If you remember, we took a look at quick sedans in the used car market under Rs 10 lakhs in the article titled Cheap Thrills. But with that covered, here's a look at cars half the price but not really half the performance. Say you have a budget of about Rs 5 lakhs and an urge to invest in a quick car, well, here are some fine options.
Buying from an individual or a pre-owned car dealership might be a little cheaper, but look beyond that and options like Mahindra First Choice make more sense. Not only are the cars verified but they can also be offered things like free services and even warranty.
Servicing costs of these larger, premium cars are bound to be higher than most NEW hatchbacks priced in the market. So if you're looking at a cost effective and practical solution, this certainly isn't it. But if you're looking for something powerful, fun to drive, and one that satiates the petrolhead within, these cars should be given a try. Off to the list, then.
Honda Civic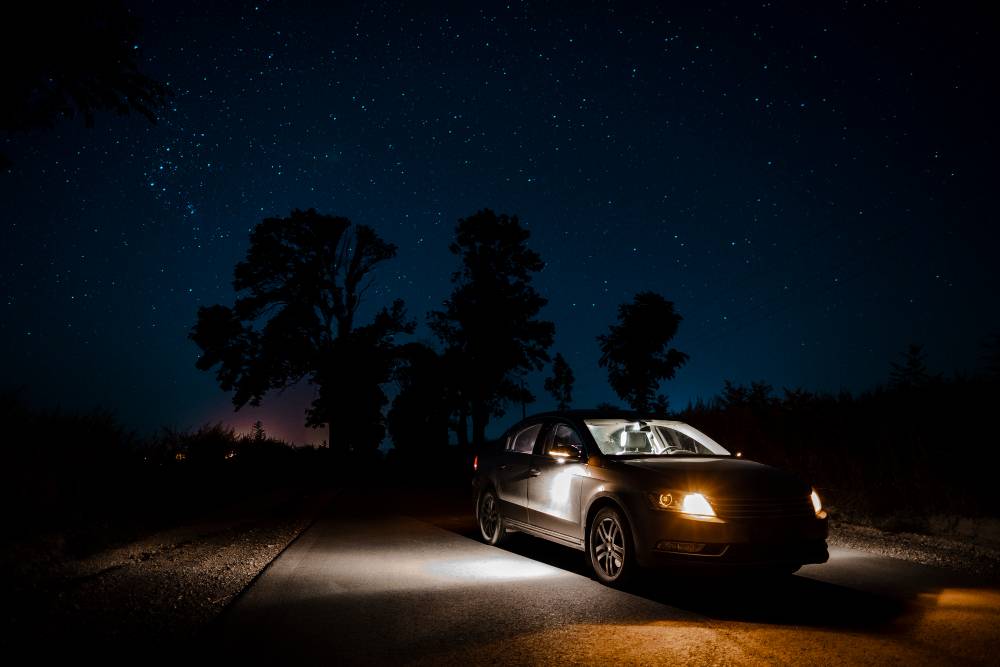 There haven't been a lot of modern day sporting saloons in India, but the Civic hits the right spot. After all these years, it still looks and feels JDM (Japanese Domestic Market), and the 1.8-litre i-VTEC engine still shines.
Amidst more fuel efficient diesel powered rivals, values of the Civic have come tumbling down. You can get decent ones for about Rs 4 lakhs while the completely stock and mint examples are available close to the Rs 5 lakh mark.
What makes the car stand out is the wide range of performance enhancing accessories available for it. So the ideal way forward here would be to buy a near stock example, and slowly invest in engine, suspension, tyre upgrades.
Honda Accord V6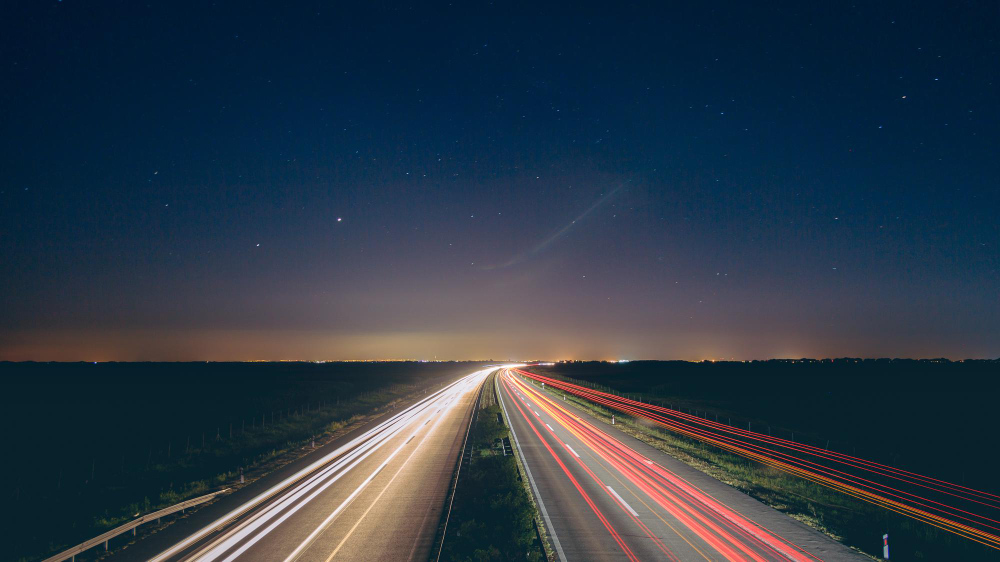 While the newer (previous generation) Accord made it to our original list, it's clearly the V6 that is all about performance. In the given budget, at least.
Okay, the previous V6 (3.5-litre vs 3-litre unit of the car of our interest) was a larger unit, and thus it is still valued more than twice what you'd pay for the two generations old version that we're talking about here.
In comparison to the Civic, it is not only larger but plusher, too. Highway stability is top notch, and Honda's reliability is second to none. The parts are going to be expensive, and the fuel economy is going to stay close to the 6kmpl mark.
Do a thorough research before buying, because the facelift model is said to have performance gains. Also, get the model thoroughly checked by a learns mechanic/fellow Accord nerd.
Skoda Laura TSI
The Octavia range (even under the Laura moniker) always presented the most driver orientated car in the segment. And the Laura (2nd generation) falls in our budget, but still manages to stay on top as far as desirability goes.
The 1.8-litre TSI (turbocharged petrol engine) is stonking quick, and the front-wheel drive chassis offers great fun. The turn-in is impressive, and the stability is equally good, too. The Laura won't really disappoint even at seven tenths, beyond which better rubber and suspension upgrades will make it a better package.
Also, just to remind you, the Laura RS wasn't too different from the standard car.
Toyota Corolla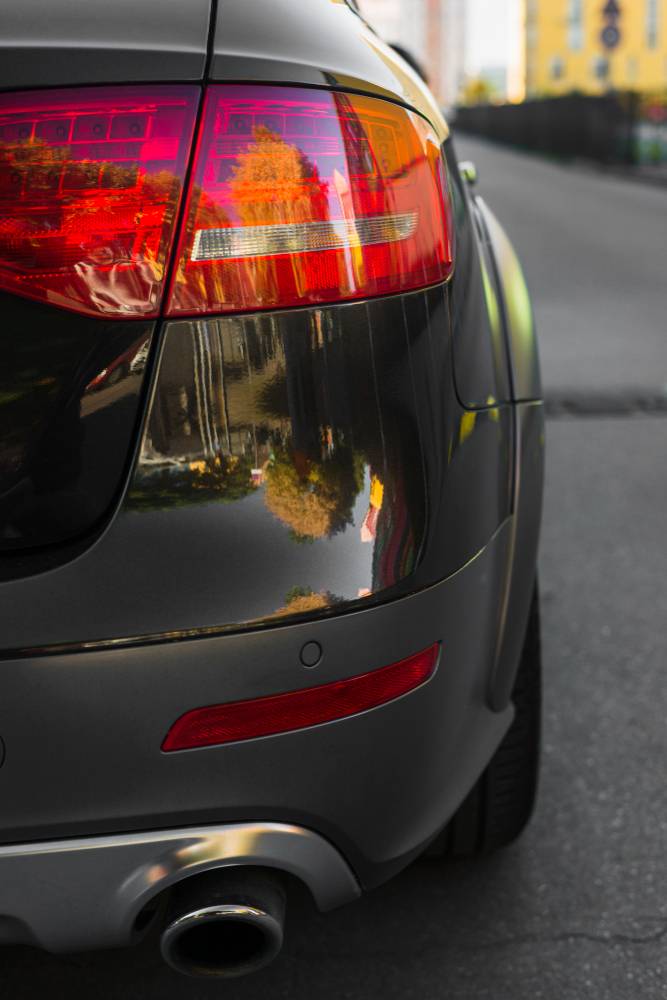 Still powered by a 1.8-litre engine but the Corolla is quite different in character. It's adequately powerful for everyday use, but can't probably be beaten in terms of longevity.
Not as enticing to drive as others here, the Corolla Altis is easily one of those cars that you might not be ashamed to pass it on to your grandchildren. Toyota's reliability is one of the strong points here, and until your grandchildren inherit it from you, enjoy the comfortable ride the car offers. The best part is the staid styling doesn't look out of place anywhere, be it shopping mall parking lots or the ones with other premium brands.