With moving times, technology has become an integral part of our daily lives and the same holds true for our cars. Admit it, we all want to have the longest list of features at the lowest possible price but one gadget that stands out these days is a proper touch screen infotainment system. Its functional, looks cool and also adds bragging rights in front of friends. But does it mean you have to look at expensive cars? Not really as even the entry level small hatchback cars now come with such set-ups in certain variants.
Without further ado, lets have a look at the cheapest small hatchback cars that offer a touchscreen infotainment system. Note that we have sorted the cars based on ex-showroom price for the particular variants.
Renault KWID
Price: Rs 3.82 lakh
Variants: RXT(O) & Climber
Screen size: 7 inch
Features: Reverse camera, navigation
Our favourite small car is also the most affordable car to offer a touchscreen audio system. The RXT(O) and Climber versions offer this feature and are attractively priced. Essentially, the RXT(O) variant can be had with both 800cc and 1000cc engine options along with an AMT too with the larger motor.
The KWID was the first car in the segment to offer a touch interface and this one has a size of 7 inch. It is also the only car at this price to offer a reverse camera display. Other functions include navigation with turn by turn guidance, Bluetooth audio streaming and hands free telephony. We must add that this touch interface gels along well with the full LCD speedometer console
Hyundai Eon
Price: Rs 4.01 lakh
Variants: ERA SE
Screen size: 6.2 inch
Features: Phone link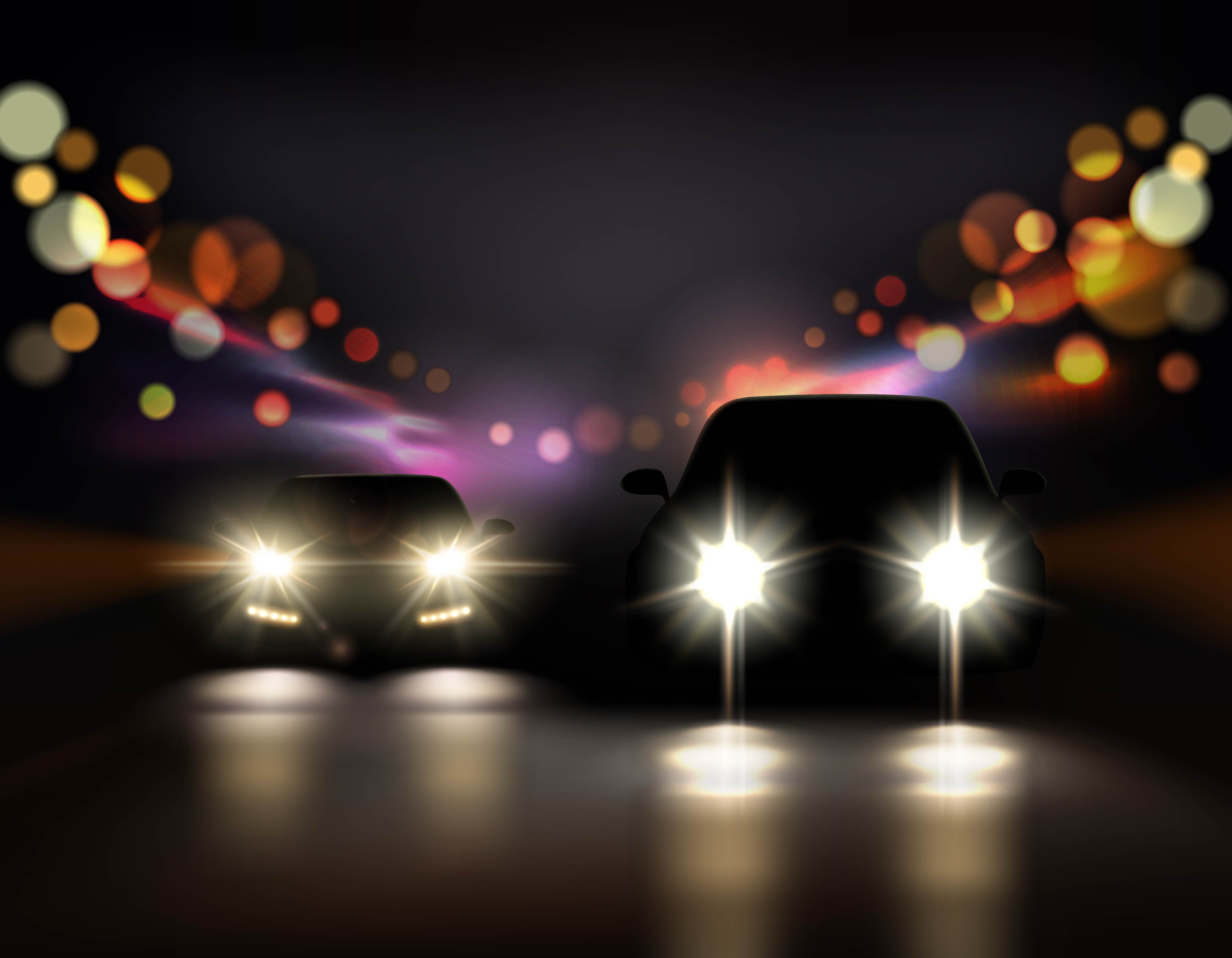 Hyundai's most affordable car also gets a touch screen interface and surprisingly, this is offered in one of the lower variants, the ERA+ SE. The suffix stands for "Sports Edition". At 6.2 inches, this is smaller than the one seen on the KWID and also does not offer a reverse camera display. However, it gets phone link connectivity and Bluetooth telephony. Given the massive discounts on offer, the Eon ERA SE ends up being more affordable than the KWID and this could work for most buyers. Do note than the ERA SE is only offered with the smaller 800cc motor.
Datsun GO
Price: Rs 4.49 lakh
Variants: T & T(O)
Screen size: 7 inch
Features: Android Auto / Apple CarPlay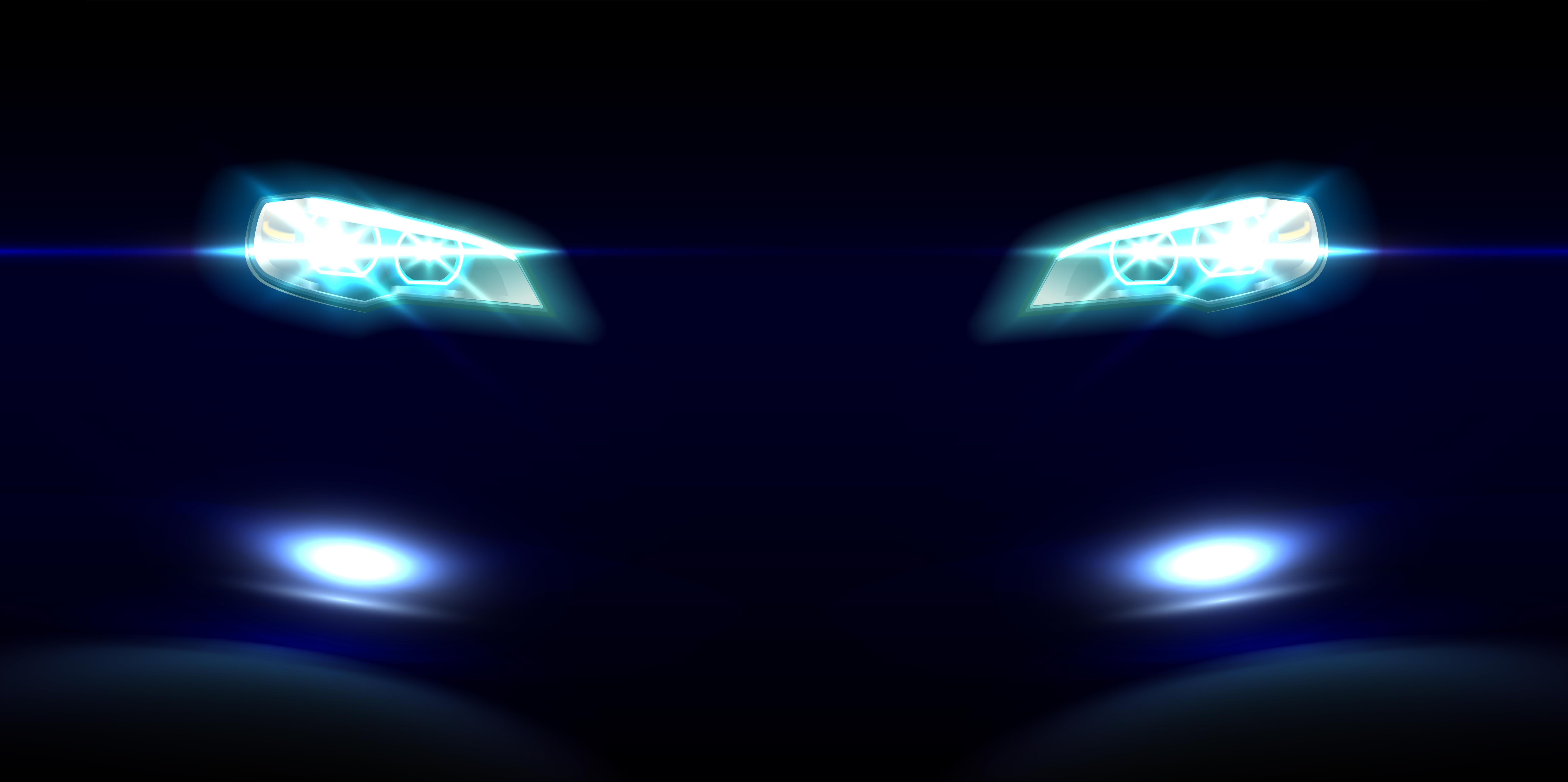 Datsun launched a heavily revised versions of the Go and Go Plus models earlier this year. The big change, apart from a revised fascia, comes in the form of the new 7 inch touchscreen interface that is available on the T and T(O) variants. Do note that the longer 7 seater Go Plus retails at Rs 5.3 lakh, about Rs 81,000 over the normal GO.
The Datsun GO is the most affordable car in India to get Android Auto and Apple CarPlay functionality and this indeed is a huge plus point for young guns these days. Apart from this, the interface offers Bluetooth telephony and Google Map navigation but not a rear camera display. Like the infotainment system on the KWID and the Eon, the Datsun Go's audio system also comes with only the front 2 speakers.
Hyundai Santro
Price: Rs 4.99 lakh
Variants:
Screen size: 7 inch
Features: Steering controls, Android Auto, Apple CarPlay, Mirror Link
The all-new Santro is offered with a large 7 inch touchscreen interface in the top two variants of Sportz and Asta. Like the GO, this one too gets connectivity for smartphones via Android Auto, Apple CarPlay and even Mirror Link. Further, this gets navigation as well as voice command support. The Santro is also the most affordable car in India to get a touchscreen with four speakers as well as steering controls.
The touch screen set up is available on both manual (Sportz and Asta) and AMT model (Sportz).
Tata Tiago NRG
Price: Rs 5.49 lakh
Variants: petrol / diesel
Screen size: 5 inch
Features: Harman powered, 8 speakers!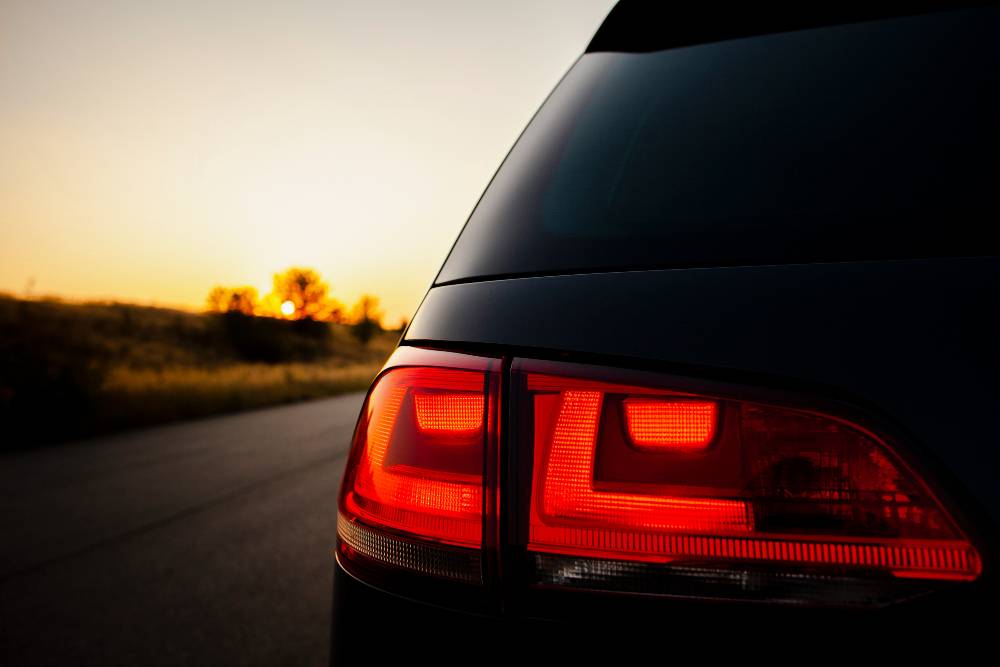 The NRG is a cross version of the regular Tiago and comes with the smallest sized touchscreen interface here. However, this one is powered by HARMAN which means audio quality is the best of the lot. The infotainment system is the only one here to offer 8 speakers and also gets 3-D navigation. However, like most other cars, reverse camera display is missing on this one too.
The NRG is the most expensive here but offers a lot of features for the price – cooled glovebox, steering controls, blacked roof with rails and as much as 180mm of ground clearance. Also, the touch interface is available on both the petrol and diesel NRG models. The latter makes it the most affordable diesel car to come with a touchscreen system in India.