A bike can be many things for a person. It can be his mode of daily office commute or a way of escape during a weekend for a fun ride. It can also be the most valuable possession for many along with being the most trusted friend for some. But some of us have different notions regarding things and the same can be seen in the video below. Here, a Bajaj Pulsar RS 200 is used as a trumpet blower. For some reason known only to the owner, the exhaust canister has been fitted with a long snout ending in a trumpet. Check out the video below to see how this experiment turns out to be.
This new desi Bajaj RS200 exhaust will give Akrapovic run for its money!Turn on 🔈🔉🔊🔊

Prashant Singh Shekhawat ಅವರಿಂದ ಈ ದಿನದಂದು ಪೋಸ್ಟ್ ಮಾಡಲಾಗಿದೆ ಮಂಗಳವಾರ, ಮಾರ್ಚ್ 12, 2019
As seen in the video, the gases from the exhaust blow the trumpet easily and pretty loudly too. In the past, we have seen people using speaker cones on the bikes to check its effect on the exhaust but that does not yield any major result. However, this trumpet experiment went quite well, though we doubt if it would please anyone on the road. It seems to be made out of plastic and has been attt=ached to the exhaust cannister so that the full exhaust outflow goes through it. Revving the engine results in more pronounced notes, which mimic the sound of a train horn.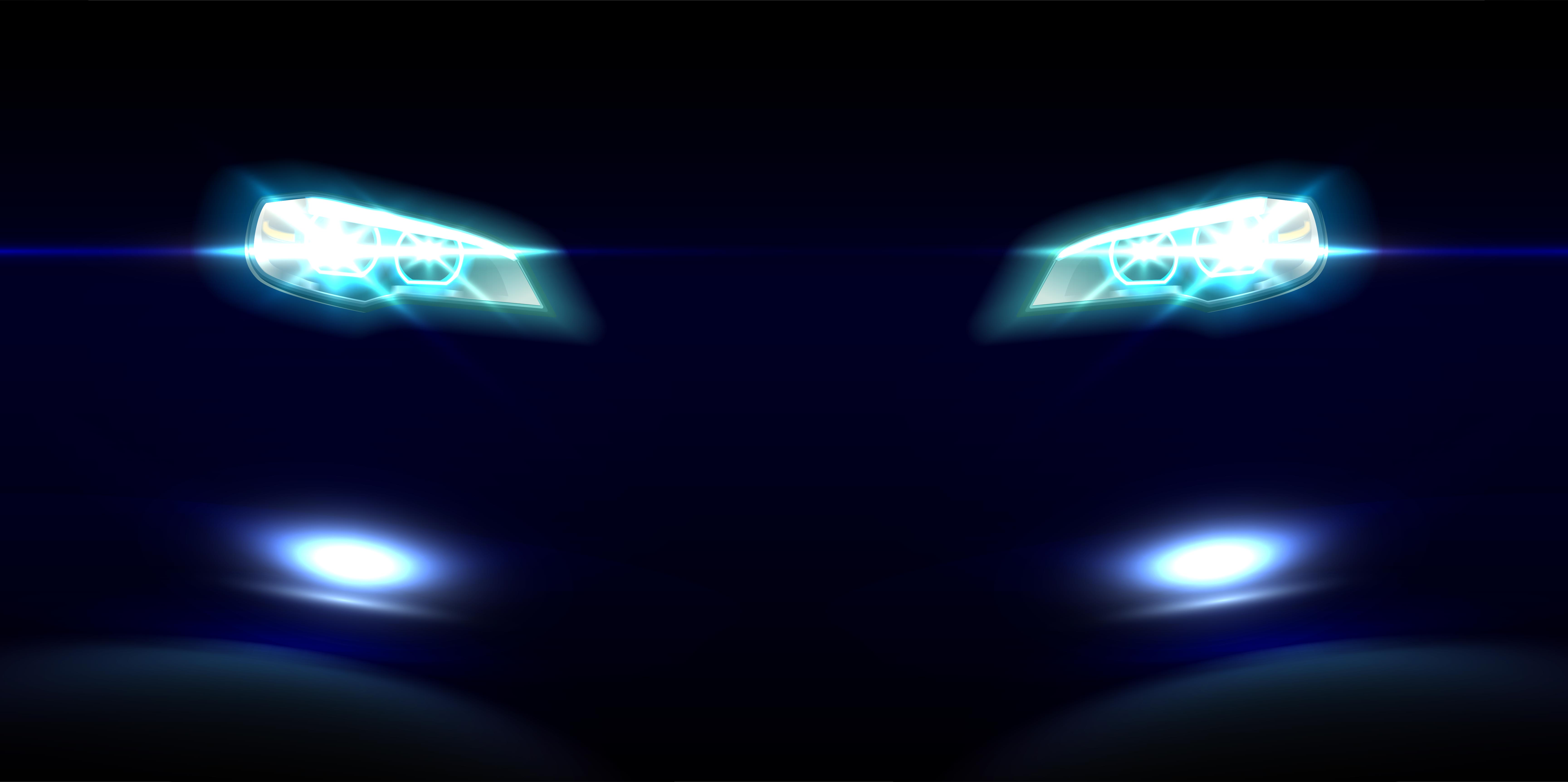 The 24 Bhp trumpet experiment here might be just a fun activity by the owner to check how the outcome sounds like. However, if used on road, the outcome may not be favourable for the rider. The unwanted attention from police will be an added bonus if someone decides to equip their bike with such a thing. On a serious note, these antics should never be done while riding. It is alright to do some fun activities like this but bringing the same into practical use is not recommended. Not only it will attract fines on your vehicle, but it also becomes a nuisance for other passersby.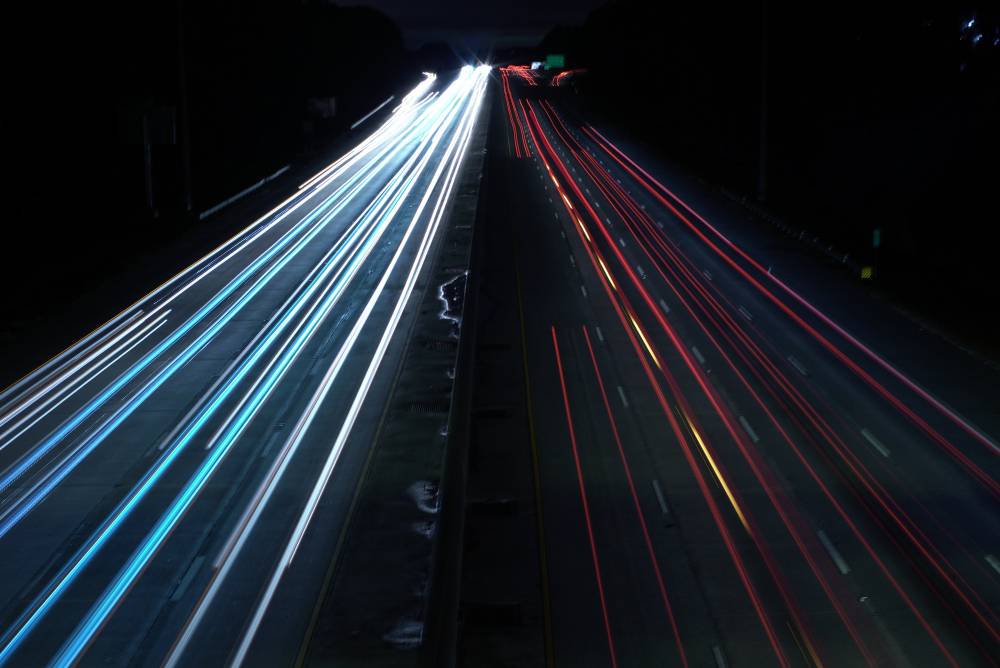 As for the bike used in the video, as already mentioned, it is a Bajaj Pulsar RS 200. It is powered by a single-cylinder, 199.5cc, triple-spark DTS-I technology engine. The engine churns out a good 24.2 Bhp of power at 9,750 rpm and a peak torque of 18.6 Nm at 8,000 rpm. The engine comes mated to a 6-speed manual transmission. Bajaj claims that the Pulsar RS 200 can achieve top-speed of 141 km/h and it gets a redline of 11,000 rpm. The bike has an attractive price tag of Rs. 1.27 lakh (ex-showroom, Delhi) which has made it a popular choice among the youth. It looks pretty good and has the power to match along with a solid top end, making it one of the best selling bikes in its segment.