The Jawa nameplate made a re-entry in the Indian market last year. The new, 293 cc engine powered bikes, called the Jawa Forty-Two and the Jawa Classic, have had a decent sales performance till now. The bikes chiefly target the Royal Enfield bikes in those price range. However, much before the Forty-Two and the Jawa Classic were here, Jawa badged bikes roamed the Indian streets and were among the most enthusiast-focused bikes of that time. Among them, the Jawa 350 was a popular name and is remembered by many to this date. The video below by Ajay On Wheels shows a Jawa 350 that has been maintained quite well and is in excellent running condition. Take a look at the video to see the bike in its full glory.
According to the video, the red Jawa 350 seen above is Czech made and not the Indian made model due to which it has a better power output among other advantages. It is a 1984 model Jawa 350 model and looks pretty good with the red body paint. The bike was powered by a 2-stroke parallel-twin engine that churned out nearly 26 Bhp of power at 5250 rpm. However, as said earlier, this one above is the international model and hence churns out 34 Bhp of power. It has also been given several touring accessories including a top box and a small windscreen at the front which suggests that the bike still munches miles easily. During its time, the Jawa 350 chiefly rivalled the Yamaha RD350, a bike that has gained a cult status in India.
The Jawa/Yezdi 350 came as a saviour for those people who wanted thrills of motorcycle riding but were on a budget. It was much cheaper than the RD 350 which was its main rival. However, it also had a lower power output than the Yamaha in India. The Jawa 350, sold under the Yezdi badge in India, did not become as famous as it should have been in that era but it has become an icon in the modern world. So much so that any Jawa/Yezdi 350 in running condition nowadays is the pride of a motorcycle collector.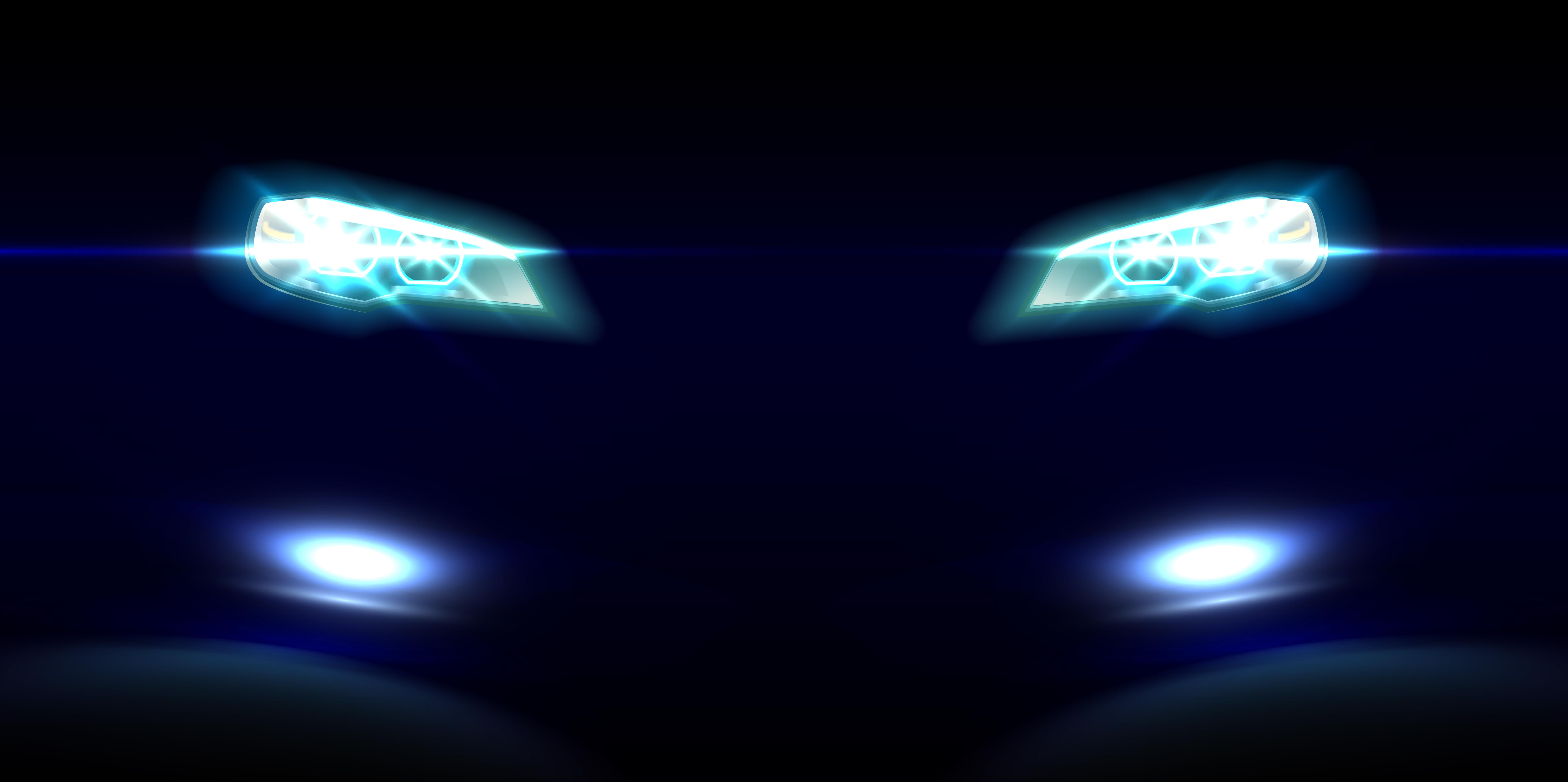 The parallel-twin, two-stroke engine on this bike made sure that it went like rocket whenever the throttle was twisted. Those who have ridden a good two-stroke bike can vouch for the thrilling low-end performance those motorcycles have. The current four-stroke crop of engines are more complicated and require more bits but cause much less pollution. Emissions were the major reason behind the discontinuation of the two-stroke motors as they were not what one would call as environment-friendly. All in all, seeing the Jawa 350 in such a good condition here is definitely heartwarming for any enthusiast.