The Tiago is the best selling car in Tata's India model lineup. The hatchback rivals the likes of the Maruti Suzuki WagonR and Hyundai Santro in its segment. It is among the new age vehicles by Tata and even gets a more powerful JTP version which has been specially tuned for driving a pleasure. Tata, however, does not have any MPV/station wagon in its model lineup. Given the growing popularity of MPVs in the country, an MPV from the manufacturer makes sense. On Tata's part though, there has been no such word. But what if Tata decided to make a station wagon based on the Tiago hatchback platform? The same has been illustrated via a render in the video below by SRK Designs
The concept of a station wagon based on the Tiago is not bad if we think about the current market scene. The Maruti Suzuki Ertiga is the leader in the affordable MPV segment and a challenger by Tata in the form of the Tiago Station Wagon can be worked upon. Renault will launch the Triber MPV in the coming months which is based on the same concept. The Tribe is built on extended Kwid platform and will compete with the Maruti Ertiga, though it will be priced lower. Datsun also offers the Go+ compact MPV which is built on the extended Go hatchback platform. Therefore, the Tiago Station Wagon here is something that will be welcomed in the market.
Talking about the Tiago Station Wagon render featured here, it is based on the Tiago hatchback but gets a host of changes to give it the typical Station Wagon look. The most obvious of them is the enlarged rear profile. The render now features an extra pillar at the rear while the roofline now does not droop low after the C-pillar. The extra space created by extending the length can be used to accommodate an extra row of seats. A roof box has been added on to enhance the luggage carrying capacity of the car.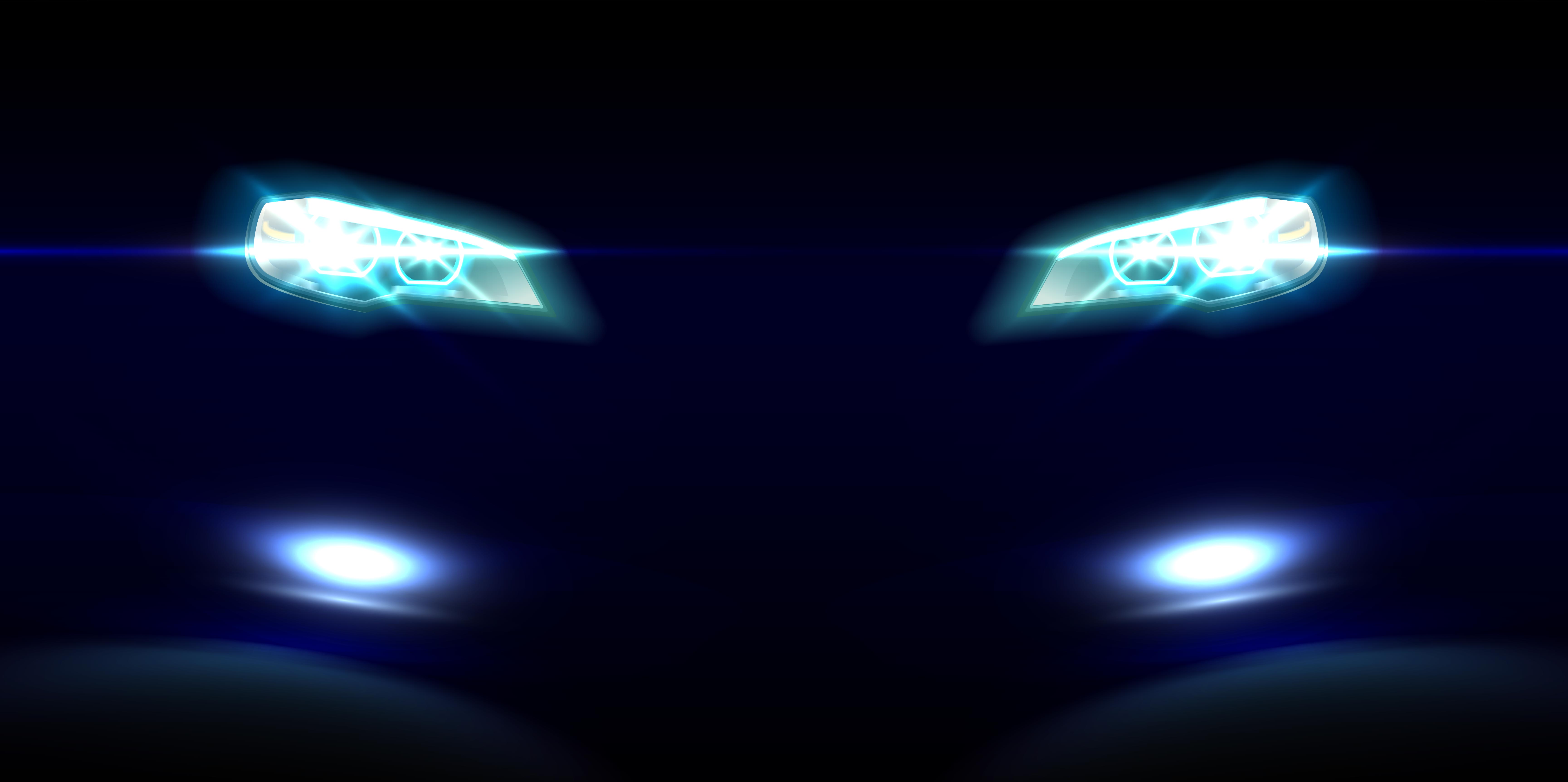 The lower end of the front and rear bumpers along with the ORVMs have been blacked out to give a more rugged look the Tiago Station Wagon. The wheel arches and lower side panels too get black cladding. What is really commendable here is the fact that how proportionate the car looks and the way in which the design has been balanced. For this, the render artist definitely deserves a thumbs up from our side.
As of now, Tata has no plans to launch such an MPV in the market. Tata's future plan is to launch the Altroz premium sedan and the Cassini SUV this year. Next year, the manufacturer will launch the Altroz EV which will be later followed by the Hornbill micro SUV. A Hyundai Creta rival is also under developments and has been given the name of Blackbird for now. However, that will not be launched in 2020 but rather later in 2021.