A Maruti Swift Diesel owner from Bangalore wanted to upgrade his car. So, he approached a car dealer, intending to exchange his Swift Diesel for a new car. But the dealer refused to purchase his car, saying that the VIN is no longer legible. The Swift Diesel owner was advised to continue using the car for 5 more years, upon which it would turn 15, and then scrap it. This could happen to anyone, even to you!
What is VIN?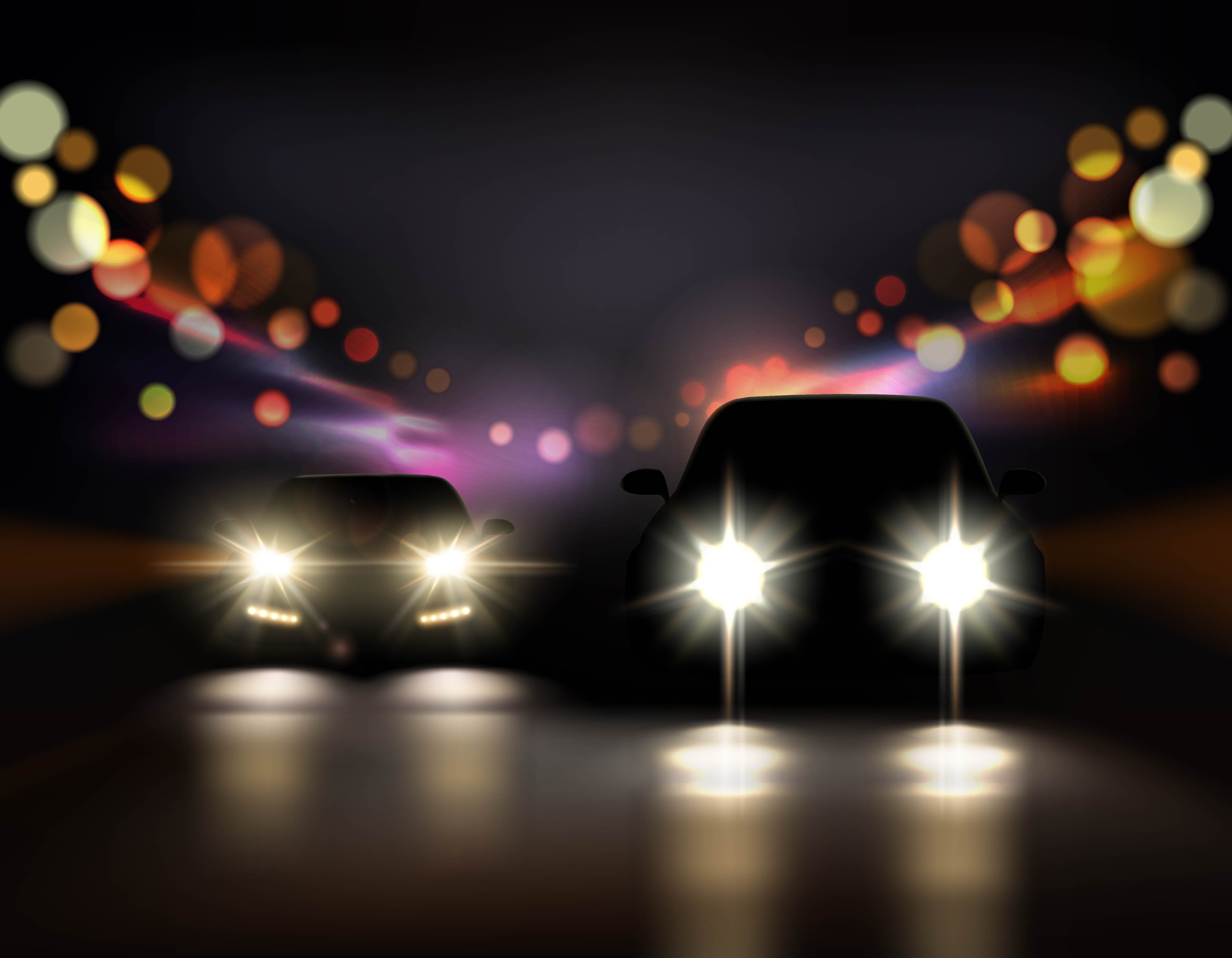 VIN refers to vehicle identification number, a unique set of digits and alphabets found on every vehicle manufactured and sold around the world. This number is generally stamped on every car's body. Some cars have this number under the front passenger foot well while some have it on the front suspension strut tower and so on. Your Registration Card (RC) will have this number written on it.
Why is the VIN so important?
The VIN is like an Aadhar card for your vehicle. It gives your vehicle its identity. Registration numbers can change, but the VIN remains constant. Let's consider the following scenarios.
You want to sell your car to someone from another state (inter-state transfer of ownership). You need a no objection certificate (NOC) from the RTO where your car's registered. For this, the RTO will ask for a VIN trace (VIN needs to be traced onto a sheet of paper and submitted to the RTO as per procedure).
You want to re-register your car in a different state. The original RTO will ask for a VIN trace to issue an NOC and the RTO of the different state will ask you a VIN trace for the re-registration.
You want to renew your car's fitness certificate after it turns 15 years old.  The RTO will ask for a VIN trace.
If your vehicle's older than 15 years, you need to renew its fitness certificate once in 5 years. During such renewals, the RTO will ask for the VIN.
You simply want to exchange your car for a new car. The used car dealer will first make sure that your car has a legible VIN.
You want to sell your car to someone even within the state. A diligent buyer will make sure that the VIN on your RC matches that on the chassis.
These are just some of the scenarios where the VIN is needed. VIN may even be needed in case of insurance settlements after an accident/theft.
What to do when your vehicle's VIN is no longer legible due to corrosion?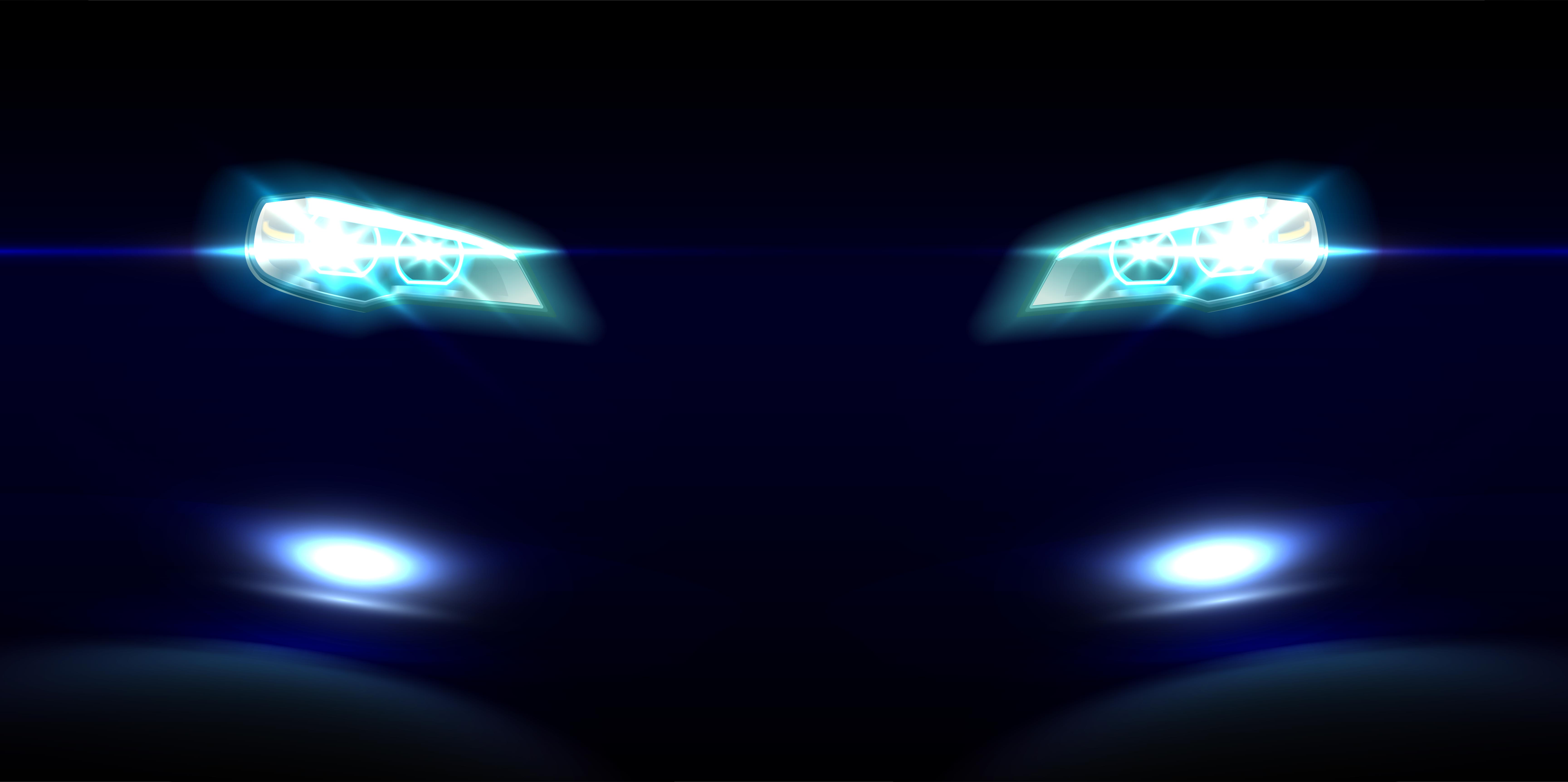 This is a common problem in cars, especially those that are old, and those on the coast – where the high amount of salt in the air causes pre-mature corrosion. In some states, you can approach the RTO stating your problem of a corroded VIN. The RTO will give you a new number, and will direct you to stamp this number from an authorised stamping center. This change will be noted on to your RC.
In some other cases, where the VIN is situated on a structural part of the car, you can approach the authorised service center to source the said part. Once the new part is fitted, your original VIN can be re-stamped onto this part. For example, the Maruti Swift's VIN is stamped onto the front strut tower. You can purchase this part from the authorised service center and get the VIN re-stamped.
Via Team-BHP