In the past, we have seen some examples of noble businessmen showering their love and trust on their employees by gifting them expensive presents on festive or special occasions. In a recent event, the owner of a jewellery mart named Challani Jewellery from Chennai has gifted cars and bikes to his employees as Diwali bonuses.
In a specially-organized reward ceremony, the owner of Challani Jewellery, Mr Jayanthi Lal Chayanthi, rewarded Maruti Suzuki Swifts to ten of his employees and units of Honda Shine and Honda Activa to twenty of his employees. All these vehicles were given as Diwali bonuses to the employees for their loyalty towards the company and their performance in the company. In the reward ceremony, Mr Chayanthi gifted the vehicles to the employees himself, with the employees overwhelmed with tears of joy after receiving these bonuses.
Also read: Modified Royal Enfield Thunderbird 500 motorcycle from Eimor Customs look beautiful
In his statement to the media, Mr Chayanthi said that his business reached new heights of success due to his team supporting him in all the lows and highs the company has witnessed in his journey. He said that his employees are like a second family to him, and he gifted these vehicles to encourage them and add something special to their lives. It is due to these employees that he has earned profit and a good reputation all these years.
Mr Chayanthi also said that he wanted to treat his employees like his family members by giving them surprises, which is why he decided to surprise them by gifting them vehicles as bonuses. Happy after seeing them with smiles on their faces, Mr Chayanthi said that every business owner should pay respect to their employees by rewarding them for their efforts.
The official Instagram account of Challani Jewellery posted a few pictures of the delivery ceremony of the vehicles to the employees. The post was uploaded with a caption thanking the employees of the organization, who stood with the company at all times.
Not the first time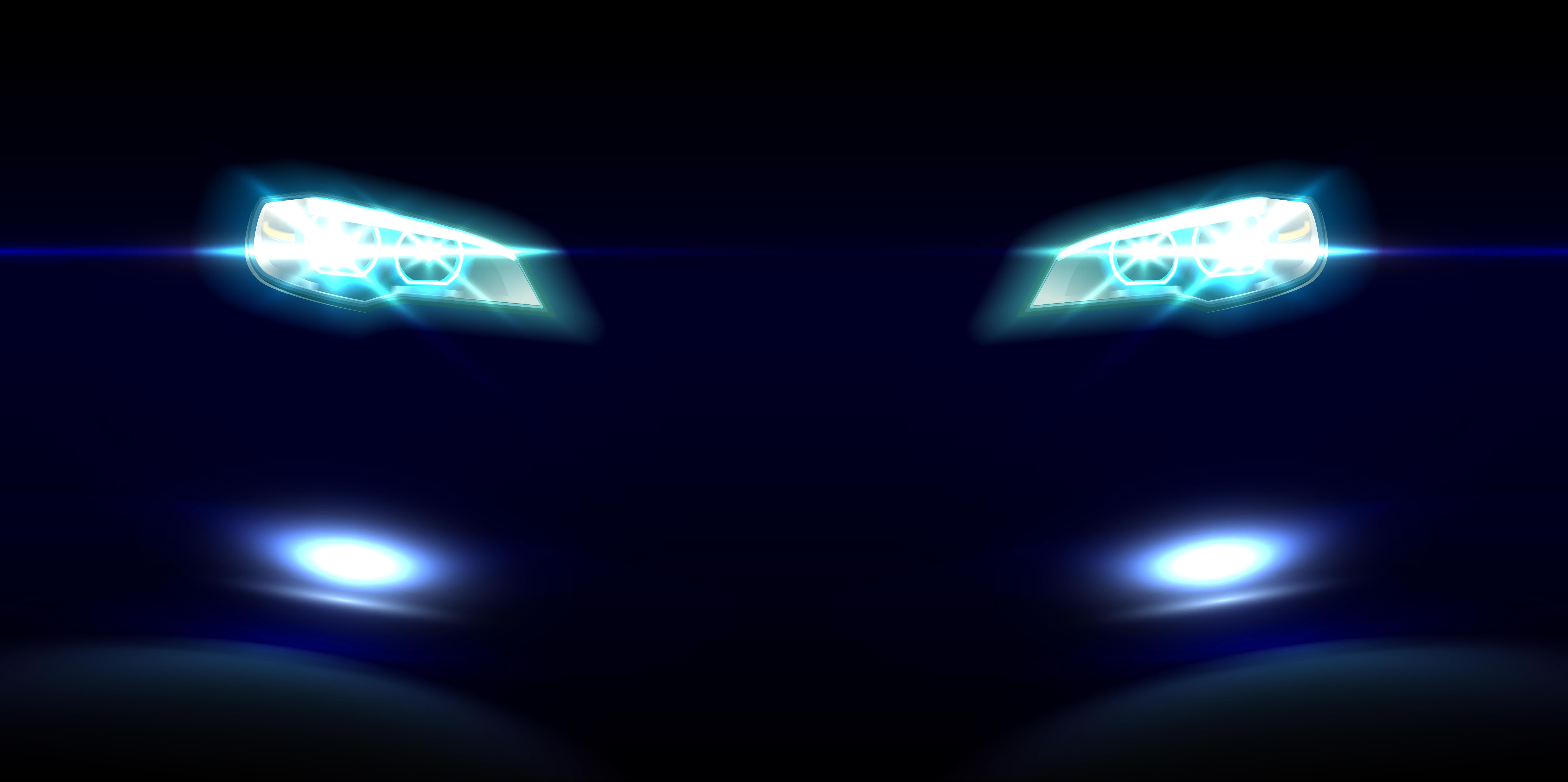 It is not the first time that we are seeing business owners showering gifts on their employees in the form of brand-new vehicles. A reputed diamond merchant from Surat, Savji Dholakia, has earned headlines multiple times for gifting cars and houses to his employees. In 2018, Dholakia gifted 600 units of Maruti Suzuki Alto and Celerio to his employees. However, for those who did not want cars as gifts, Dholakia rewarded them with flats or fixed deposits.
The diamond merchant also gifted 1,200 units of Datsun redi-GO hatchback to his employees on the occasion of the new year. Savji Dholakia announced cutting down on the bonus later and said that he is on an austerity drive.