A few supercars were detained by cops in Chennai yesterday morning. This took place on the East Coast Road (ECR). Now if you are from Chennai or know it well, the ECR is a road that connects Chennai to Puducherry. As the name suggests, it is a scenic road that drives along the coast. Every weekend, a bunch of supercar owners and superbike owners go for a ride/drive on that road. Since it's a smooth coast road, it's fun to drive there and the place has a lot of restraunts where people can enjoy breakfast. This weekend was a little different for these bunch of supercar owners though.
Why were they detained and what the cops believe?
According to a news report by Dinamalar (see above video), the cops tried to flag down the supercars. One of these supercars hit a cop when asked to stop and continued going on without stopping. The cops then made arrangements to stop them at the toll ahead. So when these cars reached the Utthandi toll, they were detained. Among the accused were the son of minister from Tamil Nadu and a sports star. Now other news channels are reporting that the people were speeding, racing against each other and even betting on the races. They have been charged with rash and negligent driving, creating panic and causing noise pollution.
According to a senior police official,
They were driving at around 150 km an hour. The maximum permissible speed is only 60 km in city limits. Besides, they triggered panic by creating high decibel noise on the highway as they raced together. The seized cars will be sent for motor vehicles test.
What other petrolheads believe
Like we mentioned above, every weekend, supercar and bike owners drive in groups for breakfast on the ECR. These people say that the group were just cruising on the ECR when they were detained near the toll and accused of breaking the law without any proof. On being asked for proof, the cops said that they have received complaints for causing noise pollution and for driving rashly. In addition to this, a few cars received scratches due to people coming too close to take pictures with them.
The truth?
This is something that is yet to come out. While the media and cops are blaming the supercar owners for being rash, the owners feel they are being wrongly accused without any proof. Till an actual report is filed, we cannot really say who was exactly at fault. The motor vehicle test, that the cops say will be conducted on the seized supercars should clear the air.
The cars?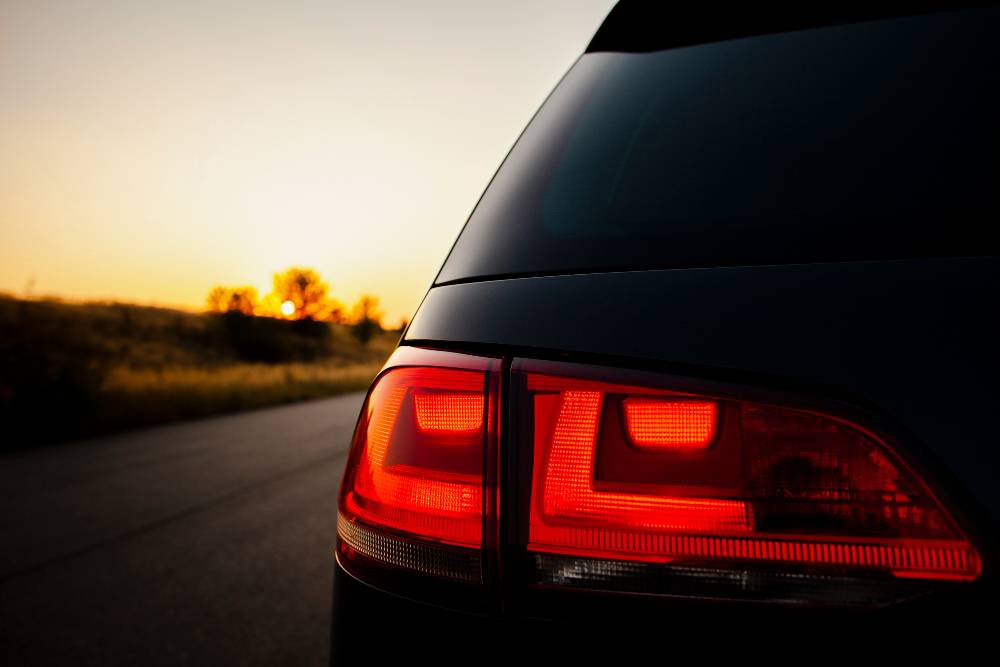 The cars that were detained included a Lamborghini Aventador, Lamborghini Huracan and Gallardo, a Mercedes AMG GTS, two Audi R8s, a Porsche 911, a Porsche Boxster, a Ferrari 458 and a BMW X6M.
Loud exhausts:
Since these cars are officially on sale in the country, they have passed the required norms and hence are on sale. Yes, a supercar will be loud, even at lower speeds given the way the cars are designed. It is believed that a few cars had after market exhausts which is what led to the noise pollution charge.
While we do love a good exhaust note, aftermarket exhausts are not road legal. Yes, you can put an aftermarket exhaust on your car if you wish to drive it on the track or a private area, but driving on a public road with an aftermarket exhaust could get you in trouble. The main reason behind this is fright. The loud noise can easily scare other road users. It can cause them to panic and lose control of their vehicles.
Speeding:
They have also been accused of speeding. Some news reports also go on to say that they were doing speeds of up to 150 kmph. However there is no evidence of that which has surfaced currently. Indian roads have low speed limits due to the poor infrastructure, which means it is very easy to go over it in any car. While they may seem unreasonable, they have been set for a reason and are meant to be followed, be it a supercar or a small one.
Having a supercar in India is not easy. For starters, you have to pay the high taxes. Then the roads aren't good enough to enjoy them. If you do own a supercar and want to enjoy it and put it to test, there are a few tracks in the country where you can experience the car to its full potential.
Other incidents?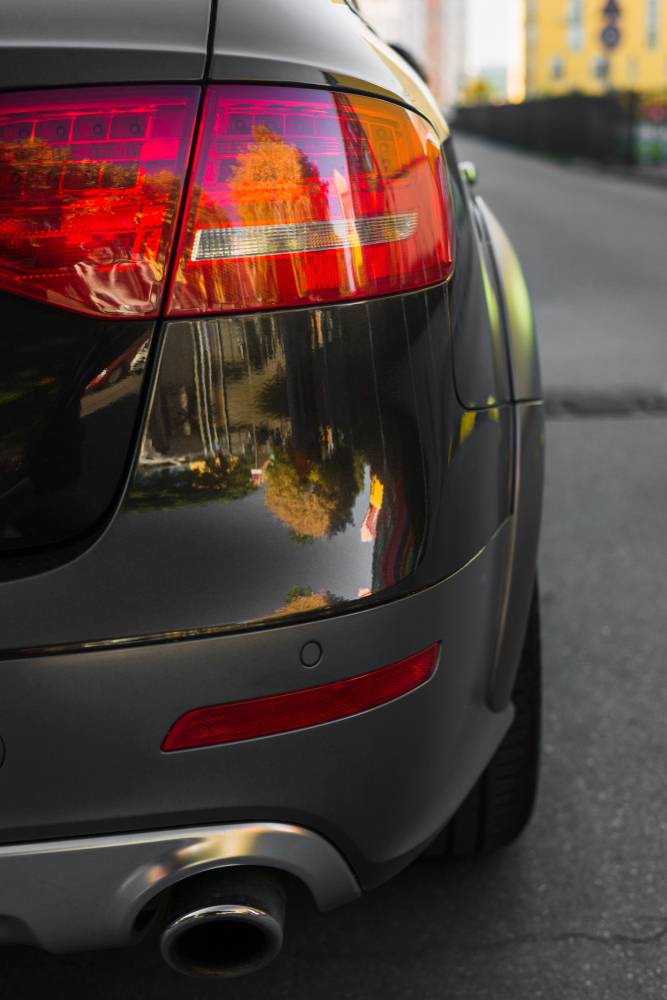 Driving a supercar/sportscar is not easy. You need to get used to the extra power these cars posses. There have been many incidents reported where these supercars have lost control at higher speeds on the road and killed people.
Just last year, a Porsche Cayman killed an auto driver and injured others when it lost control and crashed into a bunch of autos in Chennai.
All we can say is that with great power, comes great responsibility.
Source: NDTV