The ongoing season of Indian Premier League has eight teams that belong to different states. One such team is Chennai Super Kings that has some world renowned players. Chennai Super Kings lifted the IPL trophy in two seasons and also won the Champion's League T20 tournament. The team comprising many Indian and international players like to move around in style. Here are a few cars of top cricketers from Chennai Super Kings.
Mahendra Singh Dhoni
Hummer H2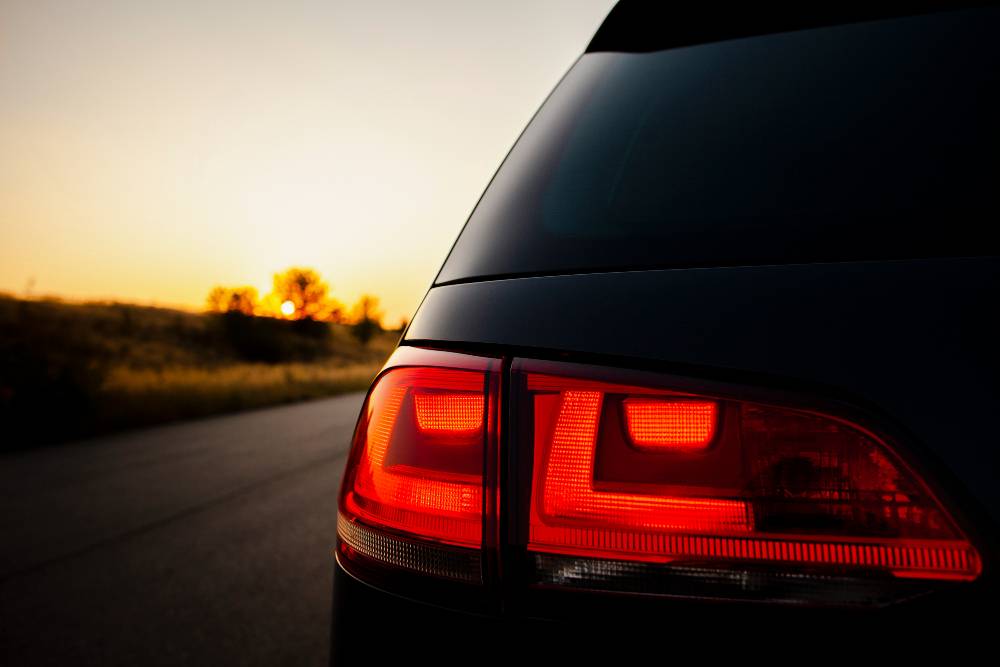 Dhoni is a huge bike fanatic but he also owns a few SUVs including the humble Mahindra Scorpio and Pajero SFX. His most prized possession is a Hummer H2, though. Dhoni is mostly seen in this H2 even while commuting from his home to the airport, and also while heading to his home cricket ground at Ranchi.
It is a privately imported vehicle that he bought sometime back. The Hummer H2 is powered by a massive 6.2-litre V8 petrol engine that generates a maximum of 393 Bhp. It is not a quick vehicle because of its heavy 3-ton weight but it sure can turn heads on the road.
Mercedes-Benz GLE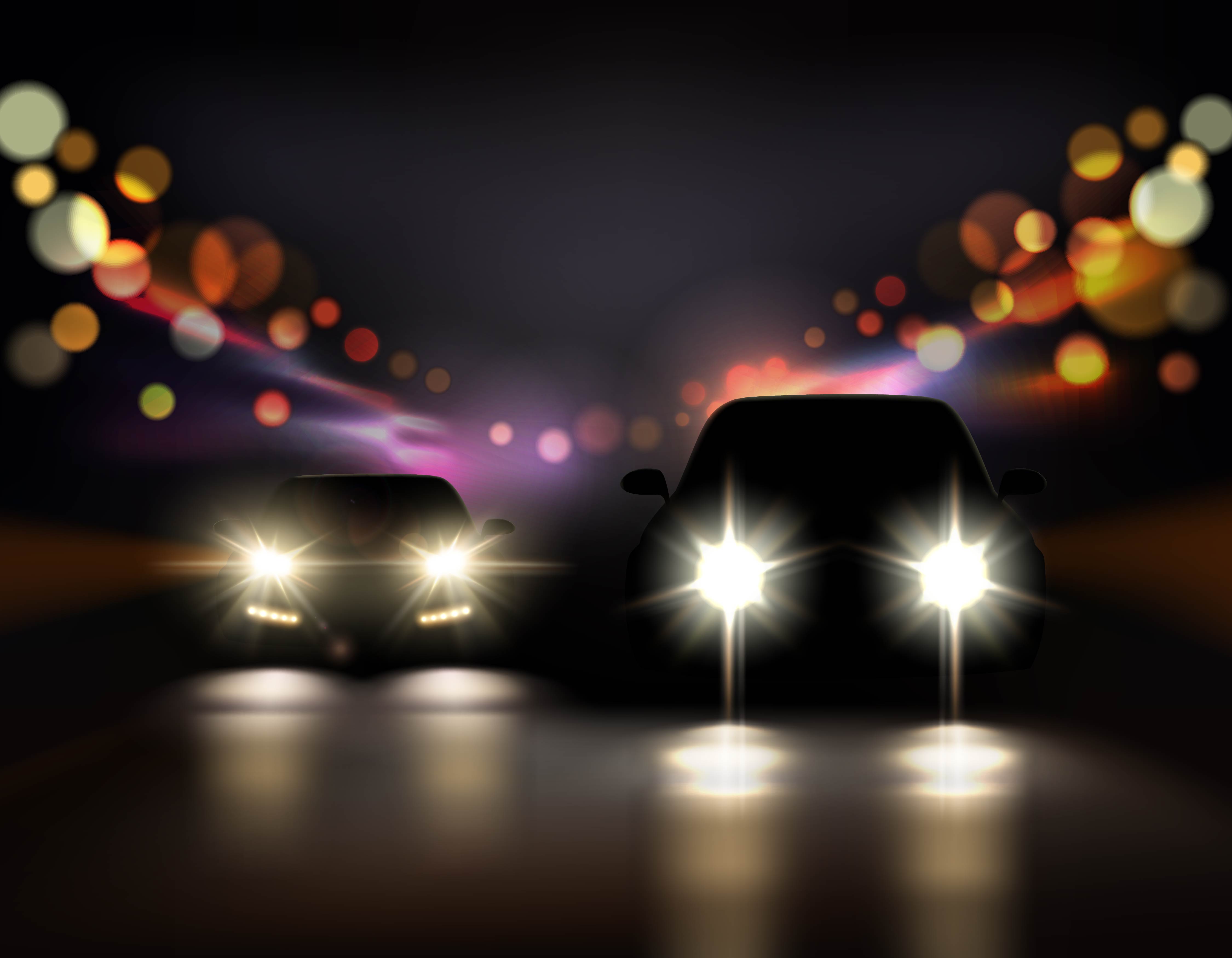 The Mercedes-Benz GLE is the SUV form of the E-Class. Mahendra Singh Dhoni keeps this Maharashtra registered GLE for his travel requirements when he's in Mumbai. The GLE replaced the M-Class in India and is offered in three different engine options. There is a 2.1-litre diesel engine that produces a maximum of 201 Bhp and 500 Nm and a 3.0-litre diesel engine that produces a maximum of 255 Bhp and 620 Nm. Mercedes also offers a 3.0-litre petrol engine with the SUV that generates a maximum of 333 Bhp and 480 Nm of torque.
Suresh Raina
Porsche Boxster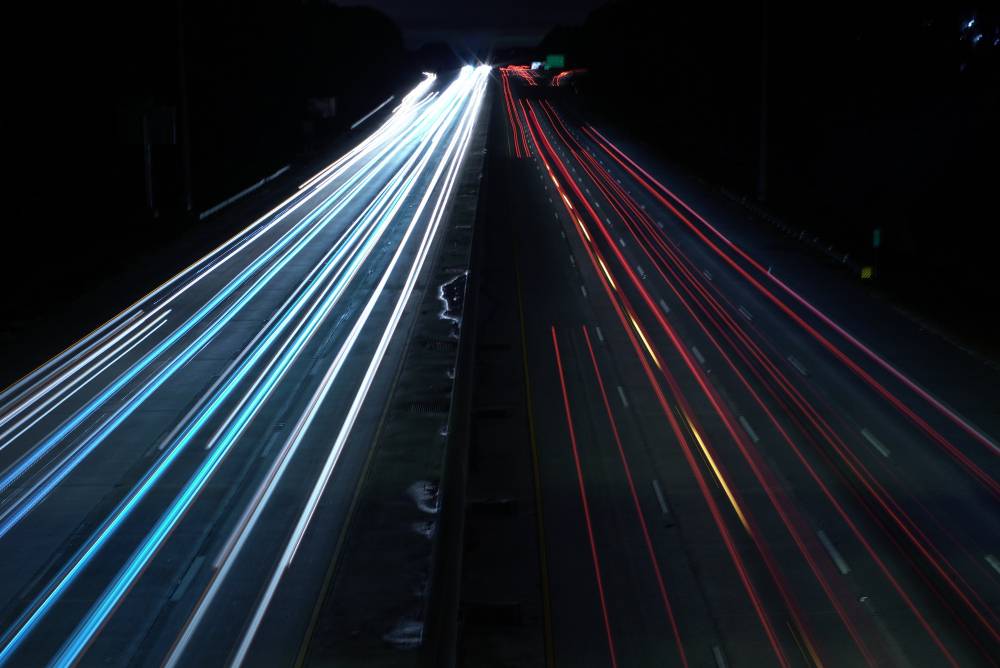 Suresh Raina owns a yellow coloured Porsche Boxster. He often used the vehicle to reach his IPL team's home ground in Chennai. The yellow colour matches the uniform of the team and Suresh has been spotted quite a few times with teammates while arriving for regular practice at the stadium.
He transports this car to the places where he has to stay for long. The Boxster is powered by a 3.4-litre, flat-6 engine that develops a maximum power of 326bhp and 361 of torque. It gets a 7-speed dual clutch PDK or a 6-speed manual transmission.
Land Rover Range Rover Vogue
Suresh Raina is one of the few Indian cricketers to own a Range Rover. This is a previous generation Range Rover Vogue but Suresh has been seen quite often in this vehicle. In fact, he was involved in a serious accident last year after a tyre burst incident with the Range Rover.
Mercedes-Benz GLE
This is Suresh Raina's latest addition to his garage. The beautiful Cavansite Blue coloured GLE is reportedly used by his parents often. The luxury SUV owned by Raina is a 350d trim, which is powered by a 3.0-litre diesel engine and generates a maximum of 255 Bhp – 620 Nm.
Ravindra Jadeja
Audi Q7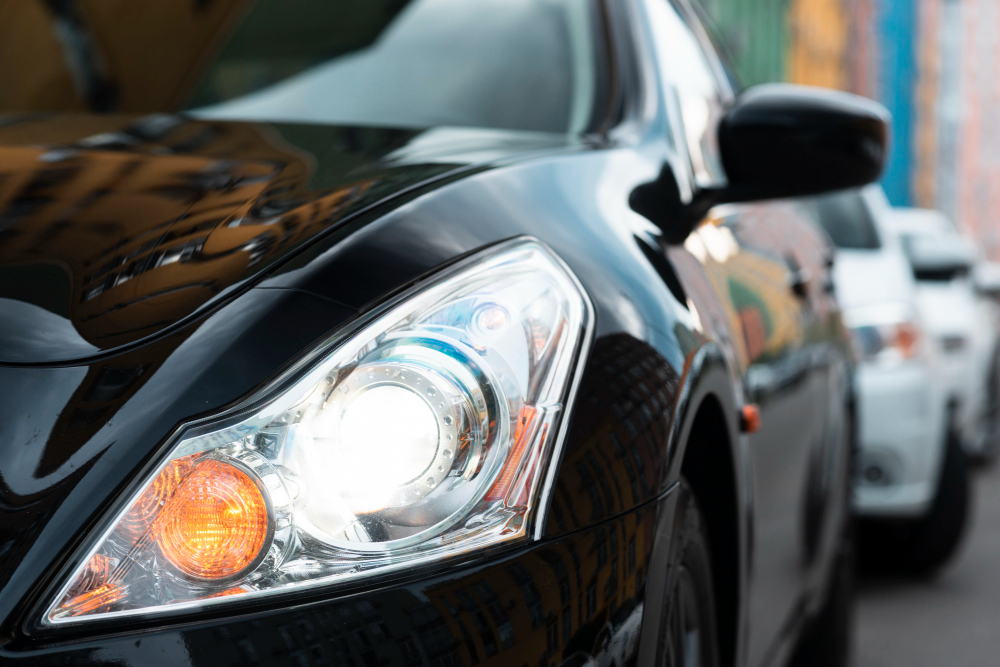 Ravindra Jadeja received the Audi Q7 luxury SUV as a pre-wedding gift from his father-in-law. The flagship Audi SUV can be seen driven by him at most occasions. The car gets multiple engine options and Jadeja got the 3.0-litre V6 diesel engine powered variant of the car. It generates a maximum of 245 Bhp and 600 Nm.
Harbhajan Singh
Hummer H2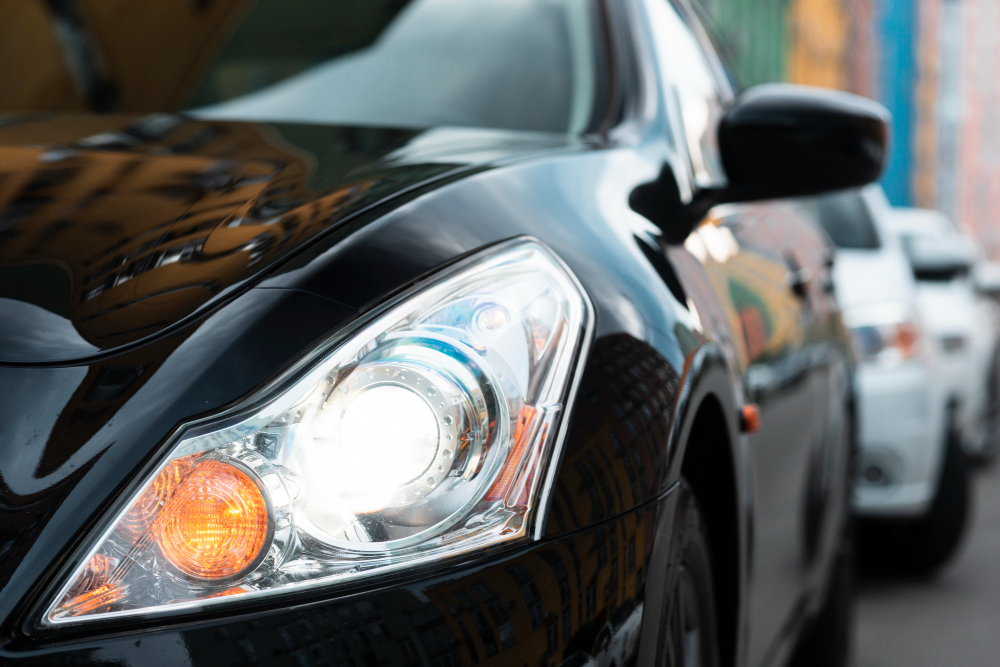 Harbhajan Singh used to play for Mumbai Indians for a long time, but this season the veteran spinner shifted to CSK. Just like his team captain, Dhoni, Harbhajan also owns a Hummer H2 SUV. Harbhajan loves luxury vehicles and used a Rolls Royce during his wedding. The Hummer H2 owned by Bhajji is powered by the same 6.2-litre engine that generates a maximum power of 393 Bhp.
Mercedes-Benz GL-Class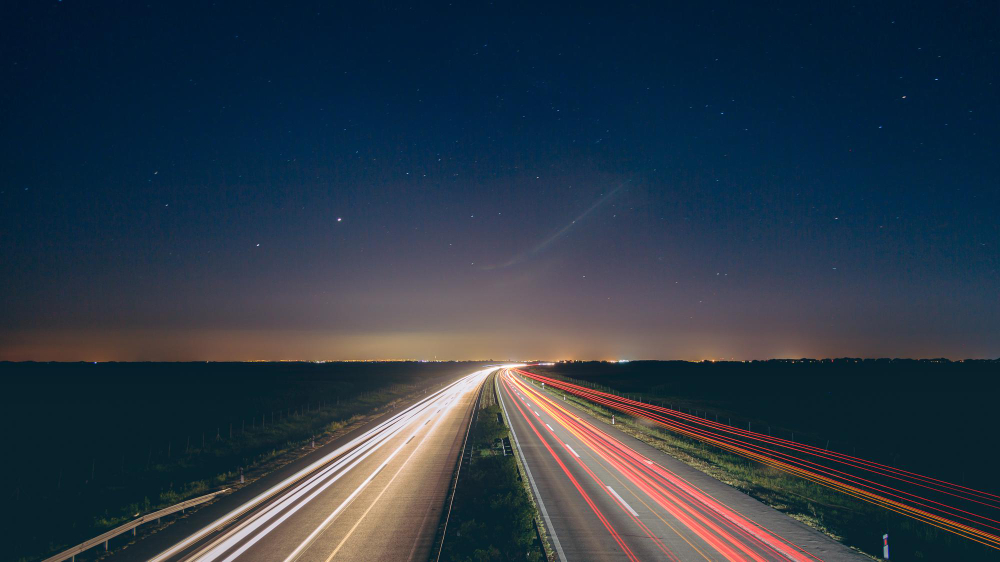 Harbhajan Singh is an SUV lover and also owns the GL-Class, which used to be the flagship Mercedes-Benz SUV in India. The luxury SUV has been spotted with the cricketer quite often. He still owns the GL-Class and uses it regularly.
Shane Watson
Volvo XC60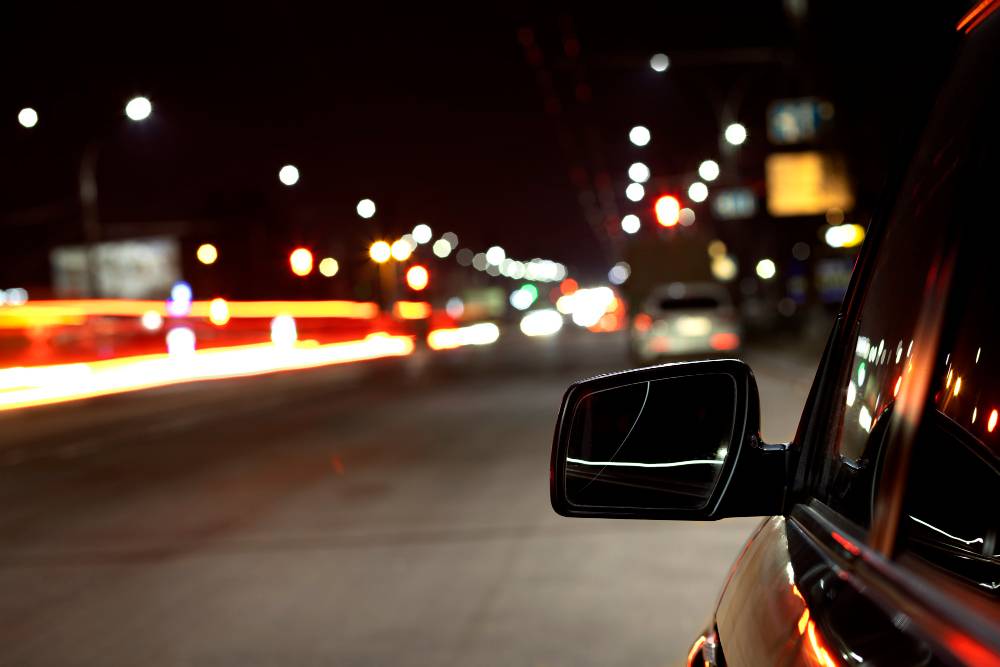 The Australian fast bowler, Shane Watson owns a Volvo XC60. The good-looking SUV is also known as one of the safest vehicles in the world. The mid-size SUV was completely redesigned by Volvo to add the signature design with curvy tail lamps and new headlamps. Volvo SUVs were never considered as good looking but after Volvo's design update, they are now counted as some of the best looking vehicles in the world.
Audi Q5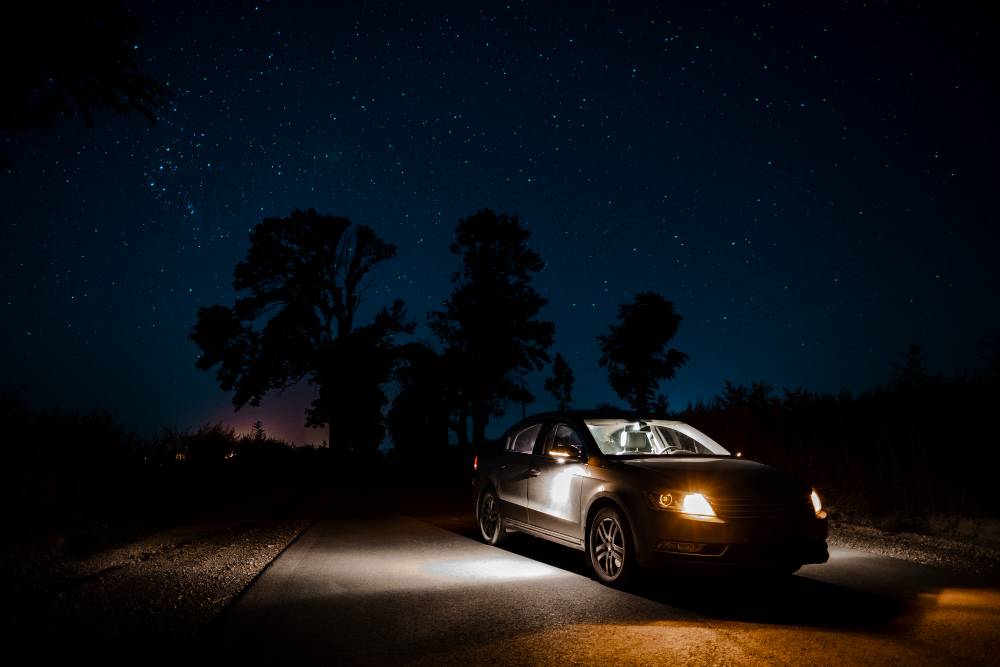 Watson also owns an Audi Q5, which is the mid-size SUV from the German car manufacturer. Interestingly, Shane Watson owns the mid-size SUVs from brands whereas famous personalities prefer to own the top-of-the-line products.