The Chevrolet Beat has been in the market for a long time now. The company hasn't been selling as many numbers as they'd hoped. To keep the model fresh, Chevrolet will be launching the all new facelifted Beat in the Indian market soon. The same was confirmed by the company a few months back and the model is expected early next year.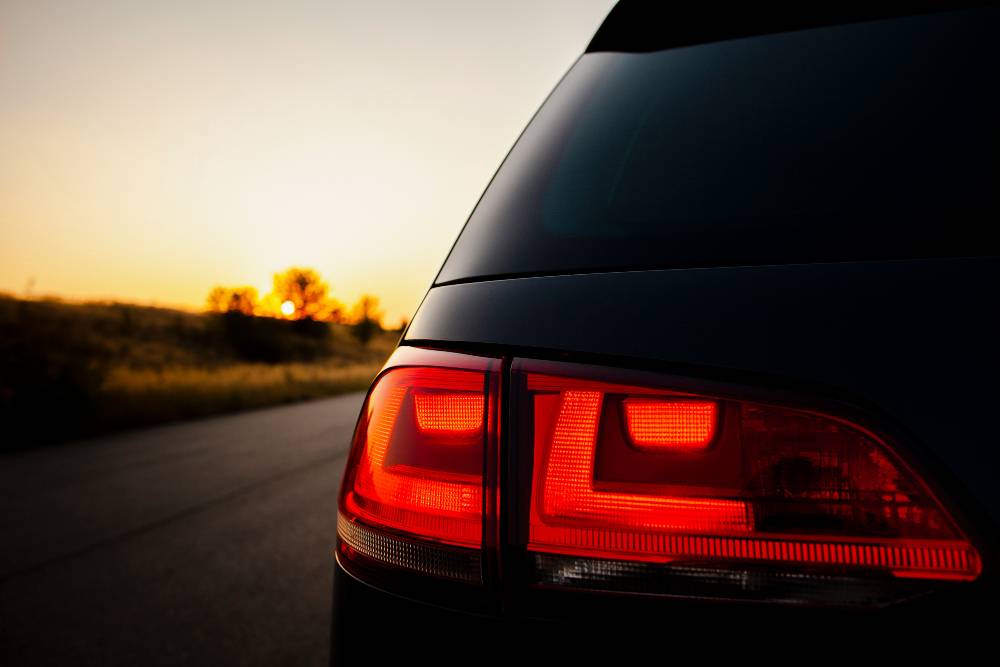 Over the past few weeks, the model has been spied testing quite a bit across the country. In a recent spy shot, it has been revealed that the Beat will feature an all new dashboard which will include a new 7″ touch screen system. What is good about this is that it may even end up getting Apple CarPlay which would make it the cheapest vehicle to get it. Even the design on the central AC vents have been changed.
The remaining part of the dash and the steering wheel remain unchanged though. This particular vehicle made its global debut at the 2015 Seoul Motor show. The car is known as the Spark in many countries. It is only in India that the company decided to introduce a new name and place this vehicle over the existing Spark.
In the looks front, the new vehicle borrows a lot of design cues from the global Chevy DNA which is a good thing. It has the new dual grill which looks a lot nicer. The bow-tie logo is now placed within the grill as opposed to in between the two as on the previous vehicle. The headlamps are sharper as well. Overall profile remains the same and there is not much change in the side or the rear. The Beat continues to get the rear door handle in the window area which gives it a clean and nice look.
There is no clarity on what engines will power the new car. Currently the Beat is powered by a 1.2 liter petrol engine making 79 Bhp and 108 Nm. There is a diesel one as well which is powered by a 1.0 liter 3 cylinder unit making 57 Bhp and 150 Nm. Chevrolet will also be launching a sedan based on the Beat known as the Essentia and also a crossover based on it called the Beat Activ.
Source: Link