The Chevrolet Cruze is one of the most powerful diesel sedans in the segment. People who drove it were really impressed by the power surge when the turbo kicked in. So if you have a Cruze, here are 5 ways to transform it into something hotter.
Body Kits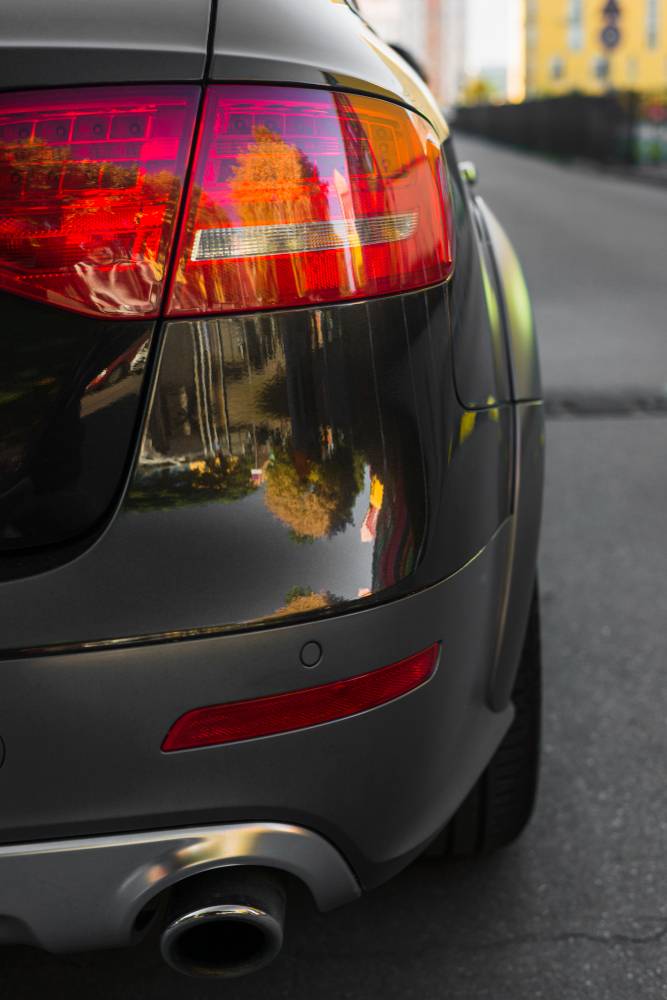 The easiest way to give your car a makeover is to give it a body kit or a custom wrap or paint job. Depending upon your budget, there are loads of body kits available in the market that really look ravishing on the Cruze. The one featured here has got skirting all over and the yellow shade makes it look really really nice. This one has got larger wheels and has been lowered too, but we shall come to that later.
Here are a few kits available for the Cruze: Link
Interior upgrade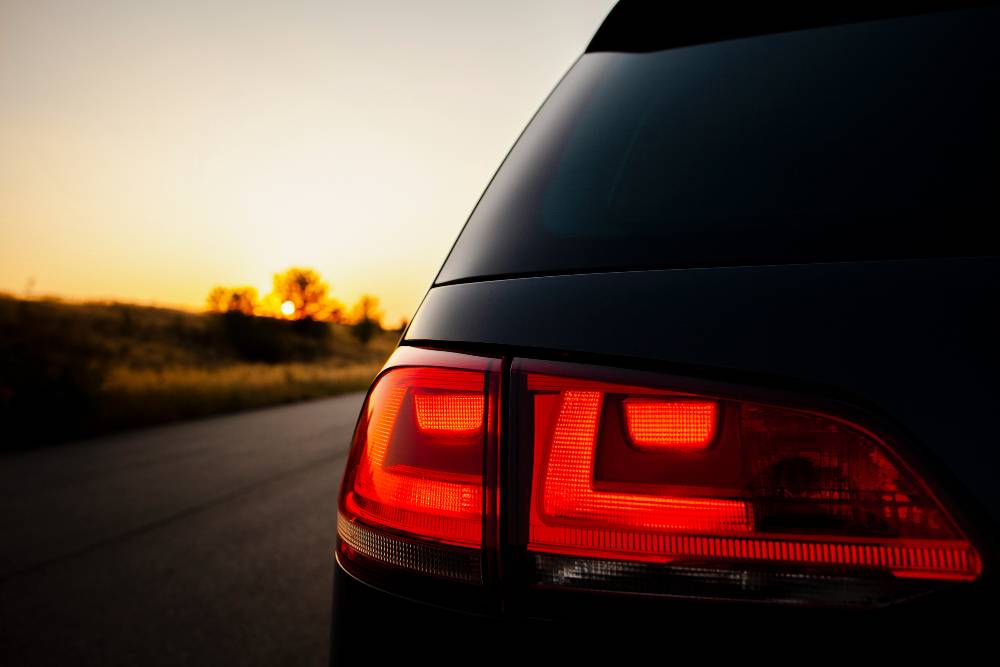 Since you spend all your time on the inside of the car, they need to be a special place to be in. There are many things that can be done on the inside, be it materials or colours. This person has opted for a blue alcantara finish and custom black leather seats. He has also upgraded his head unit to a touch screen system.
Lowering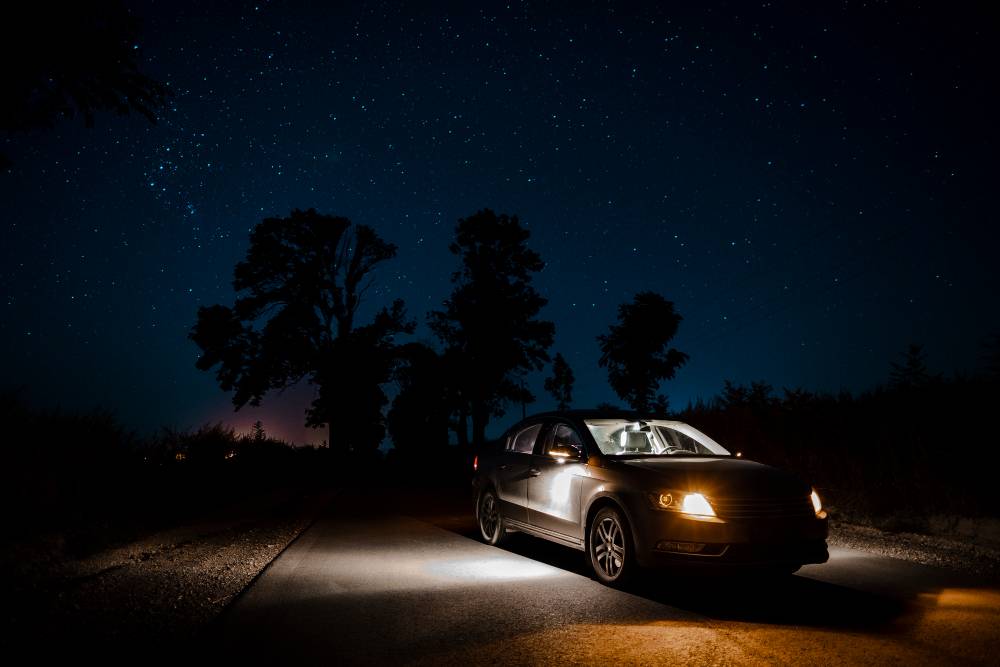 Though this is not suitable for Indian roads, a lowered car looks very dashing indeed. A lowered car with the right set of alloys gives the best possible stance. Keep in mind, if it is done on a car in India, you will have to be very careful not to scrape on speed breakers and pot holes. There are many lowering springs available in the market. One such available option is the Bilstein B14 coil over setup. Depending upon how deep your pockets are, you can opt for others as well.
ICE upgrade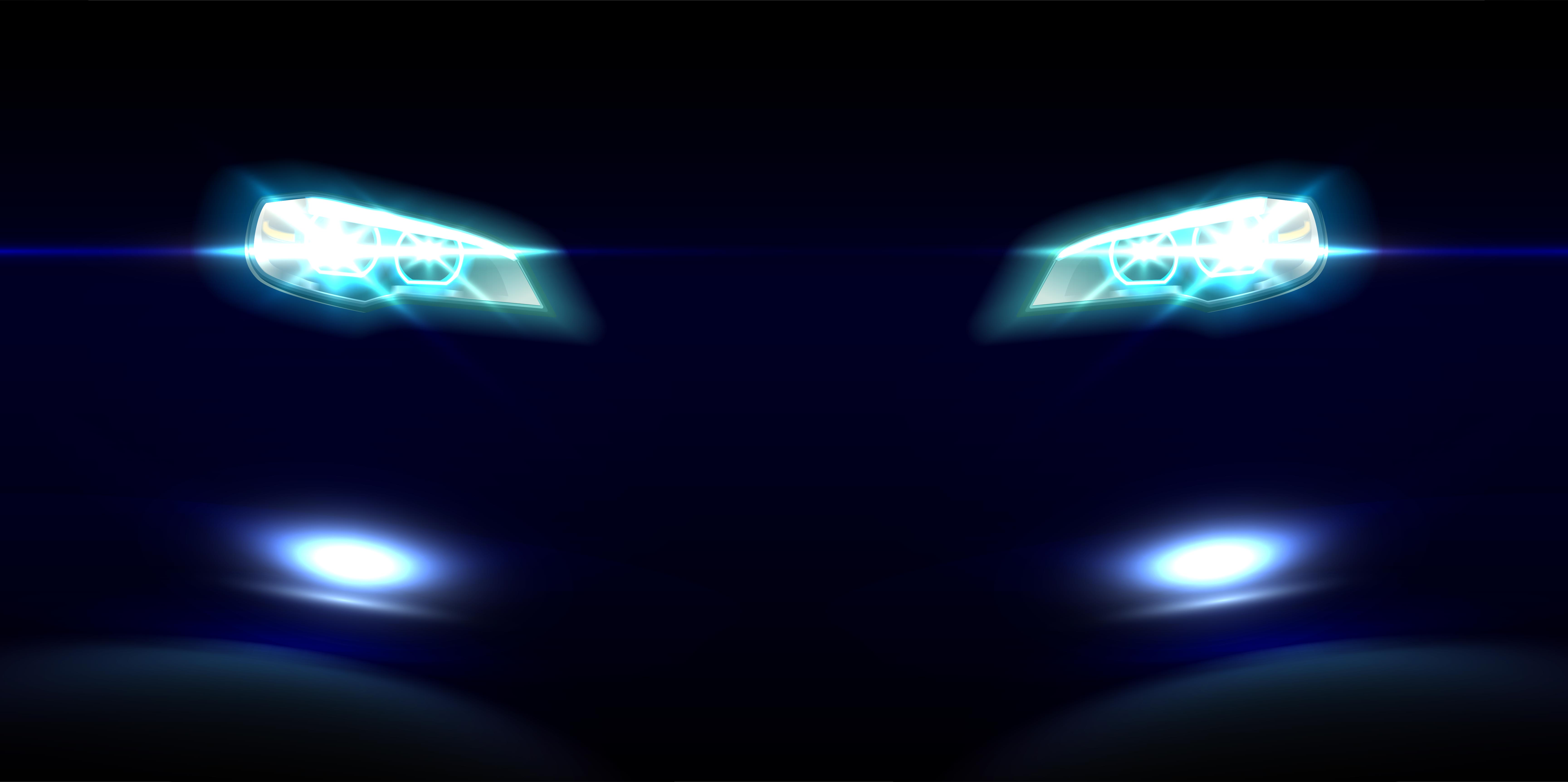 In car entertainment (ICE) is a personal choice. Not everyone likes listening to loud or good music. But to some, that is the most important part of the drive. Well, if that is what you are looking for, then there are lot of options with the Cruze. You can opt for a new head unit (touch screen) if your car is the older variant and doesn't come with it. There are many companies that provide aftermarket subwoofers and amplifiers. One such example is Rainbow and then there is Infinity as well. Any ICE store can hook you up with these systems. Just ensure the wiring and sound damping is done properly.
*Car pictured above is not the Cruze, but a similar integration can be done for the Cruze as well.
Power boost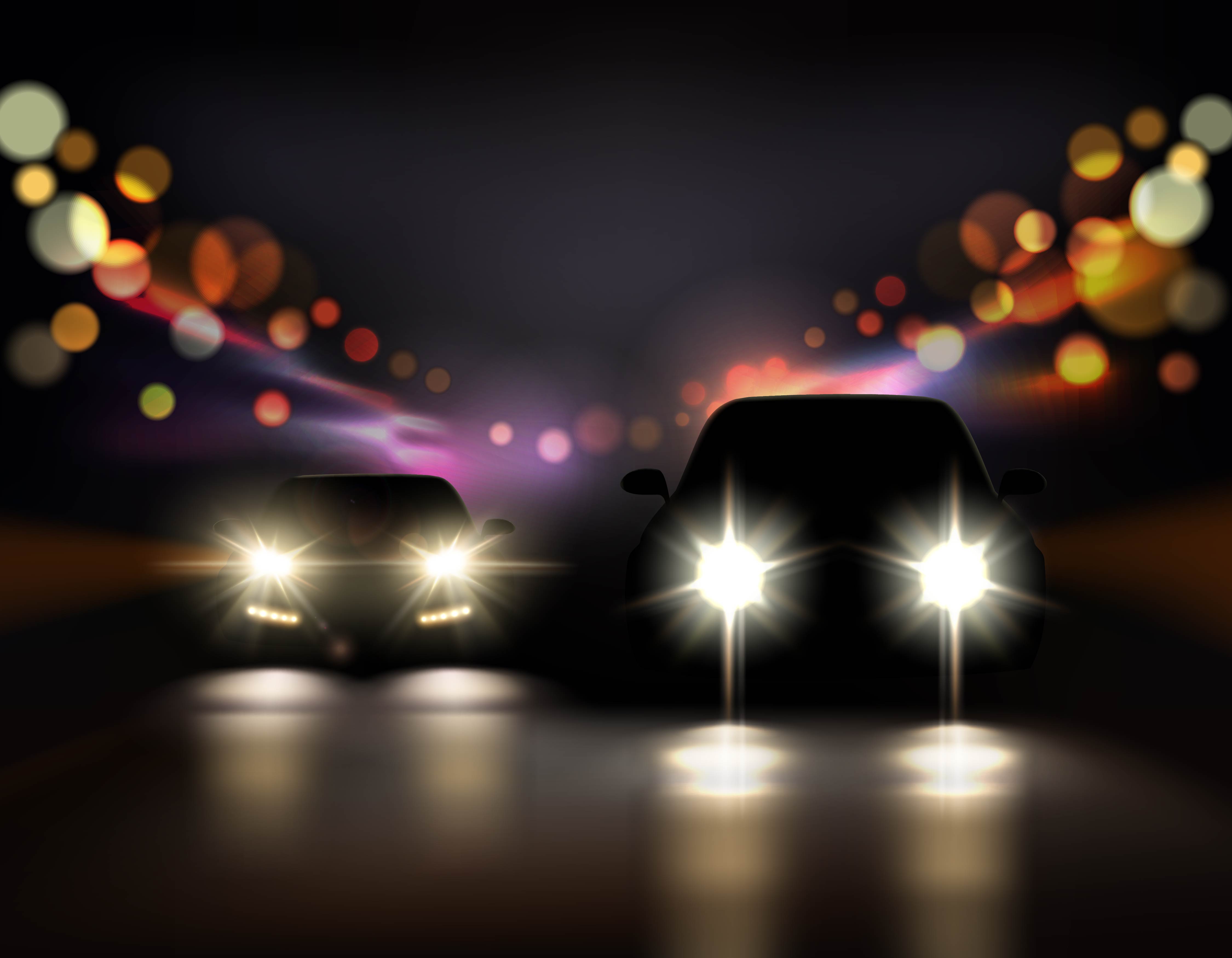 The Cruze featured above has been done by Autopsyche. The reason why it is here is because it has had its ECU remapped. Now there are many tuning houses who are remapping the Cruze. Pete's, one of the well known tuners has a map for the Cruze which will increase the 150 PS version to 180 PS and 400 Nm and the 166 PS version to 200 PS and 460 Nm. The Cruze is very quick in stock guise itself, so with this added power it will really be a handful. Other tuners like Revo and T.O.T (Tune-O-Tronics) can also remap your Cruze if more power is what you are looking for.