With Chevrolet India recently disclosing its future plans, it becomes apparent that the current ones will be shown the door. Neither hugely impressive nor successful, the SAIC products like the Chevrolet Enjoy are soon to be discontinued, reports ET.
Launched in 2013, the Enjoy just about manages to cross 300 units every month, and devoid of a premium interior or appreciable styling, that's hardly a surprise. Its replacement, the Spin MPV, has also been shelved, and the company has decided to focus on other products, more on which below.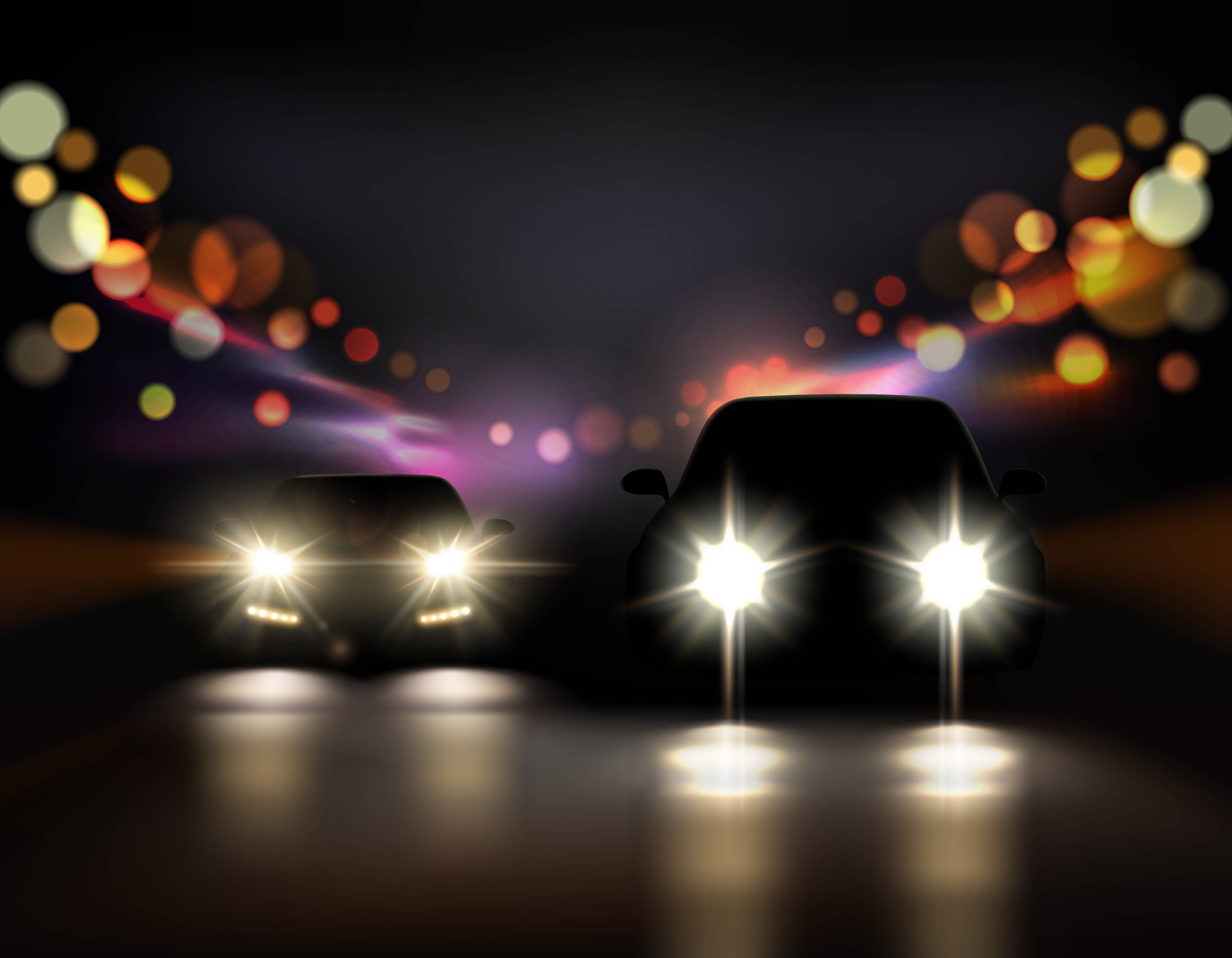 In addition to this, two other SAIC products, the Sail Hatchback and the Sail sedan, are also likely to be discontinued. Both barely manage 300 monthly units, which isn't bringing any success to the brand, either.
While the company remained mum when contacted by the publication, they've mentioned that a total of five new products will be launched in the next two years. These will most likely include the Trailblazer facelift, the new Beat, the Beat Active crossover, the Essentia compact sedan, and the new Cruze.
You can read more about Chevrolet India's future plans here.