In what may come as a surprise, Chevrolet India has dropped plans of launching the Spin MPV in the country. Chevrolet has instead decided to focus on growing segments in the country and respond to changing customer demands.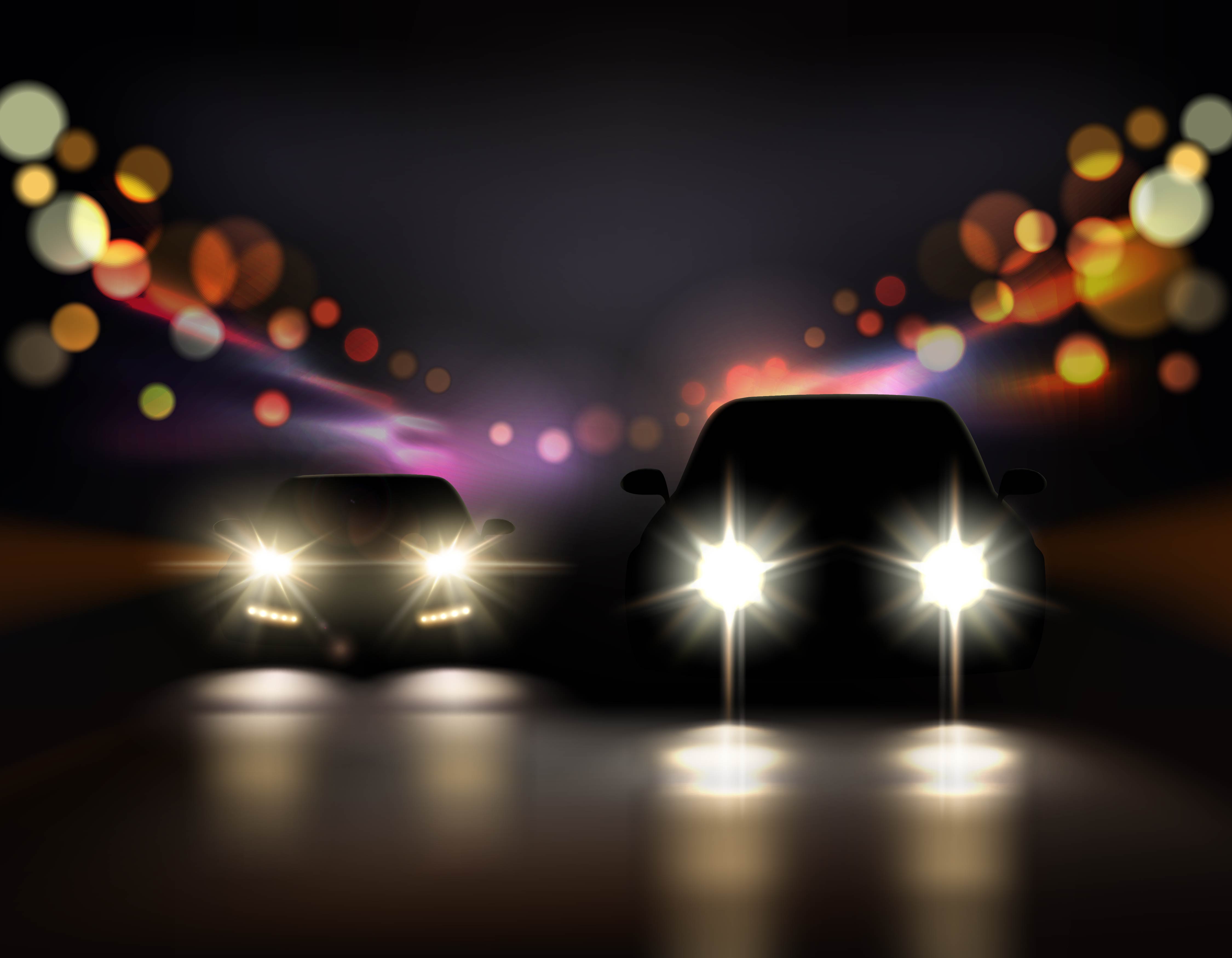 They have revealed a 24 month plan that includes a slew of new launches. According to Mr. Kaher Kazem, President and Managing Director of GM India, the Beat Activ concept that was displayed at the 2016 Delhi Auto Expo received overwhelming response. To cater to that demand, the Beat Activ 'soft-roader' will soon go into production. Other than the Beat Activ, GM had also showcased the Essentia compact sedan that will also make it to production. Kazem goes on to say that these vehicles will be distinctly developed for the Indian market, but with global appeal as well. They have confirmed that the next 24 months will see atleast 5 new product launches from the Chevrolet stable. The remaining 3 products are the new Trailblazer, the new Cruze and the new Beat.
Chevrolet has already imported the all new Trailblazer for homologation purposes, which means that the launch won't be very far away. The Trailblazer will get the same 2.8 liter Duramax diesel engine making 200 Bhp and 500 Nm. The main changes are to the exterior and interior design that will make the SUV look a lot more appealing.
The second generation Cruze was globally unveiled last year and that is the car that will be coming to the Indian market as well. The car draws inspiration from the current Chevrolets on sale in the American market. The new car is bigger than the outgoing version. In the American market, the Cruze gets a 1.6 liter diesel and a 1.4 liter turbo petrol. These will most likely make their way to the Indian market as well. The vehicle that is currently on sale in India only comes with a diesel engine option and is the most powerful diesel in the segment.