Becoming Chief Minister of a state in India is a big deal and the elected person gets all sorts of security and safety. While the most powerful political position in India is the prime minister post, who uses several different vehicles to commute, most chief ministers stick to one car during their tenure. Also, it is to be noted that most chief ministers use the vehicle provided by the state while a few others prefer to use their own cars. Here is a list of ten powerful chief ministers of India and their cars.
Uddhav Thackerey
Mercedes-Benz S-Class
Uddhav Thackerey is one of the few political leaders in India who likes to drive his own car. Uddhav did not choose the official state-sponsored car. Instead, he uses his personal Mercedes-Benz S-Class. He drives around on his own while the security convoy protects him. Uddhav reaches most of the places by driving by himself. It is an old-generation S-Class that he owns for years now.
Also read: NIA seizes two more luxury SUVs linked to Sachin Vaze
Hemant Soren
BMW 5-Series
Chief Minister of Jharkhand – Hemant Soren got an upgraded official car last year. The new BMW 5-Series replaces the Toyota Camry, which was the earlier official state car for the chief minister. This is the latest-generation BMW 5-Series but we are not sure if it is an armoured vehicle. While it does not seem like a 5-Series Hi-Security, which is the official BMW armoured version of the model, the spokesperson of the party said that the new car was purchased to ensure the safety of the CM.
M K Stalin
Toyota Land Cruiser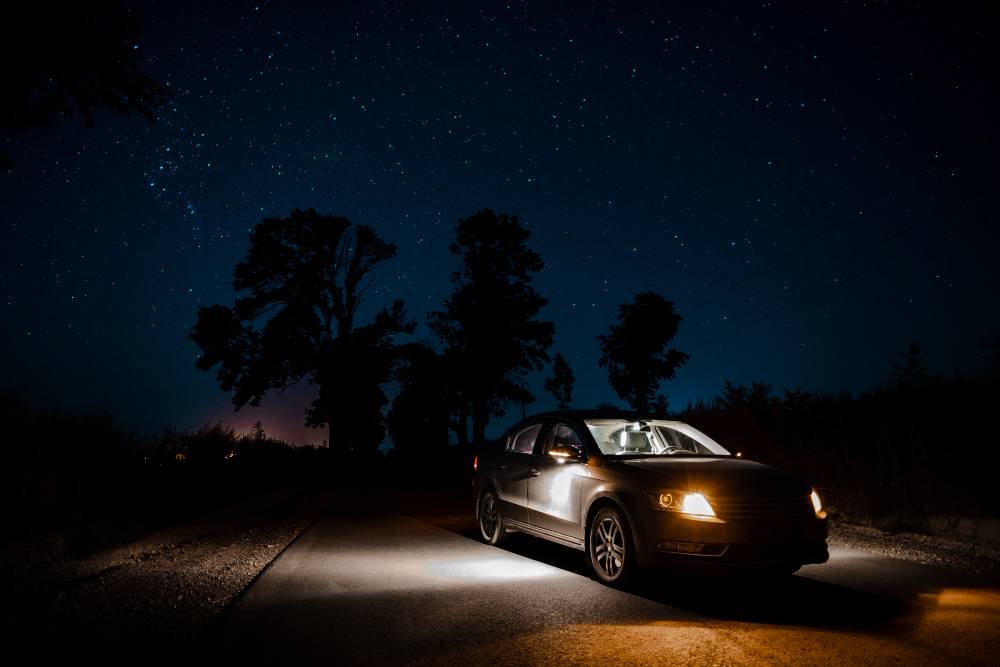 The newly elected chief minister of Tamil Nadu – M K Stalin also prefers using his own car instead of the car provided by the state. Stalin uses a Toyota Land Cruiser and he has been using the same car for quite some time now. The Land Cruiser used by him gets massive bullbars at the front and auxiliary lamps installed too. These modifications are not legal across India.
YS Jagan Mohan Reddy
Toyota Land Cruiser Prado
Chief Minister of Andhra Pradesh was in news in 2019 for ordering six new bulletproof Fortuner cars for his security convoy. Jagan Mohan Reddy himself travels in a bulletproof Land Cruiser Prado with a massive bullbar in front. He moves around in a black coloured Prado and they are accompanied by six black Toyota Fortuners.
Pema Khandu
Mahindra Thar
Chief Minister of Arunachal Pradesh Pema Khandu is an off-roading enthusiast. He has been driving a Maruti Suzuki Gypsy for a long time and also participates in off-roading events with Polaris ATVs. Pema Khandu travelled to a remote village of his state by driving himself in an old-generation Mahindra Thar. Due to the extreme road conditions in the region, most people prefer rugged vehicles like Thar.
Capt Amrinder Singh
Toyota Land Cruiser
Captain Amrinder Singh, CM of Punjab uses a bulletproof Toyota Land Cruiser as his official car to move around the state. He only travels in bulletproof vehicles and also owned an armoured Mitsubishi Montero. A few years ago, the government led by Amrinder Singh cleared an Rs 80 crore budget to buy as many as 400 new cars for his ministers and authorities.
Manohar Lal Khattar
Toyota Land Cruiser
Manohar Lal Khattar, CM of Haryana upgraded from Mercedes-Benz E-Class to Toyota Land Cruiser. The Khattar government bought two Toyota Land Cruiser SUVs for the CM. Each of these SUVs is parked in Delhi and Haryana for the minister.
Ashok Gehlot
Tata Safari Storme
CM of Rajasthan, Ashok Gehlot uses a Tata Safari Storme as his official vehicle. There was a time when Tata Safari was the first choice of many politicians in India. However, it was discontinued. There are many ministers who still use the Storme as their official car.
K. Chandrashekar Rao
Toyota Land Cruiser
Chief Minister of Telangana KCR uses a Land Cruiser as his official car. He has been using the vehicle for a long time now. In fact, he was even in the news when his car got caught in a speed trap and a fine was issued to his official Land Cruiser.
Yogi Adityanath
Mercedes-Benz ML-Class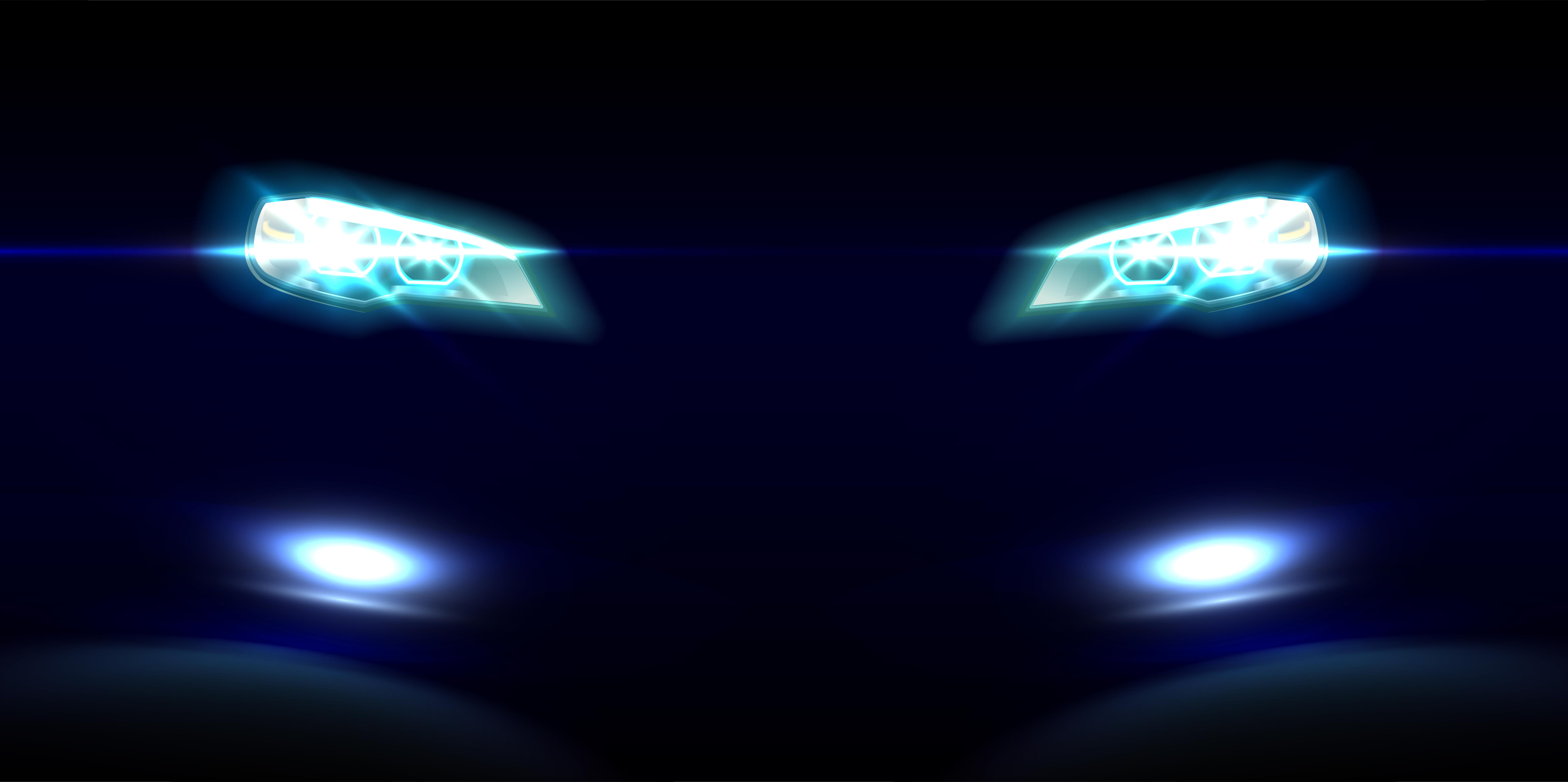 Yogi Adityanath, the CM of India's most populated state – Uttar Pradesh moves around in a Mercedes-Benz ML-Class. There are a couple of ML-Class at the disposal of Yogi Adityanath and he has been using both these vehicles for a long time now.
Also read: Tata Nexon goes off roading in the Himalayas (Video)