The Chinese automobile manufacturers are known for notoriously copying the design of vehicles from around the world. We have already seen several court cases against the Chinese manufacturers and yet, there are several vehicles that are heavily inspired by the popular vehicles from around the world and are still on sale in their local market. Well, here is a Chinese vehicle heavily inspired by the design of our own Tata Nexon! What is it? Here are the details.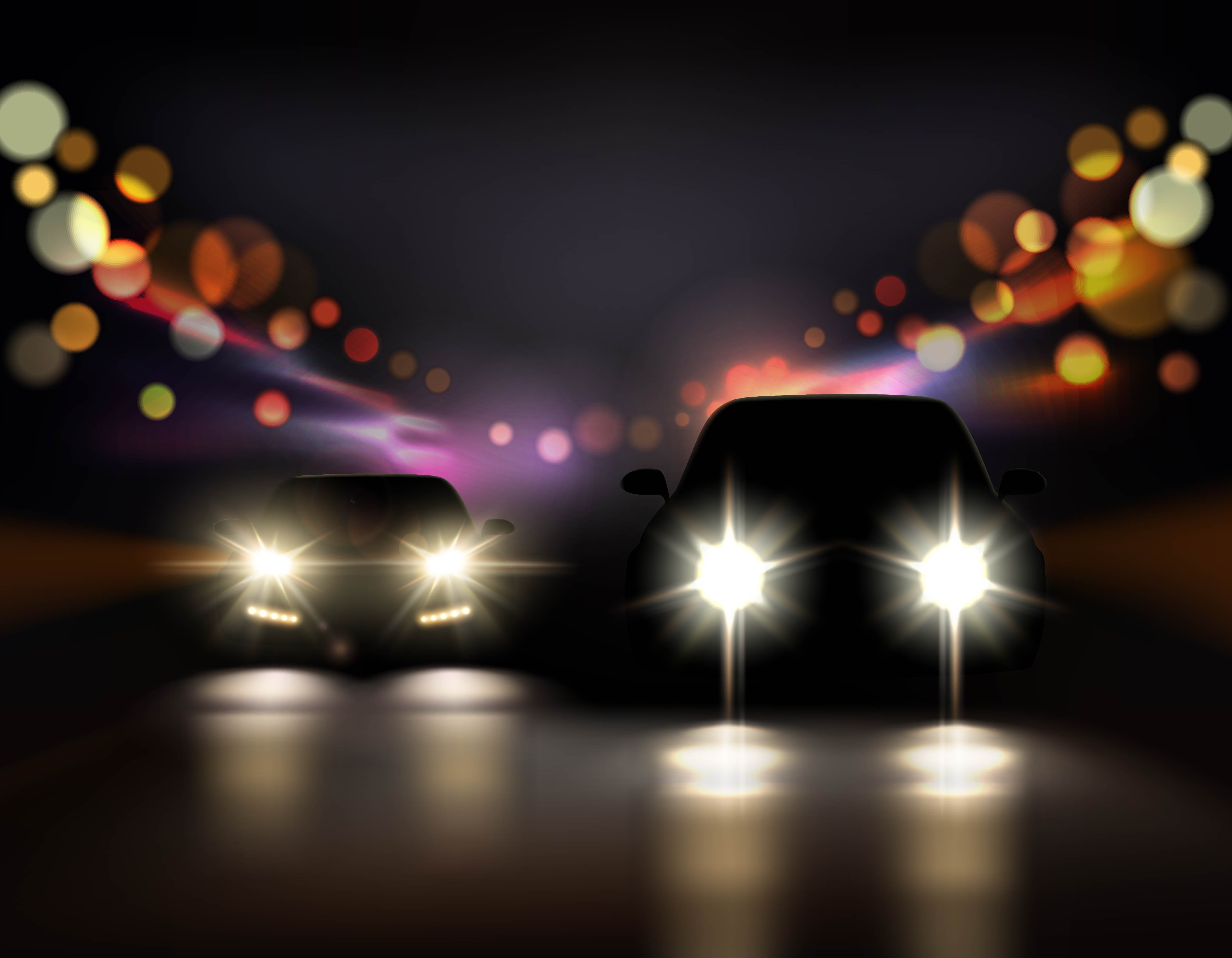 Geely-Kandi subsidiary Fengsheng Automobiles have launched the new Maple 30X in the Chinese market, which is seemingly similar to the Tata Nexon. It is a fully electric car and is available at a price of around Rs 7.5 lakhs. The Chinese market is becoming a hotspot for affordable electric cars and this is one more to the stable. However, the price is not the highlight here. If you look at the car, it is very similar to the new Tata Nexon facelift, which was launched in the Indian market earlier this year. The same design can also be seen on the Nexon EV, which is currently the most affordable electric SUV in the Indian market.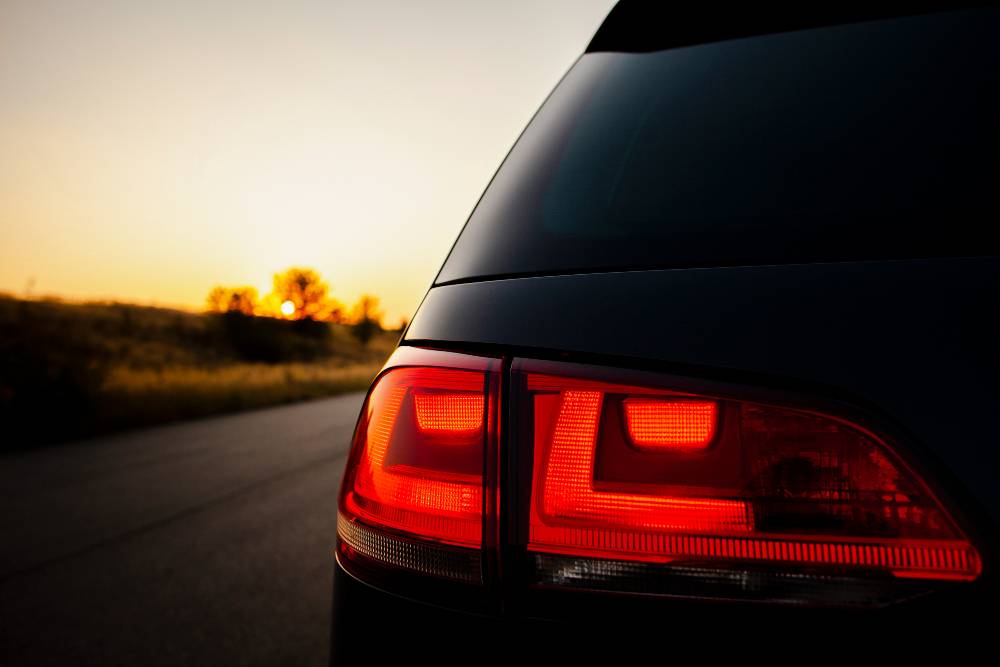 What makes the Fengsheng Maple 30X similar to the Tata Nexon is its design. The car gets a single enclosure for the grille and the headlamps at the front, which is very similar to the new facelifted Tata Nexon. Even the bonnet lid of the car looks heavily inspired by the Nexon.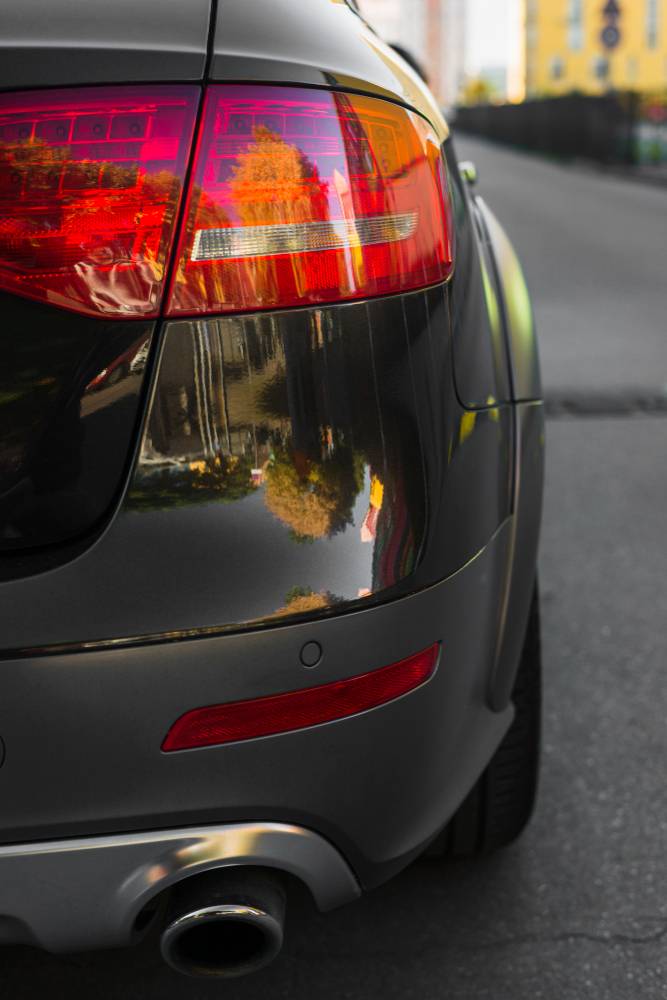 From the side, the Fengsheng Maple 30X looks even more similar and that has largely to do with the dual-tone paint job that the car offers. The Fengsheng offers a black contrasting upper body starting from the A-Pillar and it covers the other two pillars too. The C-Pillar design is slightly different from the Nexon though. Nonetheless, at first glance, the design of the Maple 30X will undoubtedly remind you of the Tata Nexon that is on sale in the Indian market.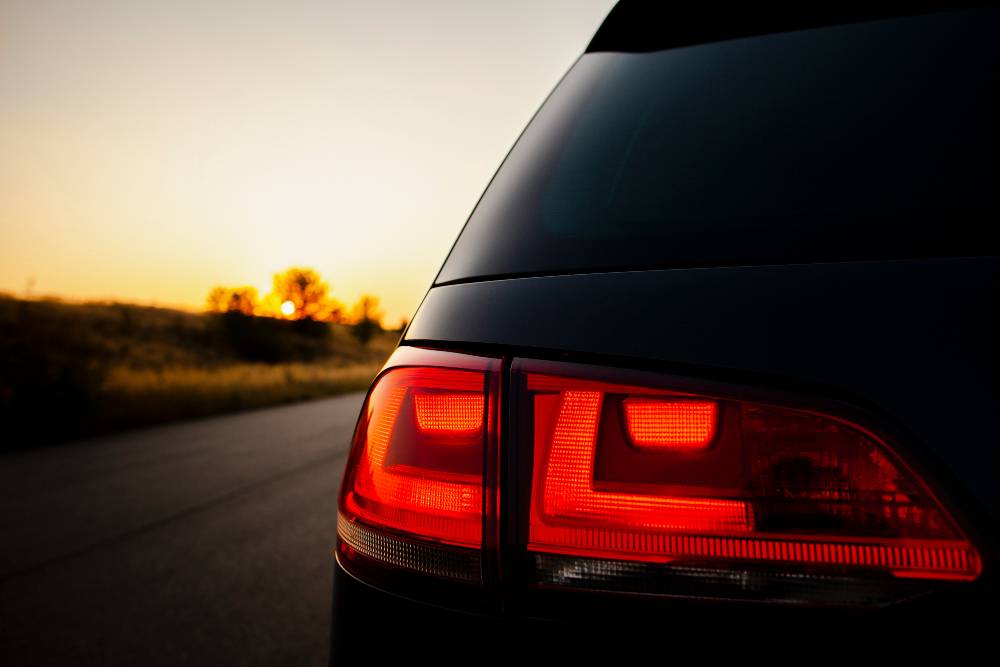 The electric Maple 30X gets powered by an electric motor that can generate a maximum of 70 kW. With a driving range of 306 km as claimed by the company, it also gets an express charging system that can juice up the batteries to 80% in just 30 minutes. A regular home plug-in charger takes much longer but the details have not been revealed yet.
The car also offers a fully-digital instrument cluster and an intelligent infotainment system as the manufacturer calls it. The all-new car will go on sale in the Chinese market soon. This is the first car from the Maple brand in the market but does expect more vehicles in the coming future carrying the same moniker. Back in India, the Tata Nexon EV has become quite popular and has also become the best-selling electric car in the market with about 198 units dispatched in the month of March.