Warren Buffet-backed Chinese automaker BYD recently made an important announcement on their expansion plans in India. BYD plans to increase its dealership network in 8 major cities across India. They will be executing this plan with the help of 6 auto dealers that will cater to the key locations.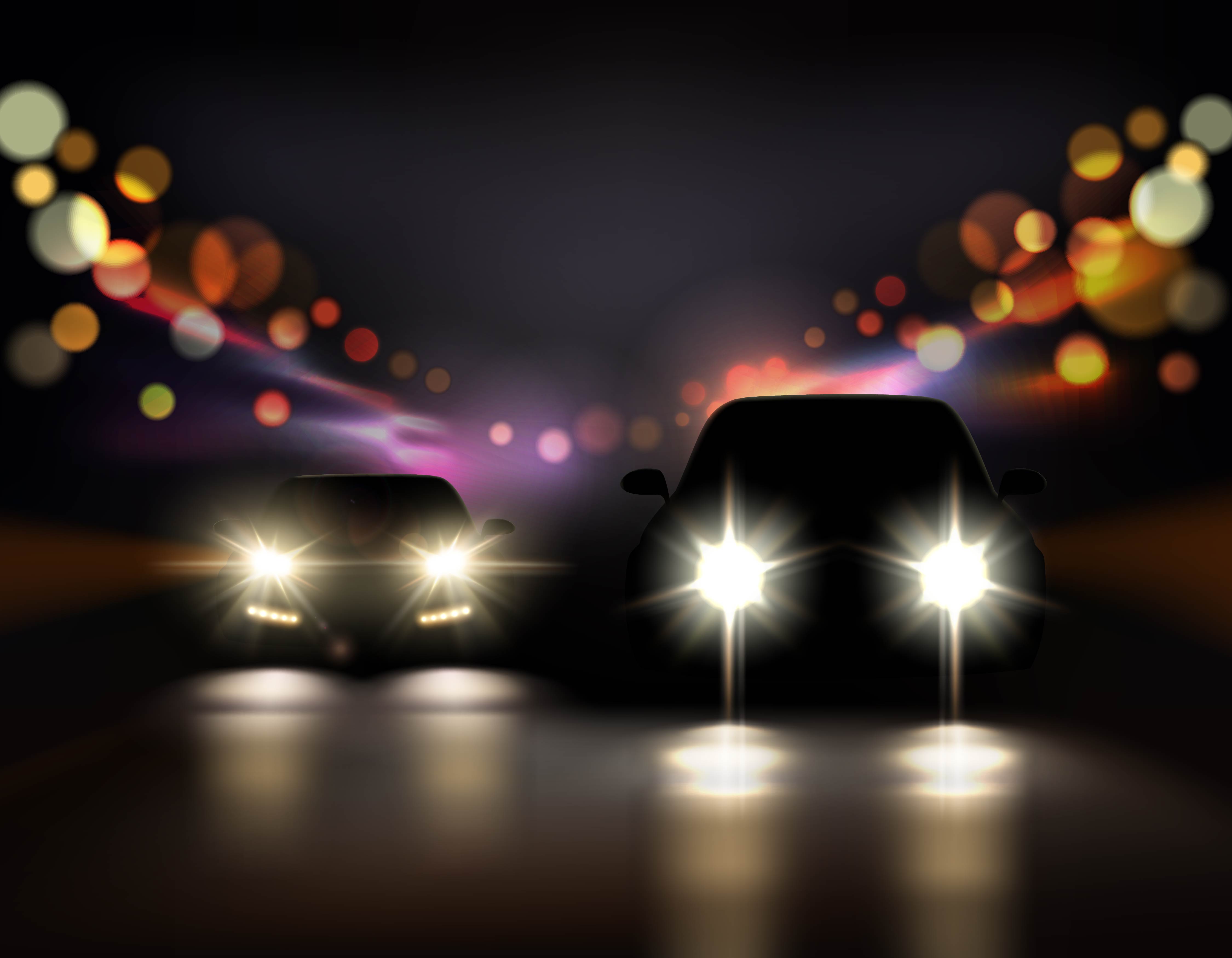 The major cities in which BYD will be expanding are Ahmedabad, Bangalore, Chennai, Hyderabad, Kochi, Mumbai, New Delhi, and Vijayawada. Six dealers will be taking care of the dealerships across these eight cities. Ahmedabad dealership will be run by Cargo Motors, Bangalore and Vijayawada by PPS Motors Group, Chennai by KUN Auto Group, Hyderabad by Mody Group, Kochi by EVM Autokraft, and finally New Delhi, and Mumbai by Landmark Automobiles.
Currently, BYD will be only offering the premium electric MPV e6 in India. Moreover, it will be only sold as a B2B product to corporate buyers and car fleet owners. The model will only come in one variant and it will be priced at Rs 29.15 lakh, ex-showroom. This puts it in the price range of Kia Carnival premium MPV – and quite a bit higher than the popular Toyota Innova Crysta.
Also read: Dashcam saves driver from Rs 5,000 challan (Video)
BYD's strategy is clever, we think. As a B2B product targeting fleet owners, they can start small but focused marketing efforts. Sign up on fleet owner, and you have a good number of units sold at one shot. Fleet owners also use their vehicles constantly and the feedback would also be quick in coming. They can use the feedback, incorporate any necessary changes, and use that to later bring out consumer versions of the same car and other cars.
"We have been focusing on strengthening our presence in the country and the expansion of our dealer network will enable us to take our all-new e6, the premium pure electric MPV closer to our B2B customers. Our dealerships, while providing focused sales consultancy as per business requirements, will also ensure that customers get to experience our products which offer maximum value to their business and better total cost of ownership. Our goal is to ensure that our customers feel empowered by associating with BYD India.", said Shrirang Joshi, the Sales Head of Electric Passenger Vehicle of BYD India Private Limited.
Ketsu Zhang, the Executive Director of BYD India Private Limited, also said, "BYD has been an aspirational pure electric brand globally and we are delighted to continue our commitment and success in the Indian EV market. We are all set to partner with India's goal on EV revolution and provide a clean and green environment. Our philosophy is to provide a better motoring experience while being conscious of the environment we live in. With our state-of-the-art after-sales and service centres across key cities, we want to ensure the discerning customer gets superior experience while building a better environment together."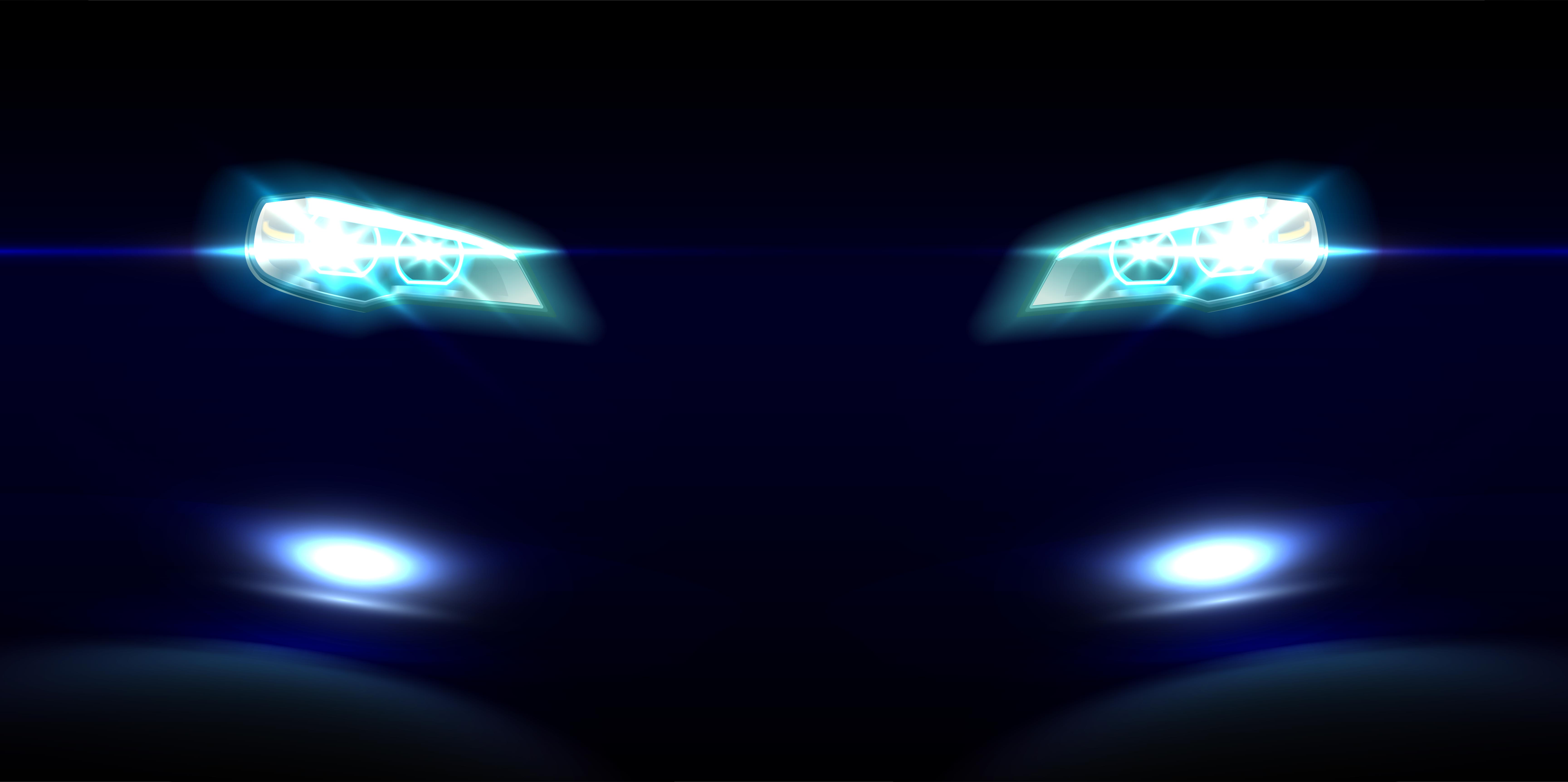 The premium all-electric MPV BYD e6 is the first of its kind in India. The MPV comes with a 71.7 kWh Blade Battery. The exterior of the e6 looks upscale with all the chrome and blacked-out accents throughout. While the interior is also very plush with leather seats and a six-way adjustable driver and front passenger seats. The vehicle also gets a 10.1-inch rotatable touchscreen system that gets Bluetooth and WiFi connectivity options. BYD e6 offers a WLTC range of 520km (city) and a combined WLTC range of 415km.
Also, it comes with a warranty of 3 years/125,000 km (whichever is earlier), a battery cell warranty of 8 Years/500,000 km (whichever is earlier), and a traction motor warranty of 8 Years/150,000 km.
Also read: 6 seat Maruti XL6 beautifully modified into a 7-seater MPV (Video)