This year at the Auto Expo couple of Chinese manufacturers had also showcased their models. One such manufacturer was Haima  who had showcased three models namely 7x, 8s and E1. Out of all the three models displayed at the Expo, Haima E1 would make more sense to Indian customers as it is likely to be the first model that the manufacturer would be launching in India. The Haima E1 is an all-electric vehicle and is expected to hit Indian shore late 2021 or early 2022.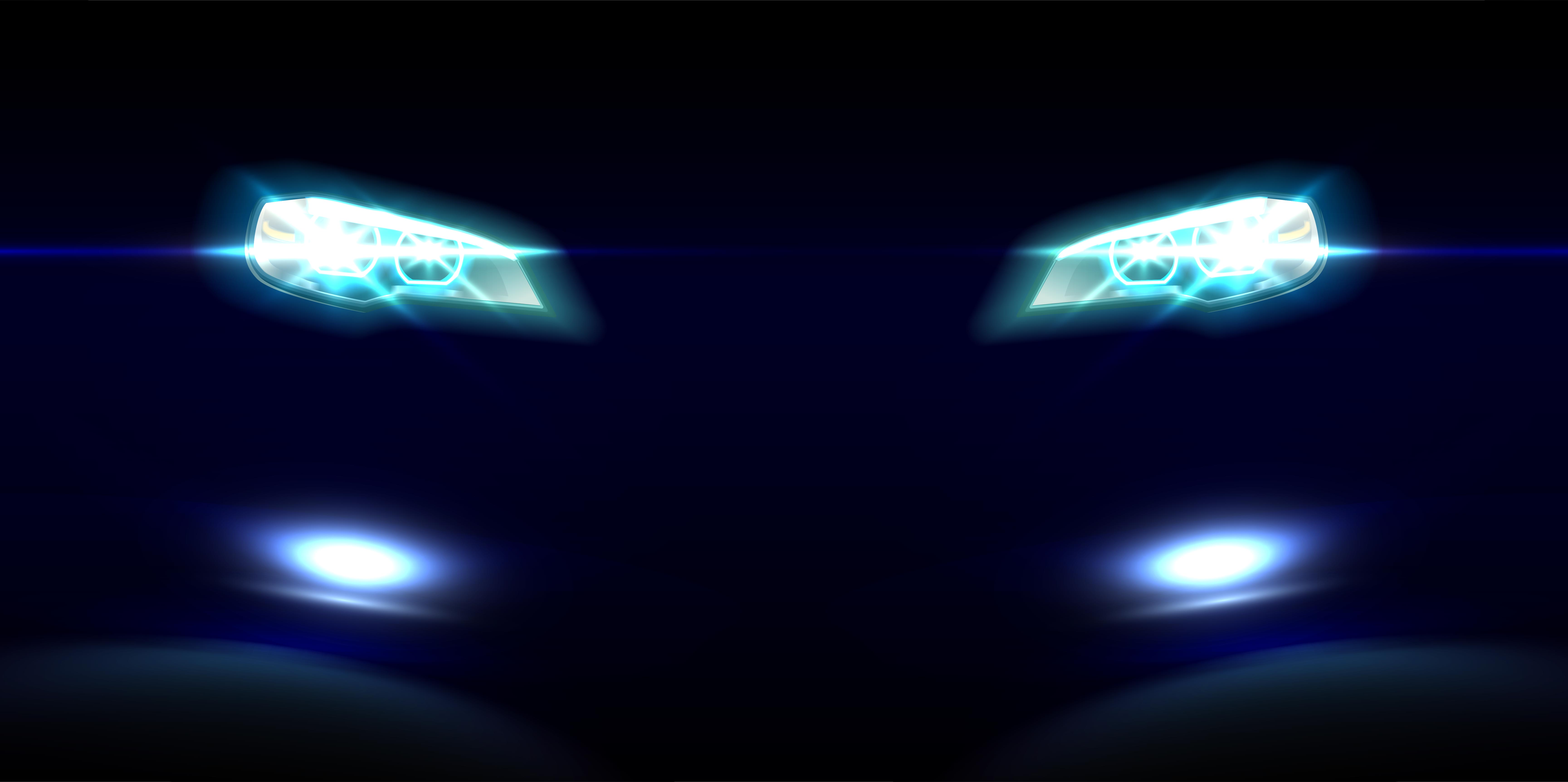 Haima E1 is a small hatchback that when launched will rival with cars like Mahindra eKUV100. The E1 has a simple boxy looking design with a shoulder line line starting from the front wheel arch and ending at the rear of the car. The headlights are projector type with LED DRLs. The design is similar to that of an ICE car except for the front where it has the flap to plug in the charger. Haima E1 is powered by a electric motor that produces 54 Bhp and 140 Nm of torque. It has 28.5 Kwh lithium ion battery that has maximum range of 301 km when fully charged.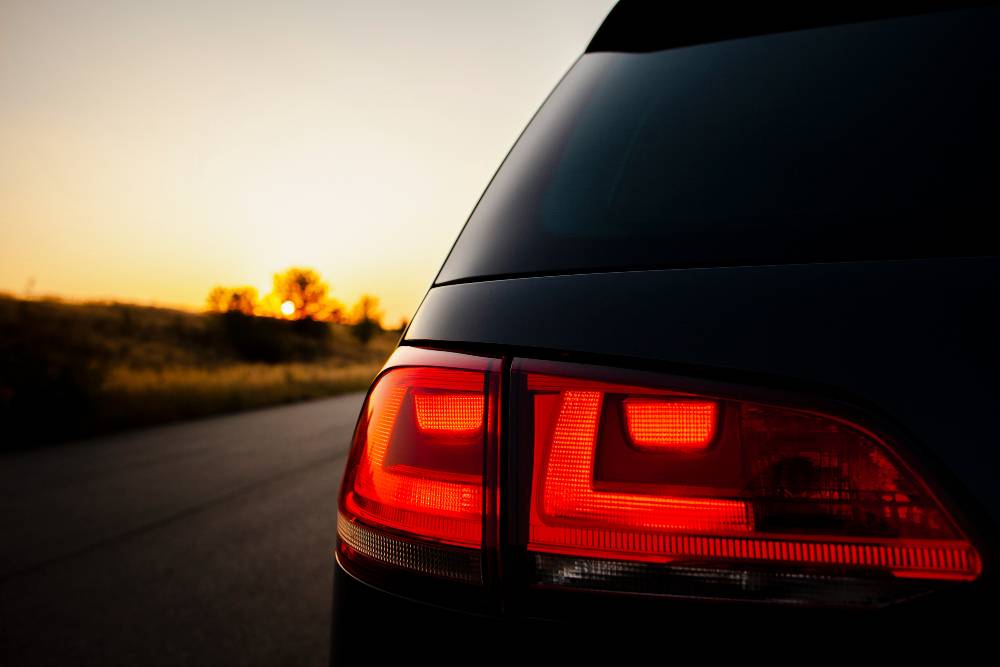 During his conversation with the media, Mr. Williams Dong, GM, Haima Automobile International Corporation said, "Innovation is a key pillar of HAIMA's business strategy in India. This is reflected by a clear product strategy to enter the Indian market with its new avant-garde brand image with product offerings that showcase cutting edge technology .I am confident that HAIMA will continue its innovation journey in India, developing products that shape the future of India's automobile transformation."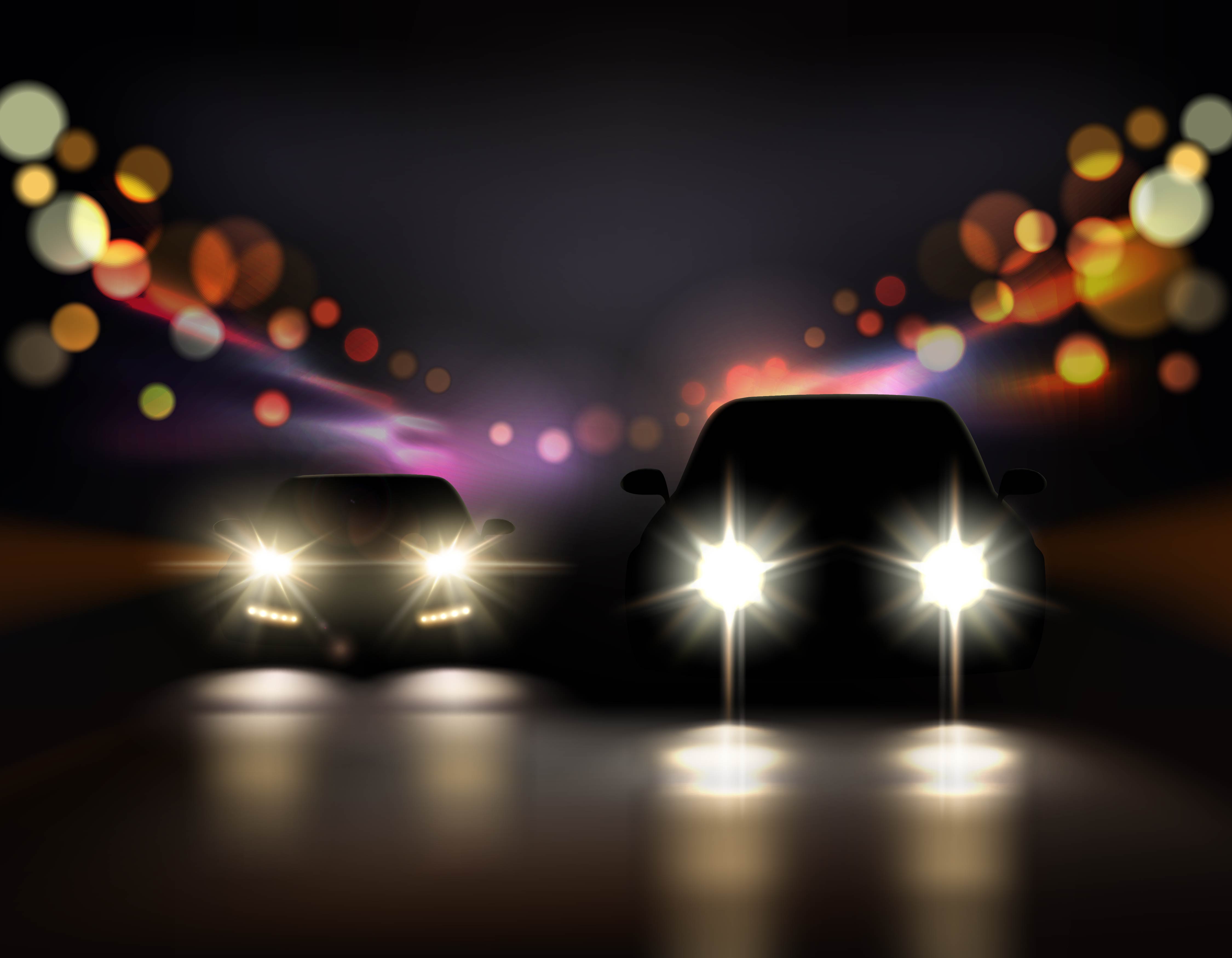 Haima Automobile group is not a new name in the Chinese market. It is a leading Chinese manufacturer with over 32 years of experience in the sector. Haima had cooperated with Mazda from 1992 to 2006 and has now developed into a modern automobile group integrating R&D, production, sales, service, logistics, financial business, etc.
Haima as mentioned above will launch the E1 in India by the end of 2021 or early 2022. It will be brought in as a completely knocked down product and will be assembled at their plant in India. The Haima E1 will be an afordable electric vehicle and will be priced around Rs 10 lakh.
The electric car market in India are seeing a slew of new offerings. However, they're yet to take off in a big way given the fact that charging infrastructure is still at its infancy.