Recently, China's president, Xi Jinping reached India for a summit in Chennai. The Chinese head of state arrived with his own cavalry of cars and since the Chinese rules do not allow him to travel by helicopter, he covered a total of 57 km journey in a convoy. The Chinese president uses a unique car, which has has been developed especially for the president. How does it compare with Prime Minister Narendra Modi's BMW 7-Series Guard? Well, here are the details.
Last year, President Xi Jinping received the new Hongqi N501 limousine as the new presidential vehicle and since then the vehicle has been spotted numerous times. You may not have heard about the brand Hongqi but it is the oldest car manufacturer in China and offers a range of vehicles. The Hongqi N501, which is not for sale is a specially made vehicle that is based on the Audi A6L platform. The platform is made by FAW-Volkswagen and FAW is the owner of the Hongqi brand. The Hongqi used by the present of China is massive 18-feet long and has four doors.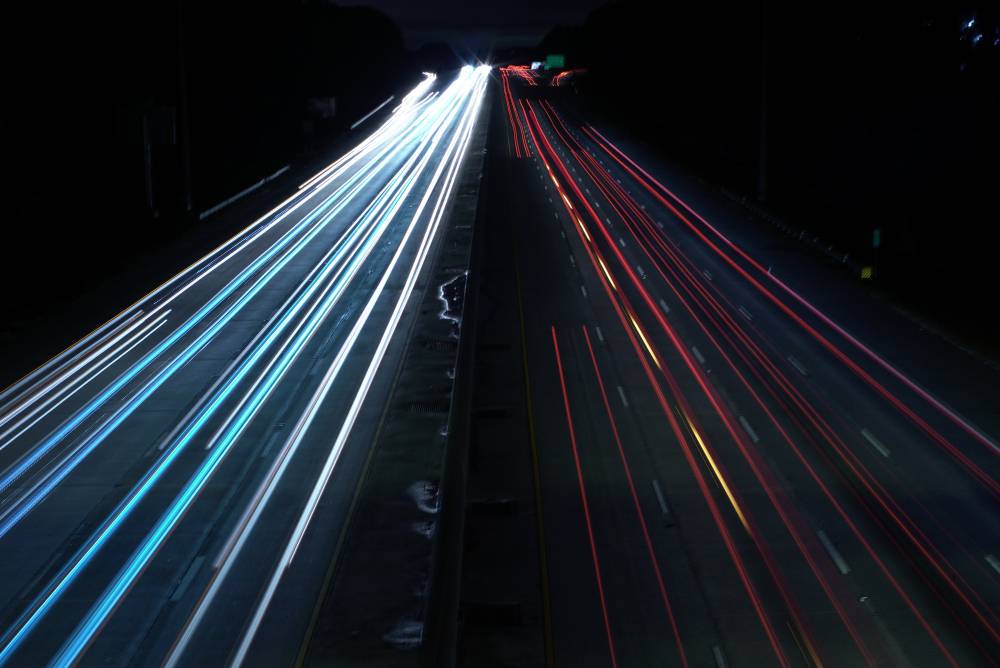 The front of the Hongqi N501 gets a large chrome dipped grille that makes the vehicle look very premium. The car comes powered by a 4.0-litre V8 petrol engine. It should be noted that the car has been specially designed for the Chinese president and the exact specifications of the vehicle are not known. The government does not release the data that reveals anything about the car.
This is a similar case of all customised cars made for the state heads around the world. Similarly, the government of the USA does not reveal the exact specifications of Cadillac One, which is the official vehicle of the president of the USA. However, it should be noted that Hongqi N501 gets a high-level armour and it can withstand heavy firing and even direct impact from bombs.
Prime Minister Narender Modi, on the other hand, uses an imported vehicle as his official car. Prime Minister uses the BMW 7-Series Li High Security, which is a fully armoured limousine. There are three units of the BMW 7-Series Guard used in the prime minister's convoy regularly. The details of the BMW 7-Series Li High Security are known since it is also on sale in the market and anyone can buy it off.
The car comes with a VR7 ballistic rating and it meets the Bullet Resistant Vehicle guidelines of 2009. The car can withstand an impact of 17 kg of TNT blast or direct firing from guns like AK47. The car gets reinforced body that is 65mm thick and there are around 2 tonnes of armour in the vehicle. It also gets self-sealing Kevlar fuel tank that can ensure that the fuel tank remains safe even under heavy firing. The tyres can run-flat and can reach a maximum speed of 80 km/h.