If you have an SUV and wish to tread offroad, you need a set of tyres that can handle the stresses that offroad driving in sand, slush, rocks and snow can throw at it. CarToq suggests how you can go about picking the best tyre for your SUV, depending on what you want from it.
Let's take a look at some of the more popular SUVs in India and the kind of tyres that would suit them best for offroad use, starting with the basics.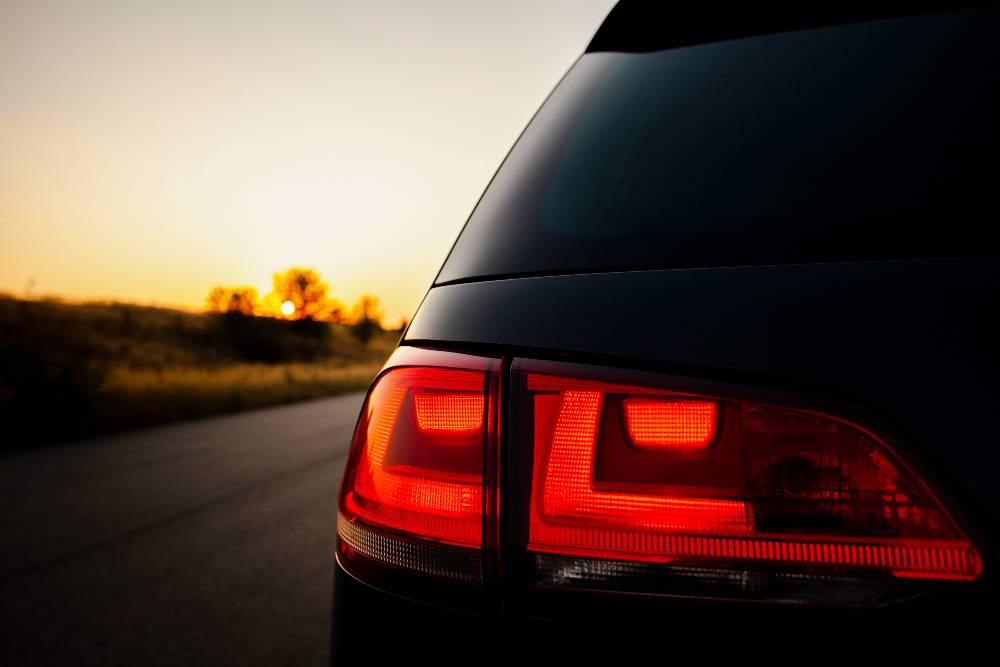 Maruti Gypsy
The Maruti Gypsy comes with a stock tyre size of non-radial cross ply 15-inch tyres. While these stock tyres are inexpensive workhorse tyres that can take a beating and have decent off-road ability, they are terribly bouncy on road. If you want even a modicum of comfort, you will need to switch to radials – and since a Gypsy will be used both off-road and on-road, all-terrain tyres would be the best bet.
A tyre size of 205/70 R15 would suit the Gypsy just fine on the stock rims. Two of the best all-terrain tyres that suit the Gypsy are Yokohama Geolander AT-S priced at about Rs. 5,500 per tyre and Pirelli Scorpion ATR priced at Rs. 6,900 a tyre. There are two Indian brands that are good as well, MRF Wanderer and Apollo Hawkz for the Gypsy.
If you are a person who loves hard-core offroading, especially slush, then mud-terrain (MT) tyres would be better than all-terrains. Maxxis, BF Goodrich and Yokohama make some good MT tyres. They won't give you good ride quality on road, but off-road they are excellent.
Mahindra Thar
The Mahindra Thar comes with the same tyre size as the Mahindra Scorpio – 235/70 R16 on 16-inch rims. One can upgrade the tyre size to 255/65 R16 if you want a wider tyre, which is beneficial for off-road use, especially if you are driving in sand. The Thar can easily accommodate these slightly wider tyres.
Among all-terrain tyre brands Yokohama Geolander AT-S and BF Goodrich TA are some of the better (and slightly more expensive) brands on offer and perform quite well. These would cost close to Rs. 7000 a tyre. MRF Wanderer and Apollo Hawkz AT are also good choices.
Of course, with the Thar as well one can choose MT or mud-terrain tyres if the vehicle is primarily being driven offroad. The Thar can take Maxxis BigHorns, but these may sometimes foul with the fender.
Mahindra Scorpio
If you have a 4×4 Mahindra Scorpio, chances are it would have come fitted with HT (highway terrain tyres) which are pretty pointless. To get better offroad ability you would need to fit all-terrain tyres on the Scorpio. Among Indian brands, Apollo Hawkz and MRF Wanderer offer standard sizes (235/70 R16) and upsizes (255/65 R16) for the Scorpio. BF Goodrich and Yokohama Geolander all-terrain tyres are other good options that last quite long on the Scorpio. If you want something fancier pick a Pirelli Scorpion ATR.
It's a bad idea to fit MT (mud-terrain) tyres on the Scorpio, because of the increased road noise and higher heat build-up if you also use the vehicle for normal everyday use.
Tata Safari
Just like the Mahindra Scorpio, the Tata Safari also comes with 235/70 R16 tyres. The tyres that come with even the 4×4 Tata Safari are usually HT tyres, which are not good for offroad use. If you want some decent off-road performance, pick an all-terrain tyre. The same range that fits the Mahindra Scorpio will also fit the Tata Safari. The tyre size on the Safari can also be upsized, especially if the vehicle is going to be used a lot in sandy terrain and you need a wider tyre. The Safari can accommodate 255/65 R16 tyres. Yokohama Geolander, BF Goodrich, Bridgestone Dueler AT, MRF Wanderer and Apollo Hawkz are some brands to pick from.
Toyota Fortuner
The Fortuner comes shod with Dunlop Grandtrek AT tyres with a massive 265/65 R17 size on 17-inch rims. These tyres are good all-rounders, and even though they are all-terrains they are better on-road than off-road. For off-road use Yokohama, Pirelli and BF Goodrich make AT tyres that will suite the Fortuner better. No point fitting MT tyres on a Fortuner as it will ruin the on-road dynamics of the vehicle, while fitting HT tyres will rob it of its offroad prowess.
Ford Endeavour
The Ford Endeavour is another popular SUV that sees quite a bit of offroad action. Unfortunately it usually comes shod with MRF ZVRL highway terrain tyres rather than all-terrain tyres. While these tyres make the ride quieter, they do the Endeavour complete injustice offroad. The Endeavour has a standard tyre size of 245/70 R16 (the same as the Scorpio Getaway), but for off-road use it can be upgraded to a wider tyre, as wide as 275/70 R16, which are much better on the Endeavour. However, do note that with this tyre upgrade, there will be a slight odometer error on the vehicle and acceleration will drop a miniscule percentage. But the performance off-road will be much better. Yokohama and Bridgestone make all-terrain tyres in this size for the Endeavour.
These are some of the more popular all-terrain tyre choices for SUVs in India across budgets, picking two from each price segment. Share any more experience you may have had with good offroad tyres with the CarToq community.