It's been quite some time since Maruti came up with something that not just becomes a segment leader but also threatens to cannibalise one of its products. And for a carmaker like MSIL, that's probably the biggest achievement for any of its new products. The Swift, for instance, is a sweet package, but it falls flat in terms of safety equipment, space, and doesn't really stand out when pitted against its popular (not as popular, mind) competitors. The Maruti Suzuki Baleno is going to change all that. But before it begins to lure prospective customers of its numerous competitors, here's how and why the Baleno makes more sense than the Swift.
Pricing
First and foremost, it's the pricing. It's always the case, especially in a cost-sensitive market like ours. Prices for the Baleno start at Rs 4.99 lakh, ex-showroom, New Delhi. In comparison the Swift is cheaper by just thirty-five thousand (at Rs 4.65 lakh) but offers fewer standard features and less space. Also, even in terms of variant to variant comparison, it's the Baleno that makes more sense. We delve into details below. The most expensive Swift you can buy retails for Rs 7.29 lakh while the corresponding version in the Baleno's line up is priced at Rs 8.11 lakh.
Features
The Swift follows Maruti's old variant names, hence there's the LXi/LDi, followed by VXi/VDi, and then ZXi/ZDi sitting at the top of the range. On the other hand, the Baleno is available in four trims: Sigma, Delta, Zeta, and Alpha.
All variants of the Baleno get ABS and dual airbags standard. Reverse parking sensors, audio system with Bluetooth and USB connectivity, steering mounted controls, remote keyless entry, power windows (all four), automatic AC (climate control), and 60:40 split rear seats are available from the second variant onwards. In comparison, the Swift gets airbags and automatic climate control only on the top trim, while ABS is available only from VDi onwards (VXi doesn't get it). Audio system and keyless entry are available from VXi/VDi onwards, while you get 60:40 split rear seat on all versions.
On the top variant, the Baleno gets a Apple CarPlay-ready 'SmartPlay' touchscreen system, which won't just let you connect your iPhone but will also enable the use of Siri virtual assistant. It's a segment first infotainment system to do so. The Swift comes with what now seems bare basic Bluetooth+USB audio system.
There's also a reverse parking camera, steering adjustable for reach, projector headlamps and LED DRLs available on the top versions of the Baleno.
Swift: 0
Baleno: 2
Space
For someone buying a premium hatchback, apart from the fit and finish, which the Baleno is said to be better at, there's also the case of space. With a budget similar to that of a C-segment sedan, it would be really wrong for customer to accept a cramped interior. Thankfully, at the price point of Baleno, you don't just get more space than the Swift, you're closer to sedans in terms of features but not in terms of the pricing.
At 2520 mm, the Baleno's wheelbase is longer than that of the Swift and other sub 4-meter sedans. It means more space on the inside for passengers, while with an overall length of 3,995, it means the Baleno doesn't have a footprint larger than any of the compact sedans.
And although the car has a rather high loading lip, the 339 litres of boot space is clearly better than most of its rivals (bar the Jazz) and, of course, the Swift, which manages a paltry 210 litres.
Swift: 0
Baleno: 3
Handling
Handling is something that cannot be quantified (unless we're just talking about the maximum g's), but surely you need certain basic equipment to make a car handle well. The Swift is light, responsive, and has a good amount of poke, too, but all that if pared with decent tyres. So unless we're talking about the top-spec car which gets 185-section tyres, the Swift isn't that much fun – the 165-section 14-inch tyres have limited grip.
The Baleno, on the other hand comes with 185-section R15 tyres as standard on lesser variants, while the top ones get 195-section tyres on 16-inch wheels. And not just that, the Baleno is about a 100 kilos lighter than the Swift, which again speaks volumes about Maruti's new lightweight platform (said to be stiffer as well).
Swift: 0
Baleno: 4
But it's not all negatives for the Swift yet!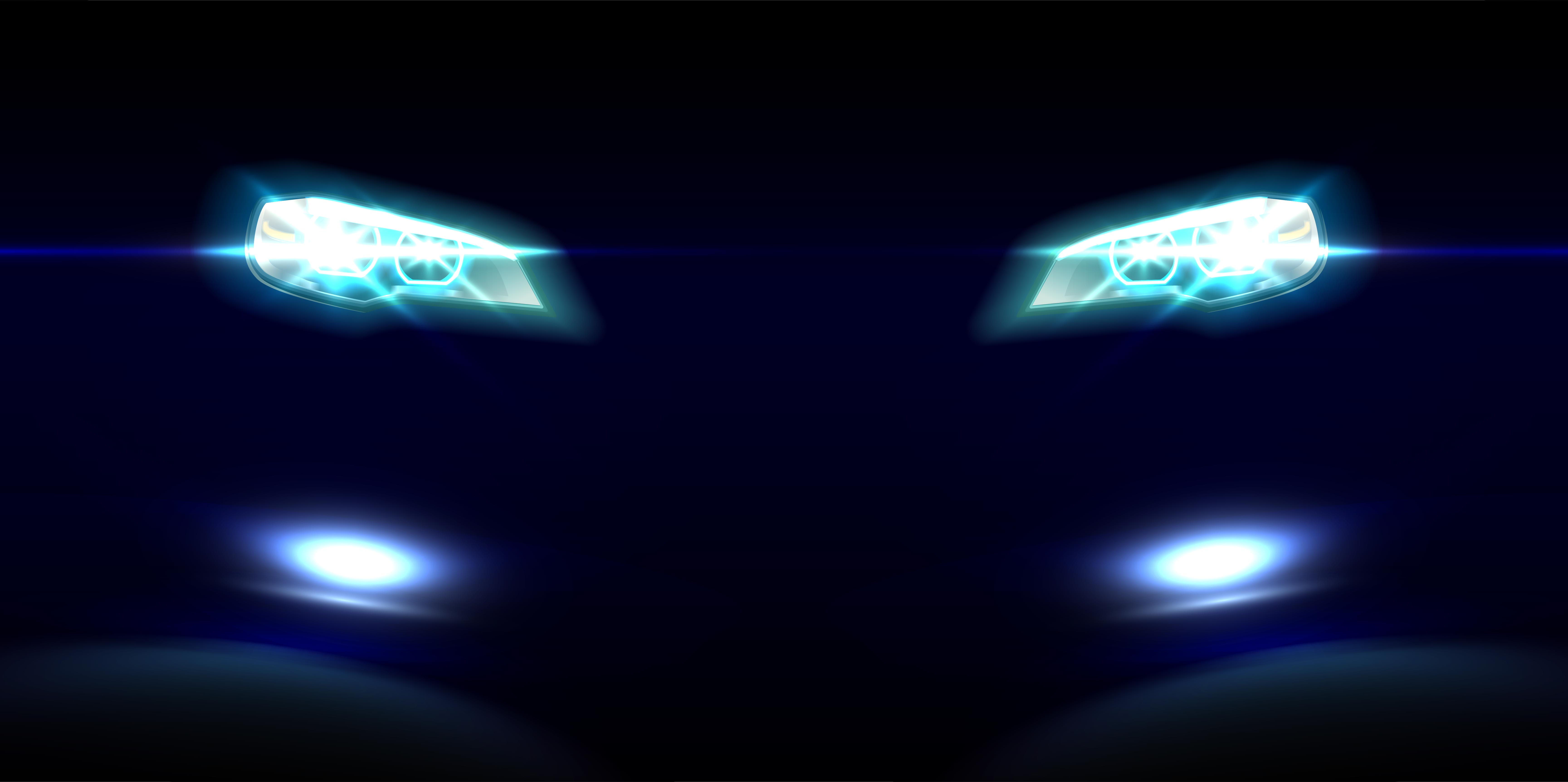 In comparison to its recently launched bigger and better sibling, the Swift still has a few tricks up its sleeve. First, the fuel tank capacity. The Baleno must be lighter but the added fuel efficiency advantage (if any, in the real world) cannot make up for a 5-litre difference in fuel tank capacity – the Swift's can hold 42 litres while the Baleno's tank is good for 37.
Another slight advantage the Swift has is the fact that it can still be a better city car. Being marginally smaller, it also boasts a turn circle radius of 4.8 metres, which is lesser than that of the Baleno (4.9 meters).
Swift: 1
Baleno: 4
Anything else?
Apart from that the Swift continues to look younger, while the Baleno is more mature. It's not old by any means, and give it the right accessories, it may even trump the current generation Swift. All in all, it appears to be a sure shot winner. One that almost beats a well-established Maruti in its own arena.
And just to give an idea that the Baleno can look good, here are some really nice rendered images by Theophilus Chin:
and