2021 has been a tough year for most of us. There was the second wave of Coronavirus and post that when we were recovering from it, several parts of the country experienced heavy rainfall and floods. Southern part of the country was the most affected. Last week, Chennai experienced heavy rainfall and many parts of the city was flooded again. During this rain, many vehicles got stranded and one such vehicle was of a popular cinematographer from Tamil movie industry. Cinematographer Rathnavelu aka Randy's BMW 5 Series got stuck in flooded roads of Chennai.
Chennai experienced unexpected showers for over seven hours and that left most of the roads in city under water. It looks like Rathnavelu's car got stuck on a road filled with water. The cinematographer himself shared the picture of his car in knee deep water on social media. It looks like, Rathnavelu was fed up and had made several calls to the service centre before taking things to social media. His social media post said, "Dear @bmwindia from 5pm my Vehicle is stranded in the road (heart of the Chennai city)waiting for your recovery van to reach in 1hr. Now it's already 12.25 am. Have made more than 30 calls."
Driving through flooded roads is a risky thing and there are some things that one must always remember while driving through such roads. First thing that one should consider if it is raining is an alternate route. Take an open road to your destination which has less chances of water logging. It might take you slightly more time to reach your destination but, at least you would do that without bringing any damage to your car.
Also read: 10 DC Design cars & how they look in the REAL world: Maruti Swift to Mahindra XUV500
If you are not on the road, then just wait for the rain to stop and water level to decrease, this way you can avoid getting stuck in water logged roads. In case your car stops in a waterlogged road, never restart the engine. This can bring more damage to your engine as there are chances that the water might get in. In such situations, call for help like a recovery van and get your vehicle out to a service station to get it inspected.
Normally while driving on a road, people slow down for speed breakers and potholes but, on a waterlogged road these things are not visible clearly. So it is recommended to carry constant speed and not use the brakes. When we use the brakes, engine revs fall down and there are chances that the water might get into the exhaust pipe and stalling the vehicle.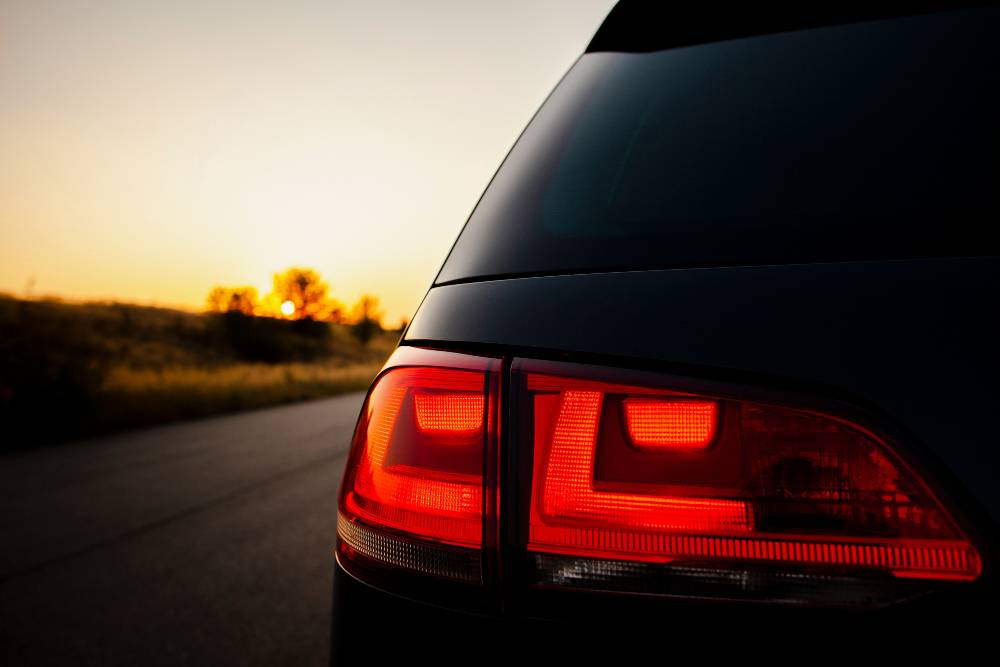 Modern cars are filled with electricals and water can even damage components like ECU on a car. Another common mistake many people do while driving on waterlogged roads is tailgating. Many think this is an efficient way to avoid water from getting into the car but, it is exactly the opposite. The vehicle in front would displace the water some some seconds but, they create ripples which come back and increase the water level. This slight increase in water level can at times be the villain and enter the engine leaving you stranded and your car damaged.
Also read: Upcoming 2022 Maruti Suzuki Vitara Brezza rendered