On the auspicious eve of Gudi Padwa, which marks the beginning of a new year for the Marathi people, Classic Legends delivered 500 units of its motorcycles in Maharashtra. These 500 units comprised units of both of its sub-brands, Jawa and Yezdi, through its 19 different outlets currently operating in Maharashtra.
Speaking on this occasion, Ashish Singh Joshi, CEO, of Classic Legends, said, Classic Legends is pleased to add colours to the festivities of the new owners of the motorcycles from the company under the brand umbrellas of Jawa and Yezdi. Joshi expressed the positive bounce-back shown by the Indian two-wheeler market, after suffering much from two gruelling waves of COVID-19 in the past two years. Elated by the responses received, he affirms that Classic Legends is now looking forward to adding more people to the 'Kommuniti' of Classic Legends this year. For all those who don't know, Classic Legends lovably calls its group of owners 'Kommuniti' (a wordplay for 'community').
Classic Legends in India
Classic Legends marked its debut in India by bringing back the 'Jawa' brand from yesteryears with two all-new offerings, Jawa and Forty Two. Within a year of the launch of these two motorcycles, Classic Legends added the third motorcycle to the lineup of Jawa, in the form of a single-seater bobber named 'Perak'.
Also read: Jawa Motorcycles teases Yezdi Roadking officially
In 2022, Classic Legends further affirmed its presence in India by bringing back another iconic brand from the bygone eras, 'Yezdi'. Under the new 'Yezdi' sub-brand, Classic Legends introduced three different motorcycles – Roadster, Scrambler and Adventure, all of which have the same engine, but in different states of tune, while having their characteristics. Currently having a network of 300+ dealer outlets, Classic Legends is simultaneously working on expanding its network throughout India.
Classic Legends working on BSA brand for India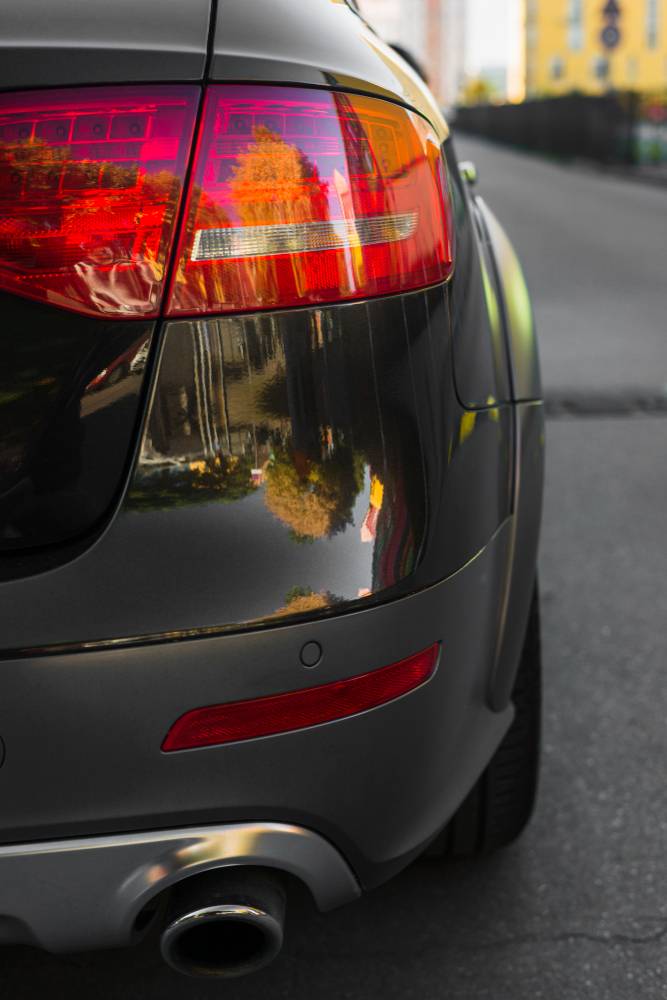 Apart from Jawa and Yezdi, there is a third sub-brand from Classic Legends, which is yet to arrive in India – BSA. The iconic British motorcycle brand was resurrected by Classic Legends, with its first motorcycle 'Goldstar'. This motorcycle was showcased by BSA at Motorcycle Live in NEC Birmingham, UK, in December 2021.
The BSA Goldstar is a single-cylinder 650cc retro roadster, which is all set to make its debut in the European markets in the coming months. In all likelihood, BSA might mark its debut in the Indian market too in 2022, with the Goldstar. If it happens, the BSA Goldstar will also be sold through the same dealer outlets, which sell the Jawa and Yezdi models.
Also read: Modified Royal Enfield Thunderbird 500 motorcycle from Eimor Customs look beautiful