We recently covered that the upcoming Suzuki Jimny was spotted in Mumbai. Now, the Jimny has been spotted again in Mumbai. However, the images are now clear and we can see that it is the left-hand drive ones that are currently being produced at the Gurugram production facility of Maruti Suzuki for export purposes. We are still not sure what Jimny was doing in Mumbai.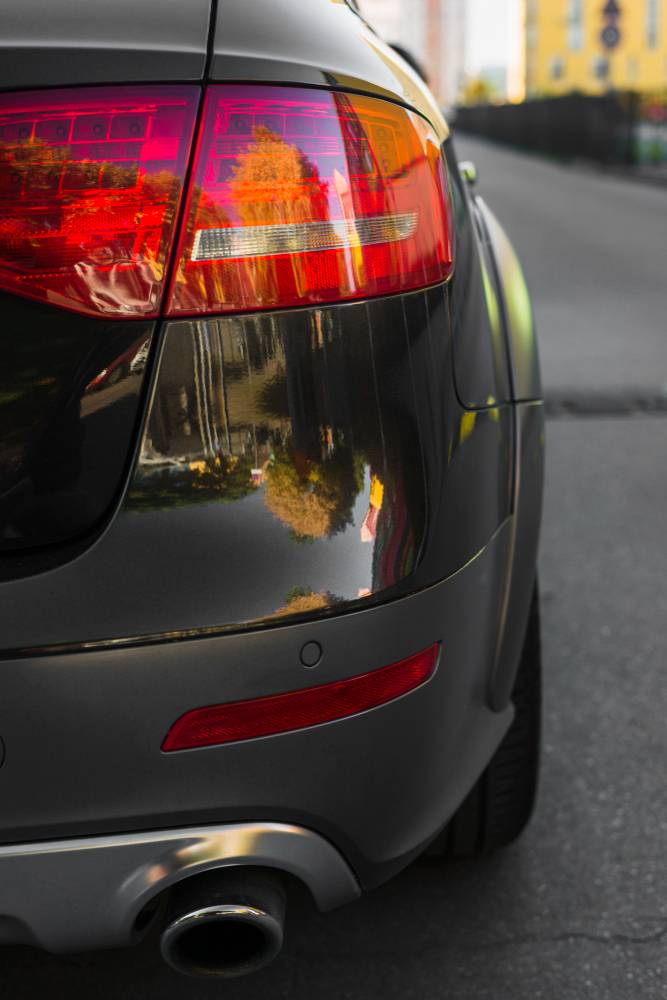 The images were shared on the Instagram page of Motorbeam. The Jimny is finished in a nice shade of blue and there is a white decal going throughout the vehicle. Moreover, the roof, A-pillar and bonnet are also covered with the same decal to protect the paint. The vehicle is the identical spec that is exported, there is nothing different on this Jimny.
It is important to note that this is not the Jimny that will be coming to our country. Maruti Suzuki will be bringing a 5-door version of the Jimny to India because it will be more practical and spacious. A camouflaged long-wheelbase version of the Jimny has already been spotted in other countries. A 5-door version without camouflage was also caught on Google Street View. The launch of both versions is expected to happen sometime next year.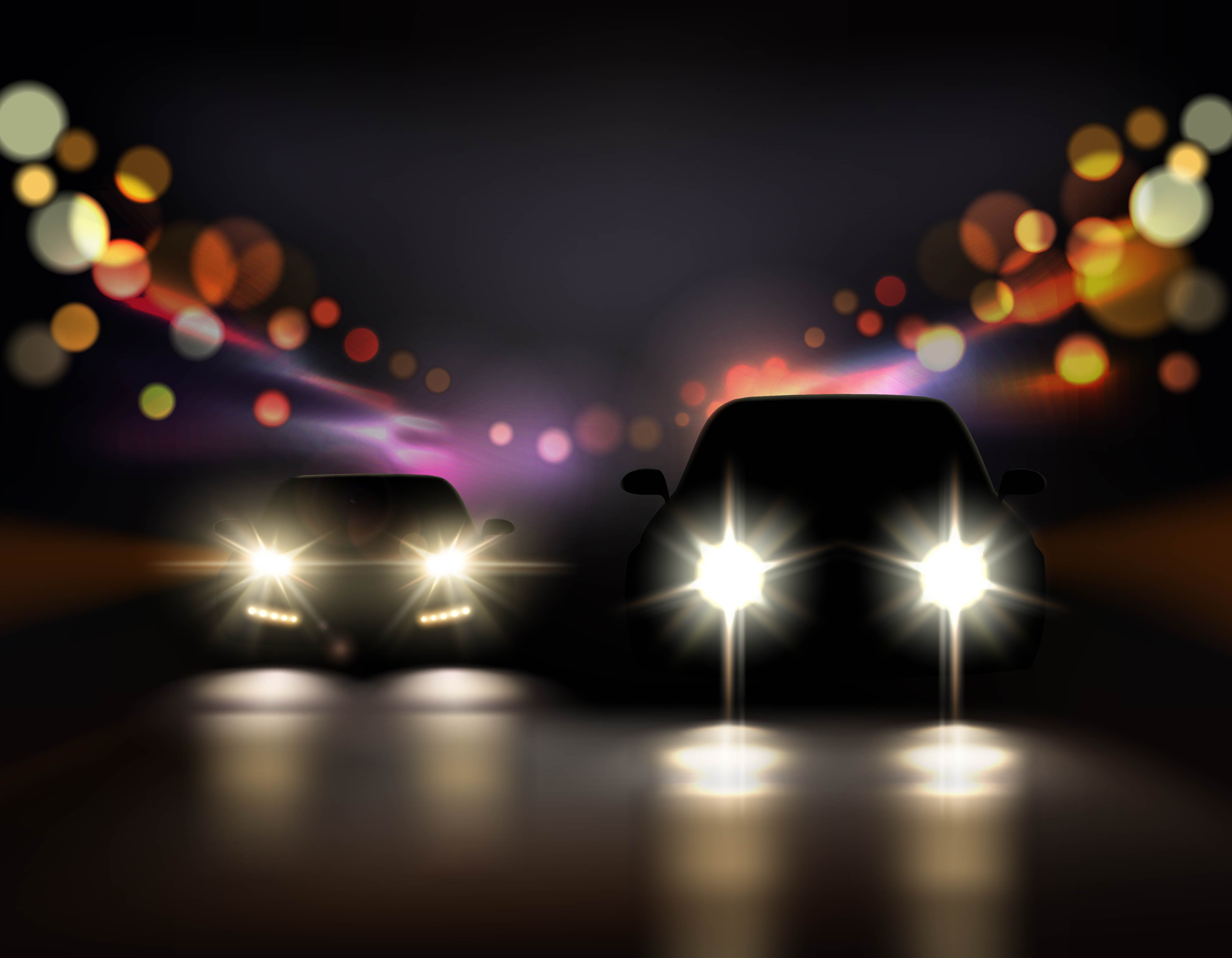 Also read: Maruti Suzuki greenlights Jimny for launch in India
Suzuki will add 300 mm to the length and wheelbase of the 3-door Jimny to make it a long wheelbase one. So, the 5-door Jimny is also expected to measure 3,850 mm in length and will have a wheelbase of  2,550 mm. The height and width will stay the same at 1,730 mm and 1,645 mm. Because of the added length and wheelbase, the weight of the 5-door Jimny will go up by 100 kgs. The three-door Jimny weighs 1,090 kgs whereas the 5-door Jimny will weigh 1,190 kgs.
The rear doors will definitely make Jimny a more usable vehicle because the rear occupants would be able to get in and get out easily. Currently, the rear occupants have to slide the front seats forward and then climb inside which can be quite a task, especially for elder people.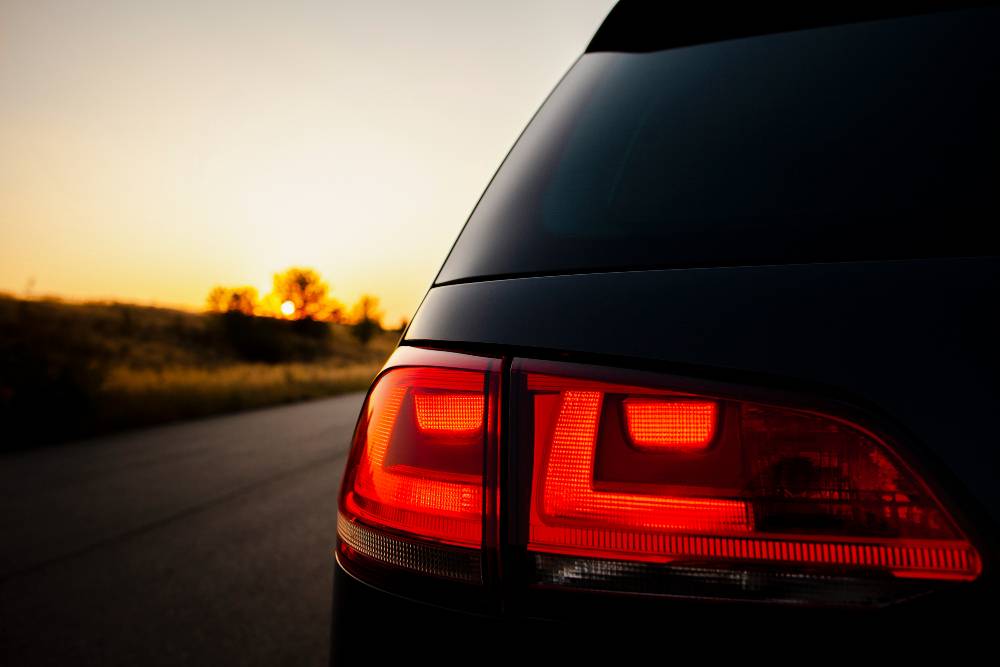 Jimny 5-door will not have any direct competitors. Yes, there is the Mahindra Thar and Force Gurkha but both of them are three-door SUVs. Mahindra and Force are already working on 5-door versions of their SUVs which are expected to launch in late 2022 and in 2023.
Engine and gearbox 
Jimny is expected to come with a 1.5-litre, K15B, naturally aspirated petrol engine. This four-cylinder unit is already doing duty on the three-door Jimny, S-Cross, Vitara Brezza, XL6, Ertiga and Ciaz. The engine produces 102 hp and 138 Nm. It is offered with a 5-speed manual gearbox or a 4-speed torque converter automatic gearbox.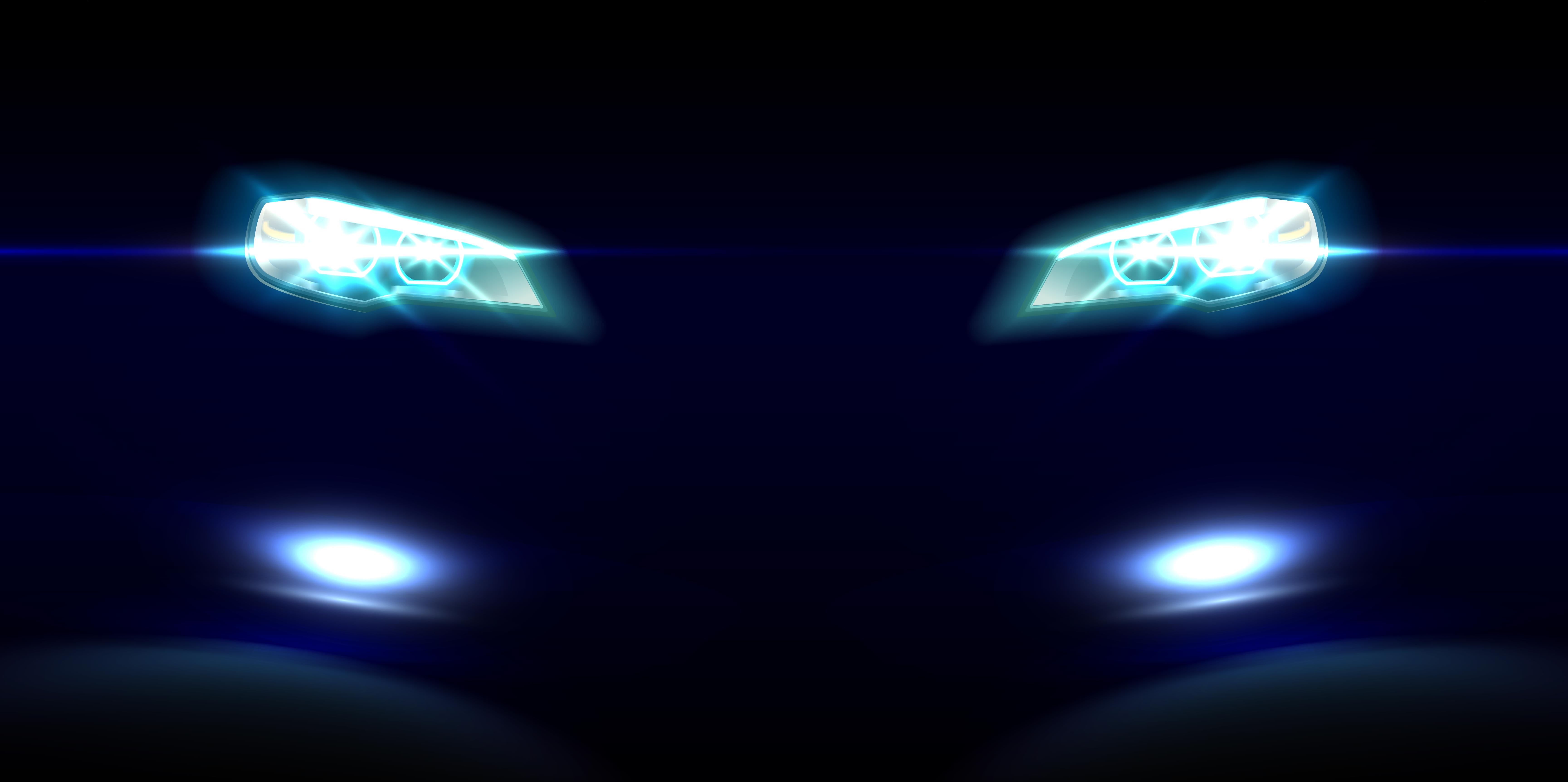 It comes with a 4×4 drivetrain and a low range gearbox. It is expected that Maruti Suzuki will not offer a 4×4 drivetrain on the lower variants to keep the prices competitive. The three-door Jimny is already a pretty capable SUV. The 5-door one would not be as capable because of the long wheelbase. However, it would definitely be more practical.
Also read: Upcoming 2022 Maruti Suzuki Vitara Brezza rendered