US based motorcycle manufacturer Cleveland Cyclewerks was launched in India about two months back. The company started their India chapter with two bikes, the Ace Deluxe and Misfit. Now the latest news is that the company has dropped the price of the Ace Deluxe by a massive Rs. 38,000. This discount, however, is for the first 200 orders. These lucky buyers will only have to pay Rs. 1.85 lakh for bike, which otherwise retails for Rs. 2.23 lakhs.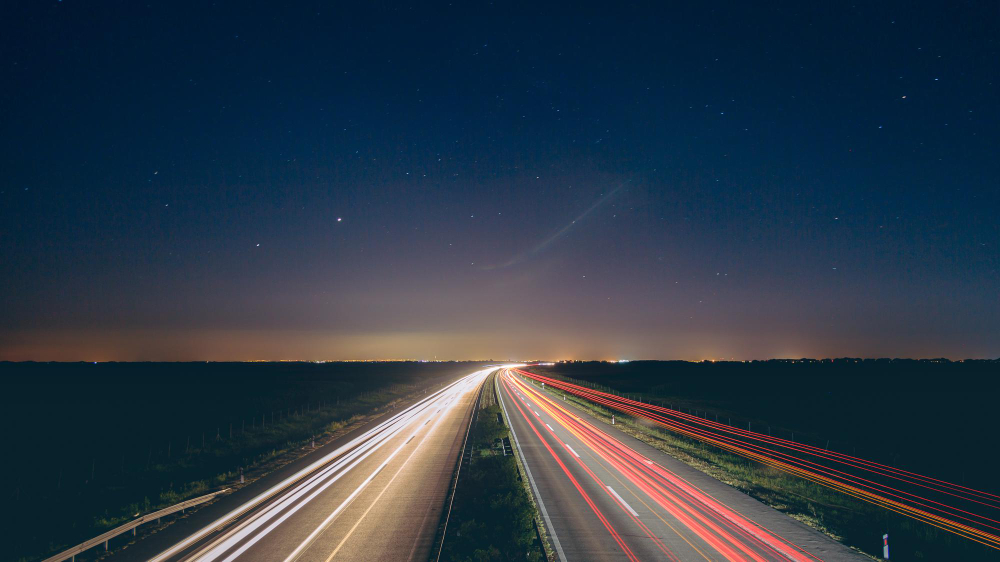 This surprise discount is done in order to bring people's interest towards the new brand. Also, the recent launch of the Royal Enfield 650 twins and the Jawa range has disrupted the market to quite an extent. With a price of Rs. 2.23 lakhs, the bike is quite near the 650 twins in terms of pricing. Cleveland is currently bringing both its bike in India via the CKD route which probably explains the high price. The company is working towards making much of the production process more local based to bring down cost and make the bikes more competitive.
The discount offer is only for Ace Deluxe and not for Misfit, which will continue to retail with the old price tag of Rs. 2.50 lakh. Coming to the motorcycles, bothh the bikes are retro themed, light weight bikes meant for city use. The Ace Deluxe is a naked, retro-styled bike, while the Misfit is more of a café-racer by design. As for the engines, both the bikes get powered by a 229-cc, single-cylinder engine. The air-cooled unit produces 15.4 Bhp of power along with 16 Nm of peak torque. The engine comes mated to a 5-speed gearbox. What makes both the bikes different are their designs and chassis.
The Ace Deluxe is built on a square-section single-downtube frame. On the other hand, the Misfit gets a double cradle chassis, similar to what is used on the 650 twins. The Ace Deluxe weighs a mere 133 kg and gets a 14-litre fuel tank along with 150 mm of ground clearance. Though the power output is quite low (15.4 Bhp) for the asking price, the low weight compensates for that to some extent. However, with the launch of the new Jawa bike range, expectations from sub-2 lakh bikes have gone up and the Ace Deluxe seems struggling to match them for the time being.
Currently, Cleveland is working towards establishing a good and wide dealer network around the country. The company currently assembles the bikes in Pune and has more dealer presence in south India. With the current discount, the Cleveland Ace Deluxe is a decent choice if you want something different from the current lot of bikes. The retro-model styled bike may not exactly be a head turner but will surely evoke interest among the people who see it.