With the Indian motorcycle booming, a lot of new, international manufacturers are trying to set-up base in the country. After the SWM brand announced their plan to enter the market, a new manufacturer, Cleaveland CycleWerks will enter the market in July. Cleveland CycleWerks entered the motorcycle business in 2009 and their first product was launched in 2010.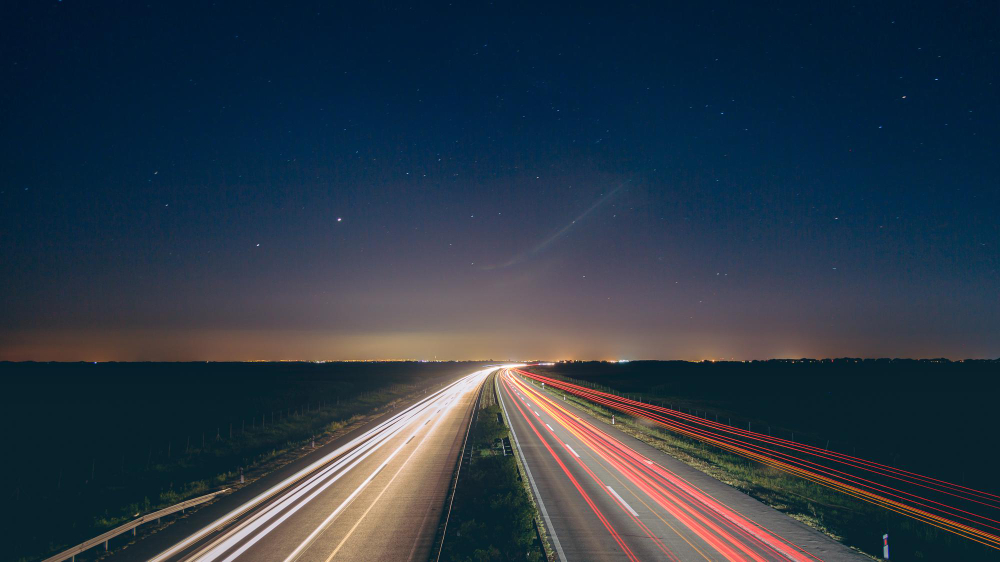 The brand sources majority of motorcycle components from China and currently operates in over 25 countries. They have motorcycle ranging from 125cc and goes up to 450cc. The company will enter the market in collaboration with Laish-Madison MotorWerks, a Hyderabad-based company.
CCW is planning to offer up to five models in the Indian market. All the motorcycles are powered by single-cylinder engines based on old Honda motorcycles. In the future, the brand is willing to set-up a factory in Telangana to assemble the motorcycles in India. Here are the motorcycles that will come to the Indian market
Heist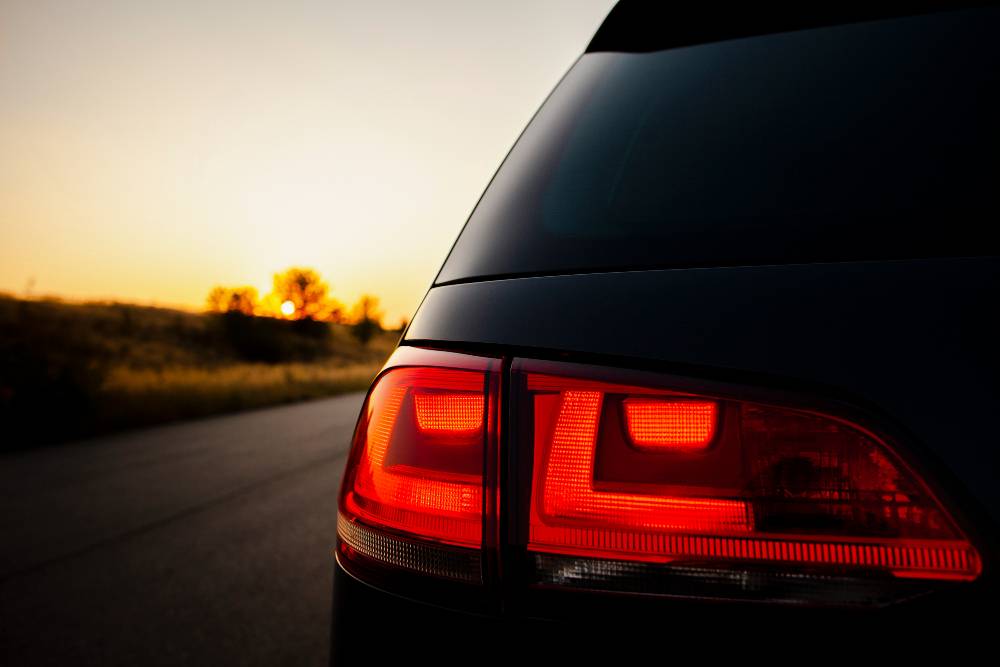 The brand is planning to bring the Heist, which is the first product from the brand. It is a hardtail bobber with minimalistic design. The motorcycle gets a 230cc single-cylinder engine that produces 14.8 Bhp – 15.8 Nm.
Ace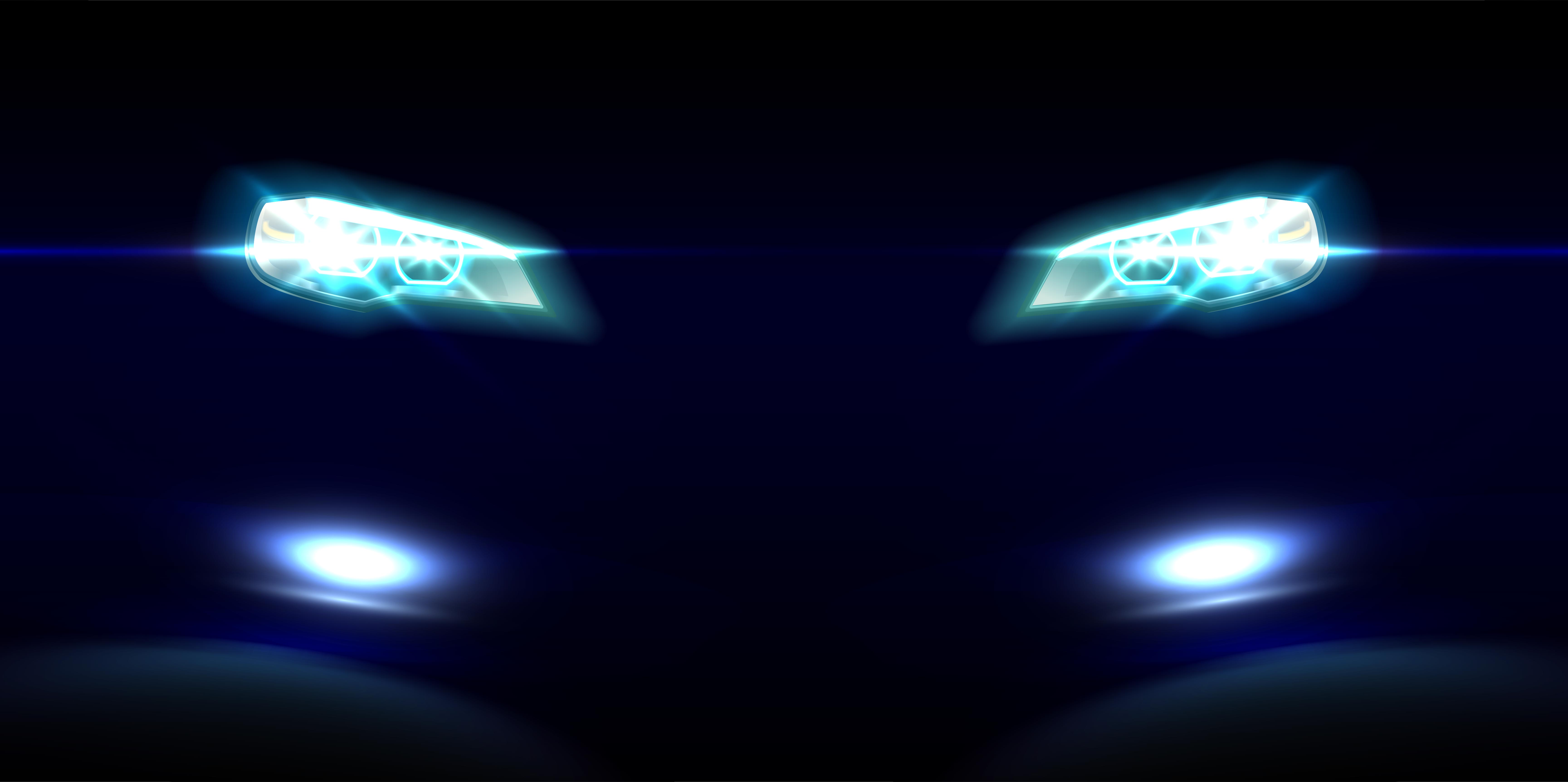 CCW will also bring the Ace, a neo-classic commuter segment motorcycle made on single cradle frame. The motorcycle will be powered by the same 230cc engine as the Heist. It will get two variants, Standard and Deluxe. The Deluxe variant will additional components like aluminium wheels, inverted forks, wider handlebars, rear disc brake and more.
Misfit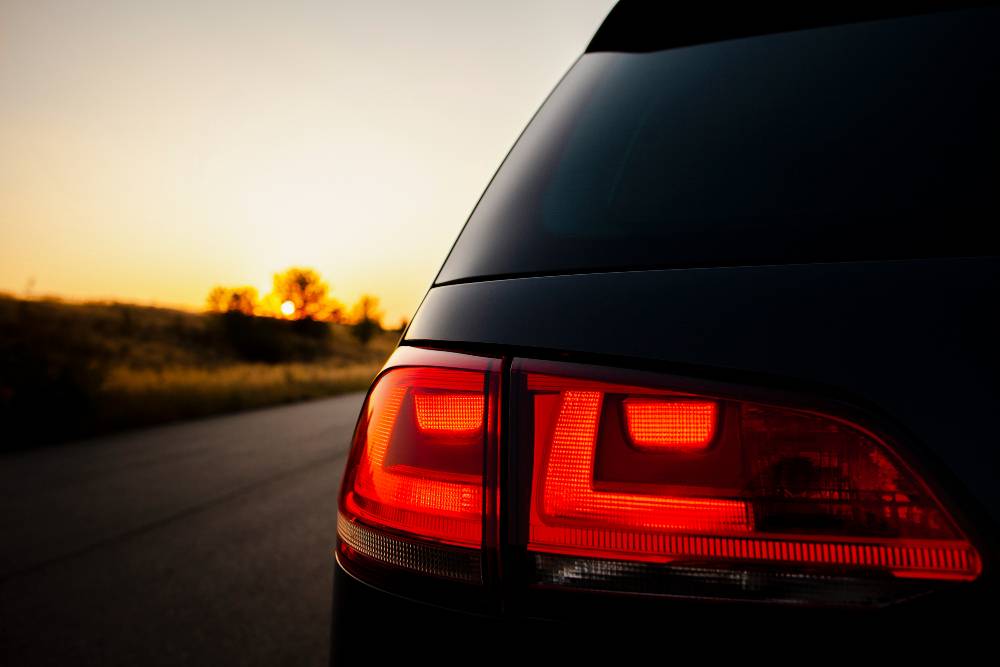 Another motorcycle from the brand will be Misfit. The cafe-racer style premium commuter motorcycle is powered by 223cc, single-cylinder engine that develops 16.3 Bhp – 18 Nm. The Misfit is built to be sporty and attract young people. The motorcycle gets inverted forks and twin-piston disc brakes at the back.
FXx FXr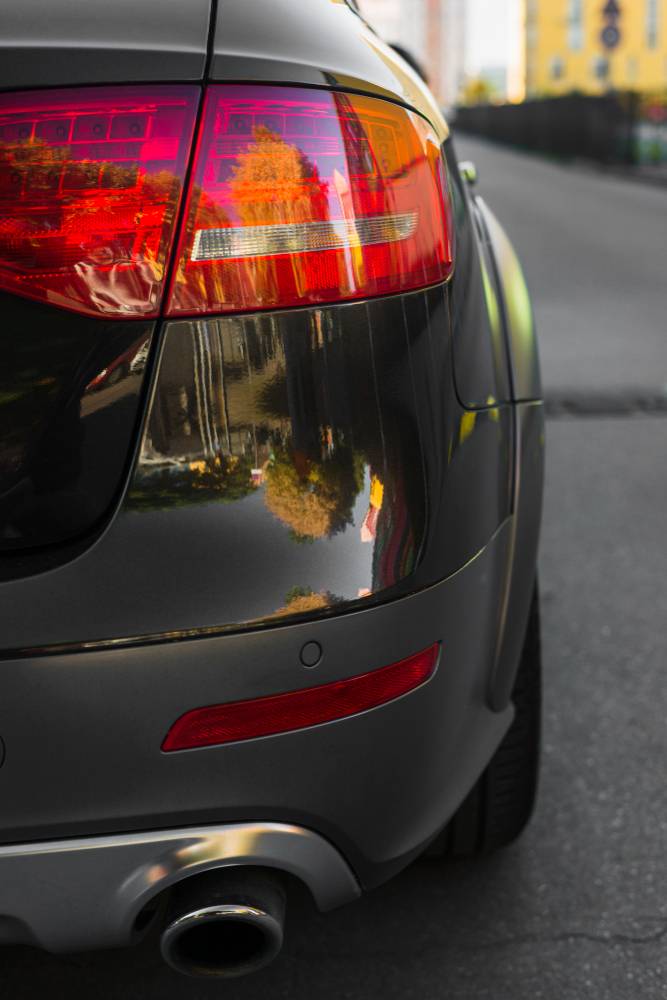 The brand will also bring mountain and dirt bike. The motorcycles called FXx and FXr are powered by 124cc, single-cylinder engine that produces 8.3 Bhp – 8.5 Nm. The FXx would not be street-legal but the FXr will be and it will also feature headlamps, tail lamps and indicators.
Hooligan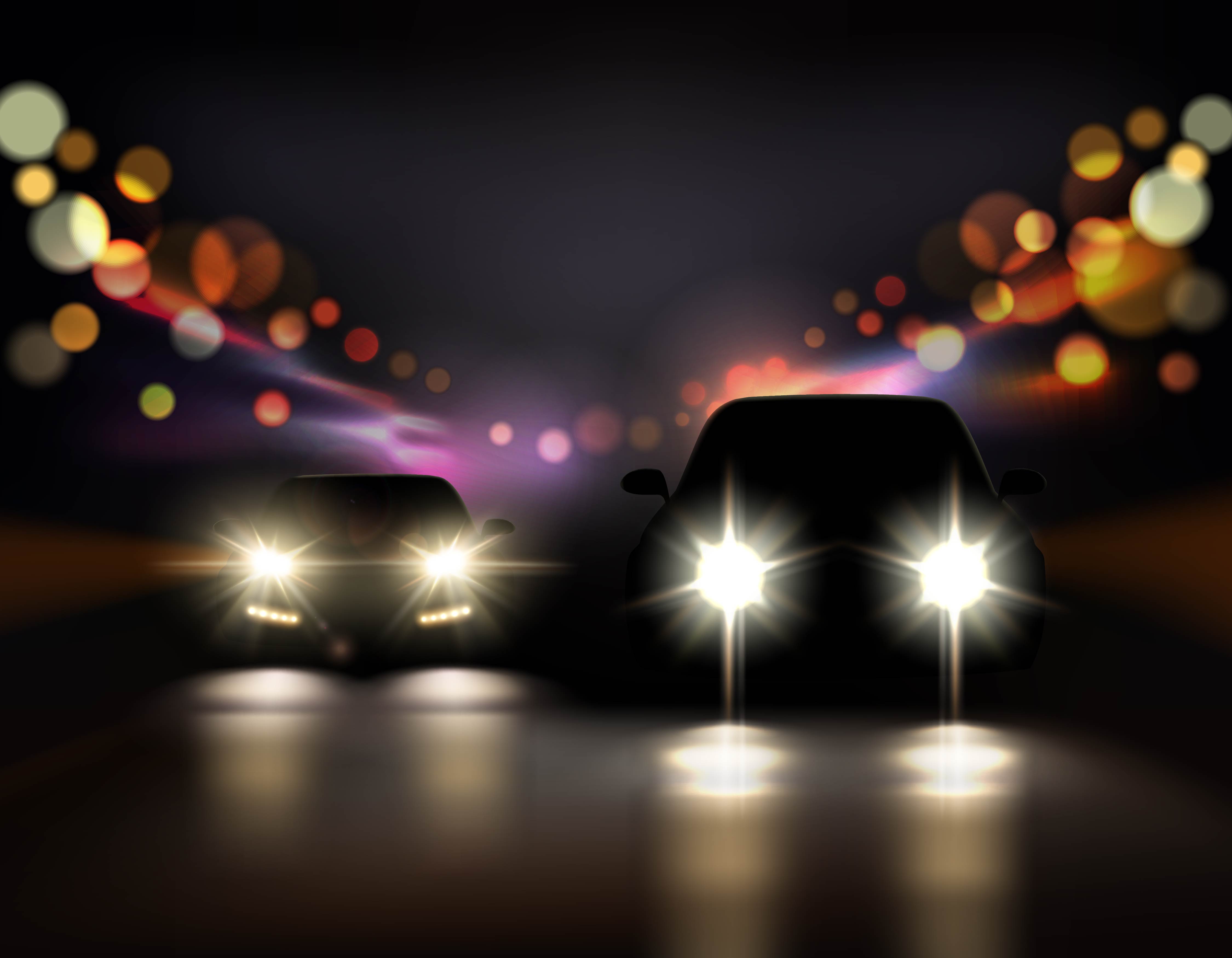 Hooligan will be the most powerful motorcycle from the brand. It will come with 449cc, single cylinder, liquid-cooled engine that churns out 43.5 Bhp – 42.5 Nm. The motorcycle is a dual-sport, Enduro-style bike. It will come with inverted forks, mono shock and aluminium frame. The motorcycle will be available in two variants, R and X for on road and serious off-road purposes.
Via: ACI