Illegal parking is a big menace in almost all of India's cities and Union Minister for road transport and highways, Nitin Gadkari, wants to tackle this in an interesting way. He has just announced a reward scheme for those who send in pictures of illegally parked vehicles. The minister wants people who spot such illegally parked vehicles to click a picture of the violating vehicle and send it to the nearest traffic police department.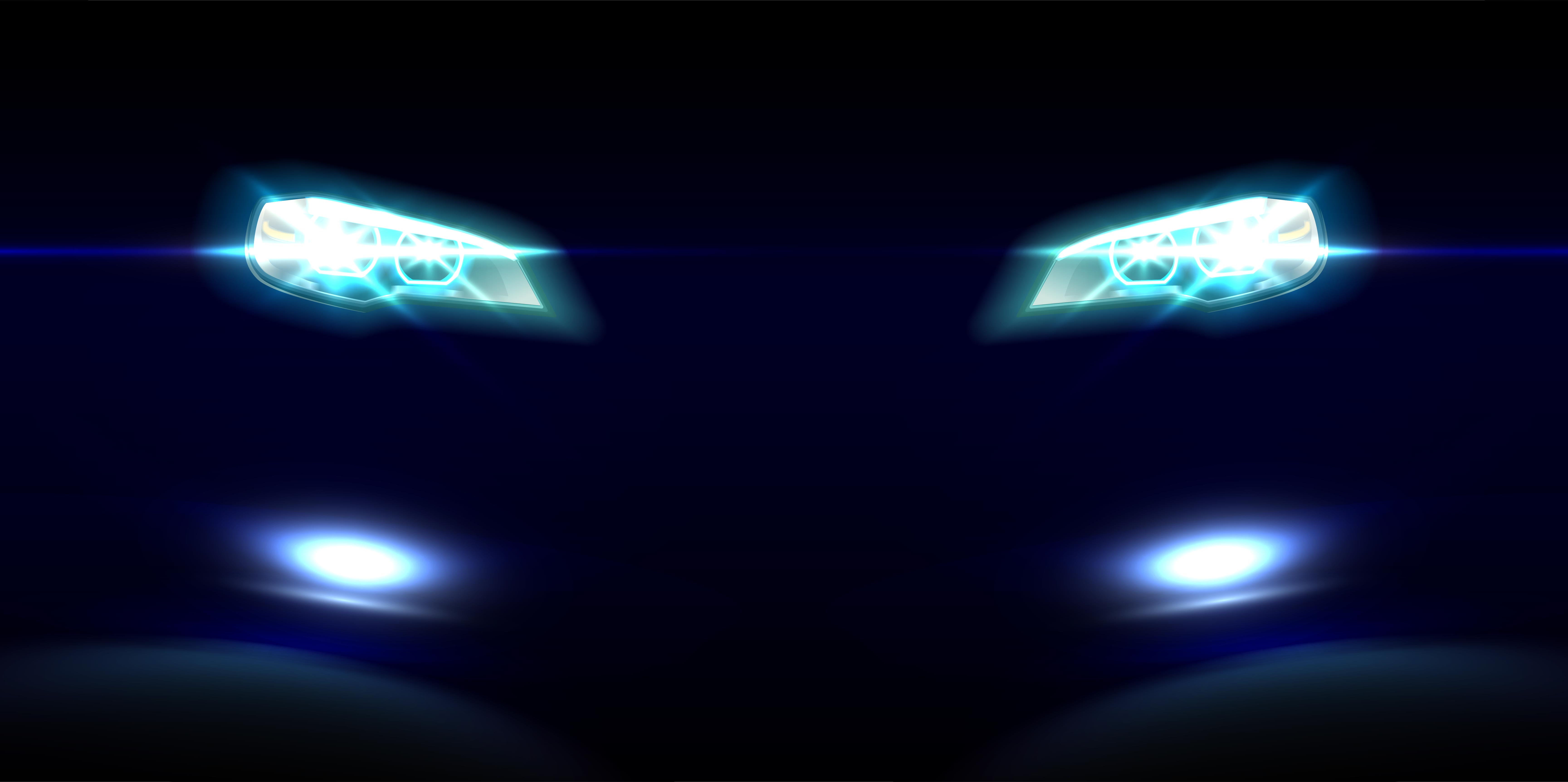 The sender of the picture will receive 10 % of the fine amount that the violator pays. Currently, the fine for wrong parking is Rs. 500. So, 10 % of Rs. 500 is Rs. 50, which is the amount the complainant will receive. Now, details about how exactly this money will be transferred to the complainant aren't clear yet. For now though, here are a few remarks that the minister made about this new scheme,
In my Motor Vehicle Act, I am going to add one law (provision). Any car on road, you just take the photo on your mobile and send it to the department concerned or police. There will be ₹ 500 fine and 10 per cent will go to the complainant. No parking places are available. People are using roads for that. Every day it is shameful for me…the Ambassadors are coming…the big people are coming. In front of Parliament, my total road is blocked and for getting permission to build a parking place I needed 13 permissions.
From the above statements, it's clear that the minister is quite serious about this scheme. More details on how the reward money would be paid out and to whom the complainant should send the picture are likely to emerge once this scheme enters the Motor Vehicle Act. Until then though, keep an eye out for parking violators and get clicking. Every picture could make a difference.
Via PTI