Even though India has one of the largest road networks in the world, spotting a supercar doing interstate travel is quite rare. Gautam Singhania and his friends are currently in the North-East part of the country and are driving exotic supercars on the roads of Arunachal Pradesh. Even the state CM is quite excited about the whole event and has shared multiple videos and pictures of the vehicles.
Arunachal is not known for its road infrastructure in recent years the condition of the roads has become much better. Pema Khandu, chief minister of Arunachal Pradesh shared the pictures and videos of the supercars zooming on the Arunachal roads. Khandu wrote,
Also read: India"s first Maruti Baleno with "air suspension" looks gorgeous (Video)
"With these beauties rolling on the Damroh-Mariyang highway, the view becomes much more amazing and splendid. We are proud to say, Arunachal is able to offer itself as one of the best driving destinations for the Supercars,"
The group of supercars will do a road trip of 1,000 km through the north-eastern state of India. While the official details are not out, the videos show that the supercar owners have travelled from across the country where there are cars from Karnataka, Maharashtra, West Bengal and many other parts of the country.
We are not sure how they shipped the vehicles to the state. While we are sure that none of these owners did a road trip on their supercar to reach Arunachal, the vehicles must have reached in trucks.
High-end cars

The videos and pictures show various high-end supercars including the rare ones like the McLaren 570S, Honda S2000, Ferrari 488, Lamborghini Huracan, Porsche 911 and more. It seems like someone did a recce job before bringing the supercars to the region.
Doing a road trip on supercars is not easy in India. We have seen multiple instances where the owners face tough conditions with their supercars on the trip. In some cases, the car can get stuck and it becomes a nightmare to bring help.
However, doing a planned road trip with supercars is always possible. There are instances like a Formula 1 team Redbull got its RB7 racecar to the Khardung La, which is one of the highest motorable roads in the world and it is extremely treacherous.
Not the first supercar road trip in North East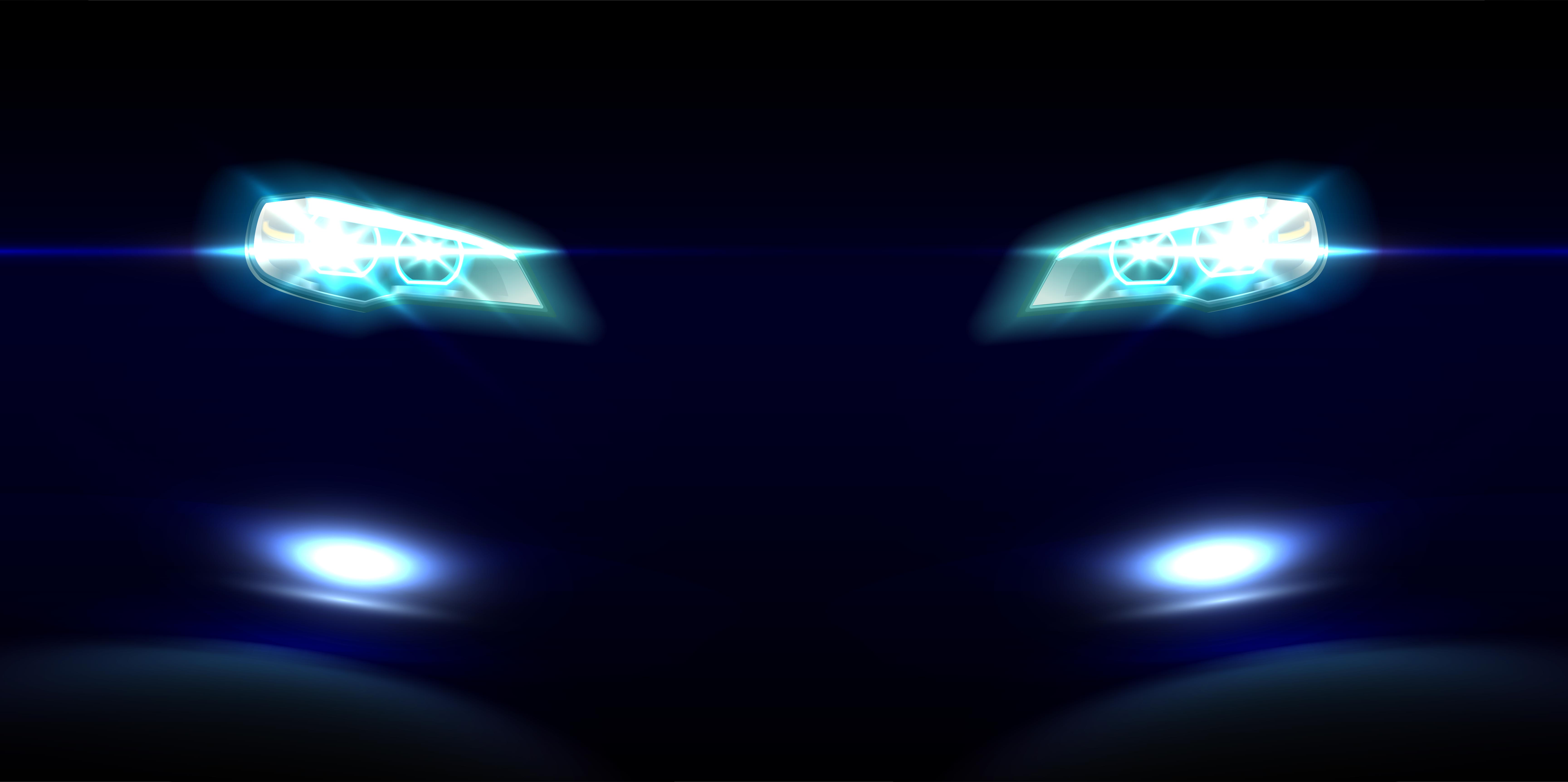 Back in 2019, millionaire Boopesh Reddy took his Lamborghini Huracan and Porsche 911 GT3 to the North-Eastern part of the country. He did a drive between Guwahati and Shillion highway. Yes, it was not as long as the 1,000 km road trip planned by the current group of supercar owners. Also, it is the first time that a supercar has entered the Arunachal Pradesh state.
Also read: Tata Nexon goes off roading in the Himalayas (Video)