The Hyderabad police towed the car of YSR Telangana Party (YSRTP) president YS Sharmila – sister of Andhra Pradesh Chief Minister – while she was on board without following any protocols. The police towed the vehicle from Rajbhavan road to SR Nagar police station in Hyderabad on Tuesday.
#WATCH | Hyderabad: Police drags away the car of YSRTP Chief Sharmila Reddy with the help of a crane, even as she sits inside it for protesting against the Telangana CM KCR pic.twitter.com/ojWVPmUciW

— ANI (@ANI) November 29, 2022
The police had surrounded Sharmila's resident following her call to lay siege to Chief Minister K Chandrasekhar Rao's official residence – Pragathi Bhavan. Sharmila is calling for protests against TRS for allegedly attacking her Padyatra in Narsampet assembly constituency on Monday.
Also read: Tourists in a Toyota Fortuner throw garbage: Bikers stop them & make them take it back (Video)
Sharmila posted videos from inside the Fortuner while a towing truck kept on towing the vehicle. Videos of the vehicle being towed have become viral on the Internet. Police started towing the vehicle when Sharmila arrived at Punjagutta along with YSRTP leaders and cadre. She then tried to proceed towards Pragathi Bhavan agains the BRS workers' attack on her convoy on Monday and subsequent cancellation of permission for her padayatra.
High drama followed which shows Sharmila on the driver's seat of the Fortuner. The windshields of the Toyota Fortuner were being smashed by activists of the of the Bharat Rashtra Smithi (BRS)
Members of YSRTP and Sharmila's supporters surrounded the car from being detained. She locked herself inside the vehicle to resist arrest. That's when the police called for a towing truck and towed her Toyota Fortuner. Sharmila asked her driver and security officer to leave the vehicle just before getting towed away.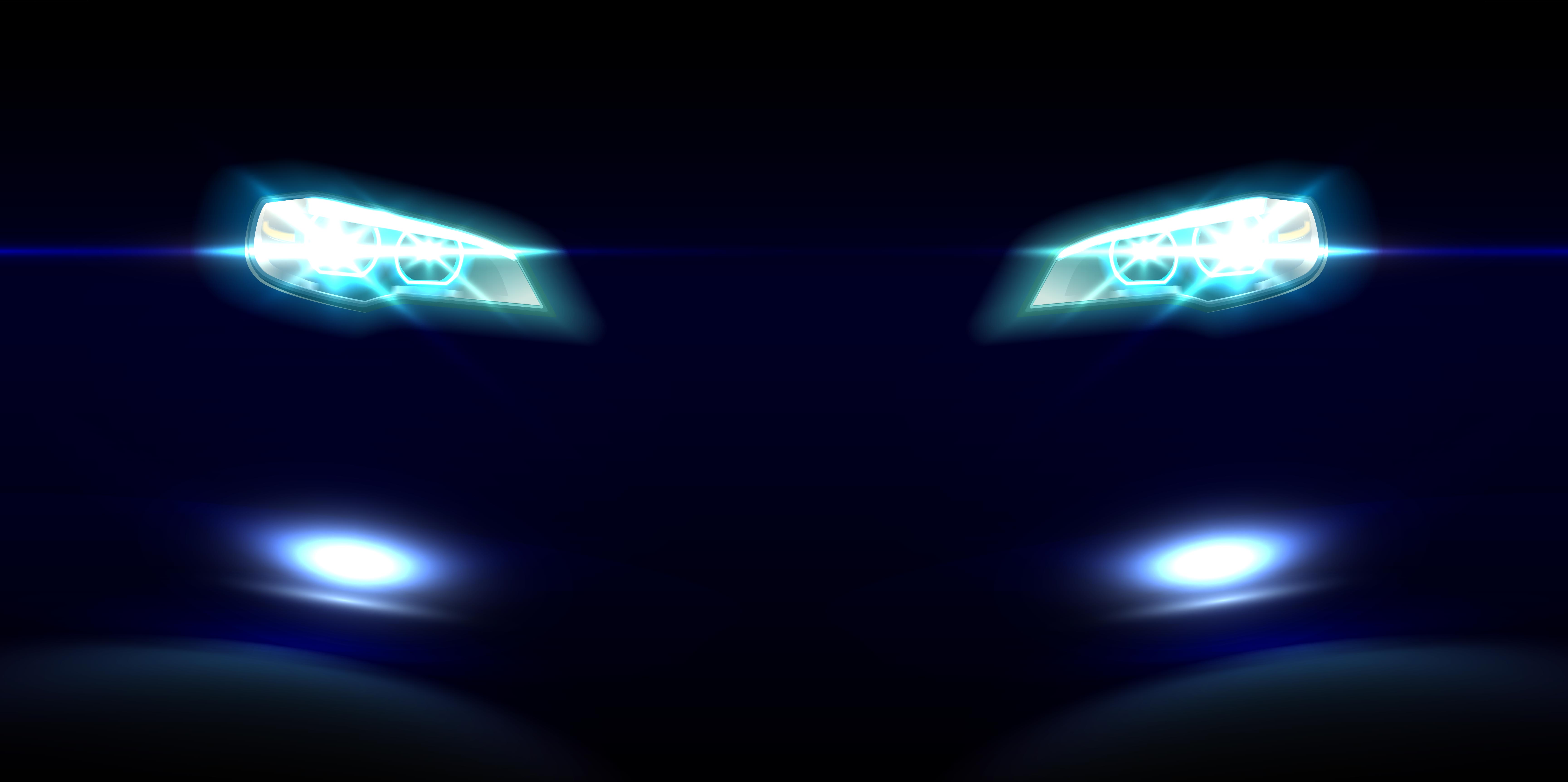 She remained inside the vehicle after the vehicle reached the SR Nagar Police Station. The police continued to convince her to step out of the car.
Car towing with driver illegal
This is not the first such incident though. In the past, many such towing incidents have happened. In one case from Mumbai, the traffic police towed a vehicle with a woman breastfeeding the baby in a no-parking zone. The police towed the vehicle with the mother and child inside the car.
Another incident from Kanpur had a similar outcome. The local contractors of the towing truck lifted a rider with the bike and towed him to the police station. Such incidents are not uncommon in India.
However, this is a political incident. It is not a simple parking zone incident that we have seen before. Towing a vehicle with passengers in it is illegal in India. However, most police officers and towing truck operators do not follow the rules.
Also read: Modified Royal Enfield Thunderbird 500 motorcycle from Eimor Customs look beautiful