Delhi government has banned after-market CNG conversions in the state. The move comes after complaints were received regarding the fitment of unauthorised kits, which can be unsafe for use.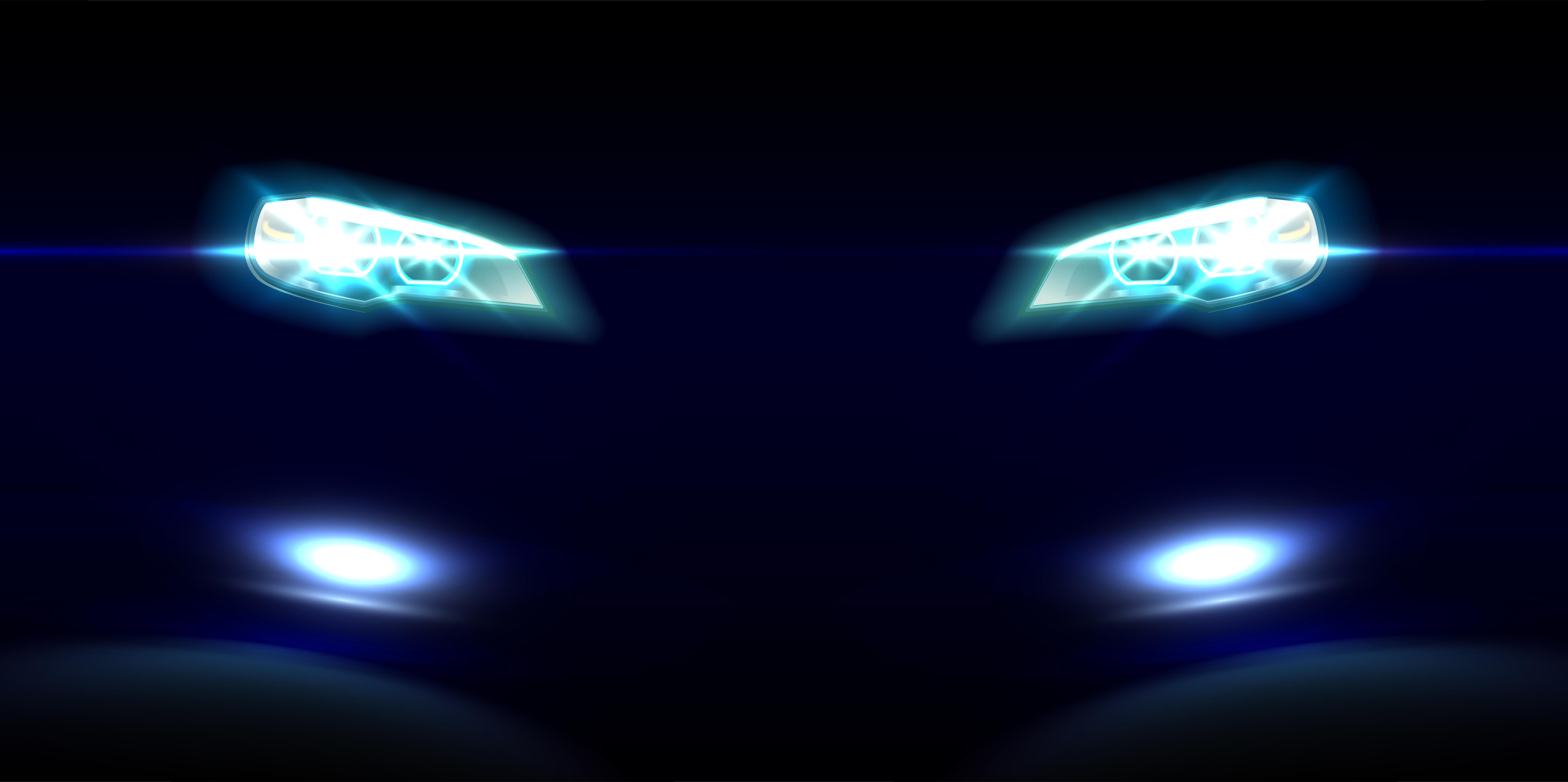 With the ban imposed, the car owners cannot get CNG kits retrofitted, nor are the dealers reported to accept new orders for conversion. The ban will however not affect the sale of company-fitted CNG vehicles.
The ban will continue until a full inquiry is made.
The ban is a good step but one must also note that things like Odd-Even and other pollution-curbing measures will only be effective if all of current CNG vehicles (which may also be running unauthorised kits) are tested.
Source for image