College students in Karnataka were seen dancing around an Ola S1 Pro electric scooter, whose speakers were playing a popular dance number. The video went viral on Twitter, following which a netizen tagged Ola CEO Bhavish Aggarwal. Mr. Aggarwal also reacted to the video with the following comment.
Never thought of this use case while designing it😄❤️ https://t.co/y5JQWveH0r

— Bhavish Aggarwal (@bhash) June 25, 2022
It's no secret that the Ola S1 Pro electric scooter has twin built-in speakers that can play music. On the occasion of their college's ethnic day, the students made best use of this speaker by playing music and dancing to it. Since a built-in speaker feature is quite rare on two wheelers, particularly on electric scooters, this video has gone viral.
While some netizens were amused by the video, others indicated that the speakers of the Ola S1 didn't have sufficient bass and that a Bluetooth speaker would have been a much better option. Like nearly always, the internet seems divided on nearly everything that's posted, and a similar script played out with the viral video showing the Ola S1 electric scooter blaring out music.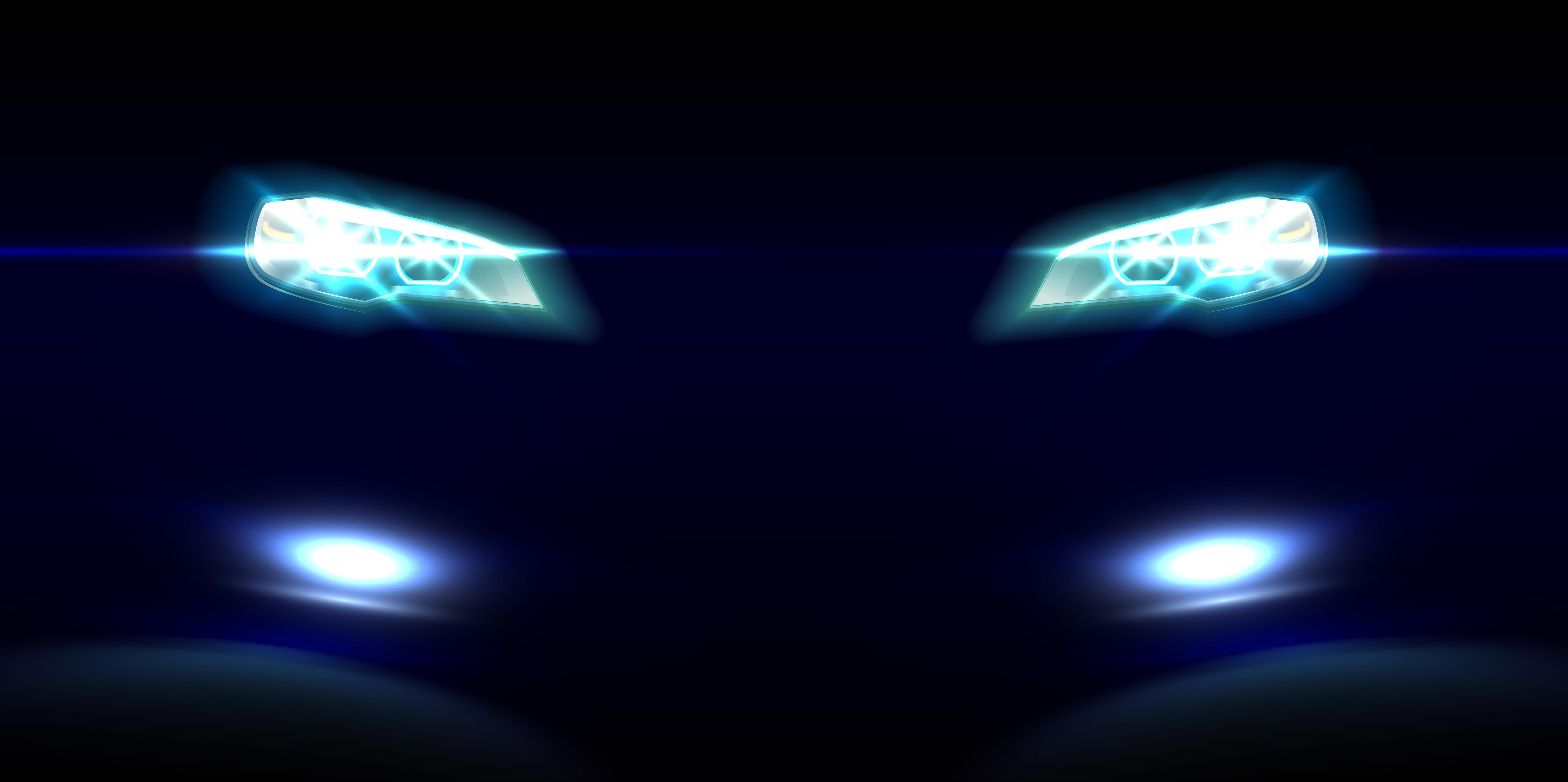 Also read: 10 DC Design cars & how they look in the REAL world: Maruti Swift to Mahindra XUV500
Meanwhile, Ola Electric has launched a new firmware (operating system software) update for the S1 and S1 Pro electric scooters. Known as the MoveOS2, the latest firmware update to the Ola electric scooters brings abroad a range of new features, and is said to address many problems that the scooters have been facing over the past few months. Ola electric scooter owners who have upgraded to the MoveOS2 firmware have reported better range and elimination of glitches that plagued their scooters in the past. So, the MoveOS2 firmware update seems to be in the right direction.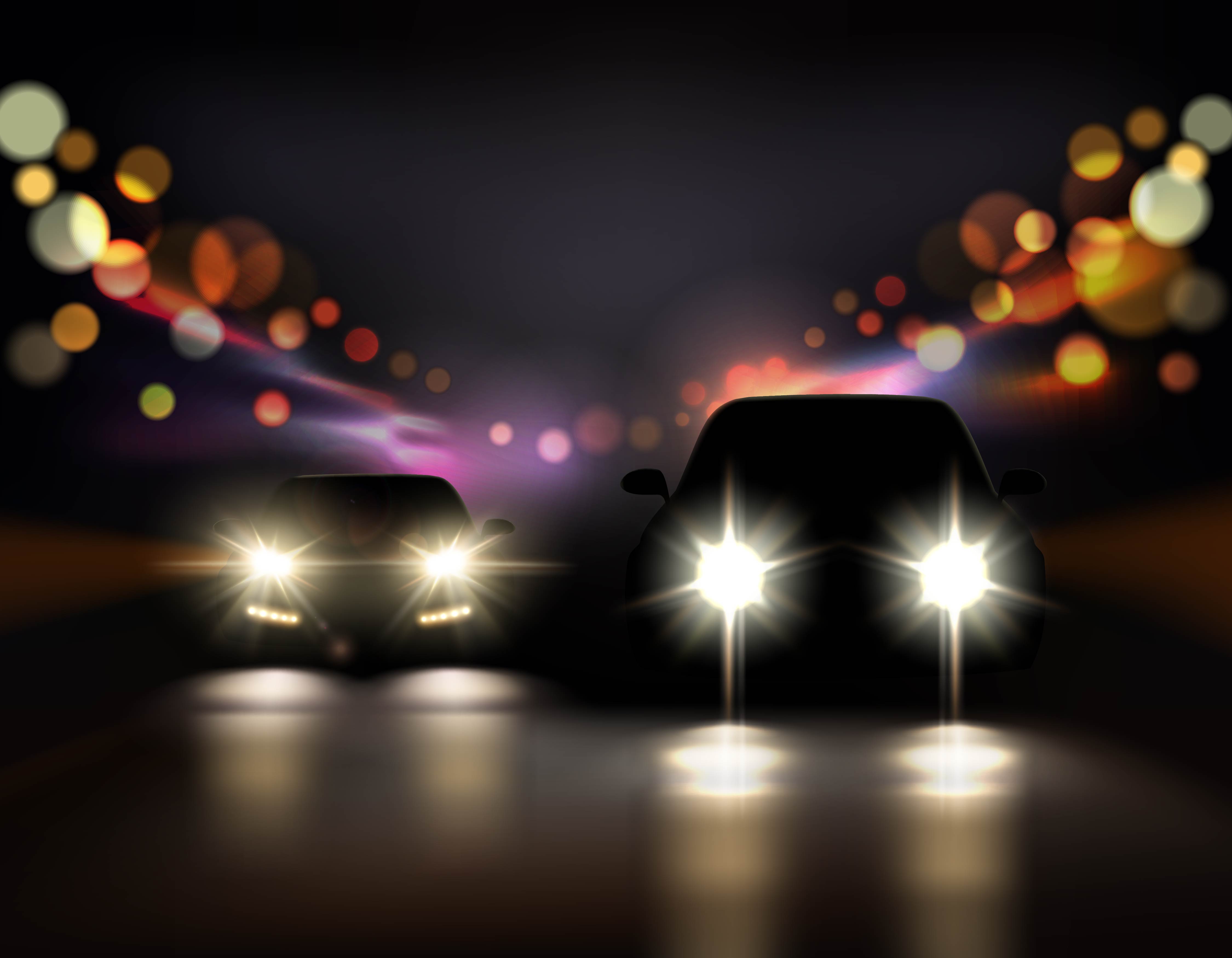 Notably, Ola is working on a low cost version of the S1 electric scooter, which is expected to be launched by the end of this year. The new entry level version of the scooter is likely to be priced well below Rs. 1 lakh, thanks to a bunch of feature deletions. The entry level scooter may also use a smaller battery, and offer a lower range and lesser performance.
As of now, Ola Electric is the market leader in terms of electric scooter sales. In terms of monthly sales, the Ola S1 and S1 Pro outsell every other electric scooter sold in India. Ola Electric is also working on an electric car that's expected to hit the market next year. Details about this car remain sketchy at this point in time. Given how Ola Electric disrupted the market with the S1 and S1 Pro electric scooters, similar expectations surround the electric car.
We can only hope that the electric car is glitch free, for the electric scooters have been plagued with a range of issues, some of them quite serious. Ola Electric finally seems to be getting a grip on product quality. If the improvements are reflected in the upcoming electric car, Ola Electric might become a force to reckon with in the Indian electric car segment, whose current market leader is Tata Motors.
Also read: Upcoming 2022 Maruti Suzuki Vitara Brezza rendered