Planning to buy one of India's most popular hatchbacks but can't figure out which car comes in what colour options? We help you decide. Here we take a look at the colour options offered on the top three best selling small cars and premium small cars.
Let's take a look at the top three hatchbacks first:
Maruti Suzuki Alto 800
Unique Colour: Frost Blue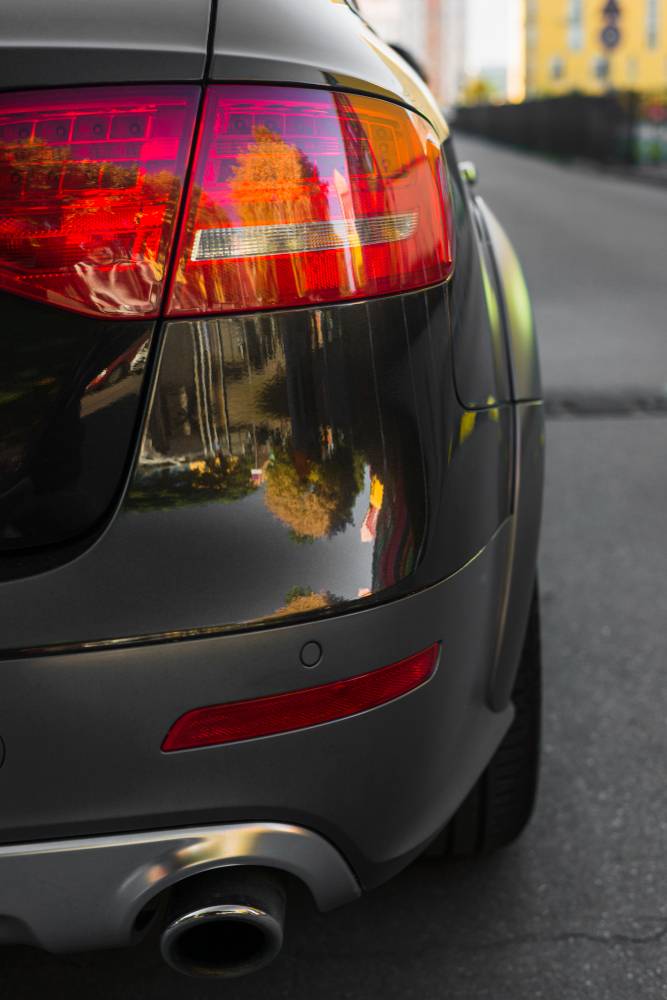 The recently launched Alto 800 small car comes in 6 colour options: Superior White, Blazing Red, Granite Grey, Torque Blue, Frost Blue and Silky Silver. While some of these colours are usual the Frost Blue colour is unique and could interest you if you are looking for a bit of exclusivity and wish to stand out in a crowd. Also read: New Maruti Alto 800 vs Old Maruti Alto 800: What's new?
Maruti Suzuki Wagon R
Unique Colour: Bakers Chocolate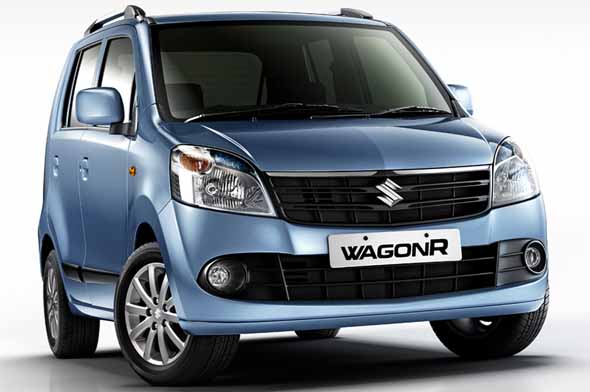 The Maruti Suzuki Wagon R is available in 7 colour options: Midnight Black, Superior White, Firebrick Red, Glistening Grey, Breeze Blue, Silky Silver and Bakers Chocolate. The "Bakers Chocolate" as Maruti calls it is a deep chocolaty shade of brown which is elegant and classy; it is also a unique colour. Also read: Owner Review: Maruti WagonR
Hyundai i10
Unique Colour: Garnet Red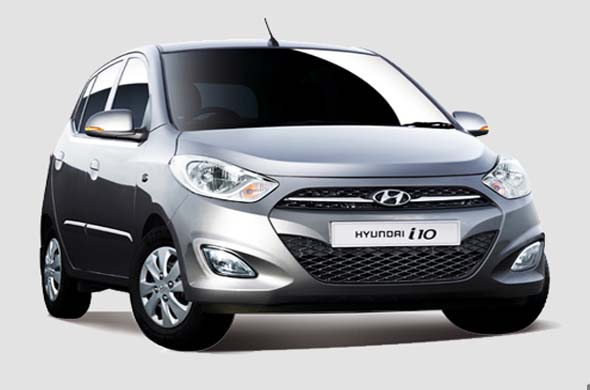 The Hyundai i10 is one of Hyundai's most popular cars and this small car is available in 6 interesting colour options: Phantom Black, Crystal White, Garnet Red, Electric Red, Carbon Grey, Sleek Silver and Ice Silver. The i10 doesn't really come in an exceptionally unique shade but what Hyundai calls the "Garnet Red" is actually is more of a light maroon in layman terms and is quite attractive. Also read: Hyundai i10 vs. Maruti Suzuki Wagon R: Which car is more practical?
Maruti Suzuki Swift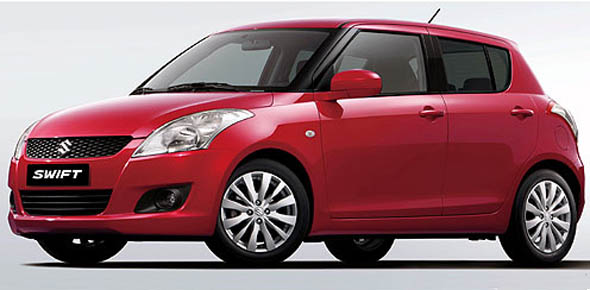 The Maruti Suzuki Swift is sold in seven colours: Midnight Black, Pearl Silver, Blazing Red, Glistening Grey, Torque Blue, Silky Silver and Stone Beige. The Swift is available only in more or less conventional colours with the Torque Blue being a mild exception. The Fiery and bright blue shade makes the Swift look young and vibrant. Also read: New Ford Figo vs Suzuki Swift: Comparison
Hyundai i20
Unique Colour: Twilight Blue
The Hyundai i20 is sold in 6 colour options: Coral White, Maharajah Red, Ember Grey, Twilight Blue, Sleek Silver and Bronze. Like its chief rival- the Swift, i20 too comes in conventional colours. Much like the Swift the i20 is popular even though it doesn't have a really unique colour option. The Twilight Blue is one that can be considered unique as it isn't a normal deep shade of blue; rather it is subtle and understated. Also read: Pros and cons of the Hyundai i20
Ford Figo
Unique Colours: Squeeze Green, Chill and Yellow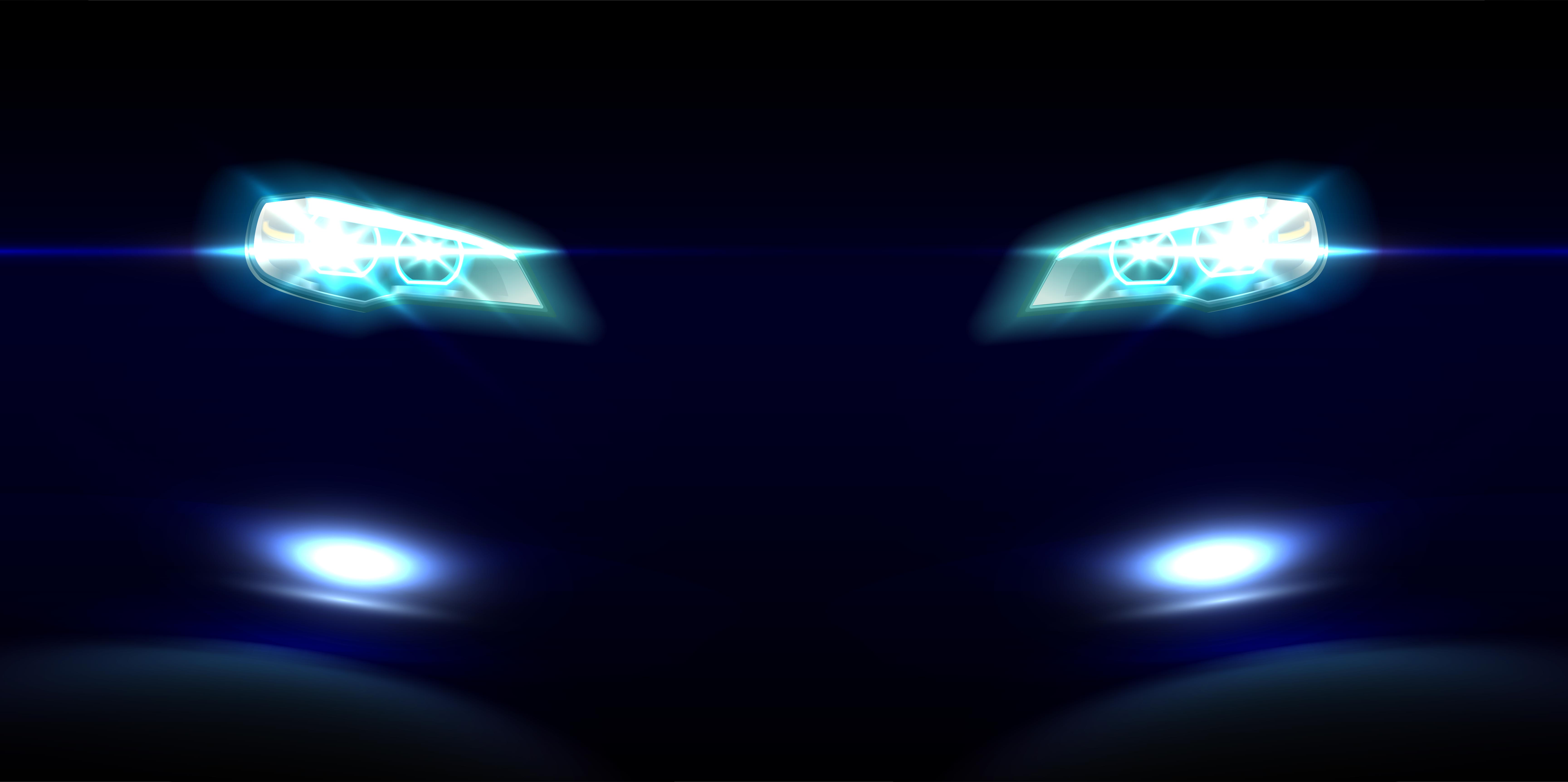 The Ford Figo is the car for you if you are looking for exciting colour options. It comes in 9 colour options which include: Panther Black, Diamond White, Colorado Red, Sea Grey, Kinetic Blue, Moondust Silver, Yellow, Chill and Squeeze. What Ford calls the Squeeze is a shade of bright almost fluorescent green which the Figo is famous for. It also comes in a plain-pastel like shade called "Chill" and a bright new yellow! Also read: New Ford Figo vs Suzuki Swift: Comparison