Toyota Kirloskar Motors plans to raise prices of all its cars from January 2018. This price hike is attributed to fluctuation in foreign exchange rates and also rising commodity prices. Toyota plans to increase prices by up to 3 %, which means that the Innova Crysta MPV could get pricier by up to Rs. 66,000 while the Fortuner luxury SUV could see a price increase of up to Rs. 93,000. So, if you want to buy a Toyota car, the best time to do so is now rather than waiting for the new year.
Here is the Toyota spokesperson's statement on the impending price hike,
There has been an increase in the cost of manufacturing of vehicles. Frequent fluctuation in the global commodity prices and foreign exchange rates have continued to impact our input costs, from both domestic as well as import fronts. Toyota has been absorbing the additional costs all this while, protecting the customers from the price increase. However, due to the continued pressure of high costs, Toyota is considering a price increase of up to 3% across models with effect from January 2018.
Since both the Innova Crysta and Fortuner are vehicles in high-demand, the price hike is not expected to lower sales. The Innova Crysta has no direct competition in India and although the Fortuner has competition from multiple luxury sUVs, none are even coming anywhere close to it in terms of sales. In fact, the Fortuner is now selling more than much lower priced SUVs such as the Mahindra XUV500 and Tata Hexa. Such is the demand for this bestseller.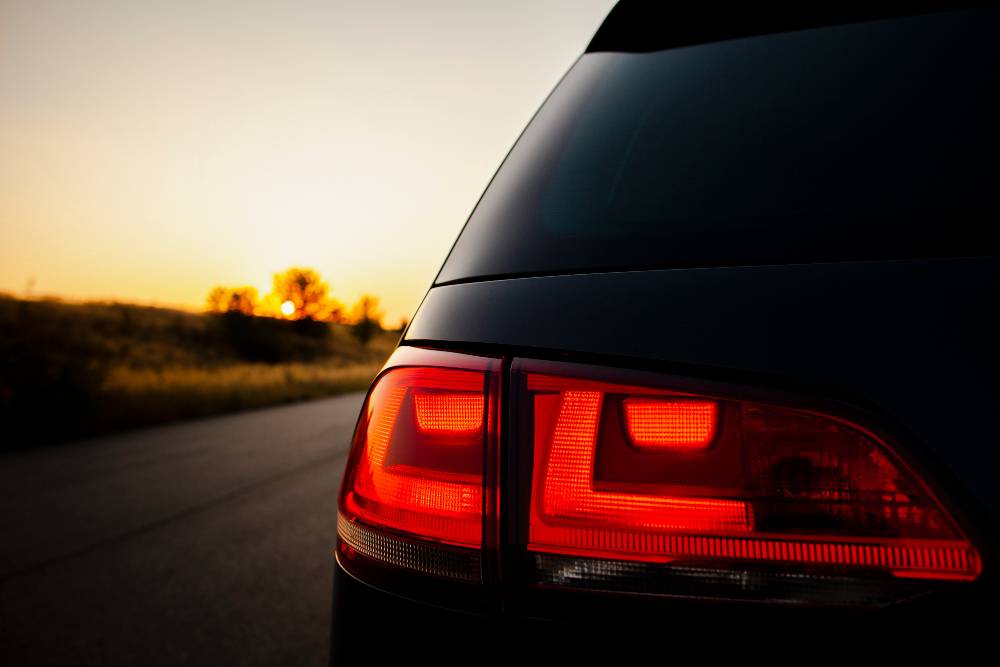 Similarly, the Innova Crysta is selling more than the Maruti Suzuki Ertiga MPV, another indication of how popular the Toyota MPV is. Both vehicles are offered with petrol and diesel engines. Manual and automatic gearboxes are also offered. While the Innova Crysta is rear wheel driven, the Fortuner also offers a full time four wheel drive option. Prices of the Innova Crysta start from Rs. 13.85 lakhs, while those of the Fortuner start from Rs. 25.71 lakhs.