Maruti Suzuki is developing bio-gas powered engines for use in its cars sold in the Indian market. Called Compressed Bio-Gas (CBG), this fuel is similar to CNG in terms of calorific value. Unlike CNG, which is extracted from under the earth, compressed bio-gas (CBG) is produced by  removing hydrogen sulphide, carbon dioxide and water vapour from bio-gas produced from organic matter.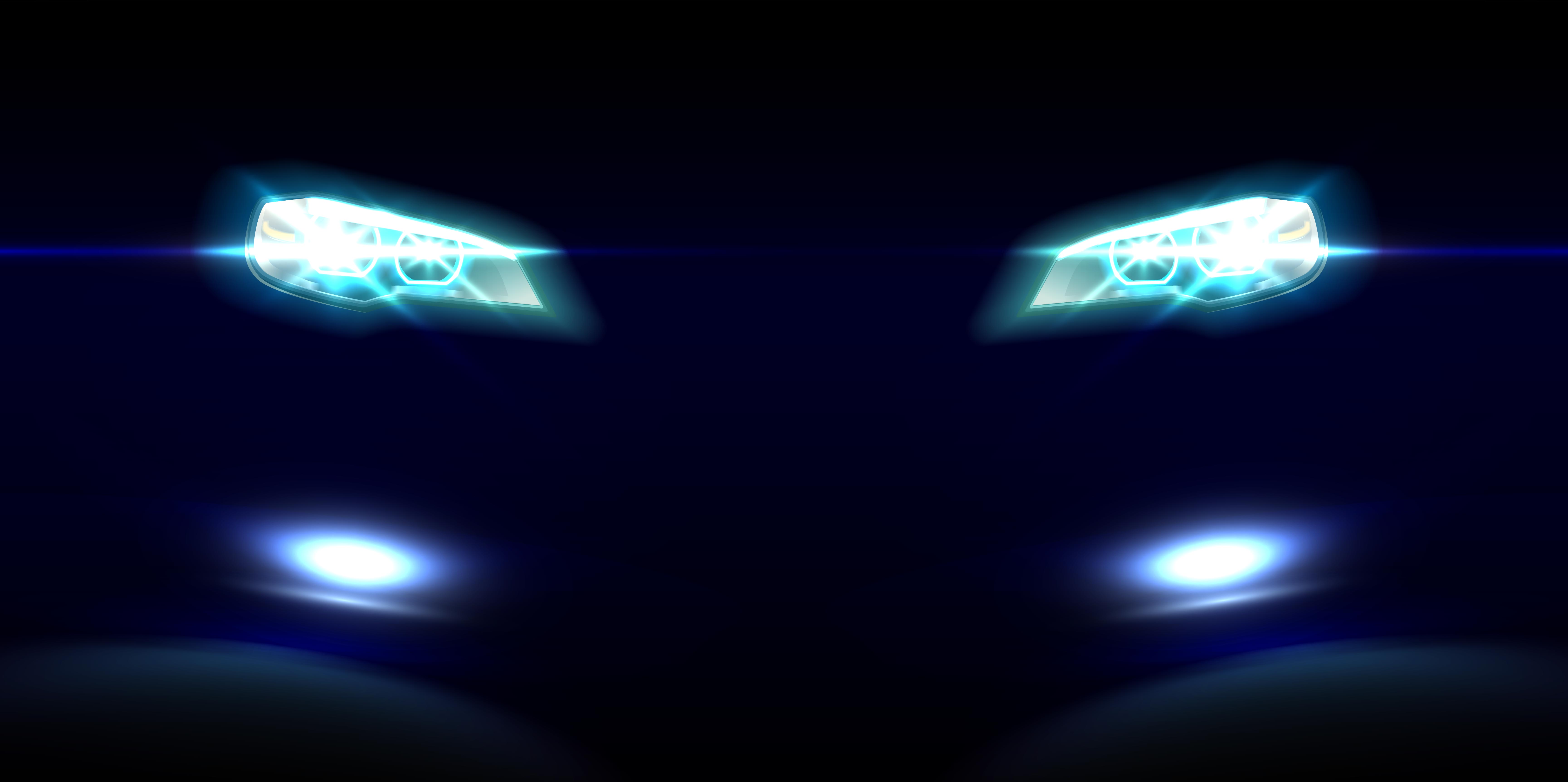 Essentially, CBG is a fuel derived from organic waste. If implemented on a large scale, production of CBG will greatly help in managing the huge amounts of organic waste that India generates every single day. Here is what CV Raman, the senior executive director, engineering, and CTO at Maruti Suzuki had to say about his company's plans for CBG powered cars,
Also read: Chief Secretary Somesh Kumar"s car fined for overspeeding
We already have CNG vehicles, we are going to migrate all our vehicles to E20 material compatibility and going forward we will also work on CBG and evaluate how can we leverage that. Because we already have CNG vehicles, CBG can be easily adopted, and of course we'll look at flex-fuel vehicles in the future.
Maruti Suzuki is also working on E85 flex-fuel powered engines for its car range. Notably, Maruti Suzuki's alliance partner in India – Toyota – showcased the first flex-fuel powered car last week. The flex-fuel powered Toyota Corolla Altis shown last week. Fuel fuel refers to petrol with 20 % ethanol in it. Currently, the petrol sold in India comes with 10 % ethanol.
E20 petrol is expected to arrive next year as the Indian government seeks to reduce the oil import bill by adding locally produced ethanol to petrol. E85 fuel refers to 85 % ethanol in the fuel, and Brazil is a leading country where all vehicles run on E85 fuel. While Toyota already has E85 compliant cars such as the Corolla Altis Hybrid, the automaker plans to introduce these cars only when government regulations in India mandate the use of such fuels.
Maruti Suzuki & Toyota are betting big on strong hybrids
Both Maruti Suzuki and Toyota are betting on strong hybrid technology for the Indian market. Strong hybrids refer to independent petrol engine and electric motor, with the electric motor propelling the car at lower speeds and the petrol engine taking over at higher speeds. Strong hybrids also have a dedicated all-electric mode wherein the car can be run solely on battery power for short distances of 25-50 kilometers.
Both Toyota and Maruti Suzuki have already introduced strong hybrid cars in the Indian market. The Toyota Hyryder and the Maruti Grand Vitara are two such examples that were recently launched. Strong hybrids pollute lesser than diesel while delivering similar fuel efficiency. This makes them blunt the edge that diesel engines used to have, so much so that both Toyota and Maruti Suzuki are steering completely away from diesel powered cars in India.
Also read: Skoda celebrates sedans with new TVC for Slavia