Royal Enfield will soon introduce two new variants of the Classic 350 and 500. Yes, these bikes will feature new colour schemes but there are two more important changes that Royal Enfield fans have been eagerly waiting for.
Key points to be noted in the story
Two important changes.
Swing arm from Thunderbird. A swing arm is present at the rear end of the motorcycle and is the component that allows for the fitment of the rear axle, rear suspension and the rear tyre. They are present to improve the weight distribution and it also helps adjust the center of gravity. By using the Thunderbird's swing arm, the bike will now have better stability and ability to accommodate disc brake, something the previous swing arm didn't allow.
Makes it ABS ready as the same layout in Euro-spec Enfields have ABS. The usage of the new swing arm allows for more space to accommodate the disc setup, as mentioned above and it also allows for placement of the ABS line. While Royal Enfield doesn't offer ABS on the current lot of bikes in India, they do offer it globally. With ABS becoming mandatory in India on all bikes from 2018, this change will allow the company to adapt to the rule change.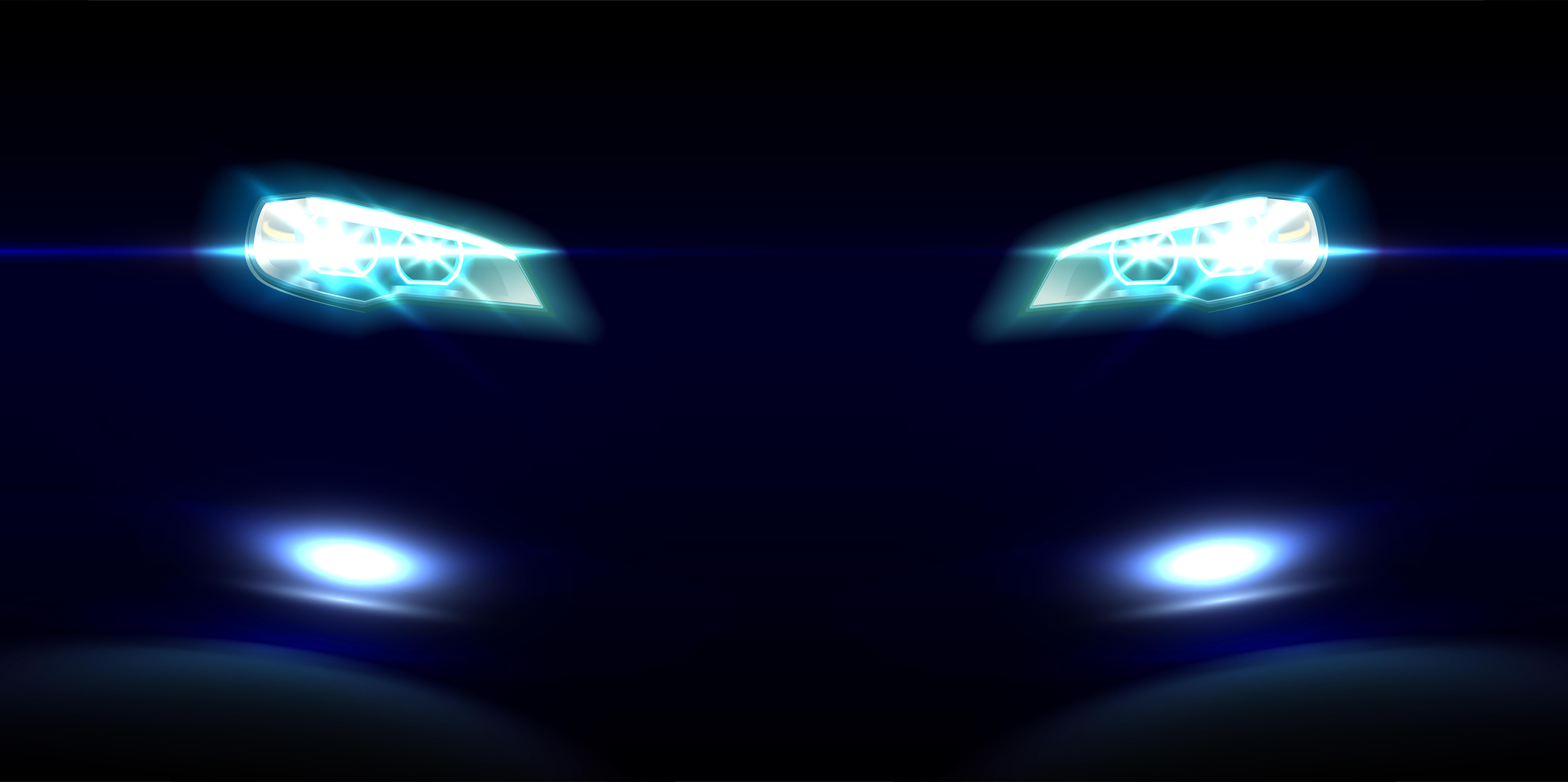 Why are these changes significant?
Entire Classic 350 and 500 range are likely to soon reflect these changes. This means we will have more modern and upto date version of the Classic in the Indian market.
Royal Enfield could soon add ABS to India-spec models also given the fact that ABS will become mandatory from April 2018.
Other changes?
In addition to the mechanical changes, there have been a few visual updates as well:
New colours. The Classic 500 will now be offered with a new colour called Stealth Black. Earlier in the year, the company updated their lineup with new colours, including red, blue and green. The bike also gets new decals to give it a more sporty appearance.
Source: Link