If you're in Bangalore and use a commuter segment motorcycles below 100cc, you will not be able to take pillion rider with them legally.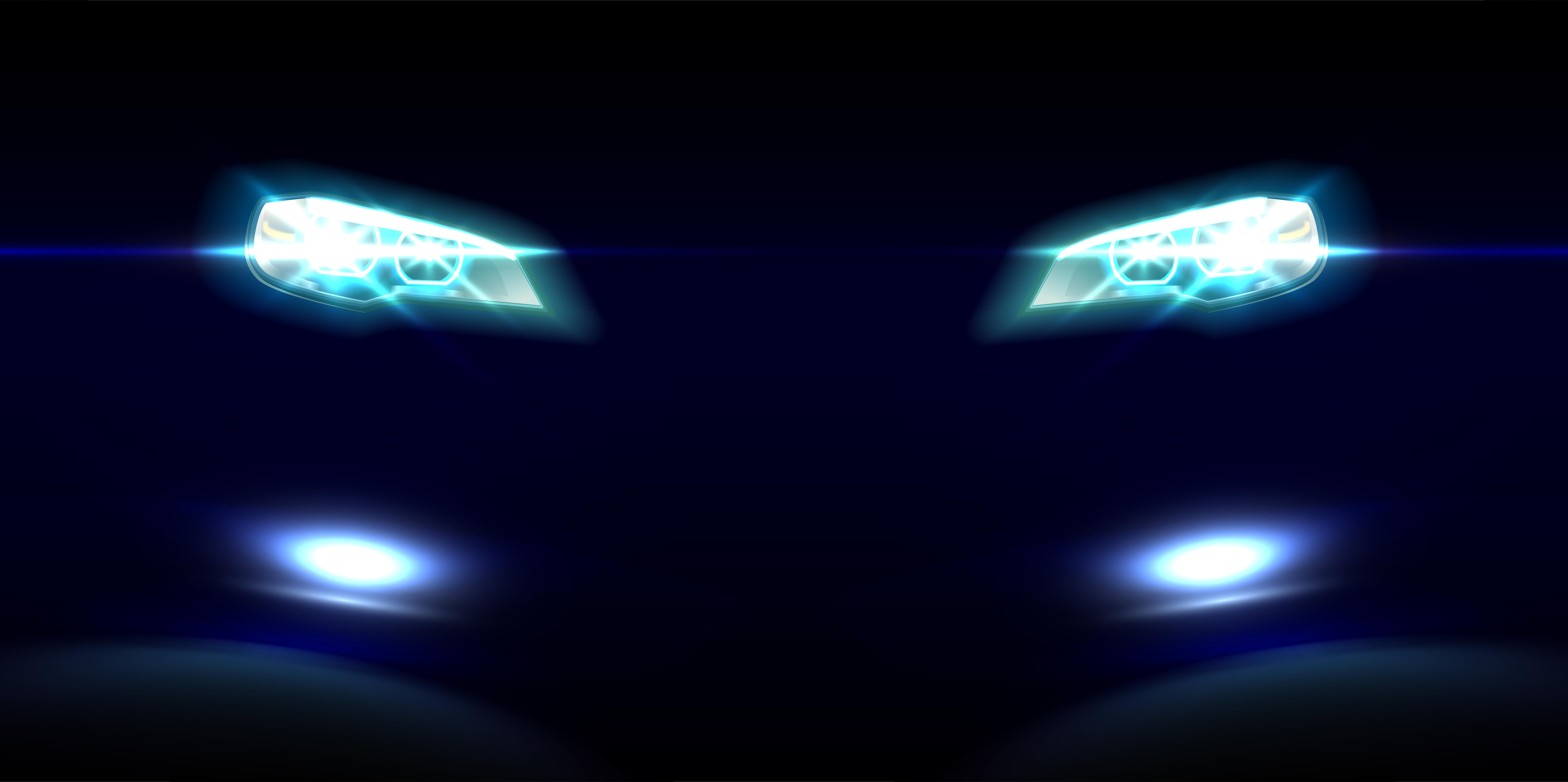 The ban will not affect the existing two wheelers as per the new rule. Only the new two wheelers will be affected from the new ban. The new rule will require manufacturers to provide only a single seat on two wheelers below 100cc. It would be illegal to change seating configuration and add an extra seat for the pillion rider.
The ban comes in the backdrop of safety of the pillion riders, who are often victims of the road accidents. However, two wheeler riders on motorcycles and scooters above 100 cc too fall victim to road accidents – so we do not understand exactly how the ban only on those below 100 cc would serve the purpose.
The state government has filed an affidavit before the High Court and the circular on the same will be announced by the transport department as per sources. Violators will be charged for overloading if they do not comply with the single seat rule in the future.
Confirming the move, Transport Minister HM Revanna told Bangalore Mirror that the government is only complying with the Motor Vehicles Act.
"The High Court of Karnataka had sought an explanation from the state government while hearing an accident case in which a youngster had died. Responding to the HC's direction, we filed an affidavit that we will comply with the Motor Vehicles Act, which does not allow pillion riding on bikes up to 100 cc."
A senior officer from the transport department said:
"Going by the provisions of Motor Vehicles' Act, any bike or scooter with an engine capacity up to 100 cc should not have provision for a pillion rider. However, these rules were relaxed based on the recommendations of Indian Road Congress. This will not be the case, henceforth."
While the ban will be challenging to enforce, you can expect the police to have a field day issuing challans. The ban comes in the recent backdrop of several pillion rider deaths allegedly due to potholes on the road. Two-wheeler manufacturers are also going to be a bit unhappy with the new rule. Some may choose not to sell their under-100 cc two wheelers in Bangalore any longer.
Transport commissioner B Dayananda said:
"We have told the HC that we will comply with its direction and provisions under the Act. Under the rule, the vehicle manufacturer cannot provide seats for pillion rider. But the rule does not apply to bikes that are already in use. However, if anyone alters a newly purchased bike and makes way for another seat, it would amount to overloading and will be penalised."