By now it has become fairly well known that Tata Motors, has presented the electric versions of the Tiago and the Tigor at the ongoing Auto Expo 2018. In a latest development, it has come to light that the launch of both the EVs is only a few months away from us. This revelation on the Tata Tiago electric and Tigor electric launch timeline came from Guenter Butschek, CEO, Tata Motors.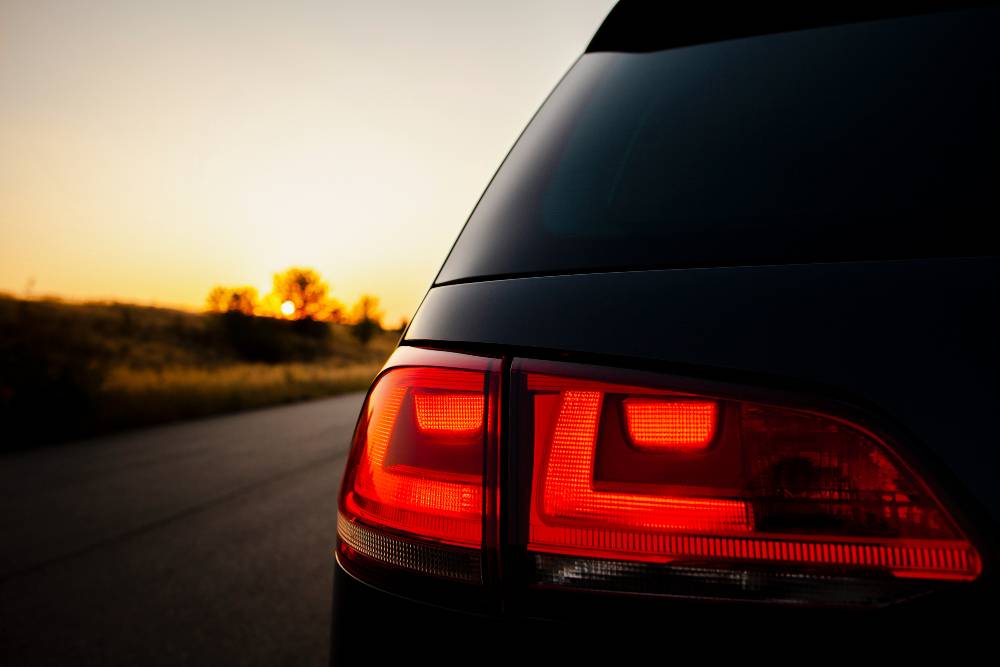 Butschek said,"We have successfully developed the electric versions of the Tiago and Tigor and both will be on sale in some months."
It's pretty early to expect the company to reveal the prices. However, our guess is that the upcoming Tata electric cars will cost roughly Rs 8 lakh to 10 lakh when they launch later this year. In terms of their visual appearance, both the Tata Tiago Electric and Tigor Electric look much like their respective regular variants. However, bits like new decals and badges help you differentiate these EVs from their fossil-fuel-burning siblings.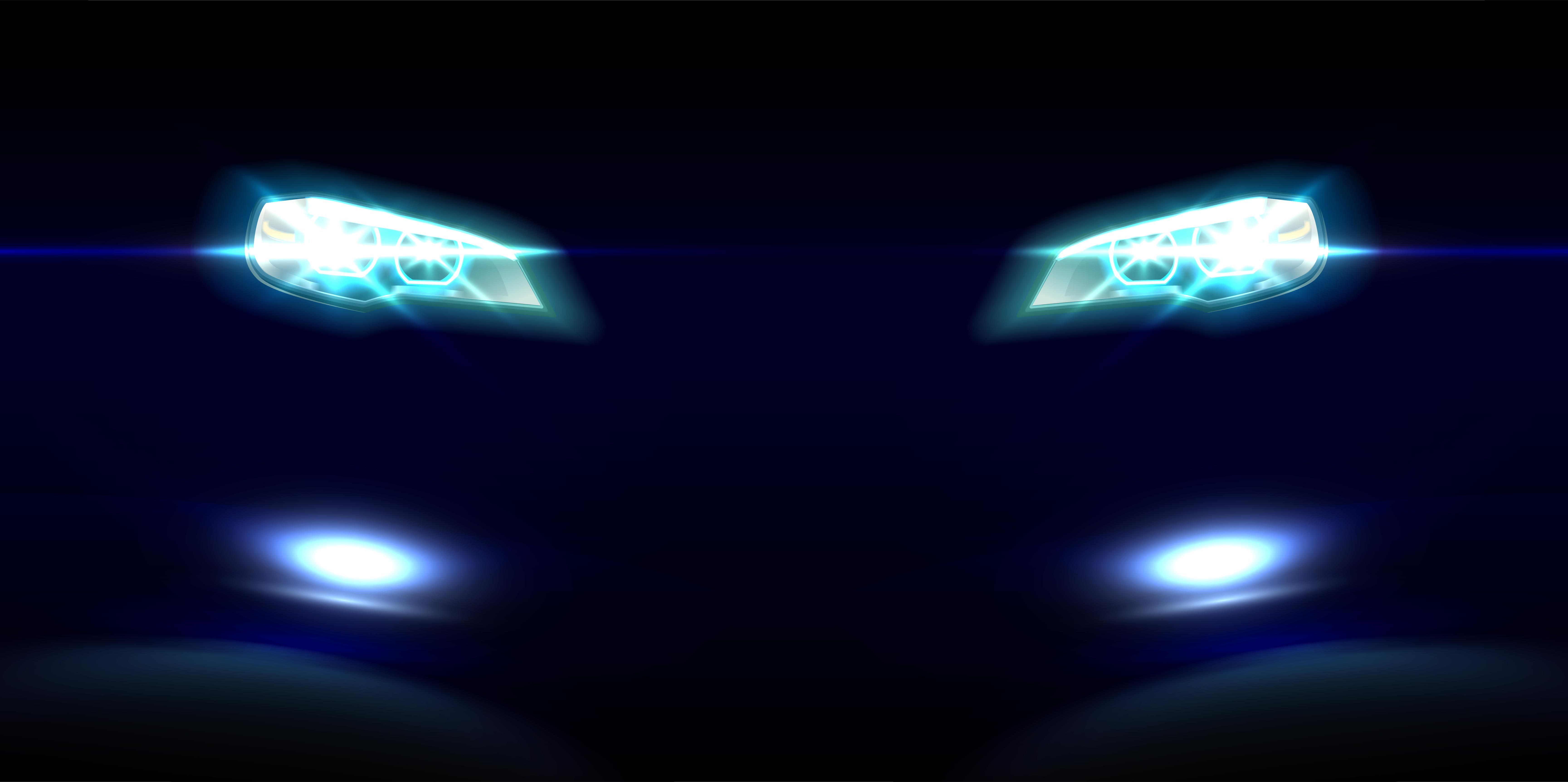 It may be noted here that production of the Tigor EV is already underway at the company's Sanand facility. The electric vehicle is made exclusively for the Indian Government. Even the Tiago Electric will enter production in very near future. Soon thereafter, both the models will go on sale for private buyers.
The company is yet to reveal the specifications of the electric drivetrain. However, it's being said that both the upcoming Tata electric vehicles are powered by a 3 phase AC motor that generates a maximum power of around 40 BHP. The torque output is yet to be disclosed. This electric powertrain is sourced from Electra EV, a new company that supplies electric drivetrain systems to Tata Motors.
Worth a mention here is that electric vehicles benefit from maximum torque right from idle, which makes them sufficiently capable under normal driving conditions. We are pretty sure that the upcoming EVs will offer fast charging facilities. So, are you waiting for the launch of the Tata Tiago Electric and Tigor Electric vehicles?