The second wave of the COVID-19 in India has overburdened the healthcare system across the country. The common citizen is already helping in various ways including operating their vehicles like ambulances, bringing oxygen and in any other way they can. An MLA from Jaipur, Rajasthan has donated his Toyota Fortuner to be used as an ambulance.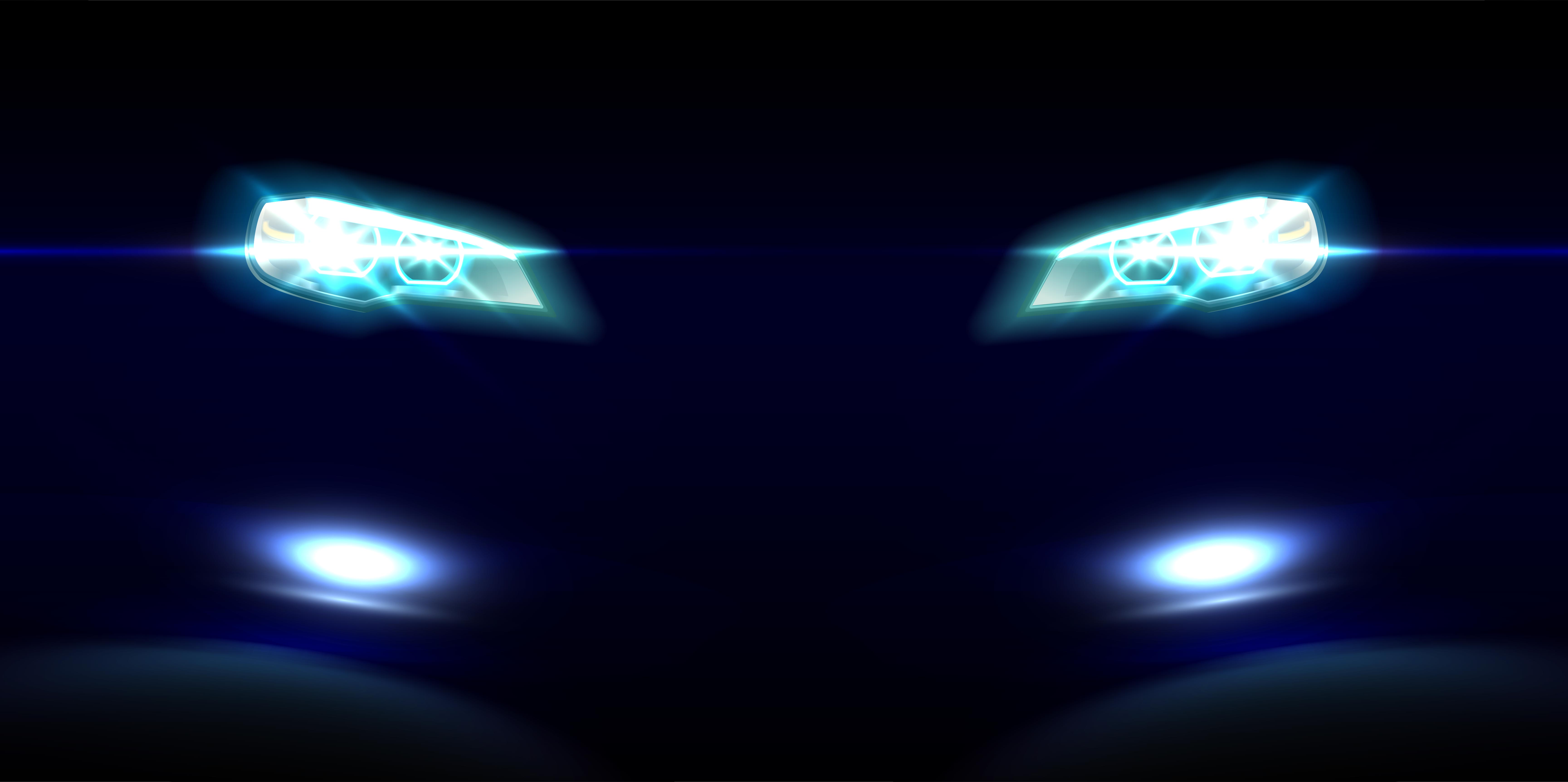 The MLA Laxman Singh of Congress party donated his white coloured Toyota Fortuner to the Binaganj health centre of Chandhuda assembly. The Chanchuda assembly constituency in Guna district has extremely poor ambulance services. That is why the politician decided to donate his own vehicle to the health care centre. They have already started using the vehicle as an ambulance too.
Only a few days ago,  Laxman Singh released a video where he was showing the status of this constituency. In the video, MLA Singh said that the ambulances are not available in time and the villagers are facing extreme inconvenience due to that. He handed over his vehicle to the health department on Tuesday for patient service.
Also read: All-new Toyota Fortuner Legender SUV reimagined as a police car
The ambulance is operated 24 hours and they do not charge any money for the operation too. The information on who will operate the ambulance is not known.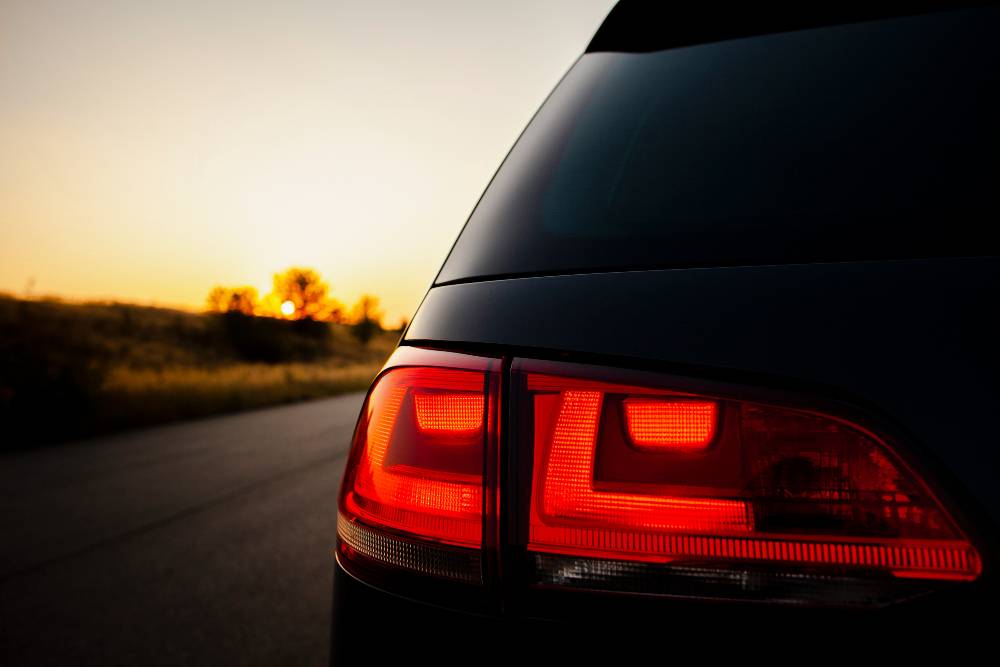 Helping hand
With the severe stress on the healthcare system, there are many patients who have to wait for hours to get any kind of services. In fact, only a couple of weeks ago, the situation was so bad that people were waiting for hours to get oxygen and due to the unavailability, many patients died.
Many started organising free oxygen in their vehicles. In fact, a group of youths from Kota, Rajasthan started the free oxygen service for the patients who were waiting to get admitted to the hospitals. There are many others who have car fleet businesses and they have started offering their vehicles as ambulances too. With the collective effort from everyone, many lives were saved in the past.
Taxis converted to ambulances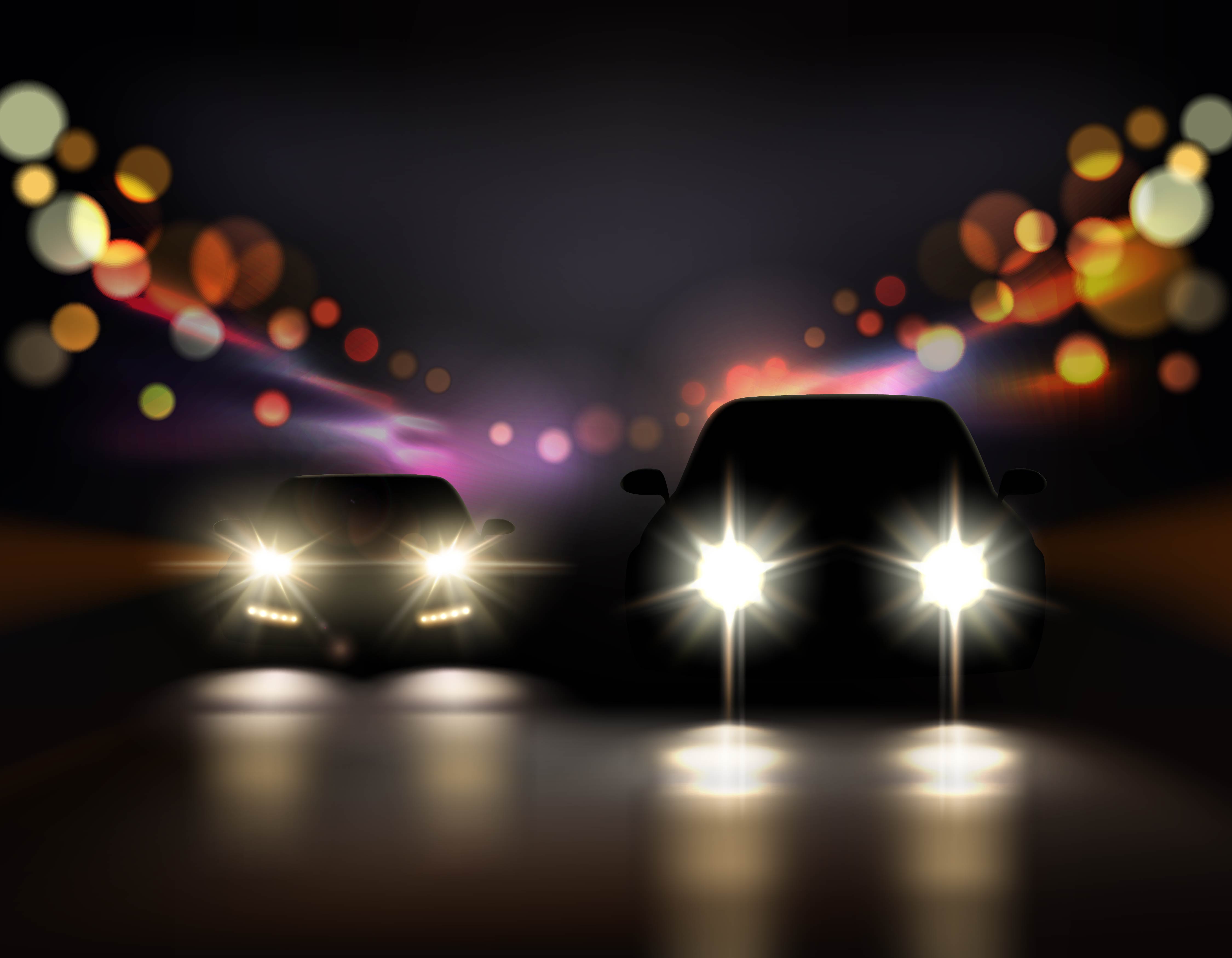 In Chennai, Tamil Nadu, the authorities have converted as many as 250 taxis into ambulances. This was done to reduce the pressure on the 108 helpline ambulances, which affects the availability of critical patients who require oxygen support. There are fifteen such vehicles in each zone of the city.
To driver compartment of these cab-turned ambulances have been sealed completely to keep the driver safe. Also, the drivers of these taxi-turned-mini ambulances will be vaccinated to reduce the risk of COVID-19. The people of Chennai City have already started using these new services and the pressure of the healthcare system has reduced by a great deal too.
Each ambulance currently serves four patients a day. However, the authorities have a plan to increase that to about 6 patients per day to ensure that more people get help. Tamil Nadu is currently under lockdown so the cab has also got a daily earning opportunity.
Also read: India's famous Tesla owners: Mukesh Ambani to Riteish Deshmukh