The prime accused in the Rs 200 crore money laundering case Conman Sukesh Chandrashekar who has been arrested and is currently lodged in Mandoli jail in Delhi recently released a series of statements defending himself and revealing new things about the famed Indian actresses Jacqueline Fernandez, Nora Fatehi and a few others. The conman stated that Nora Fatehi was after his life and that she needed a new car as the Mercedes CLA that she was using was making her look cheap. He also revealed that she further asked him for gifts and jewelry worth crores of Rupees.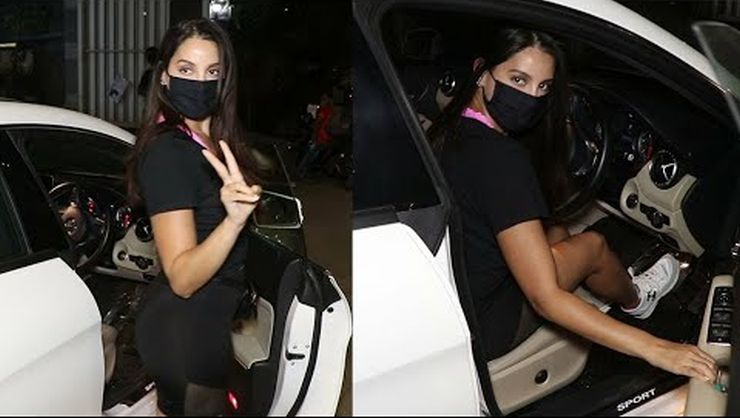 Sukesh Released an official 4-page statement in which he revealed a lot of details about his relationships with all the actresses involved in the case including Jacqueline Fernandez, Nora Fatehi, Chahatt Khanna, and Nikki Tamboli. Starting off with Nora Fatehi, Sukesh stated, "Nora was always jealous of Jacqueline and was always brainwashing me against Jacqueline so that she wanted me to leave Jacqueline and start dating her, Nora used to try calling me at least 10 times a day and if I don't answer her call she used to keep on calling me."
The conman further revealed, "Nora claims that she did not want a car, or she did not take it for herself is a very big lie, as she was after my life that her car had to be changed, as the "CLA" that she had looked very cheap, so then me and her selected car I have her, and the chats and screenshots are very well with the ED, so there is no lie at all.
Also read: 10 DC Design cars & how they look in the REAL world: Maruti Swift to Mahindra XUV500
Additionally Chandrashekar stated, "In fact I wanted to give her Range rover, but as the car was not available in stock she wanted in urgent, I gave her the BMW S series, which she kept using for a long time, as she was a non- Indian, she asked me to register it on the name of her best friend's husband Bobby name, me and Nora never had a professional transaction, as she is claiming except for once that she attended an event hosted by my concern foundation, for which official payment was made to her agency."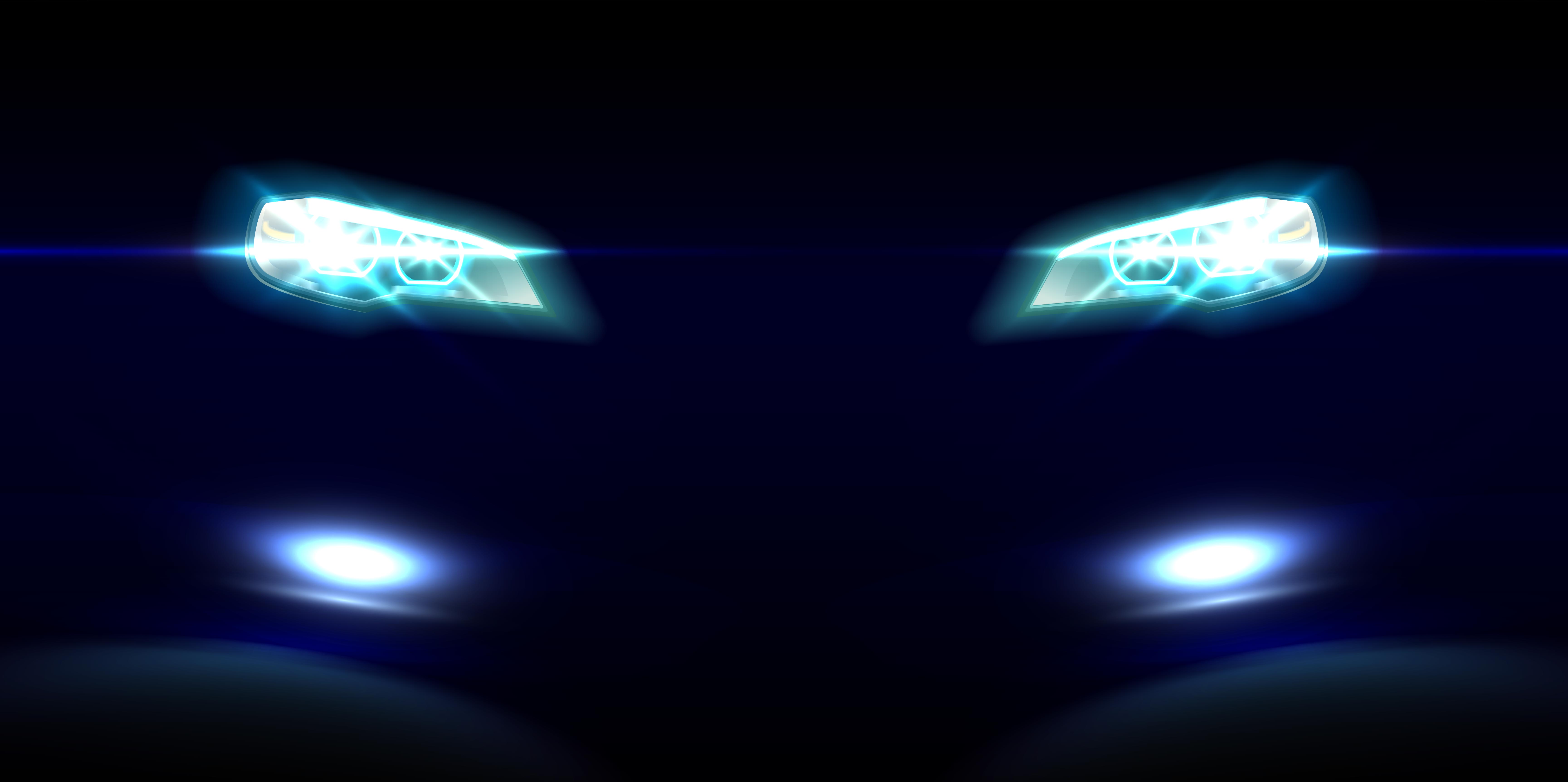 Sukesh in his official statement also revealed that Nora Fatehi also used to keep bugging him for expensive gifts. He stated, "She kept sending me multiple pictures of Hermes bags and jewellery that she wanted, which I obliged by giving her, which she was using till date, ask her to produce one bill of Hermes bags that she has, she can never produce as she does not have, as the bags are worth more than 2 crores. Today she talks about me promising her a house, but she already has taken a large amount from me to purchase a house for her family in Casablanca, Morocco, all these new stories are crafted by her to escape the law after ED statement 9 months ago given by her," He also revealed that Nora asked him to help her friends husband Bobby in setting up a music production company.
Also read: Upcoming 2022 Maruti Suzuki Vitara Brezza rendered