Here are 5 more accessories that'll make your budget car look and feel high-tech.
Heads-up display (HUD)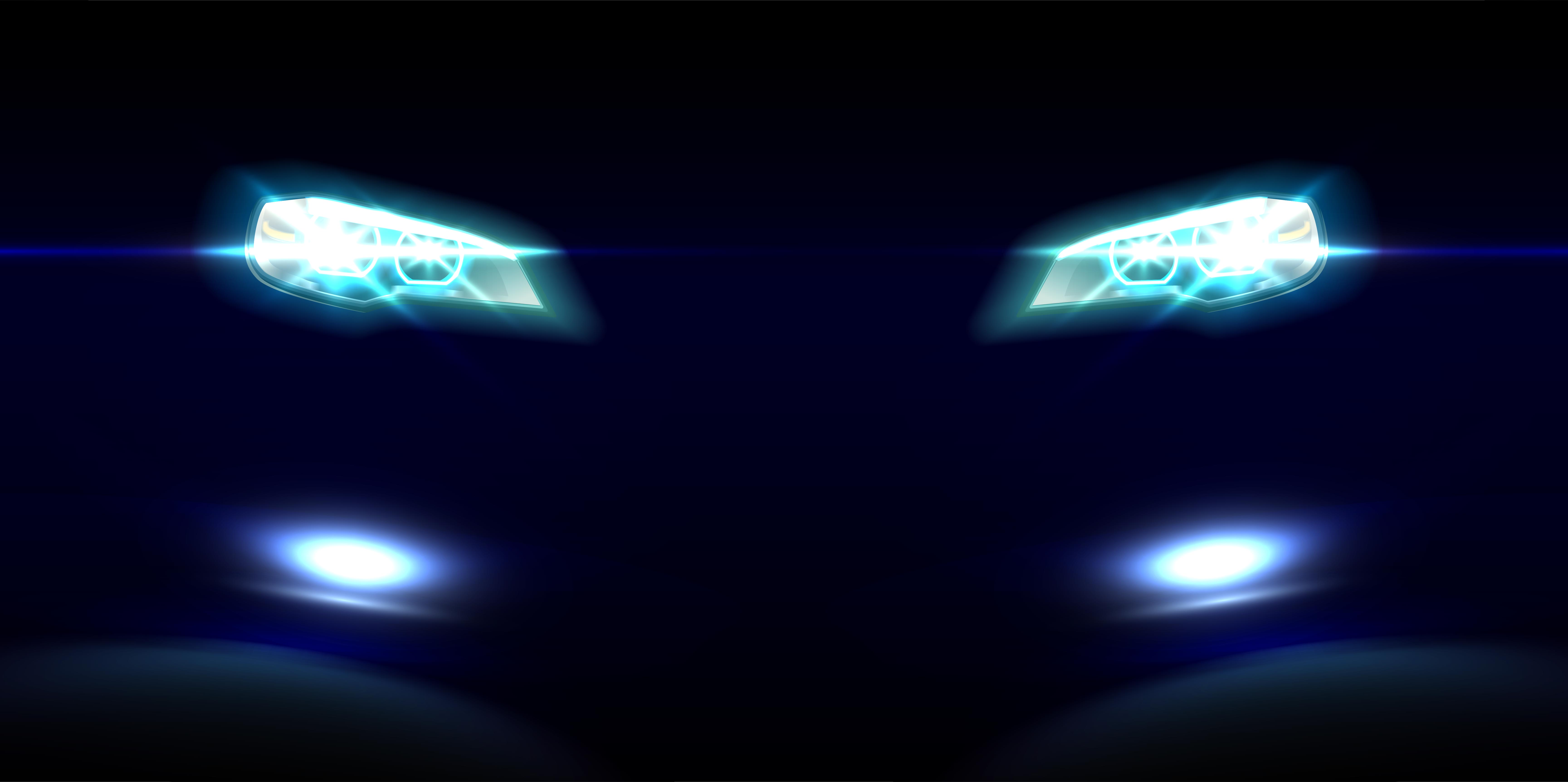 This is straight out of military technology. Fighter jet pilots have been using HUDs so that they can look through their jets' windscreens while still having access to important information. Now, using a HUD projector, you can beam navigation and other important information onto your car's windscreen, making your drive safer, and more comfortable. This way, you don't need to take your eyes off the road to check for GPS directions.
You may buy one here
Wireless mobile charging
Wireless mobile charging technology has arrived onto most flagship mobile phones from Apple, Samsung, HTC, etc. Now accessory makers have designed wireless chargers that will bring this technology into your cars. And such chargers fit onto AC vents etc, freeing up space and eliminating obtrusive wires. With such attention to detail, even a budget car will feel like a luxury car.
You can buy one here
Forward Collision and Lane Departure Warning
Technology has now advanced to a level where it can catch what the human eye misses. For example, it's easy to miss spotting a stationary vehicles with their hazard lamps off. The Forward Collision and Lane Departure Warning accessory will make sure that you notice by warning you of such objects.
It'll also warn you if your car gets too close to an object that's much slower than you. The lane departure warning will warn you when you stray across lanes, and this is particularly useful for drowsy drivers, who can then pull over and catch that much needed nap. Such technology, previous available only on high-end luxury cars, is now a straightforward aftermarket accessory.
You can buy one here
Heated and cooled seat cushion
This accessory keeps your backside comfortable, literally. Highly useful in Indian conditions, the heated and cooled seat cushion does what its name says, but electrically. It draws power from your car's 12V socket to either heat or cool itself. People living in sultry or cold areas will particularly love this feature as it brings in a high-end feature to a budget car, at a low cost.
You can buy one here
Projected puddle lamps
Projected puddle lamps look very cool while also giving you the much-needed visibility while getting down from the car in dark places. These puddle lamps, previously a preserve of high-end cars, are now available in the aftermarket.
You can buy one here