Here are 5 more badass vehicles in continuation to the first part of the story.
Toyota GT with Ferrari power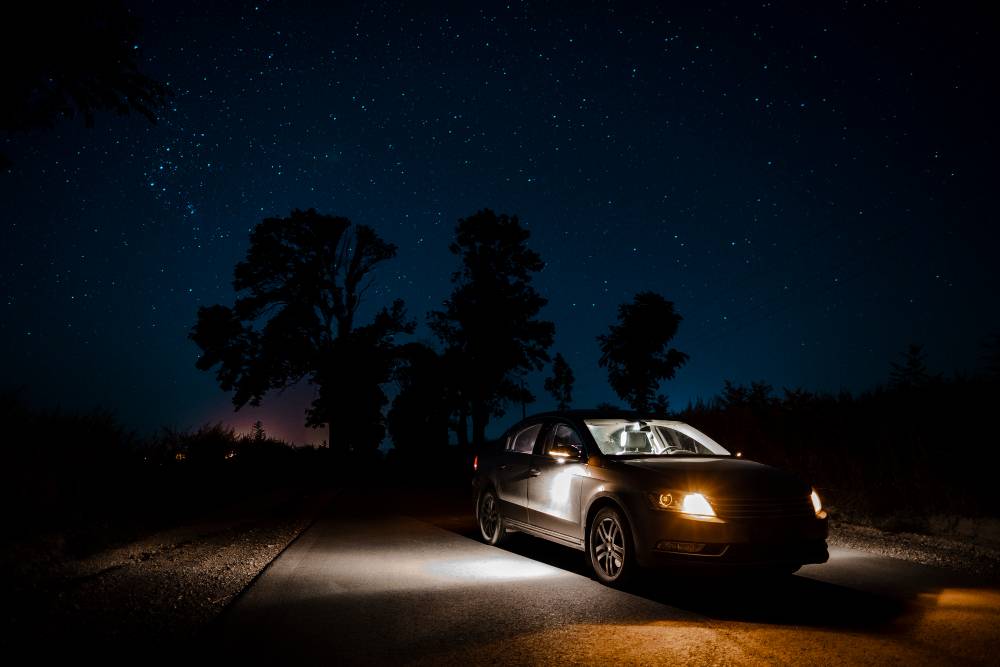 Huddy motorsport has come up with this insane Toyota GT. What they have done is prepared a crazy drift car. They have done so by using a the body and chassis of a 86 and using a V8 from the Ferrari 458. While the Ferrari is rear engined, the engine has been placed in the front on this vehicle and looks massive in such a small vehicle.
It has custom suspension and steering geometry to allow for high steering angle due to it being a drift car. This tiny little thing now produces 570 Bhp.
Jeep CJ66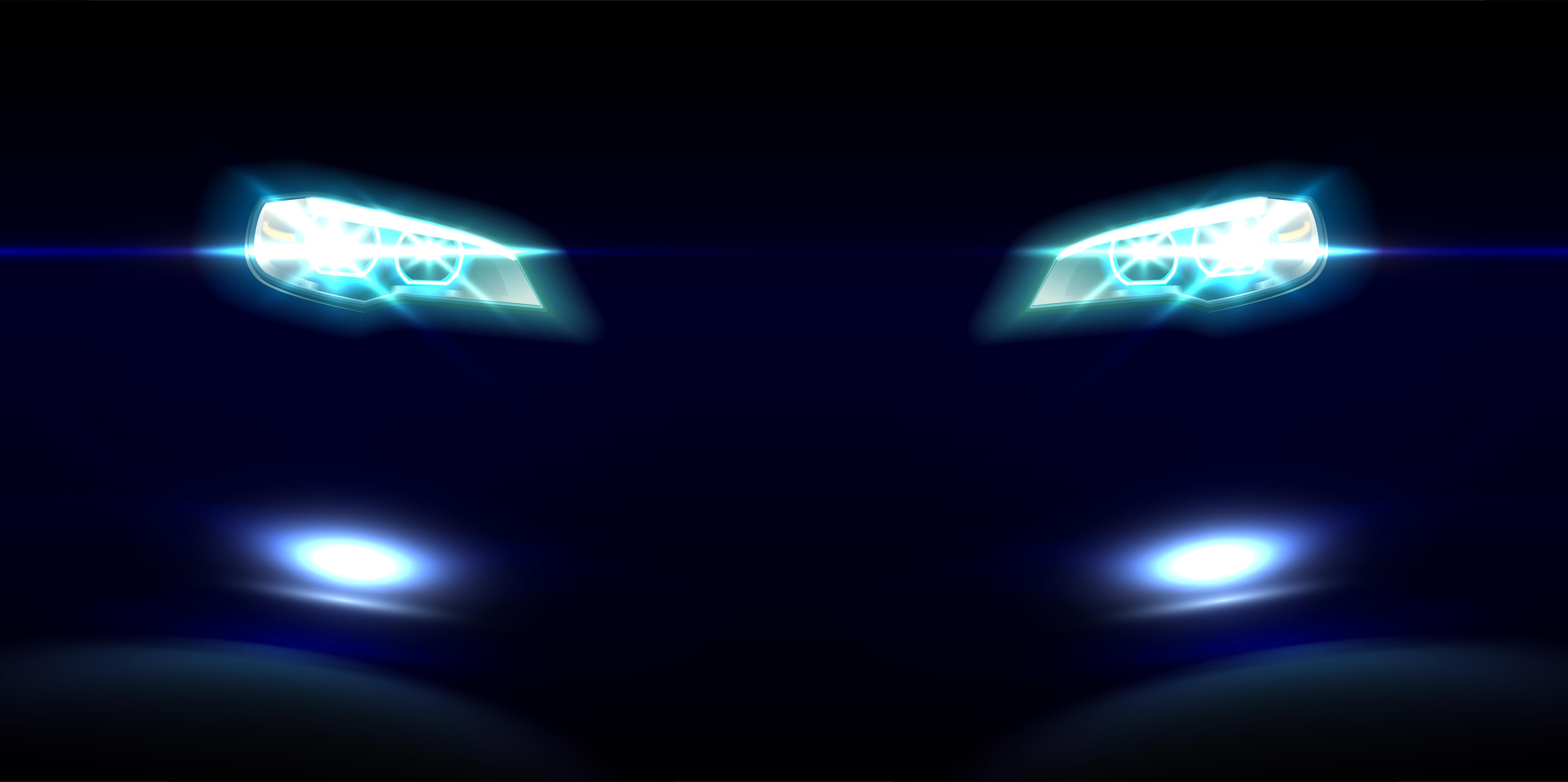 The CJ66 is what you get when a CJ is mixed up with the fresh and new Wrangler. It is powered by a 5.7 liter V8 and makes 383 Bhp. The engine is mated to a 6 speed manual gearbox. It has custom 35″ off-road tyres, a custom roll cage and front and rear differential locks.
Chevrolet Colorado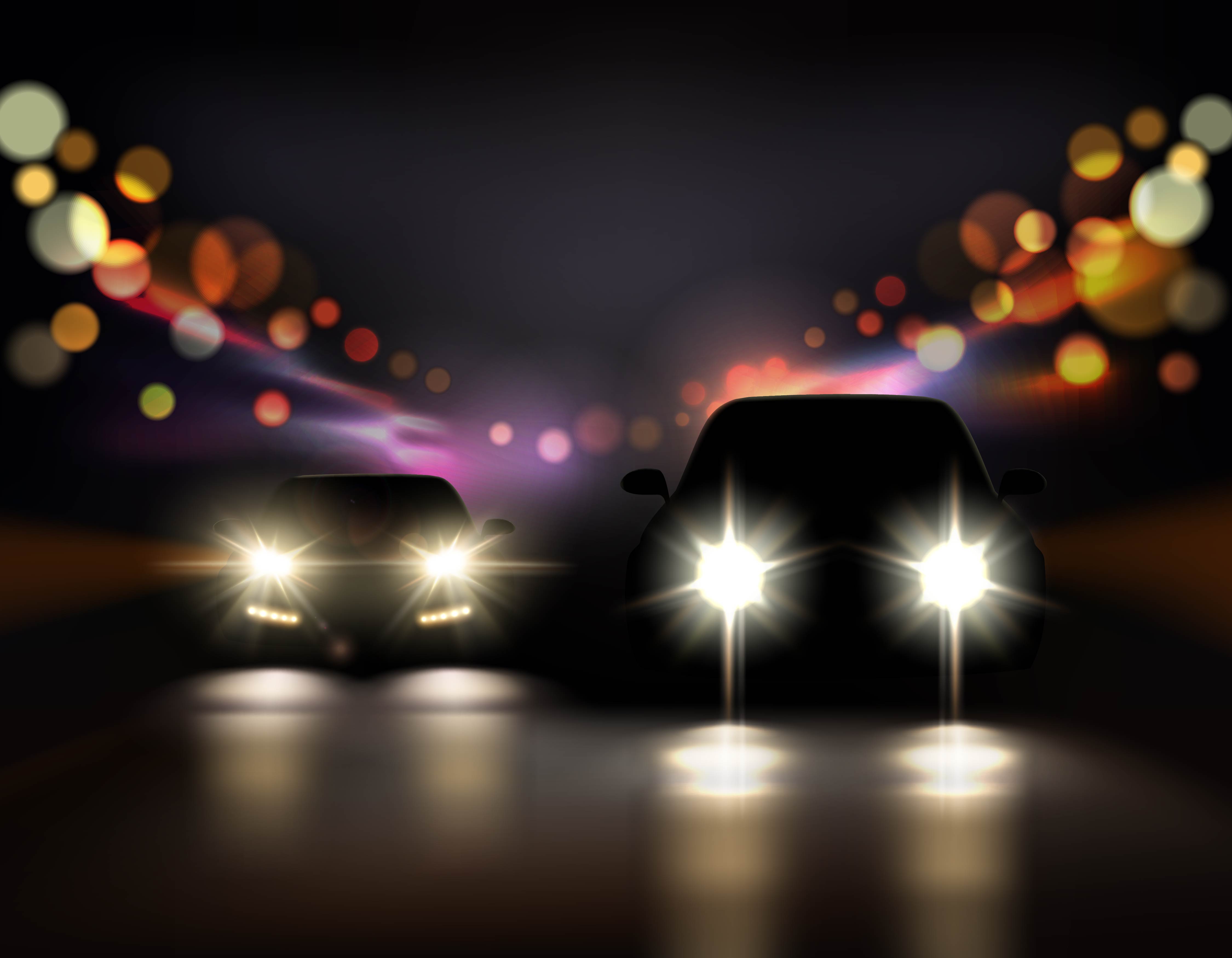 GM has showcased a Colorado ZH2 concept at the show which will be used for testing by the US Army. The vehicle is the most extreme off-road capable fuel cell vehicle by GM. It has massive 37 " tyres. It looks supercool as well finished in the army camo.
Hyundai Santa Fe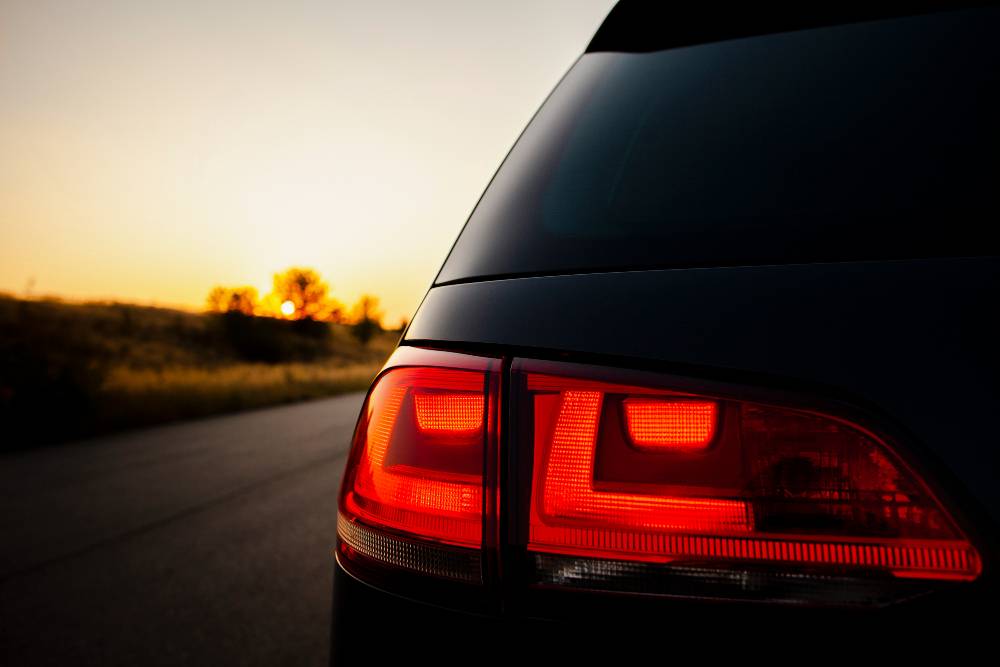 Hyundai showcased not 1 but 2 Santa Fes at the SEMA show. We previously featued the other one and hence thought that this off-road edition should be featued instead. It has been built to handle any off-road trail. It is powered by a basic 3.3 liter V6 engine. To give it some spice, a cold air intake,  a Mishimoto coolnig system and a nitrous oxide injection system has also been added. There are now 17″ bead lock wheels wrapped in 35″ off-road tyres. There is a new off-road rugged bumer and a winch up front.
Hyundai Elantra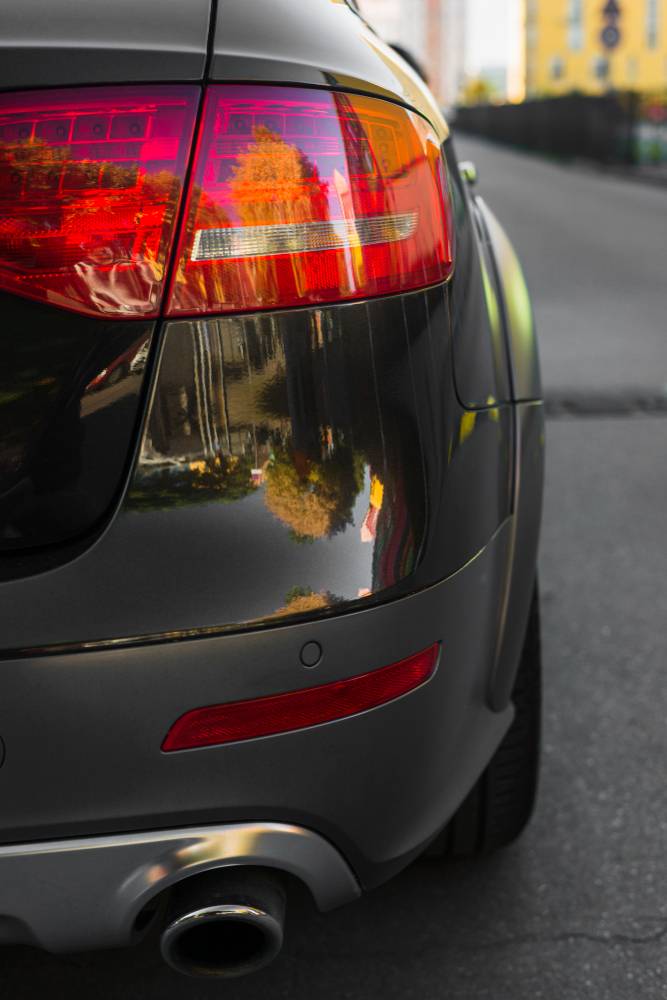 Hyundai just launched the new Elantra in the Indian market. It is a car that has gained quite a lot of attention by being value for money and for looking so goodl. There is a beautifully done up one at SEMA which has been tuned by ARK. It features a custom ARK turbo kit using Xcargot XT26 turbocharger, ARK downpipe and GRiP exhaust system and Turbosmart blow-off valve and wastegate.
In the suspension front, it has ARK DT-P coil-over system and ARK front strut tower bar, ARK front and rear performance anti-roll bars, ARK front big brake kit and Nitto Tire NT05 summer tires. On the outside, it has an ARK Solus wide body kit and ARK lightweight forged wheels. In addition to that, it has a Fiere Customs full vinyl wrap and an APR Performance front splitter.