In addition to those 5, here are 5 more vehicles in the part-2 section.
SPOFEC Ghost – II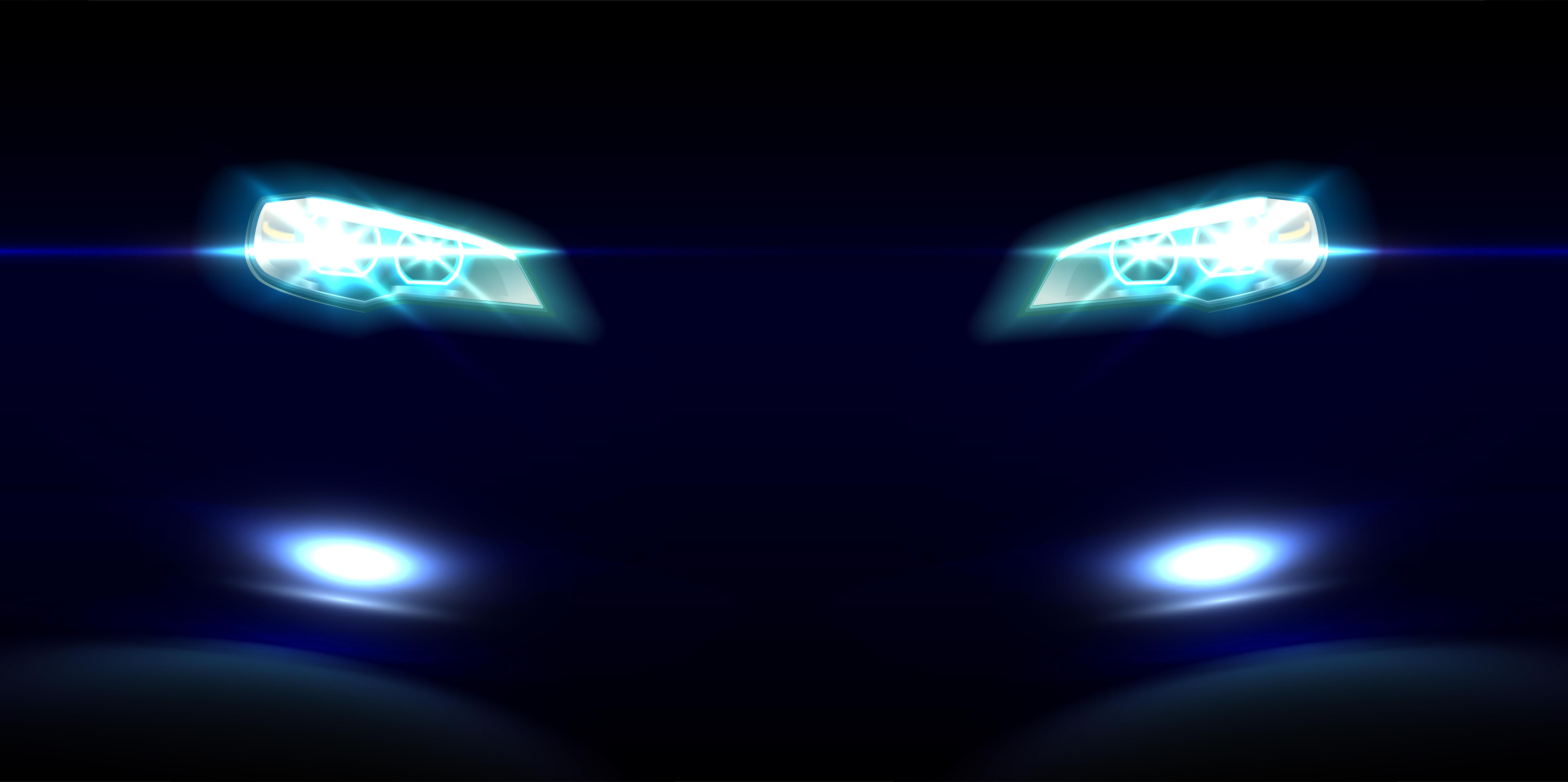 Since the Ghost itself is known to be a sporty Rolls, SPOFEC has come up with a custom tune and redesign for it as well. Changes under the hood include a new remap which bumps power of the normal car to 685 Bhp and that of the V-Spec to a massive 709 Bhp.
Yes, 700 Bhp in something that is as luxurious as sitting in your living room. On the looks front, there is a new front bumper with a splitter, custom rims, more aggressive rear bumper, a louder exhaust and a boot lip spoiler. Like the Dawn, this one too has a custom suspension which can lower itself upto 4 cm at speeds of 140 kmph.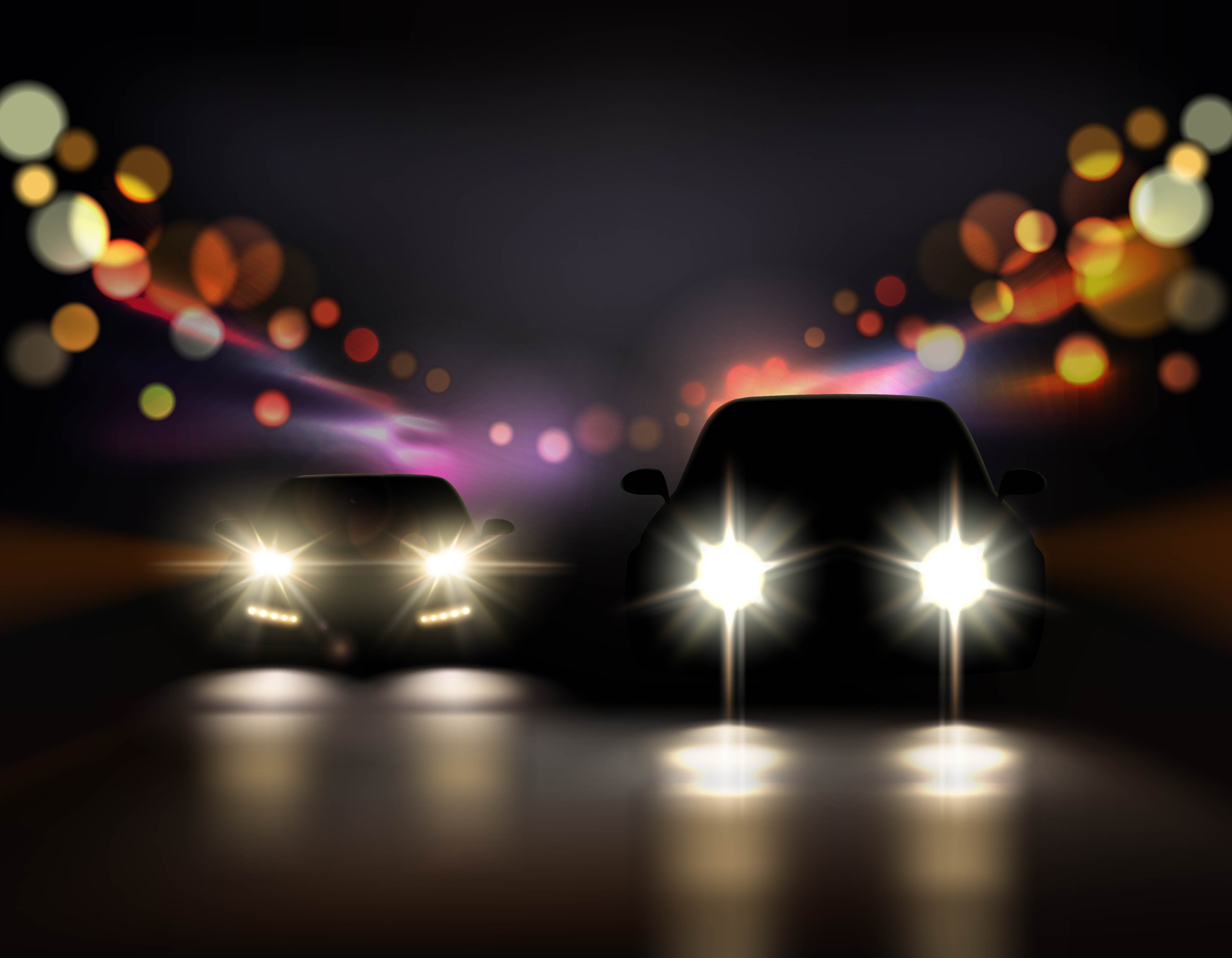 Office K Wraith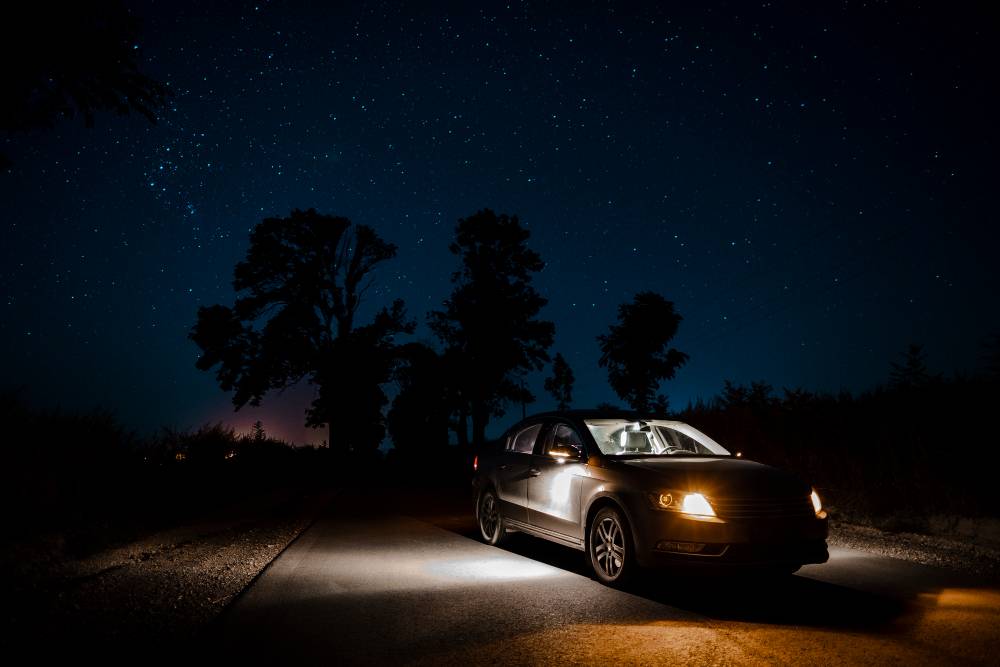 For those looking for bling, this tuning company is the one to go for. Office K is a Japanese tuning company that has produced a very outlandish Wraith. This many not be to everyone's liking though.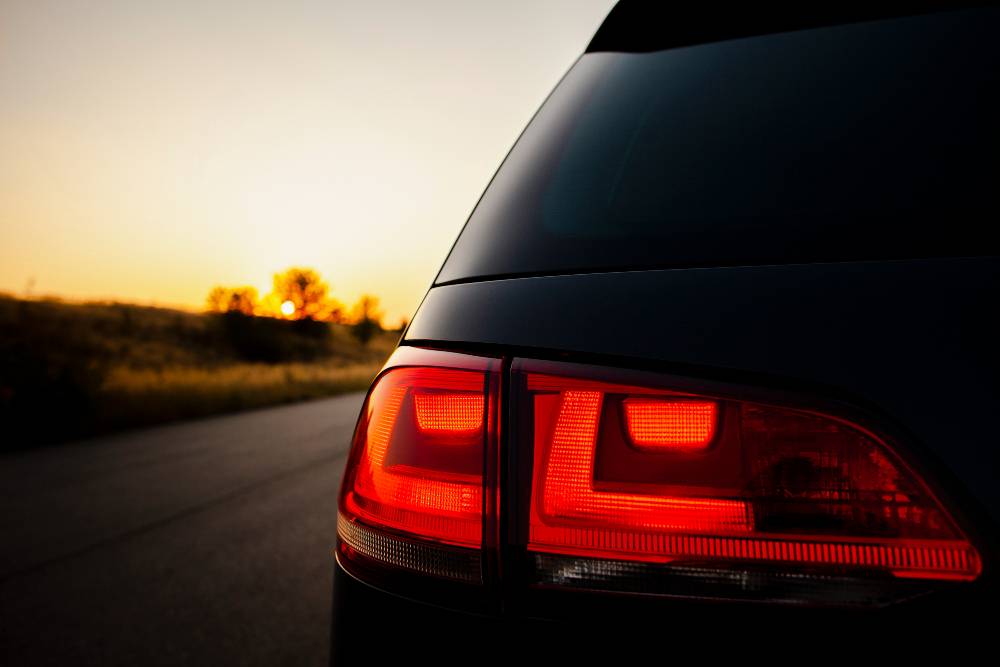 There is bespoke body kit with a new bumper with LED DRLs, front splitter, new air intake vents, new side skirts and gold finish on all the chrome accents. The car now sits on massive 24″ Forgiato rims and at the back there is a new bumper which now includes a  diffuser.
Office K Phantom-II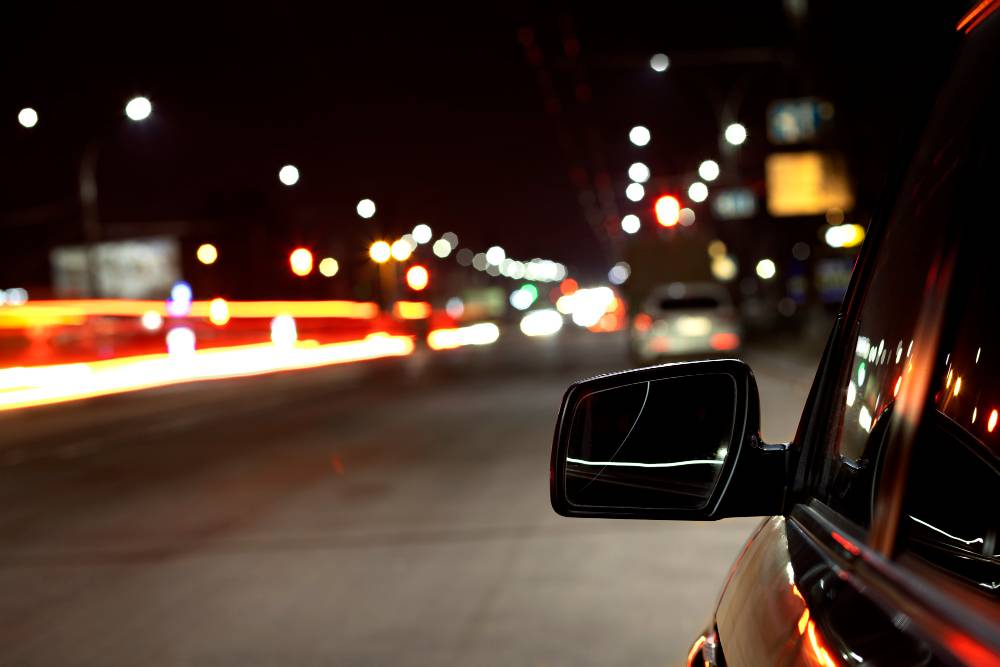 This Office K Phantom-II is finished in a body kit that has been provided by Wald International. This one has the Black Bison body kit which includes a new bumper, new side air vents a custom exhaust system and a lowered suspension. The car is sitting on massive 24″ rims as well.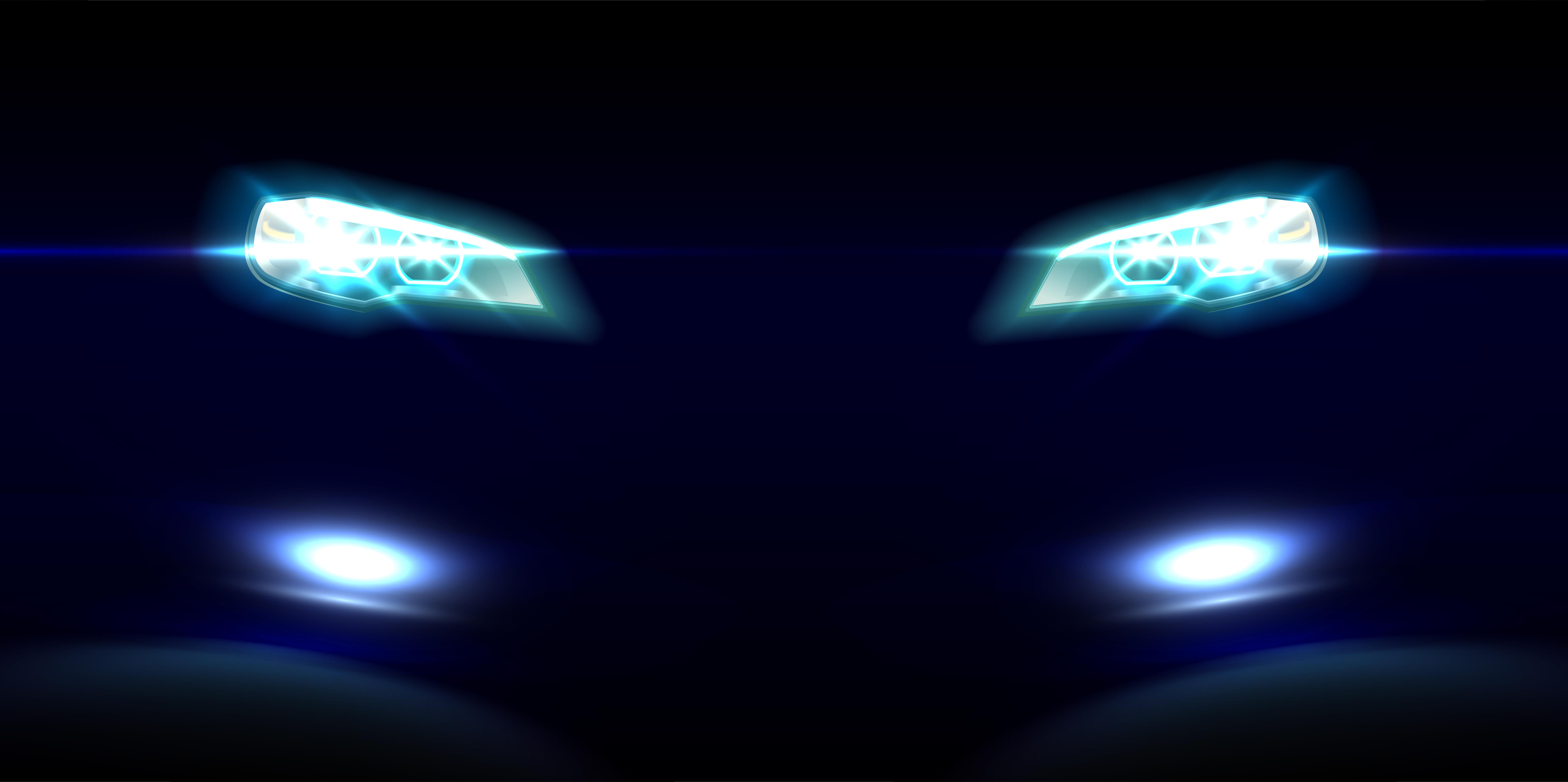 Wald Wraith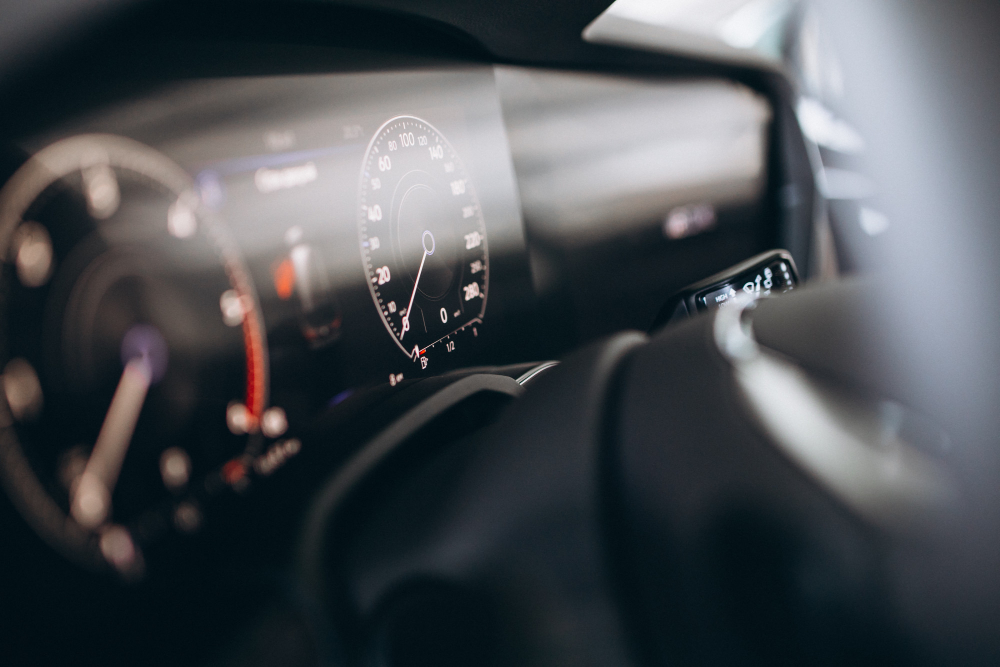 Wald International is a tuning company that makes custom kits for high end cars. They have come up with one for the Wraith and have called it the Black Bison Edition. There is now a new bumper that sports vertical LED DRLs, reshaped air intakes and a new splitter which has been lowered. There are new side skirts which have been finished in a black shade to give it a dual tone finish. At the back, there is a new bumper which has a diffuser and new tail pipes.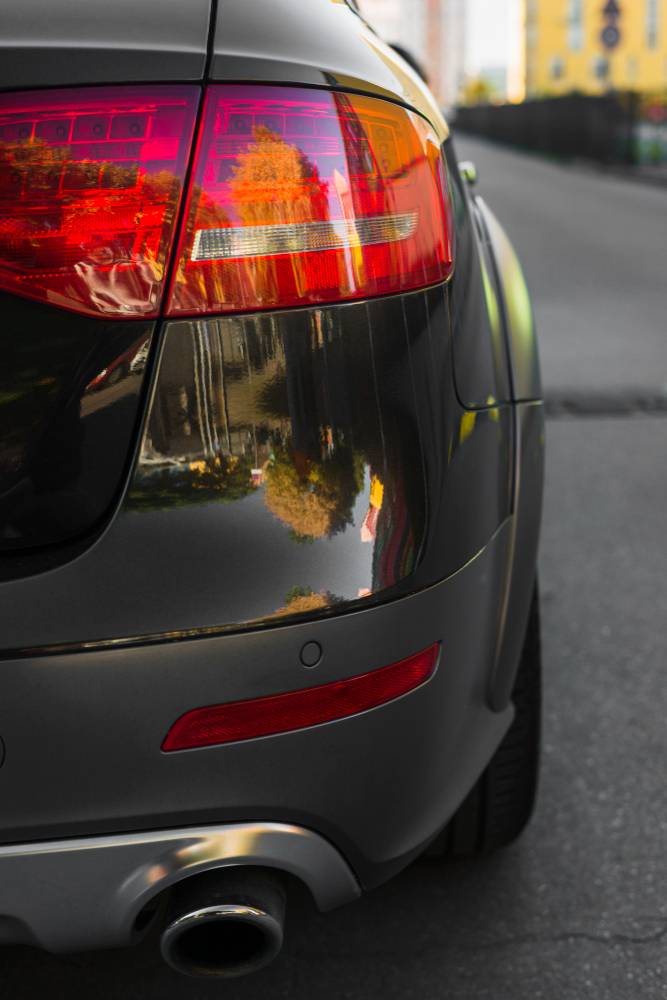 Wald Phantom DHC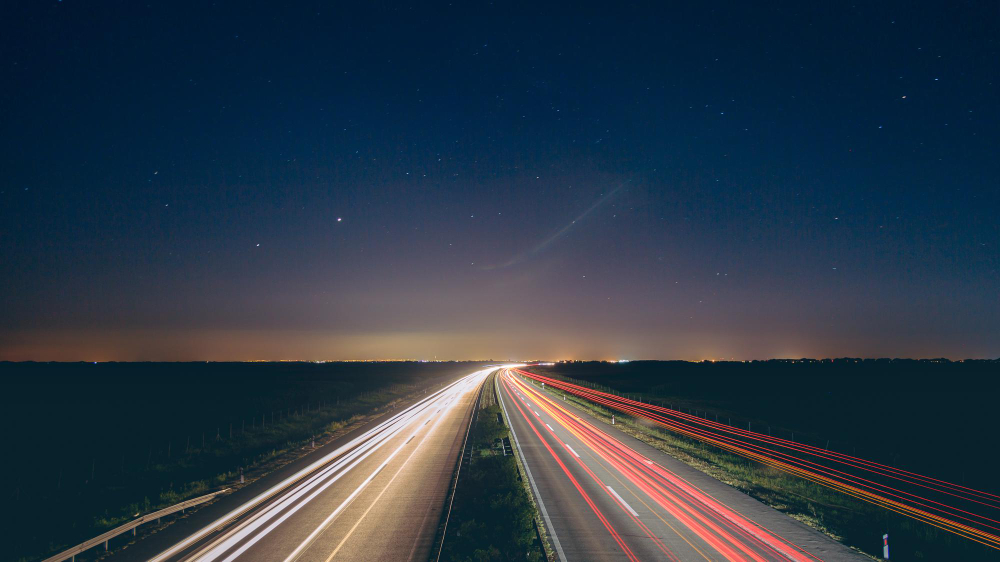 The DHC is the most expensive car on sale in India today. If you can afford one and want it to look sporty, these are the people you should go to.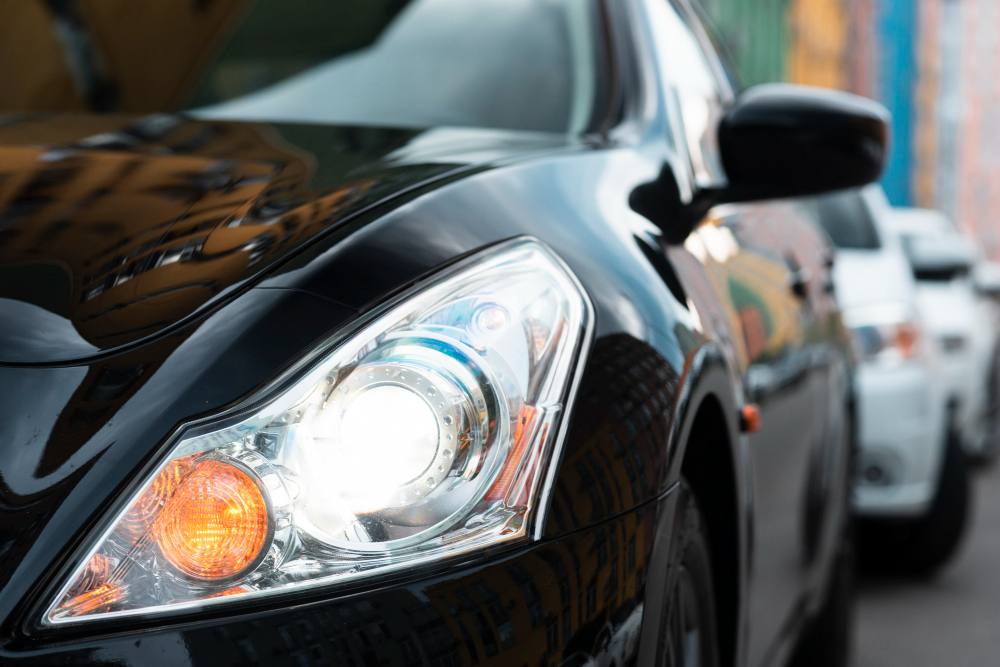 Wald design has come up with a body kit for the DHC which gives it the a good amount of aggression. Changes include and all new bumper with vertical LED DRLs, a redesigned air vent, a new rear bumper and 24″ Forgiato rims finished in gloss black.
Image source: 7