Here are 5 more dangers:
Bad roads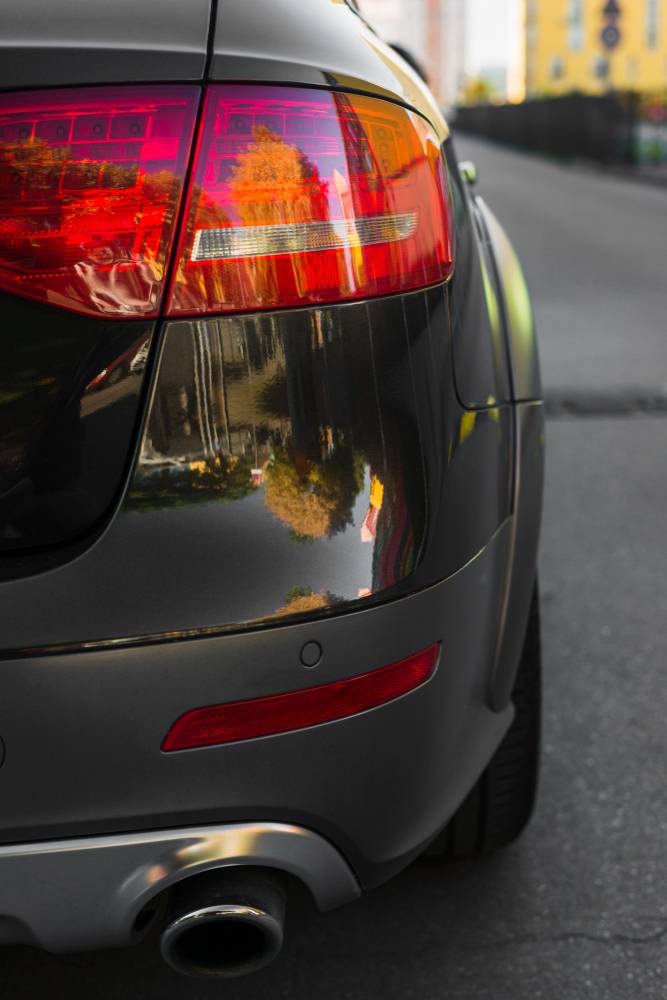 This is one of the most obvious dangers. Make sure that you have a vehicle that has a sump guard and one that has adequate ground clearance to tackle the roads. Stop and asses the situation before moving ahead. There is no need to be in a hurry to move ahead. Make sure to be slow and have momentum when clearing the rough stuff. If you have a 4wd vehicle, make sure to engage the necessary mode before going into rut.
Harsh environment effects on car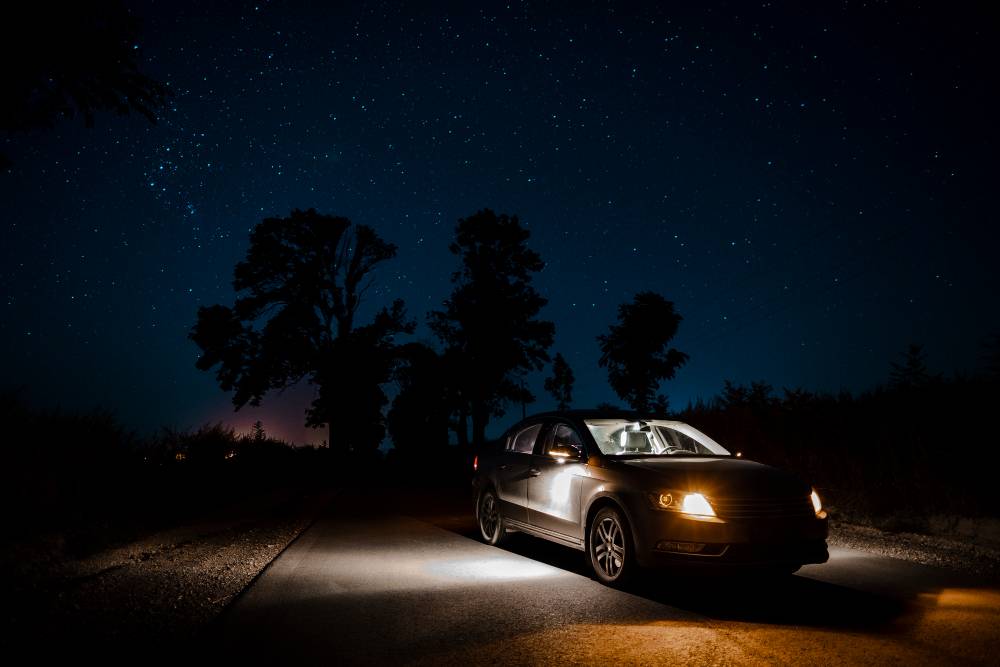 Everything out there is harsh, from the road conditions to the temperature. All this will take a toll on your vehicle, without doubt. Petrol vehicles are preferred over diesel ones as the diesel tends to solidify in the fuel lines, which could cause issues at the time of start-up. The composition of diesel is such that part of it could become gelatinous during the cold weather, making it tough to vaporize for proper combustion. Petrol on the other hand is more volatile, which means it is easier to use a petrol car. Make sure to get the vehicle cleaned properly after returning from the trip as the ice coupled with the salt they put on the road could lead to rusting.
Time of travel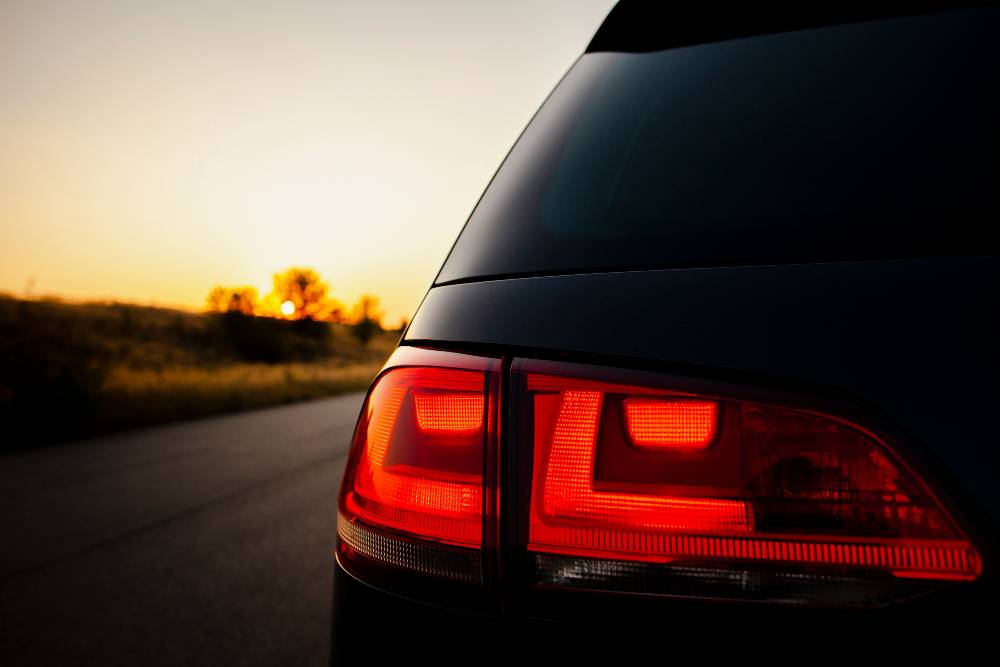 Due to the severe weather conditions in the hills, the roads are closed for most part of the year.If you plan to go via Manali, you will have to wait till Rohtang pass opens. The best time to travel will be between June-September. Given that June & July have most school vacations, expect a lot of traffic on the roads, which means getting permits and hotel accommodation will also be tough.
Medical fitness
Unlike other places where you can just go, Leh-Ladkah does require some extra attention. If you have a heart problem, diabetes, asthma and anemia should get an okay from their doctor before heading out. Because it is very high altitude and the air up there is very thin, it could cause issues to people who are not fit.
Road closure/strikes
This year, there have been a few strikes that have been called for by the Taxi association which have caused the route to be blocked. Make sure you are aware of the situation on ground before heading out. Also, keep finding out from people at the toll booths if the road ahead is open and accessible. This will make sure you don't get stuck or get into any trouble.