Starting Royal Enfield motorcycles is a pain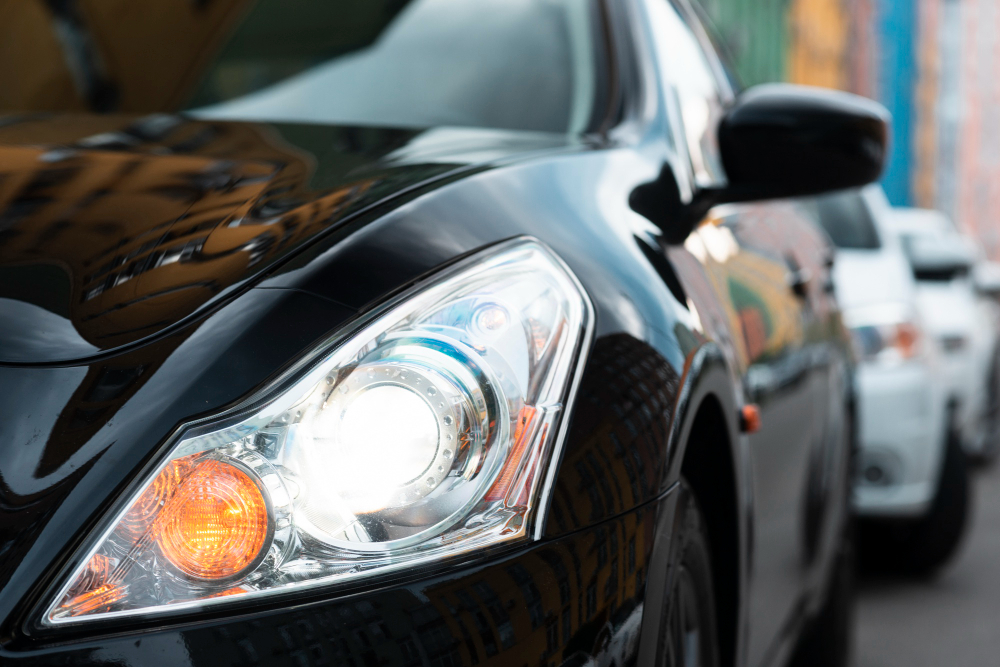 This holds true if the motorcycle is very old. Starting modern Royal Enfields can be as easy as unlocking your smartphone with fingerprint recognization. All the modern Royal Enfield motorcycles come with an electric starter system that is very easy to operate.
Even if the battery dies, kick-starting modern Royal Enfield is very easy. In the new generation Unit Construction Engines, the decompressor is now automatic, which makes kick-starting the new Enfields very easy.
They mark territory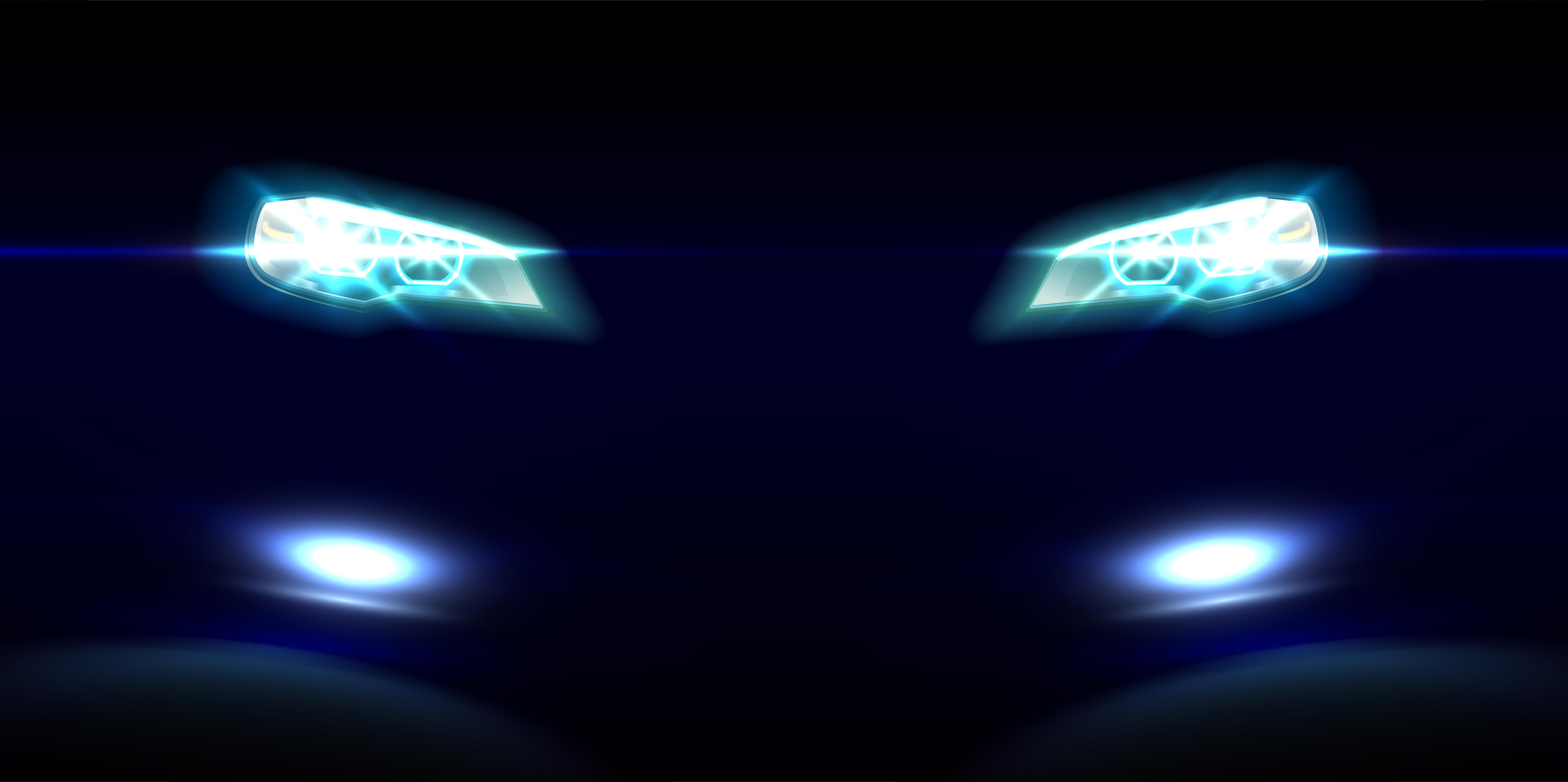 Royal Enfields are quite infamous for leaking oil and the owner's of the motorcycles came up with an extremely creative version of it saying that "Royal Enfields do not leak oil, they mark the territories."
Well, the new Royal Enfields are much more leak proof and do not spew out engine oil wherever they are parked for more than 2 milliseconds. It means that the owners of new motorcycles do not have to carry an engine oil can with them now.
Easy handling
One of the major reasons why Royal Enfield motorcycles became famous for long tours is because of the myth that they are easy to ride. It is one big lie. The Royal Enfield motorcycles are heavy, they can't be maneuvered easily in the city traffic or can be ridden with confidence on the twisted roads of mountains.
The weight of the motorcycle also tires the rider over a long period of riding. Royal Enfield motorcycles offer a lot of low-end torque, that makes them easy climbers of the mountains but when it comes to the handling, they are absolute failures. Only one exception is the new Himalayan, which is fairly easy to ride around.
Royal Enfields are hand made
There is a popular belief that Royal Enfields are hand made. It is not true. The motorcycles are pretty much made using modern machines and robots. The only hand-made part in the Royal Enfields in the paint pin stripping on the tank of the Royal Enfield Standard 350 and 500, that used to be done by a single family of painters.
They are fuel guzzlers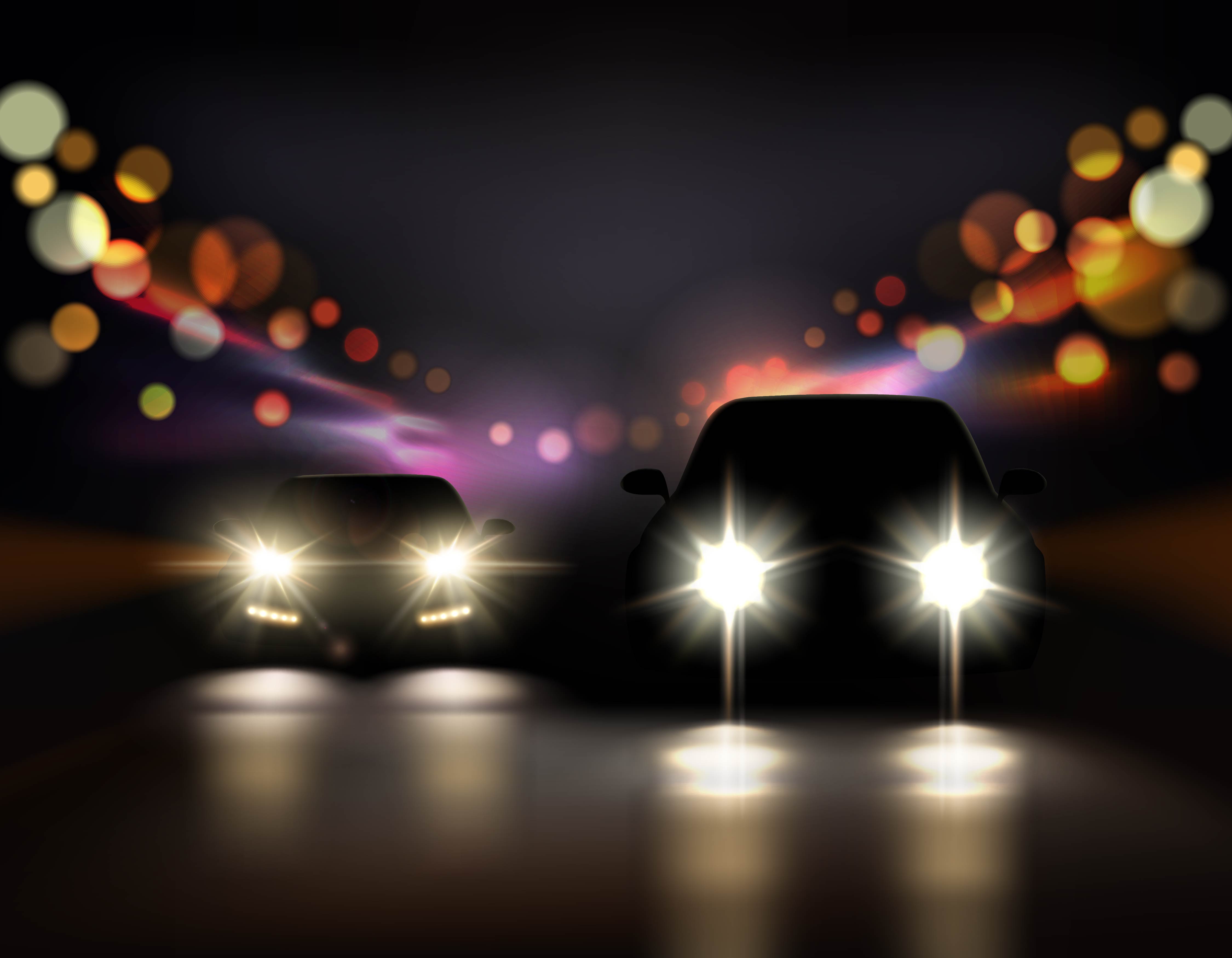 Unlike the popular belief that the Royal Enfields drink a lot of fuel, in reality, they are quite efficient according to industry standards. The Bullet 350 returns a maximum fuel efficiency of 35 km/l, which is very good.
The higher capacity of Royal Enfields does not have to rev very high to produce the maximum power. Low engine rpm means less work and lesser the work, lower the fuel consumption.