Here is part two on the story of car accessories that can be dangerous if installed on your vehicle.
S
pacers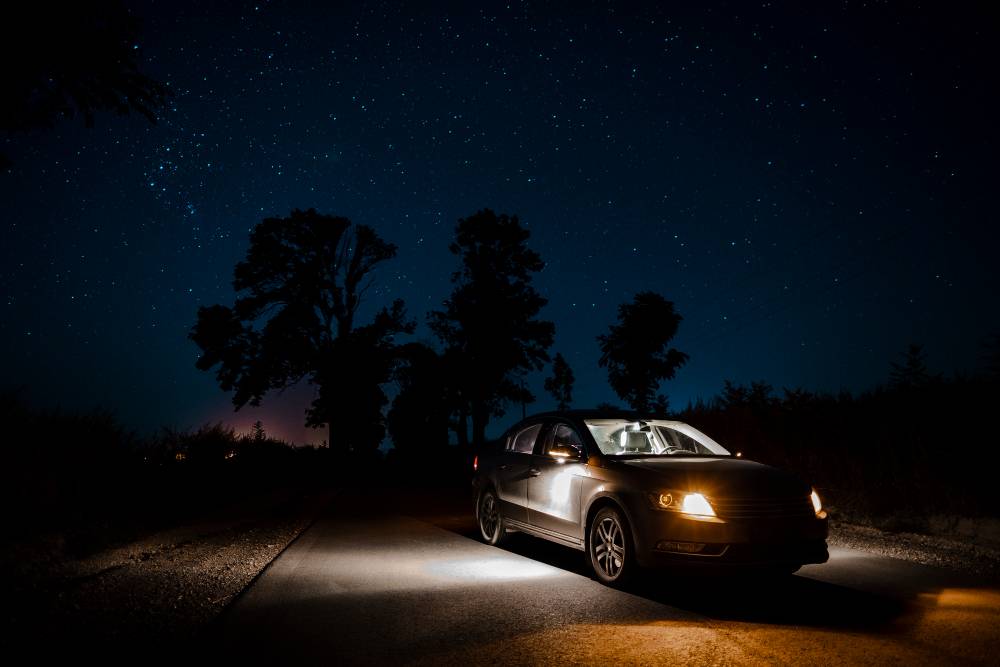 Spacers are something that people add to give their car a flush look. Since India gets smaller rims and tyres, the track is smaller and the wheels are positioned to be on the inside of the fender lining. This however isn't the best when it comes to appearances. People add spacers to make their car mroe visually appealing.
However, they do have their downsides as well and can be dangerous. They reduces the life of the bearings and can also result in shearing off the wheel studs. Also spacers affect performance and are not suitable if the car is being driven hard.
Seat covers on side airbag cars
This is something that a lot of people do not know. Cars that have side airbags have them positioned on the seat. In case of an accident, it opens out from the seat, protecting you. If you do put a seat cover on, it will reduce the effectiveness of the airbag and may even cause issues in deployment of the same. Hence, make sure you do not put seat covers on cars that have side airbags, like the Figo, Aspire, Creta, i20, etc (only the variant with 6 airbags).
Fake/replica alloys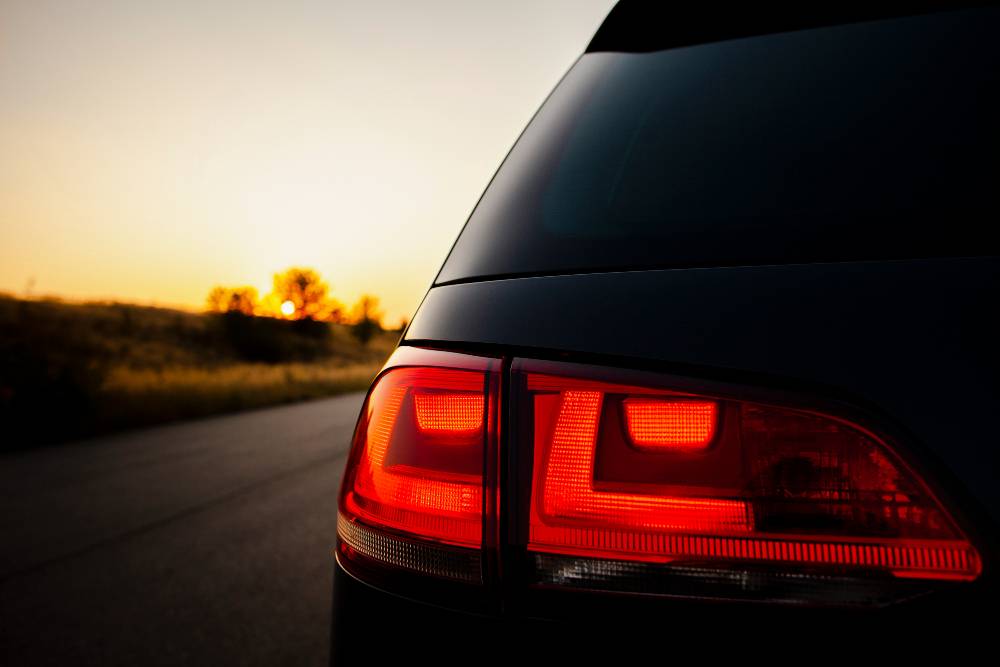 We recently carried a story where in a wheel of a Bentley came off while the car was running. The reason behind it was the fact that the car was running fake, replica rims (replica of the S8) which were of poor quality. Since they aren't tested, they could crack under excessive loading thus causing a tyre burst. It is necessary to make sure you are careful while buying your next set of rims.
Bullbars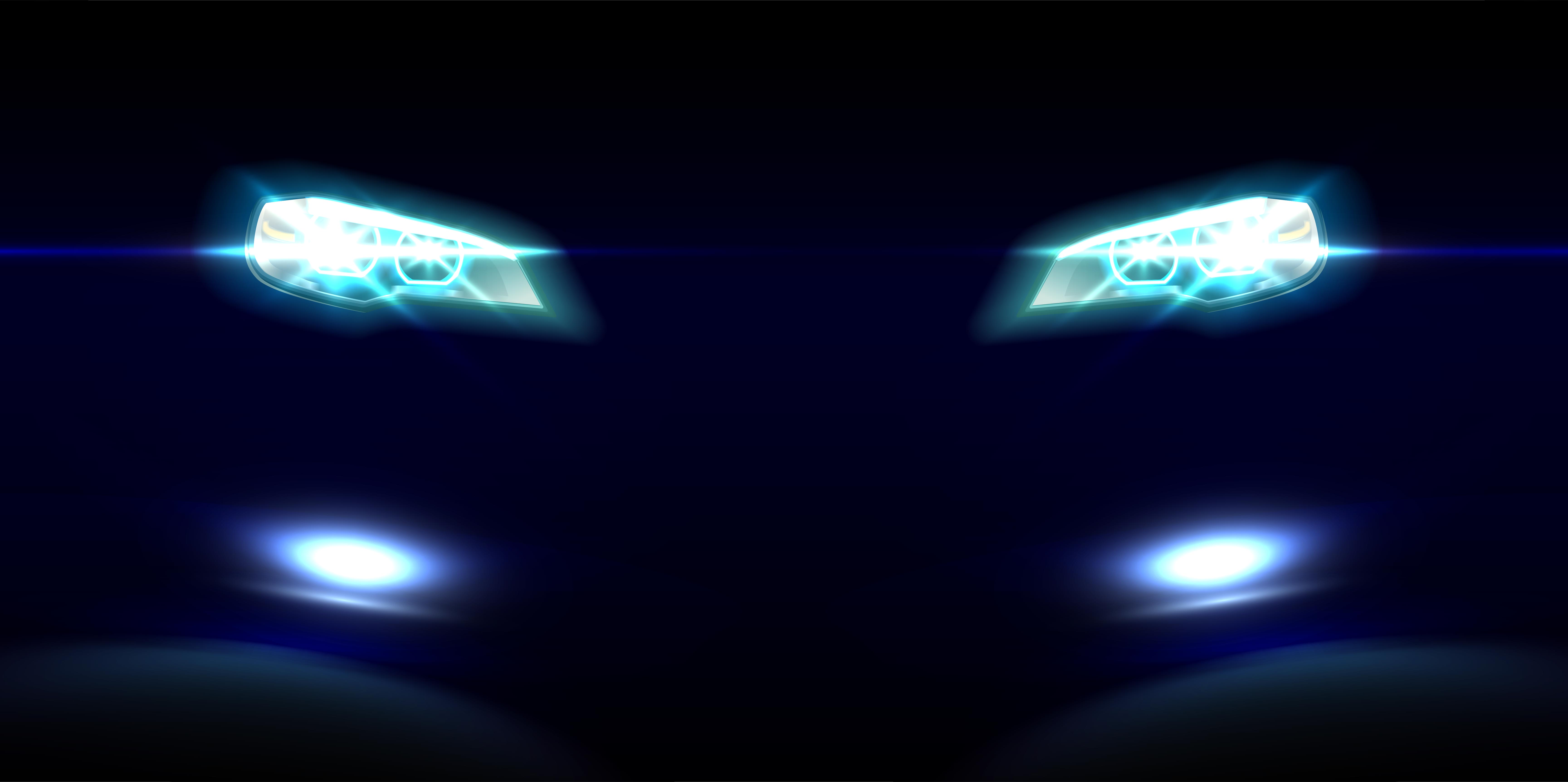 Bullbars are something that are pretty common nowadays. Be it any type of vehicle, small cars or SUVs. While people do think that they are extremely useful in city conditions as it prevents the bumper from getting damaged during a small fender bender, that is not the case as the speed increases. The reason behind this is a car is built to crumple in case of an accident, thus protecting the occupant. If a bull bar is placed, the cars crumple zones do not act the way they are designed to since it is a rigid structure.
Incase of an accident, a lot of energy is generated. This energy needs an outlet. It is either your car that absorbs the energy or it is you. While a crumple zone is designed to absorb the energy from a crash, a bull bar prevents that from happening, thus the energy will come be transmitted into the passenger cabin. A bullbar may also prevent the airbag from deploying due to the same reason as the airbag sensors may not get triggered.
There are separate off-roading bumpers that are on offer and some even have the provision for airbag sensors. If you don't have any off-road usage, getting a normal bull bar could be dangerous.
Lowered suspension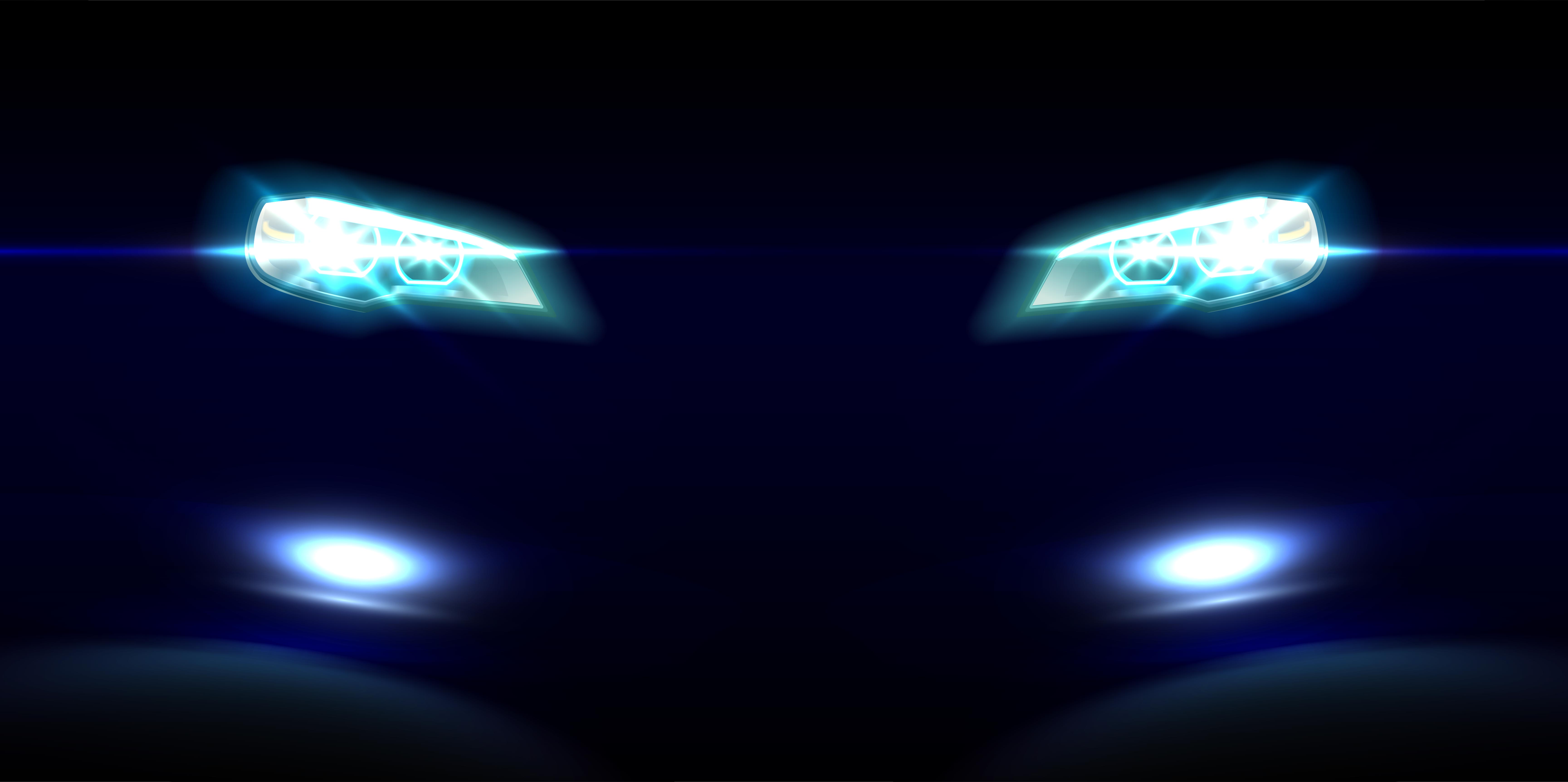 Cars in India get the rough road kit by default, which means they have a suspension which has been raised keeping our road conditions in mind. Lowering a car is something that will help to make it look better and will also help improve the handling characteristics of the vehicle. However, it does make it easier to scrape on bumps and if you are not careful, could cause a lot of damage to the underbody of your vehicle.