Bumper-bumper Insurance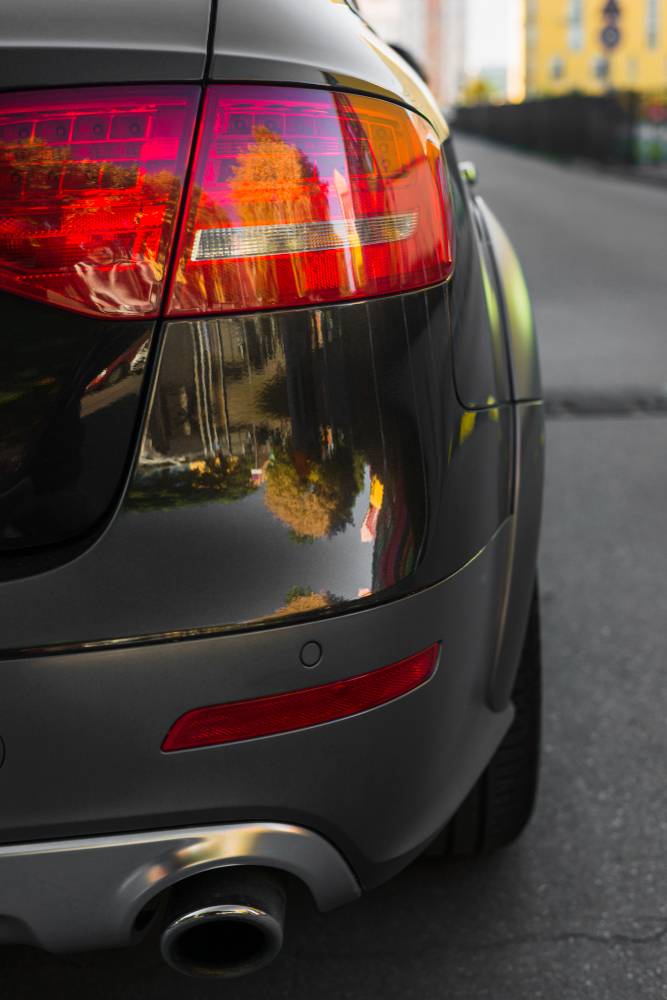 Yes, getting a comprehensive insurance is a good idea. Some people, in-order to save money only opt for a third party insurance which only covers damage to property, death or injury caused to the third party. It doesn't cover the car itself. We suggest you opt for a bumper to bumper cover. We would also suggest you opt for a Zero depreciation policy. A normal insurance gives you only 50% money for plastic parts or those subjected to wear and tear. A zero depreciation policy will however get you a complete claim for all type of parts.
Light bar/ Auxiliary lamps
No, a light bar is not something we advise. Today you will find a lot of cars roaming around with light bars. This may make your car look better and improve visibility, but it will blind other road users. If your main usage is off-road or in secluded areas where traffic is very less, then it is okay, but it isn't required when you drive in the city.
Parking sensors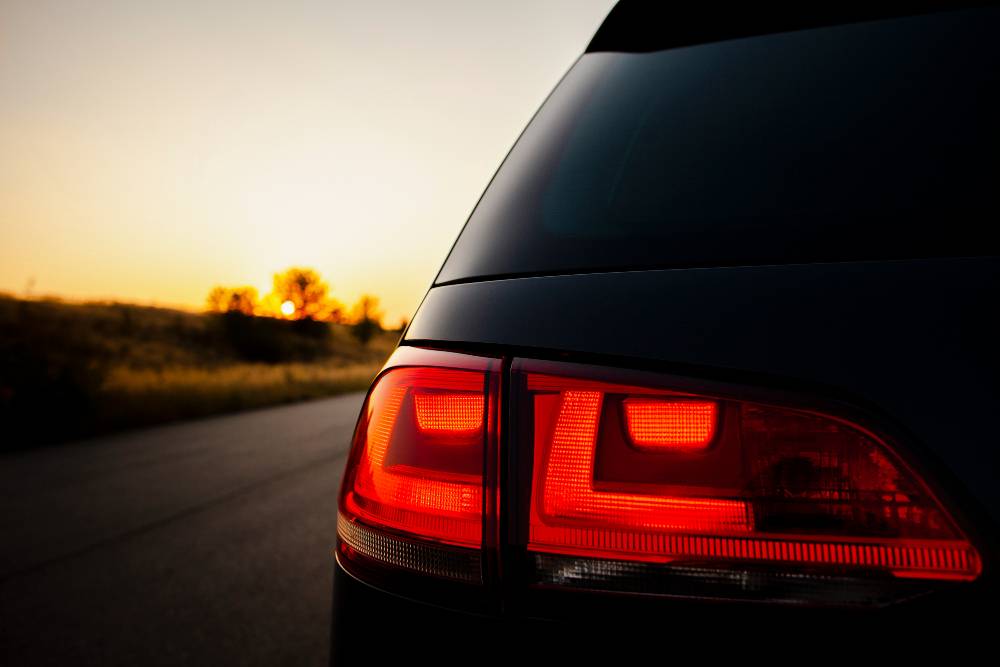 Yes, parking sensors are a good idea. We agree that a good driver doesn't require it and that he/she should have the judgement to park the car. But given our space constraints, tight parking areas and the blind spots that most cars have, we would say it's a good idea to have parking sensors. The only thing to keep in mind is to get it installed from a dealer or a trusted person. Not getting parking sensors installed from the dealer could void the warranty on your new car.
Alloy wheels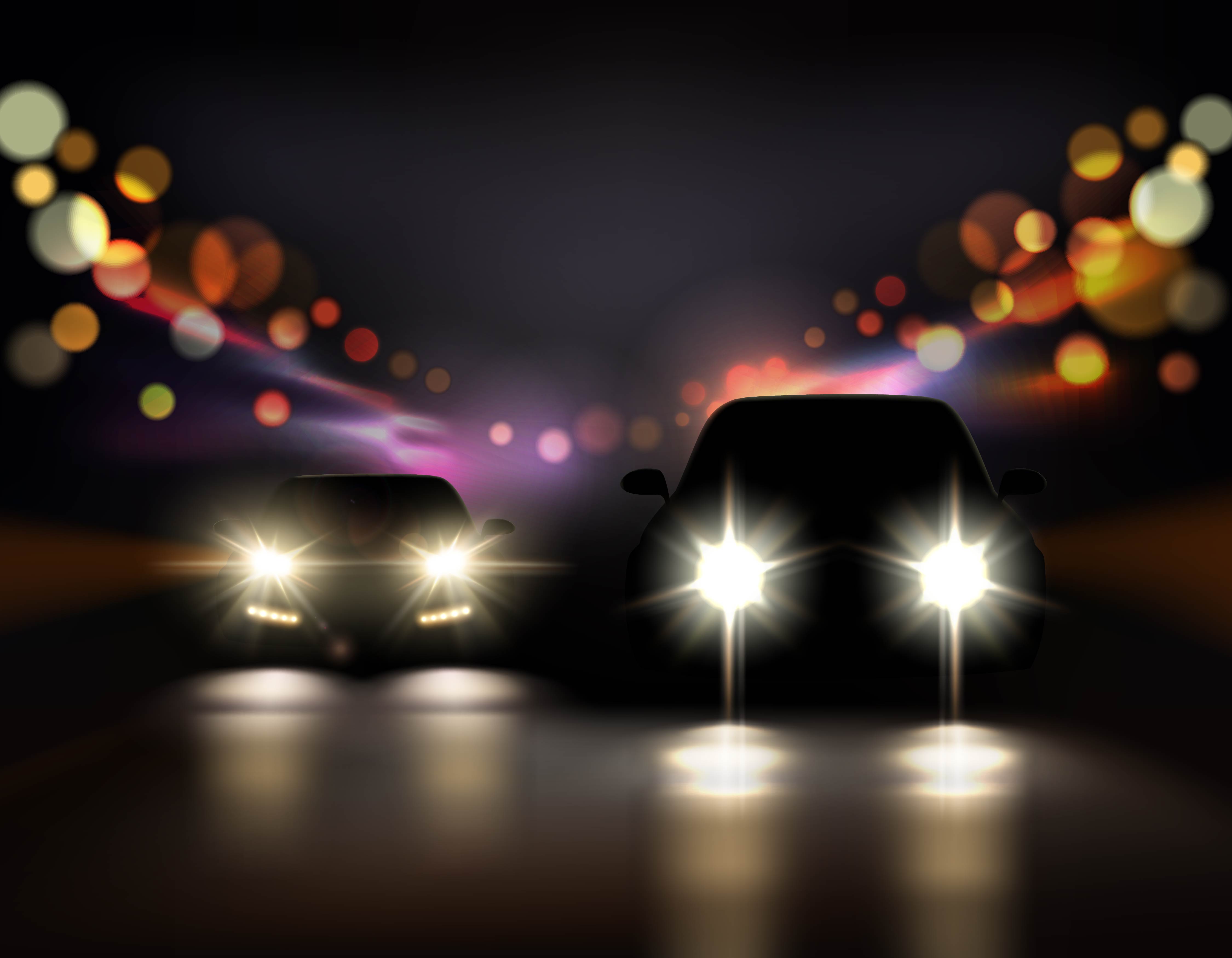 Yes, an alloy wheel is a good add on to invest on. Most cars have basic and boring looking alloys that don't add much to the visual appeal. Getting a good set of alloys can really change the character of your car. However, one thing you should keep in mind is not compromise on the quality of the alloy wheel you choose. Cheap/replica alloys may look very good on your car, but they may not be strong structurally. This could be a problem if you are driving on highways due to the potholes as the rim may crack and cause a tyre burst.
Window visors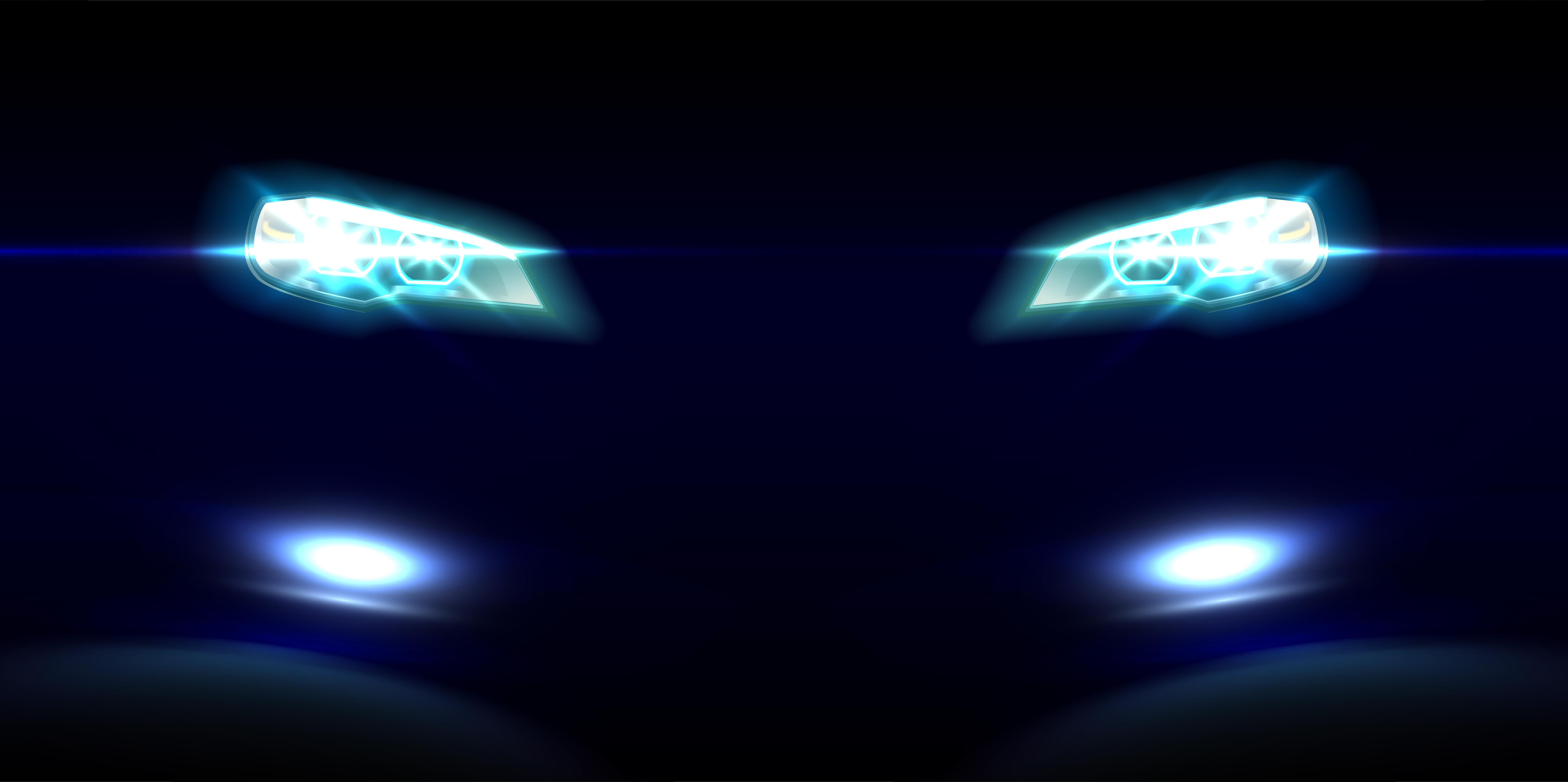 Yes & no. Yes because it prevents rain water from entering the car if you wish to drive with the windows a little rolled down in the rain. If you want to leave your windows down a little when you are parked in the sun, this is advantageous.
No because we feel it looks bad. Also at higher speeds, it increases wind noise and spoils the aerodynamics of the car. If your run only in the city at low speeds, it may make sense, but not at higher speeds.
Image Source: Alloys