10 car trends that will take over India in 2017
Feature rich cars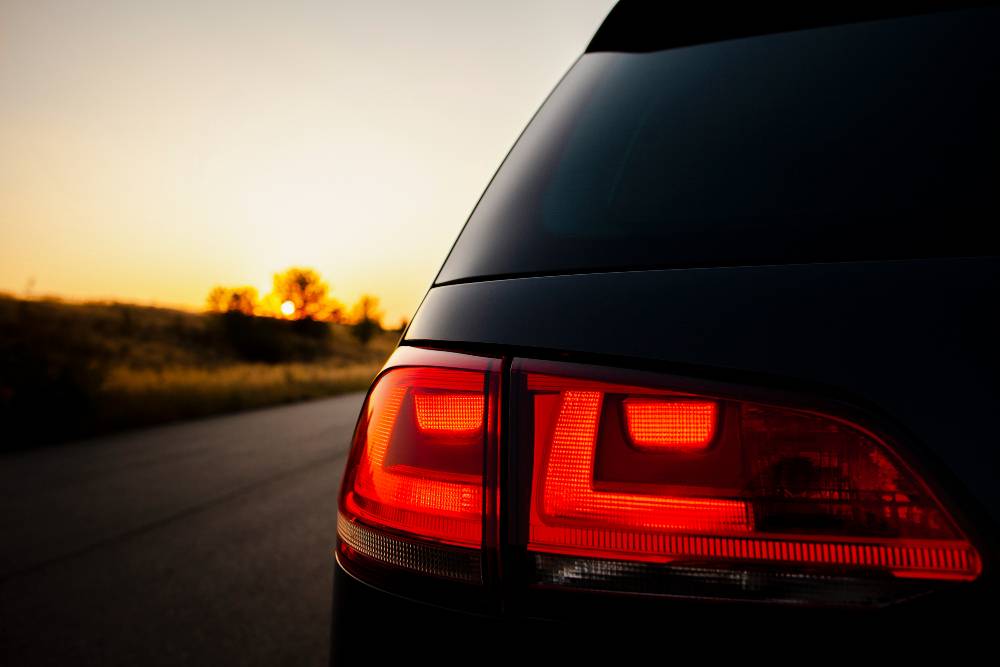 In 2017, the cars will be much more feature-rich. Many car manufacturers have announced the adoption of newer infotainment interface like Apple CarPlay and Android Auto in their cars. There are many budget cars that will come up with the newest interface in the market. Upcoming cars like the new Chevrolet Beat, Maruti Ignis, Maruti Baleno RS will get the Android Auto / Apple CarPlay interface.
Cheaper Automatics
India is slowly shifting to the convenience of automatic cars. Seeing the trend, manufacturers are bringing cheap automatic cars in the market. The cheap automatics offering the market will continue in 2017 with the cars like Maruti Ignis AMT, Tata Tiago AMT, Hyundai Grand i10 and much more. A Recent study showed the slow shift from manual transmissions to the automatics in the recent times. In 2017, the trend will only become stronger.
Lighter, Stronger cars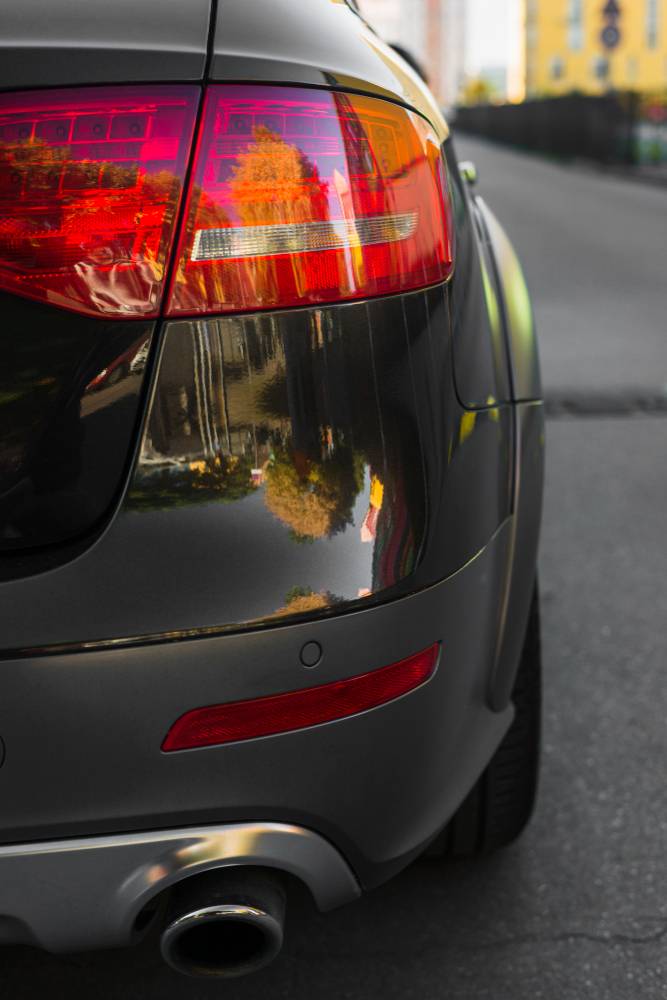 The use of advanced materials like tensile steel and aluminium alloy in modern cars, the manufacturers are saving big number on car weight. We have already seen a few cars that are below 1,000 kg and yet much stronger than the heavier cars. In 2017, the use of such materials will increase and we will see lighter yet stronger cars. Lightweight cars increase the fuel efficiency and also, improves the power to the weight ratio making the driving experience more exciting.
Slowdown of luxury brands
The 2017 year will see luxury brands like BMW, Audi and Mercedes-Benz growing slower. Such luxury brands are mostly targeted by businessmen who are currently suffering due to the demonetization in India. The banning of currency has affected the economy very badly where many businesses have suffered losses due to unavailability of liquid cash. This will affect the car sales in whole but especially the higher-end brands will be much affected by the move.
Micro SUVs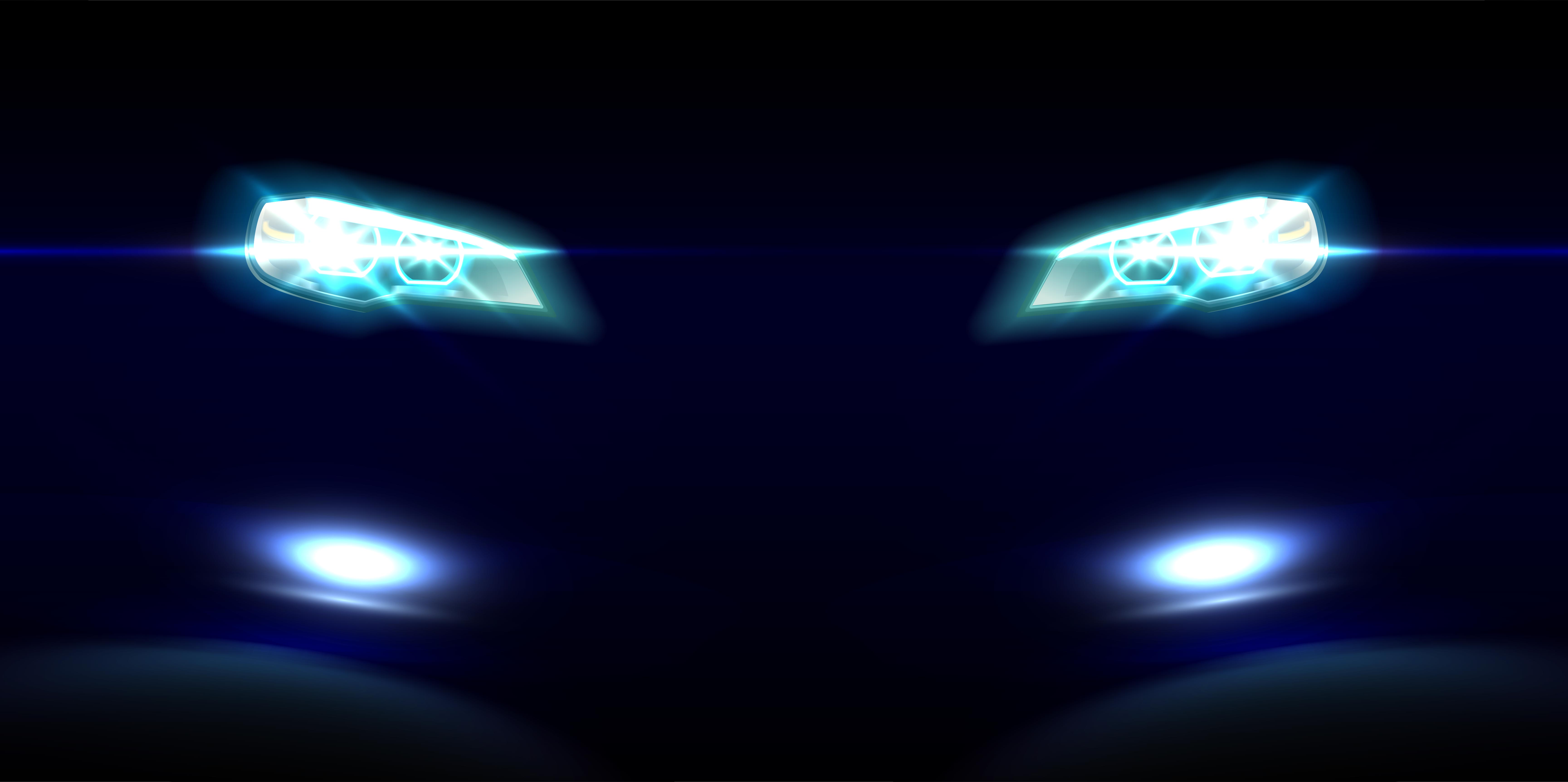 Most of the Indian car buyers take the look of the vehicles as one of the most important points while deciding on a car. The Indian market loves big, bad SUVs but the budget does not allow most of such customers to go for their dream cars. To solve the problem, the manufacturers have found a unique way. Many manufacturers have started incorporating SUV looks in the budget segment cars. For example, the Mahindra KUV100, the budget hatchback is marketed as an SUV. Similarly, other manufacturers will follow the suite in 2017. Maruti will launch the Ignis in the market next year, which sure is inspired by SUV looks.