Nissan Sunny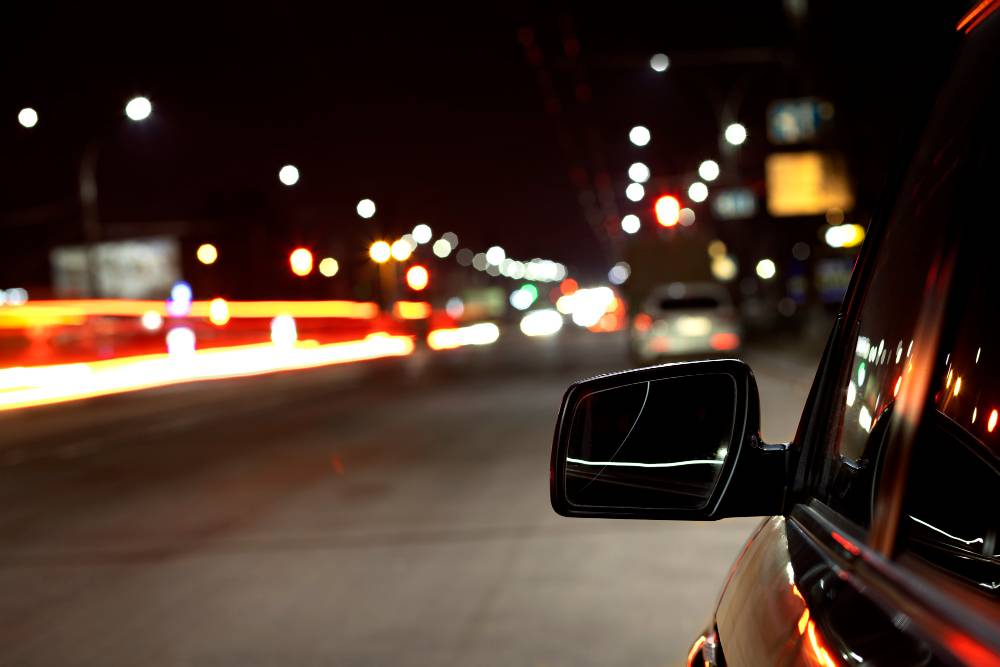 The Nissan Sunny C-Segment sedan is long and luxurious, and doesn't really deserve to sell as badly as it does. The diesel versions are very fuel efficient, while the petrols have their strengths too, especially the automatic variants. If you want limousine-like comfort in a Japanese car, the Sunny can still work for you.
Fiat Linea
The Linea is fast fading away, and may even not last a couple of summers more. The car's one of the poorest selling C-Segment sedans in India, and certainly doesn't deserve to sell so poorly. The pick out be the heavily discounted T-Jet turbo petrol variant, which is still big fun to drive.
Renault Fluence
The Fluence was never a fluent seller, and last month, Renault didn't even dispatch a single unit of the car to any of its dealers in India. A natty looking car, the Fluence is a comfortable D-Segment sedan done in by Renault's lackadaisical approach to selling premium cars in India.
Nissan Evalia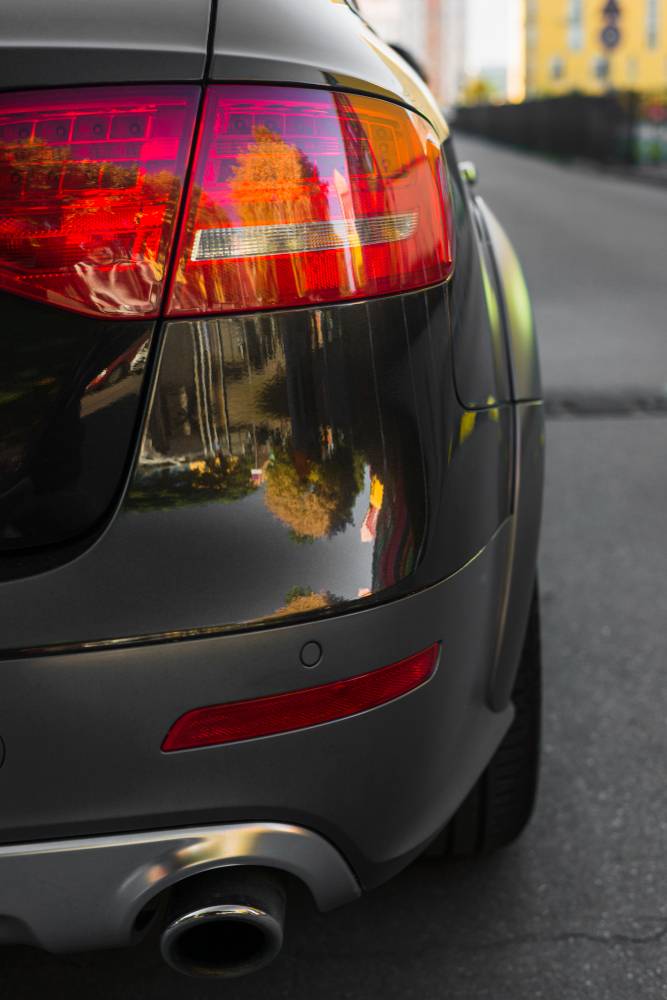 The Evalia is almost dead, and the only cars hitting dealerships are the ones that Nissan already has in stock. The automaker has no plans to revive production of this MPV, which was too unconventional for its own good. It drives like a car though.
Renault Scala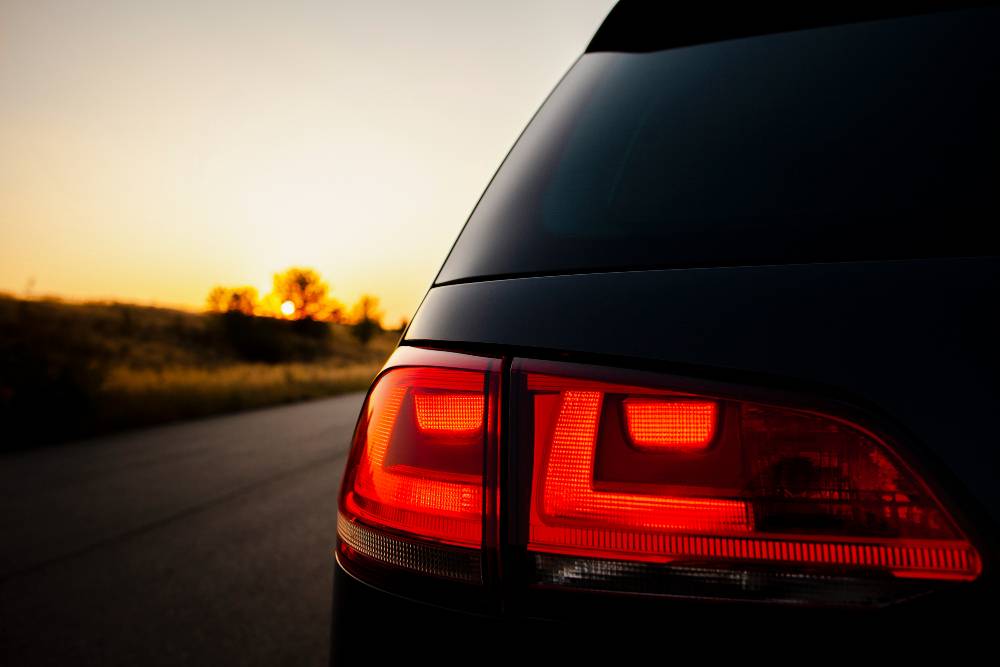 The Scala, a badge engineered version of the Sunny, is suffering the same fate as its sibling. To compound matters, the Scala is doing even more poorly as far as sales go. The car has the same strengths as the Sunny. However, the higher price tag doesn't help matters at all.