Here are five more cars and SUVs that will be discontinued soon from the Indian market.
Chevrolet Trailblazer
The Trailblazer is Chevrolet's flagship vehicle. The big, bad American SUV entered the Indian market in 2015 but the huge price tag put it in Toyota Fortuner and Ford Endeavour segment. The Trailblazer is available in an only 4X2 model in India and does not look contemporary enough to challenge the likes of the updated Fortuner and Endeavour.
The Trailblazer is the most powerful vehicle in the segment. The 3.0-litre engine of the Trailblazer churns out a massive 198 Bhp and 500 Nm. There is no other SUV in the segment that comes close to the Trailblazer in terms of sheer torque.
Chevrolet Tavera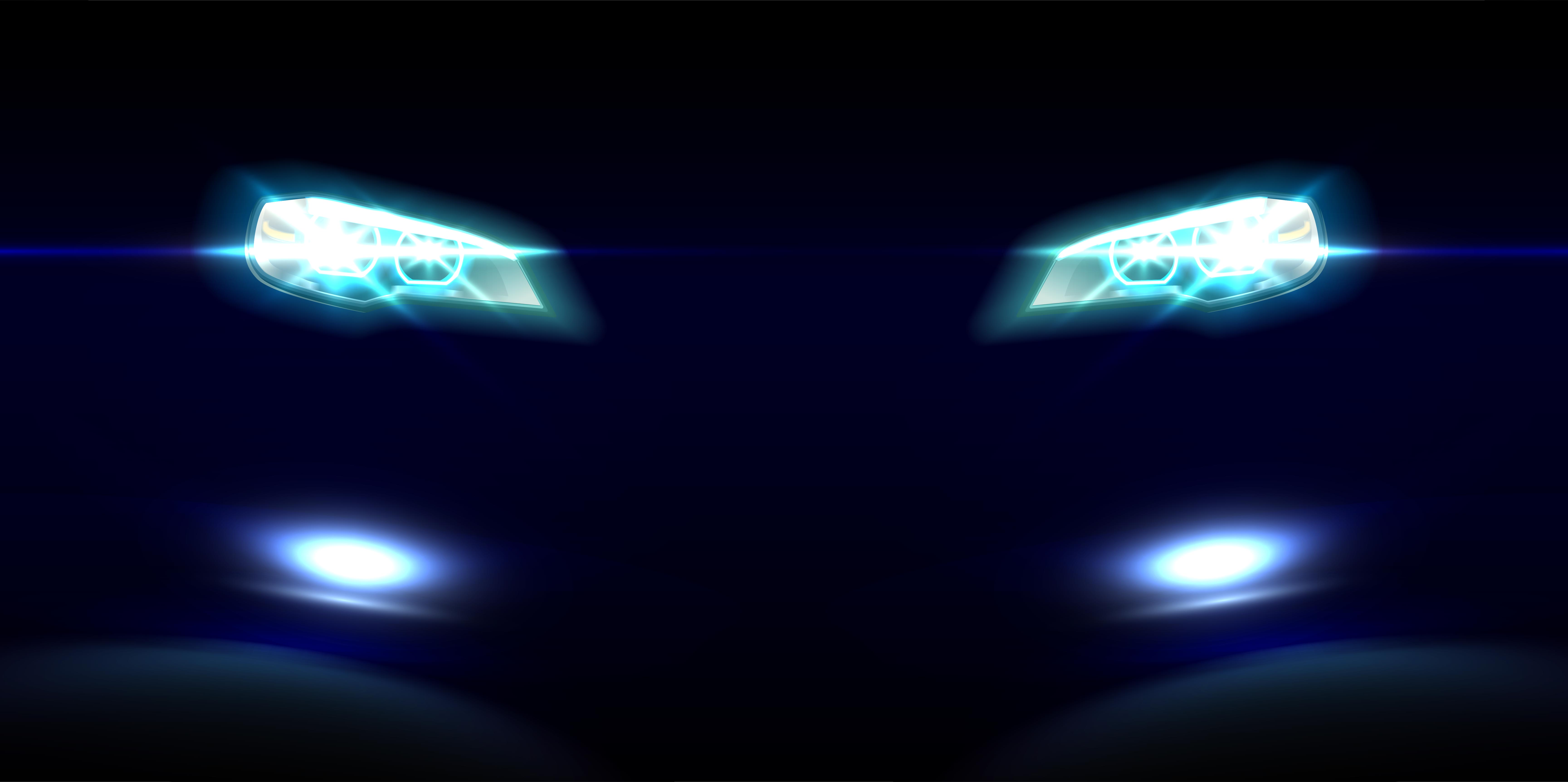 The Tavera – a people mover – is the best-selling Chevrolet vehicle in India. The Tavera entered the Indian market way back in 2004 to take on the likes of Toyota Qualis and Tata Sumo. While the vehicle could never match the sales figures of the Qualis, it became the best-selling Chevrolet in India. The Tavera is mostly used in the cab fleets and commercial vehicle users. The Tavera will officially be discontinued from the market on 31st December 2017.
Tata Nano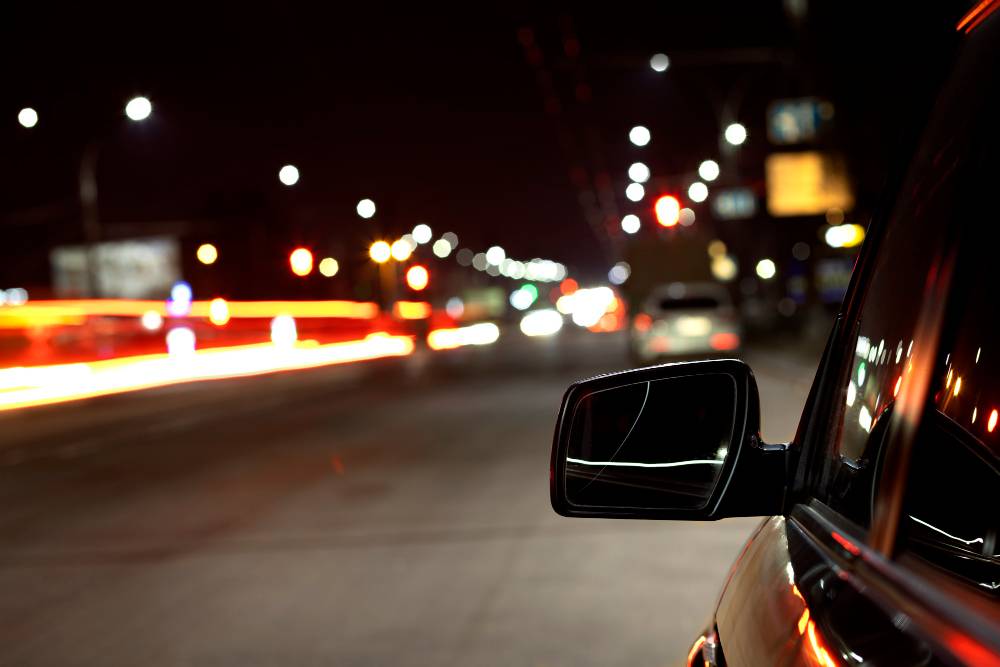 Tata Nano was launched with big expectations in India. The cheapest car of the market did not do well at all. According to ousted Chairman of Tata Motors, Cyrus Mistry, the Tata Nano has been kept alive only due to emotional reasons.
Tata, however, is working on a replacement of Nano. The new model code-named as the Pelican (on the AMP platform) that will be launched sometime in 2018. Tata's decision to move away from the Nano is due to company's new strategy of using only two platforms for its passenger cars in the future.
Tata Indica
The Indica was launched in 1998 and it is the first passenger car from Tata Motors. The Indica is also considered as India's first indigenously developed vehicle. The Indica was one of the top-sellers in the market a few years back. Mounting competition brought down the sales of the hatchback. The Indica name may be kept alive in the future when Tata brings out new vehicles. All the iterations like Indica Vista, eV2 will be discontinued from the market.
Tata Indigo eCS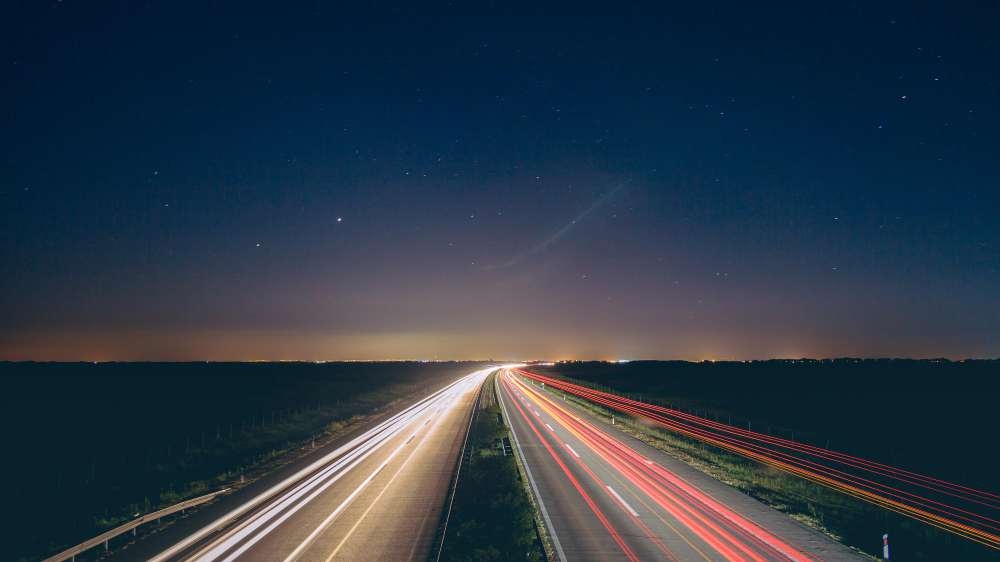 The first compact sedan of India based on a hatchback. The Indigo has sold in good numbers due to its affordable price tag. The Indigo eCS was first launched in 2008 and gained quite some popularity in the market, especially in the commercial segment. Tata's decision to use only two platforms in the future will bring an end to the Indigo eCS as we know it. Tata may continue to use the name for its upcoming vehicle in the future.