Here is part-II of the story with the remaining 5 vehicles:
Isuzu MUX
Rs 1.5 lakh
Isuzu's latest launch, the MUX also gets a price cut now. With the new pricing, the MUX makes a lot of sense. The vehicle now starts at Rs 22.4 lakhs, which is Rs 1.5 lakh off on the earlier pricing. Power comes from a 3.0 liter engine making 174 Bhp and 380 Nm. The MUX can be had in both 4×2 and 4×4 variants.
Hyundai Verna
Rs 80,000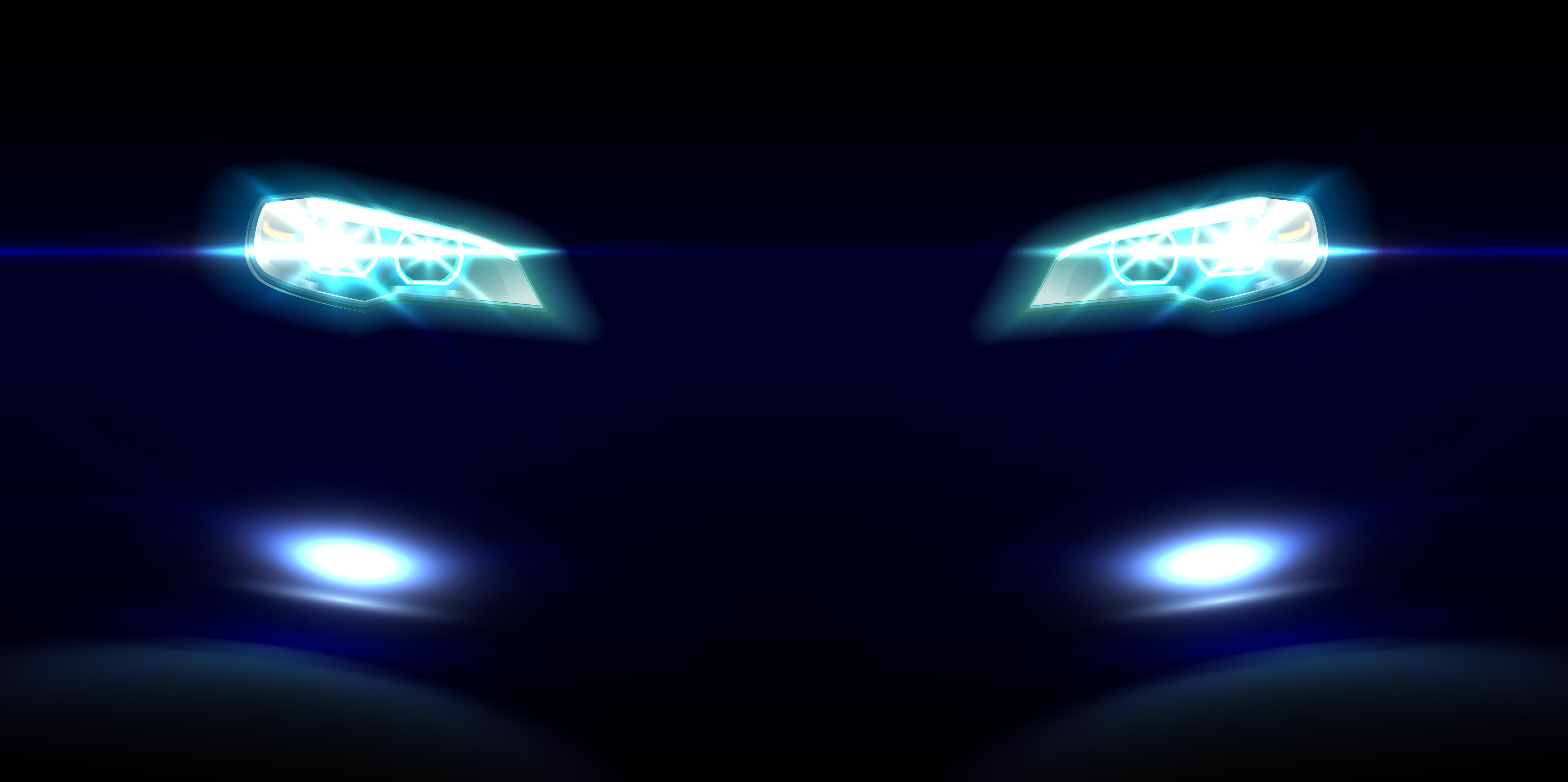 The Verna is one more vehicle that we see on the discounts story often. At one point in time, the Verna was giving the Honda City sleepless nights. However, since the introduction of the Ciaz, the sales of the Verna have dropped drastically. The company is now offering Rs 80,000 off on the diesel version and Rs 70,000 off on the petrol version. There is an all-new model slated to launch sometime later in the year which means if you want a good deal on the Verna, now is the best time for it.
Hyundai Santa Fe
Rs 2.5 lakh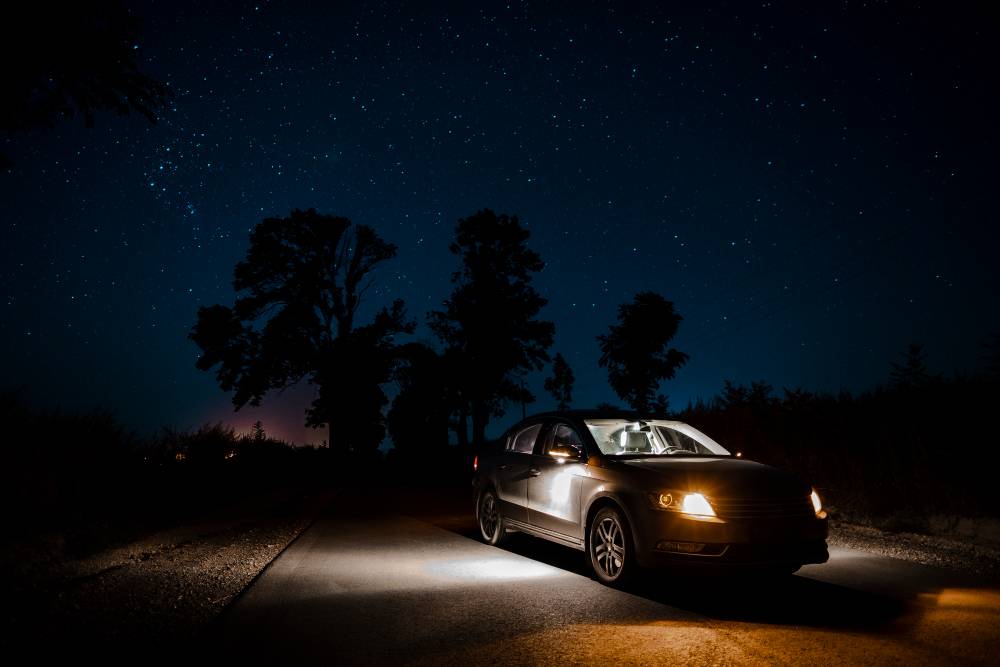 The Santa Fe too hasn't really been selling as well as as Hyundai would have wanted it to. The company had priced the Santa Fe on the higher side, especially compared to the likes of the Endeavour and the Fortuner. The company has been struggling to sell the Santa Fe, which means that you can now get one for a discount of upto Rs 2.5 lakhs.
Renault Scala
Rs 90,000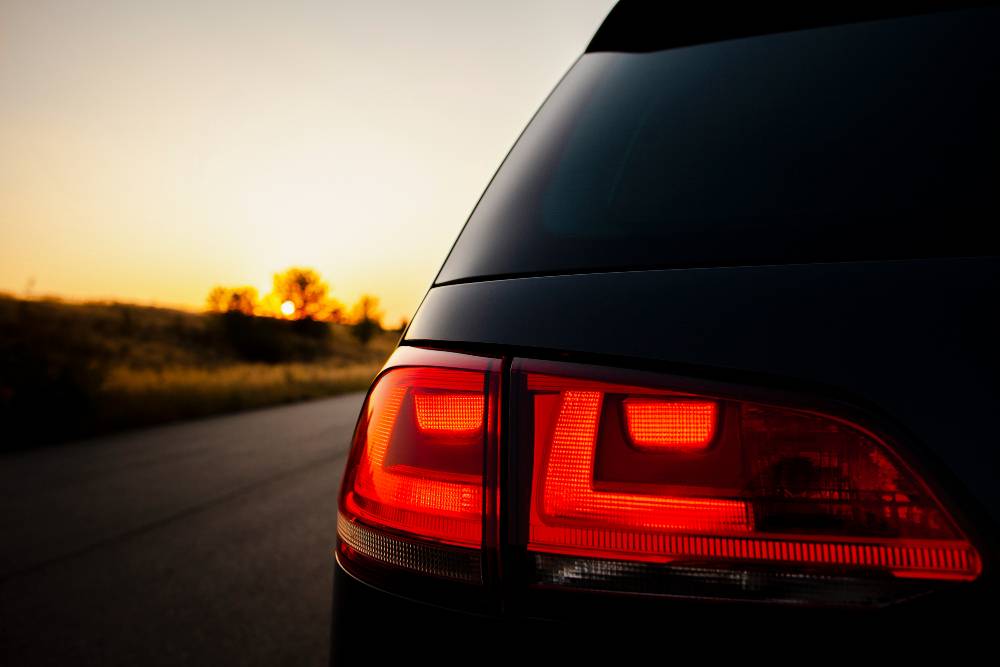 The Scala is being offered with a discount of close to Rs 90,000. The company dispatched 0 units of the Scala last month. If you are looking for a product with a great rear seat and comfort at the back, the Scala is a good choice. It can be had in both petrol and diesel versions.
Fiat Linea Classic
Rs 75,000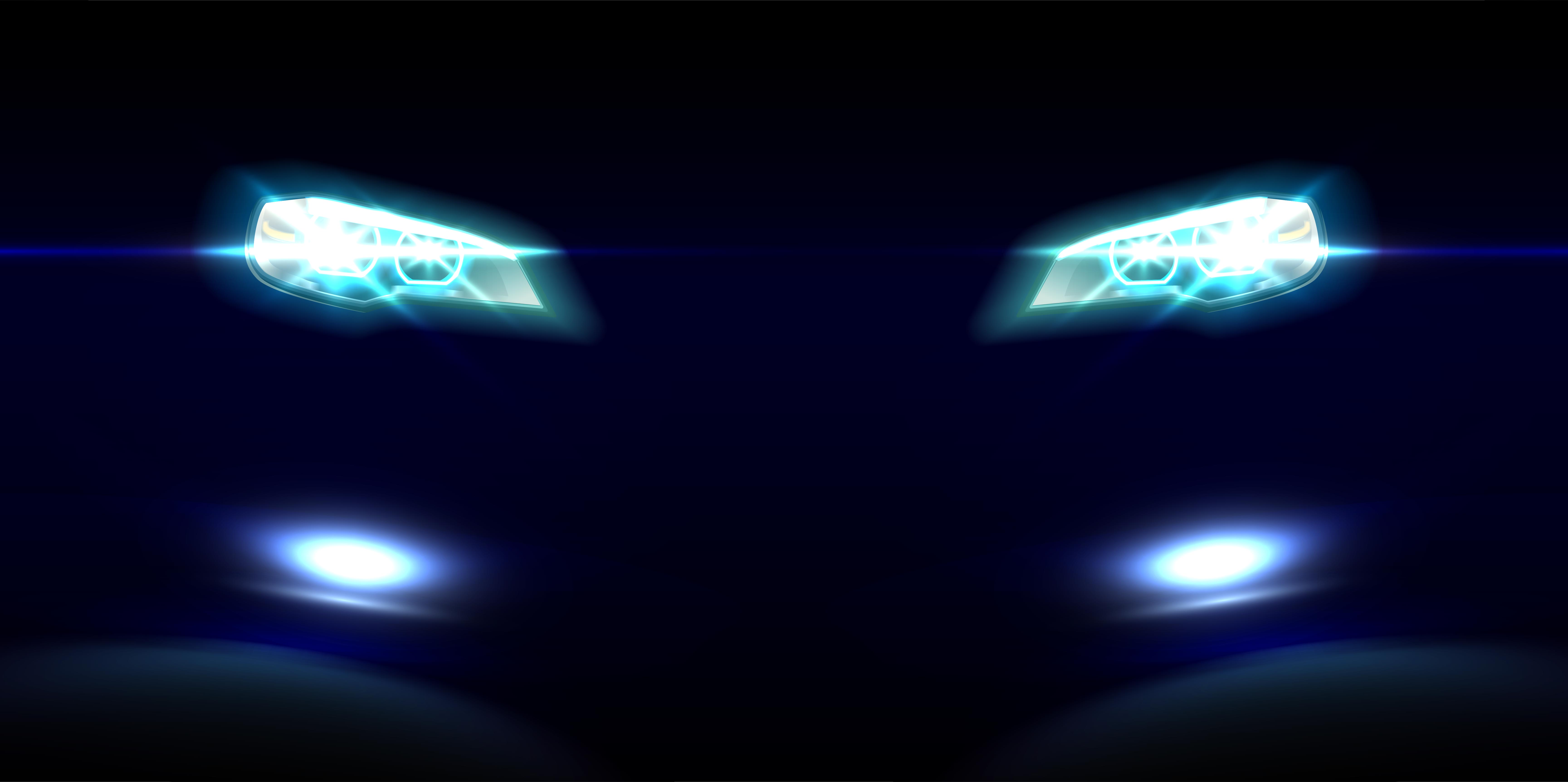 The Linea Classic, which is nothing but a stripped down version of the Linea can be for a discount of Rs 75,000. Prices for the same start at Rs 6.46 lakhs, ex-showroom. The Classic regains the older and more classic looks of the previous generation Linea, and was introduced in 2013.