Mercedes Benz W123
Used car prices: Rs 4.5 lakh
You want a reliable classic but one that's fairly modern to run and own, backed by a brand-name that's synonymous with luxury and a car that looks like God descended to design it all by himself? That's the W123 for you! The car from the '70s speaks volumes about reliability and longevity. Finding one is going to be more difficult than other cars here but this has to be the classic of choice, if you want to invest some time, money, and effort.
Some options for the roads less taken:
Mahindra MM540
Used car prices: Rs 1-1.5 lakh
Before any new manufacturer starts telling you about its scalable architecture, keep in mind that Jeep owners have been doing that for longer than you and I can remember. The MM540 is the perfect example of that. You can buy one today, make it more capable off the road, and even upgrade its engine from the wide range of engine and gearbox combinations available out there. Servicing and living with one, especially if you stay away from the well-paved tarmac isn't going to be a problem, and driving one is always going to bring a smile on your face, if you love simplicity and the ability to go where others simply cannot.
Toyota Qualis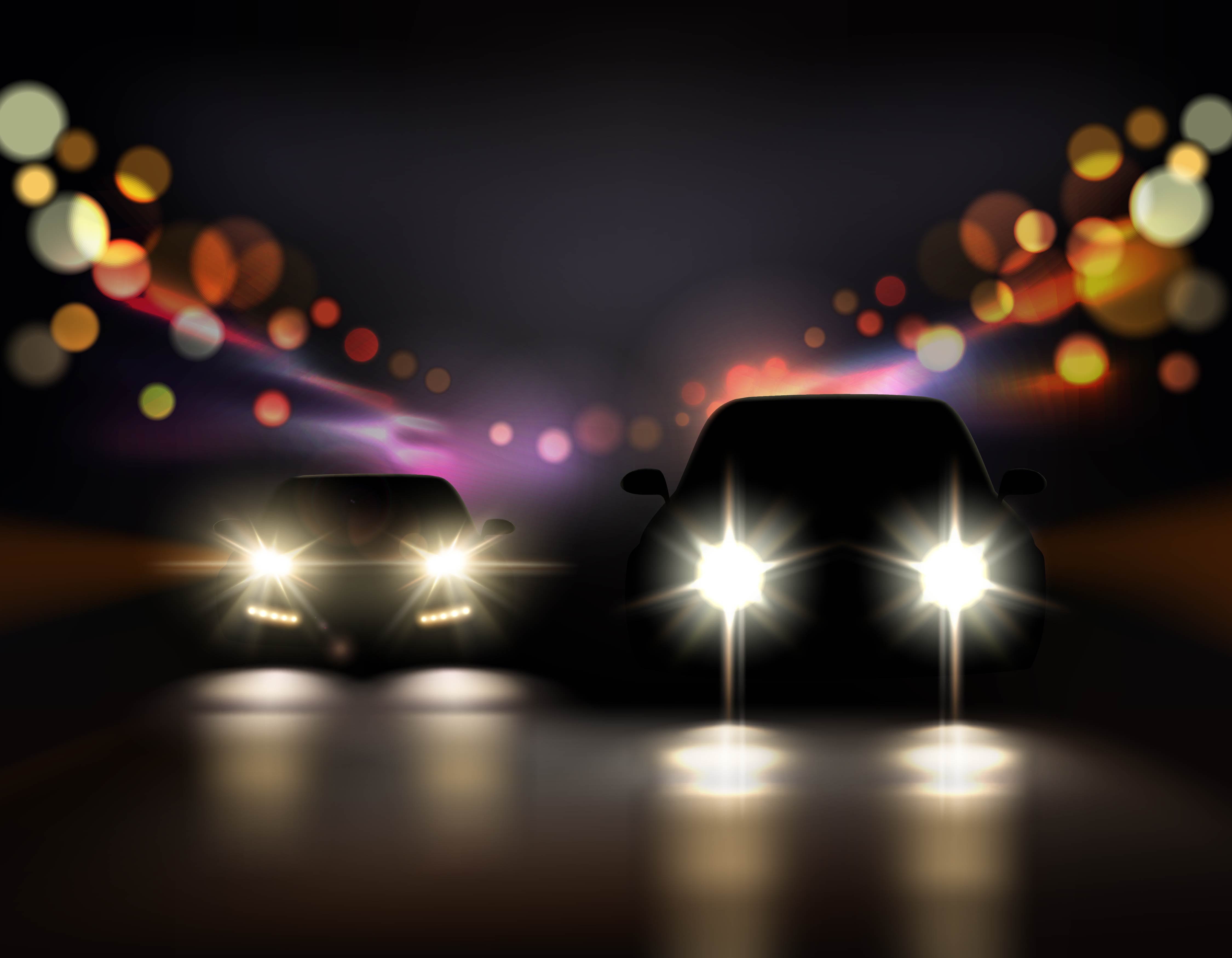 Used car prices: Rs 2 lakh
From off the road, let's come back on it. Precursor to the Innova, the Qualis was (and for some it still is) the MUV/MPV of choice. With an ability to run for years, maybe only bested by the Corolla, the Toyota Qualis became the choice of sensible folks who didn't really care about the rugged styling of the SUV but what mattered more for them was the niggle-free ownership. And did we mention longevity.
Mitsubishi Pajero
Used car prices: Rs 6-8 lakh
Bashing the whole notion about classic cars being unreliable and full of niggles is the Mitsubishi Pajero. The SUV has whatever it takes to go off the road, has immense potential if modified right, and even with all of it, will continue to run like a gem. Don't go corner carving in this one because it's not made for it, but everything else is just about right. There's a lot of space inside, it looks really good, and on top of it all, it is a classic in the making. And with enough of these around, servicing it is unlikely to be an issue.
And a future classic in the making:
Tata Nano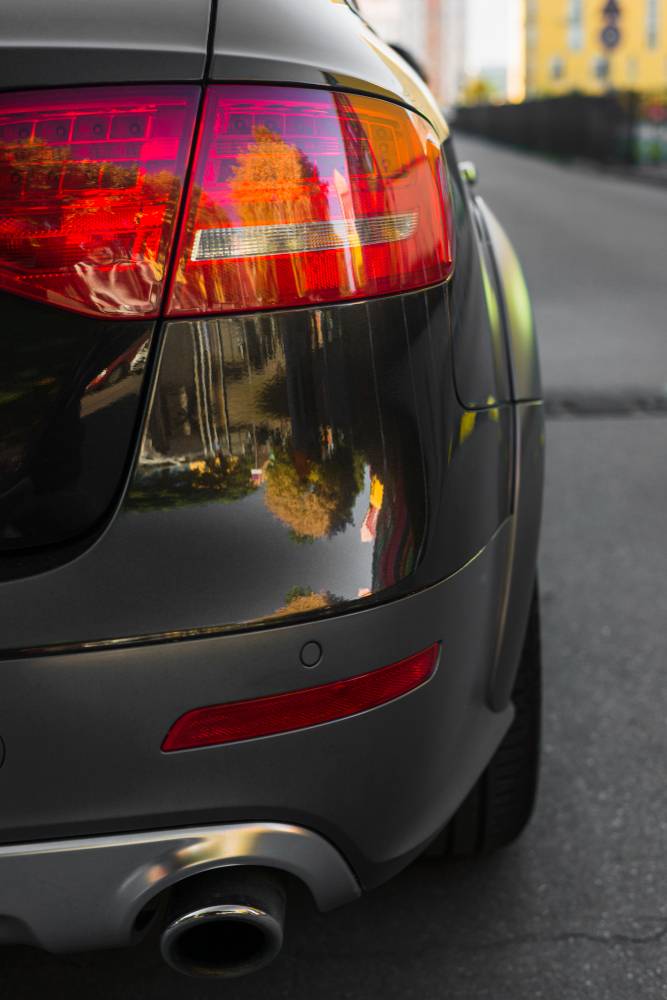 Used car prices: Rs 50,000
With terrible performance in the market, the Nano couldn't be the people's car that a lot of us thought it would be. But there wasn't a lot wrong with it, as a product. The rear-wheel drive car had (still has) intelligent packaging, a very powerful AC, and the ability to be parked in tight spaces. Early models didn't have a power steering, which was a problem for some while parking (due to the  lack of assistance) but it stays connected while on the move, and is a great way to commute in the city. We hear there's a revamped model coming to the market, which makes picking up the first generation model all the more tempting.